It's Pumpkin Season!!
I am seriously addicted to Pumpkin Spice Lattes, and these are SO much better than the ones you can get a Starbucks. Try it with almond milk instead of fat-free milk for a healthier alternative!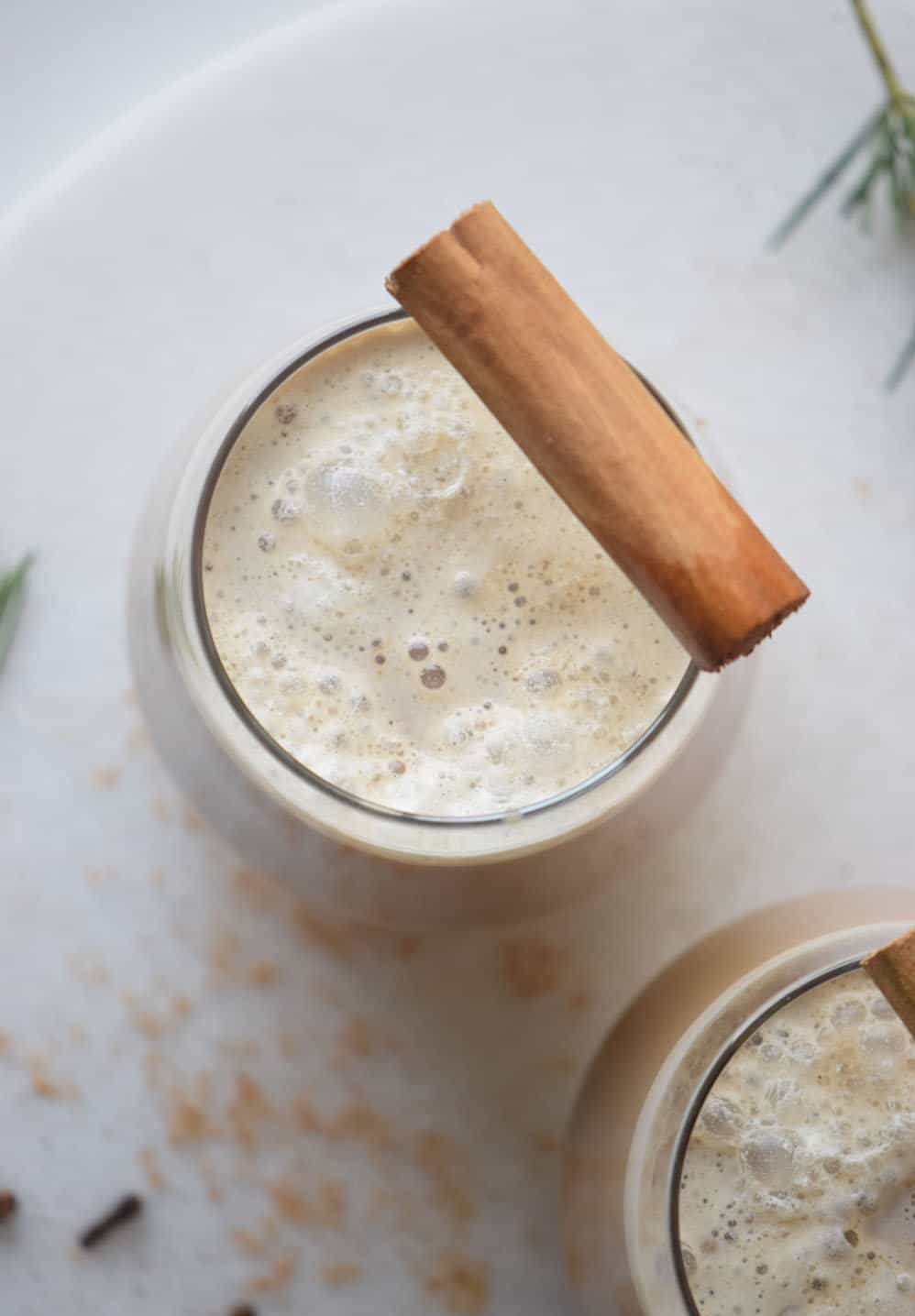 Starbucks Copycat Skinny Pumpkin Spice Latte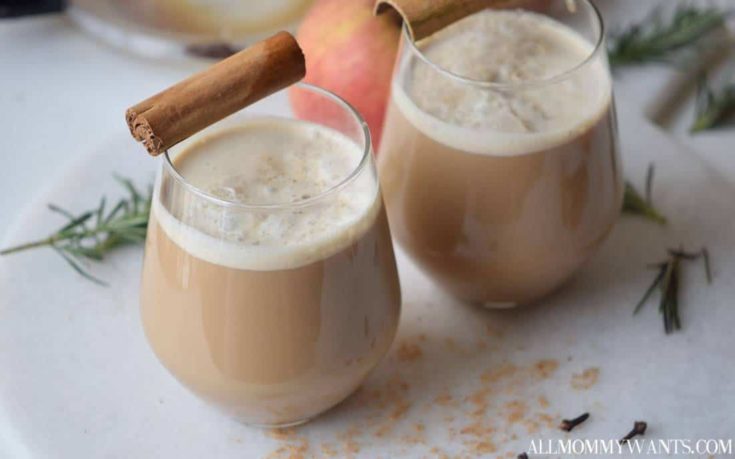 Ingredients
1 ½ Cups fat free milk
2 Tbsps honey
1 Tbsp pumpkin spice
½ Tsp vanilla extract
½ Cup brewed coffee
Instructions
Warm milk in a small pot and cook on medium heat.
Combine honey, pumpkin spice, and vanilla extract to the milk and stir until evenly blended.
Whisk until foam appears.
Pour the mixture into your coffee mug of choice.
Then pour in the coffee. *careful not to break the foam
Dash a hint of pumpkin spice on top.