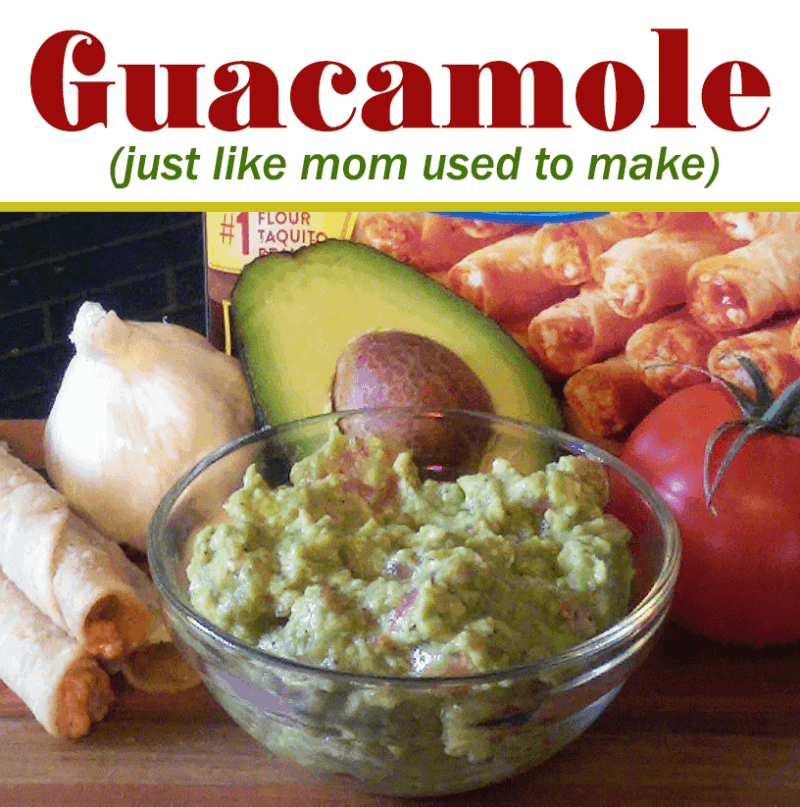 Cinco De Mayo is always a day for some yummy Mexican food. I am winning this year because I don't have to cook – I have El Monterey taquitos to keep my family happy and me a #MomWins moment!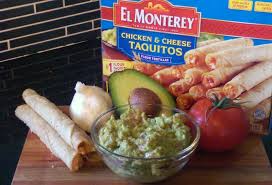 I do love pairing my El Monterey taquitos with some homemade guacamole. My mom always made guacamole from scratch when I was growing up and it was always better than any store-bought variety, so I thought I'd share that recipe with my readers! Pin this to your favorite recipe board!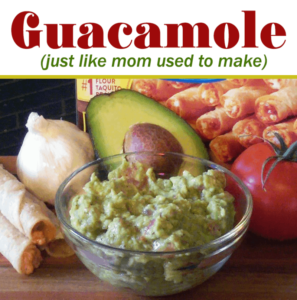 Ingredients:
3 large avocados
2 cloves garlic (minced)
1 large tomato (minced) or 1/2 can of diced tomatoes
1/2 tsp salt
1.2 tsp pepper
juice of 1 lime
1/2 tsp chili powder
Cut the avocados in half and scoop out the inside flesh into a large bowl. I prefer using a potato masher to mash it all by hand but if you prefer a smoother guac you can use a food processor. Add lime juice and fold until well mixed. And garlic, tomato salt, pepper, and chili powder until well mixed. Seal completely with plastic wrap until ready to serve!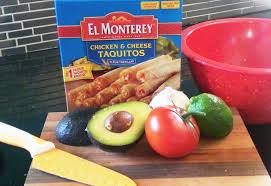 This perfect guacamole is a flawless companion to El Monterey taquitos (my favorite are the Chicken & Cheese – YUM!). I even had a helper in making mine!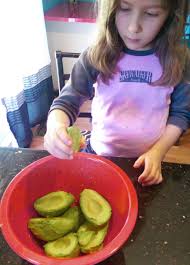 I know you will love it as much as we do! Be sure to check out El Monterey for money-saving coupons and some delicious ideas for Cinco de Mayo or any time! Visit El Monterey on Pinterest for more inspiration!
Find El Monterey products (including the NEW Breakfast Burritos) in your grocer's freezer!