The coupons for product redemption, information, and gift card have been provided by Oroweat® Bread.
I try my hardest to eat super healthy, and although that doesn't always happen (hellooooo ice cream), I have some arsenal in my back pocket – Oroweat Thins instead of traditional bread. While traditional wheat bread can be upwards of 200 calories (2 slices), you can cut that in half and still get some delicious sandwich goodness with Oroweat Thins.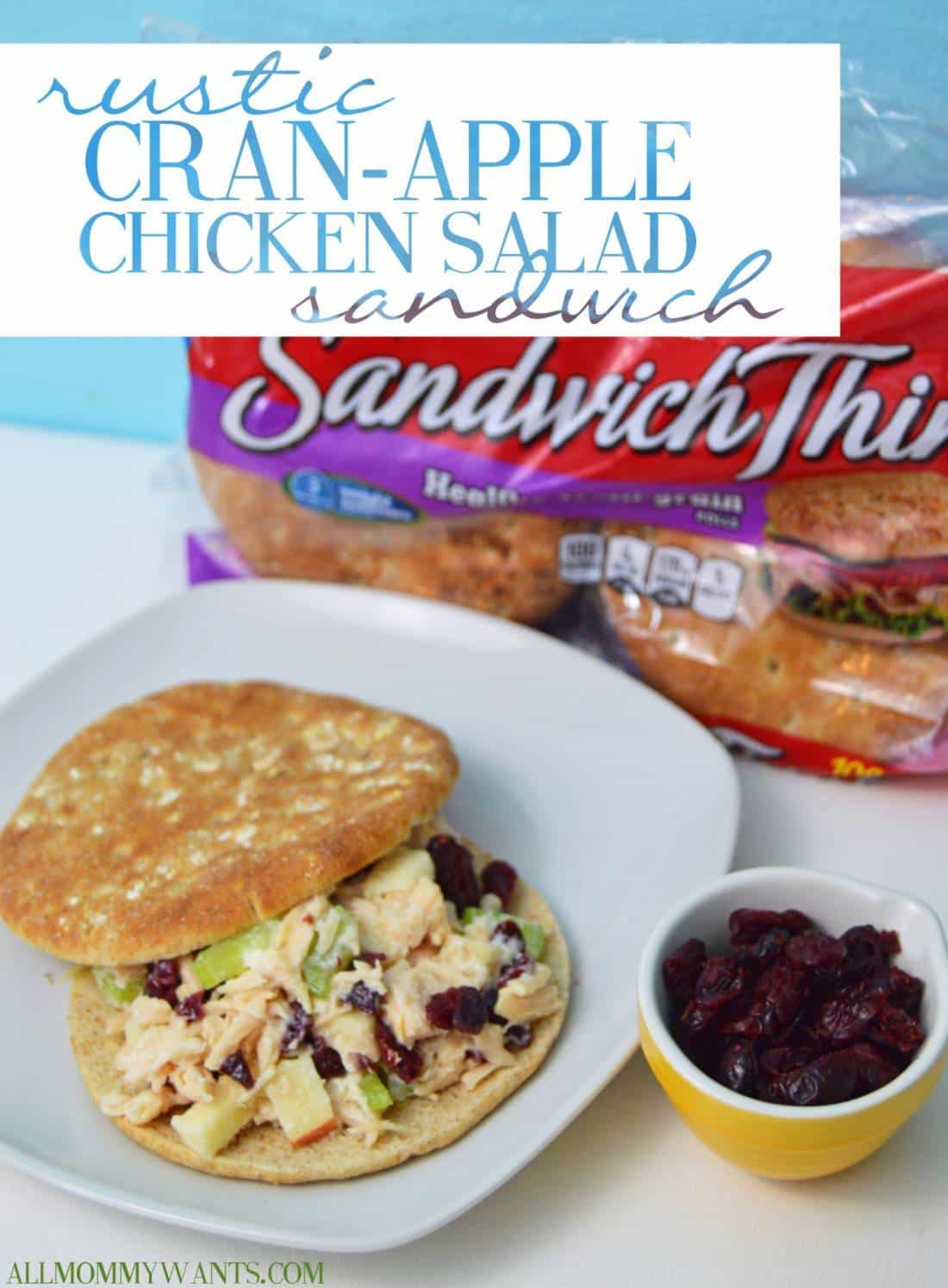 Rustic Cran-Apple Chicken Salad Sandwich
Recipe: Cran-Apple Chicken Salad Sandwich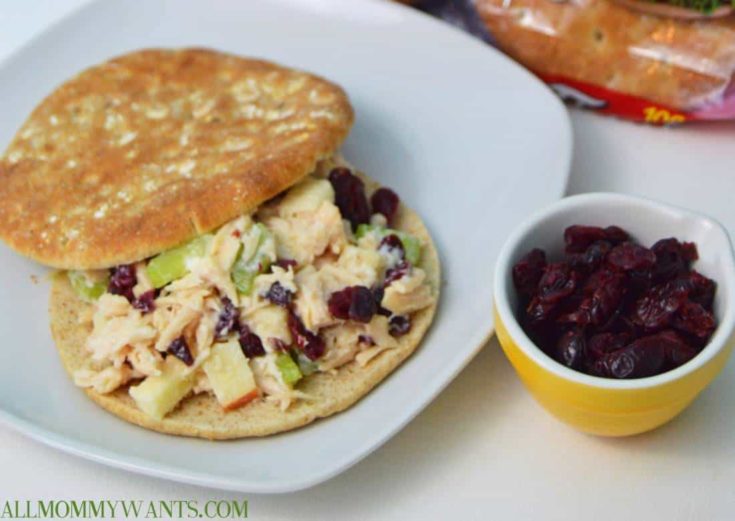 Ingredients
2oz chicken, shredded (60 calories) - you can use canned chicken breast for this!
2oz dried cranberries (100 calories)
1/2 granny smith apple, chopped (40 calories)
2 oz celery, chopped (0 calories)
1 tbs light mayo (50 calories)
Oroweat Thins roll (100 calories)
Instructions
Mix all ingredients together and serve on an Oroweat Thins roll.
And enjoy!!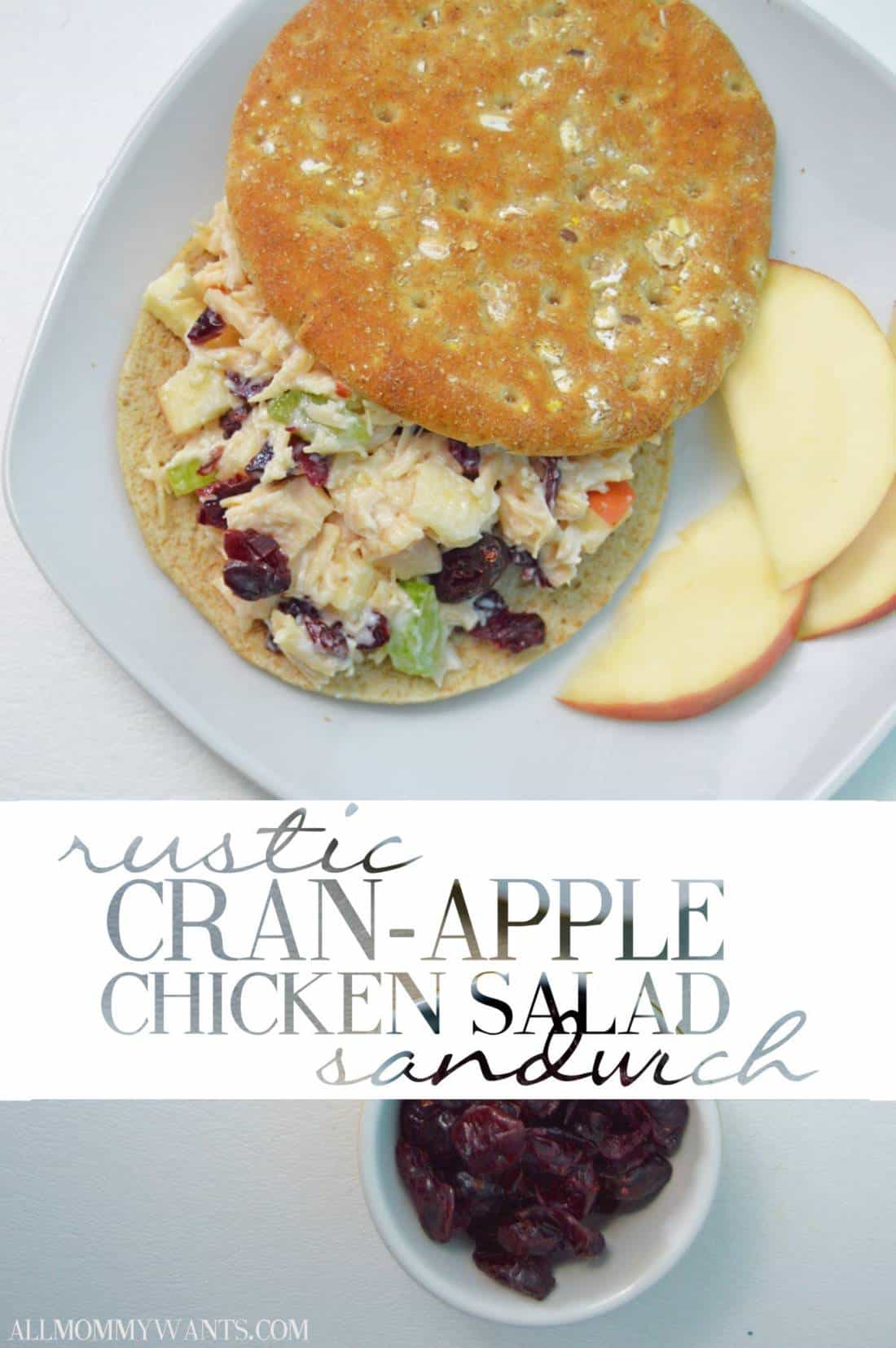 *I received some coupons and compensation to facilitate this post. All opinions and the recipe are my own.