What team does Riley from Inside Out play on? Where was Dory's first home?
You can get excited for Disney on Ice coming to Moda Center 10/19-22 (or look for it near you) by having a fun trivia night! CLICK HERE to download 40 Disney questions to test your Disney knowledge and see how much you know! It's great for parties too!
ABOUT DISNEY ON ICE
Disney On Ice presents Follow Your Heart brings the record-breaking animated film, Finding Dory, to life for the first time, allowing families to join in on the deep-sea adventure as Dory swims off the screen and onto the ice.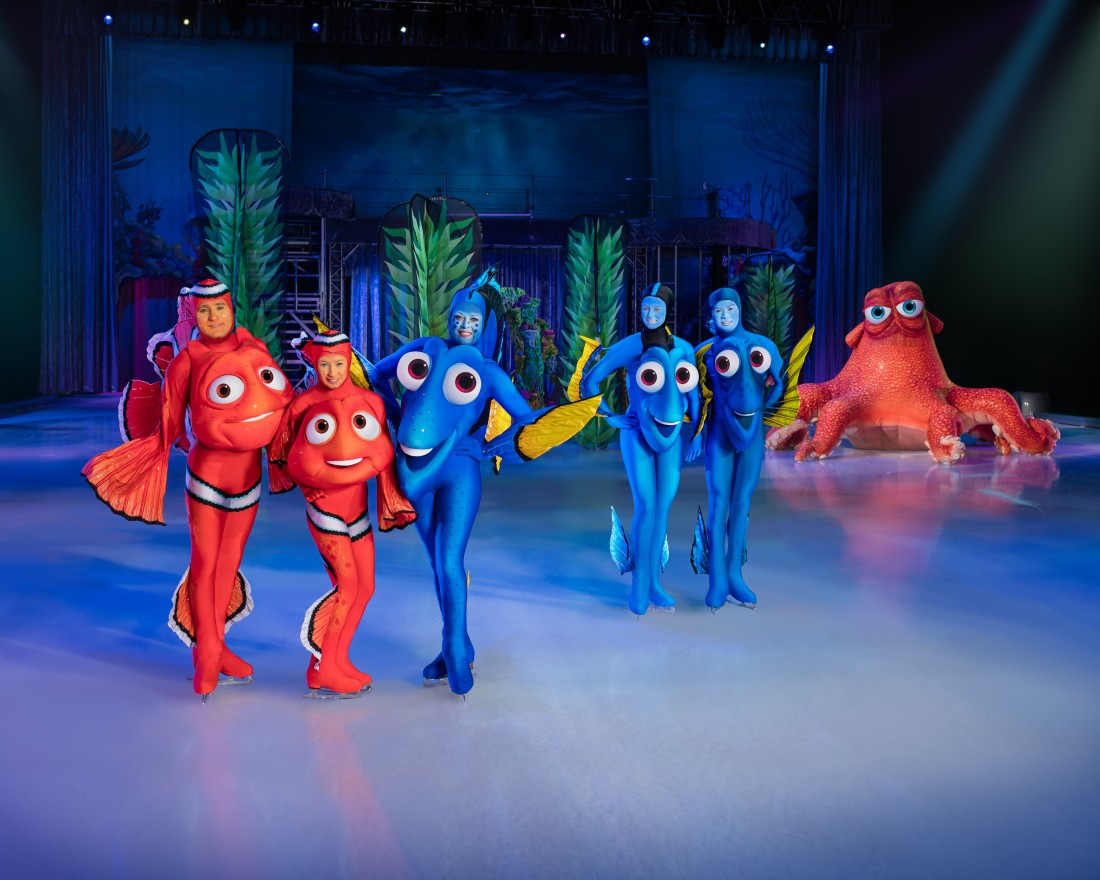 Dory, Marlin and Nemo return with new pal Hank to help Dory as she embarks on a life-changing excursion to find her family.
Inside Out makes its Disney On Ice debut as Riley's Emotions –Joy, Sadness, Anger, Fear and Disgust– take the audience on the emotional rollercoaster as Riley experiences the pangs of growing up while also finding the confidence to win the hockey championship.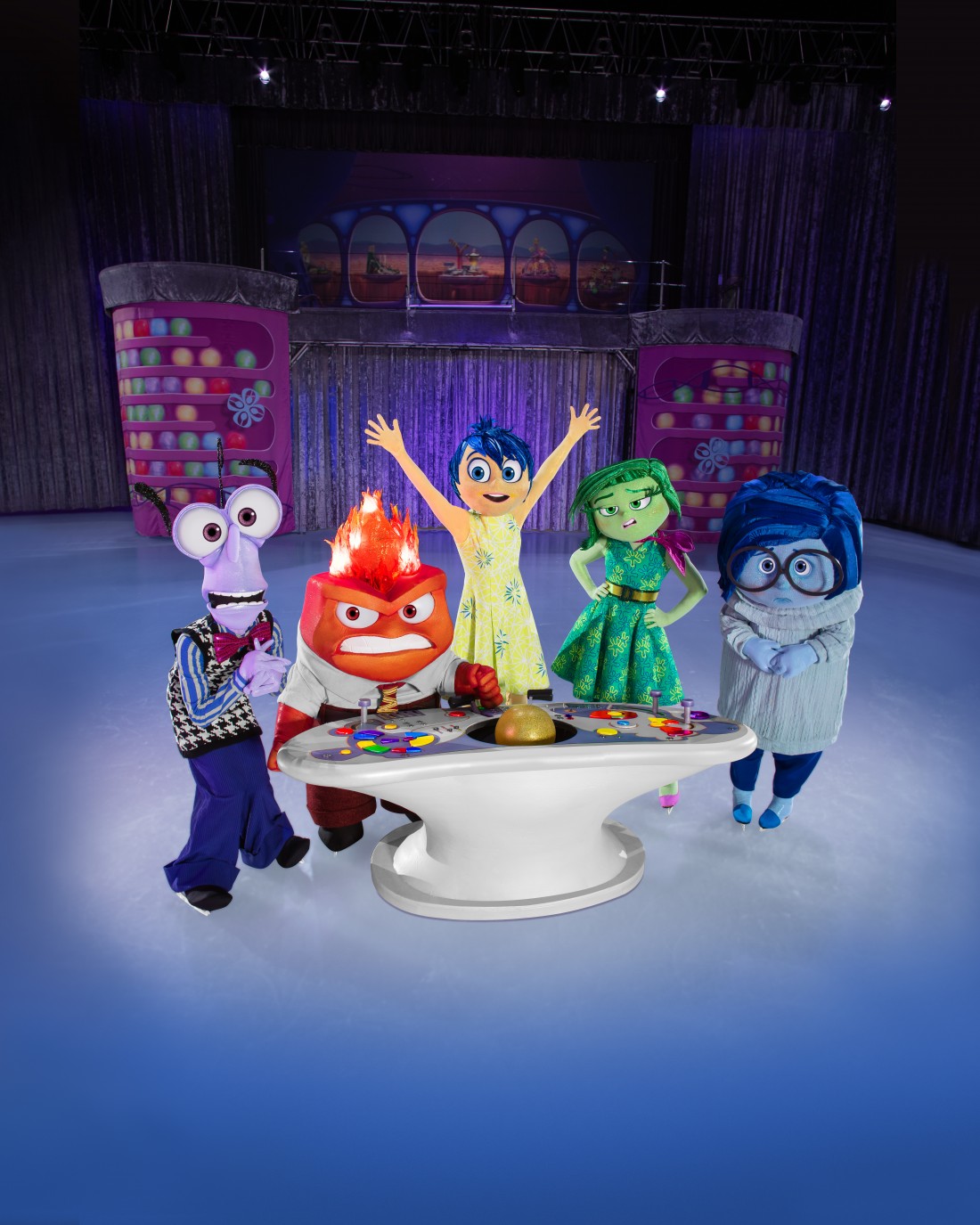 From Snow White and the Seven Dwarfs and Fantasia to Toy Story and Frozen, Disney On Icepresents Follow Your Heart opens up the thrilling world of live entertainment by immersing families in an array of treasured stories, live on the ice.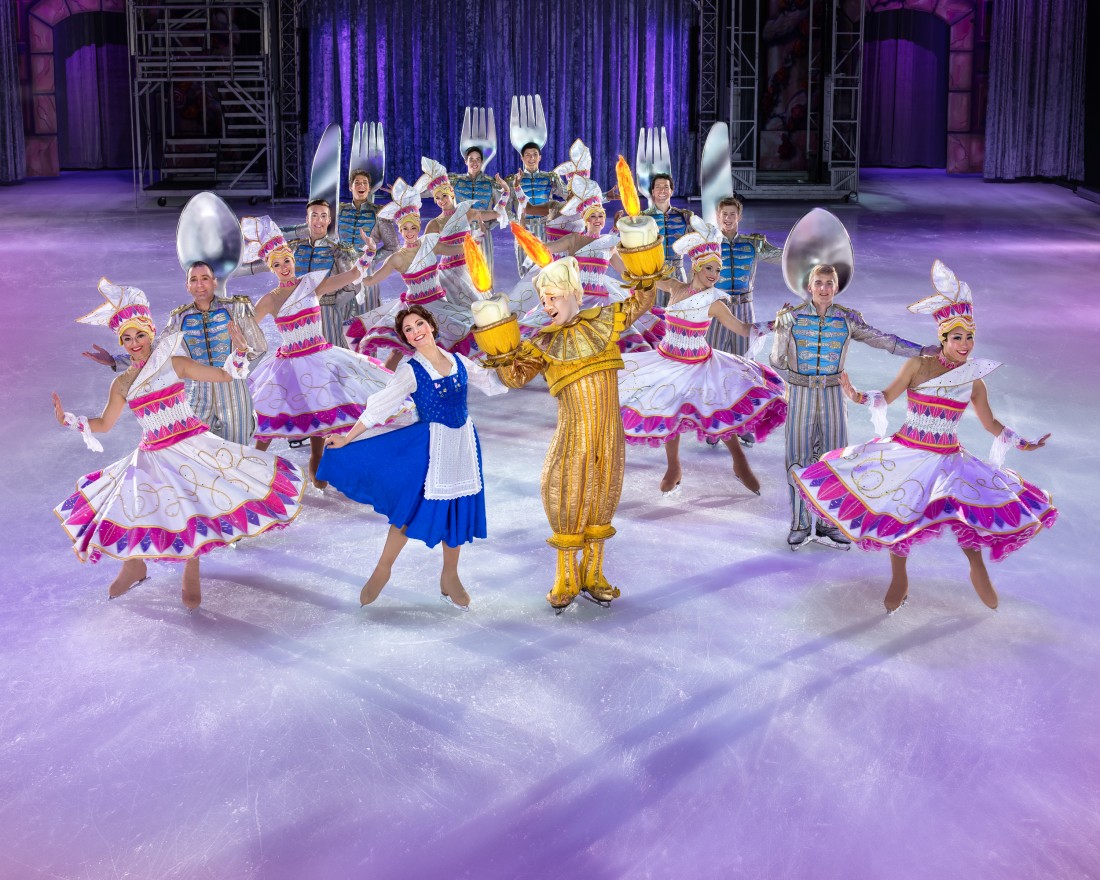 Audiences will celebrate friendship with Buzz Lightyear, Woody, Jessie and more pals from Disney•Pixar's Toy Story.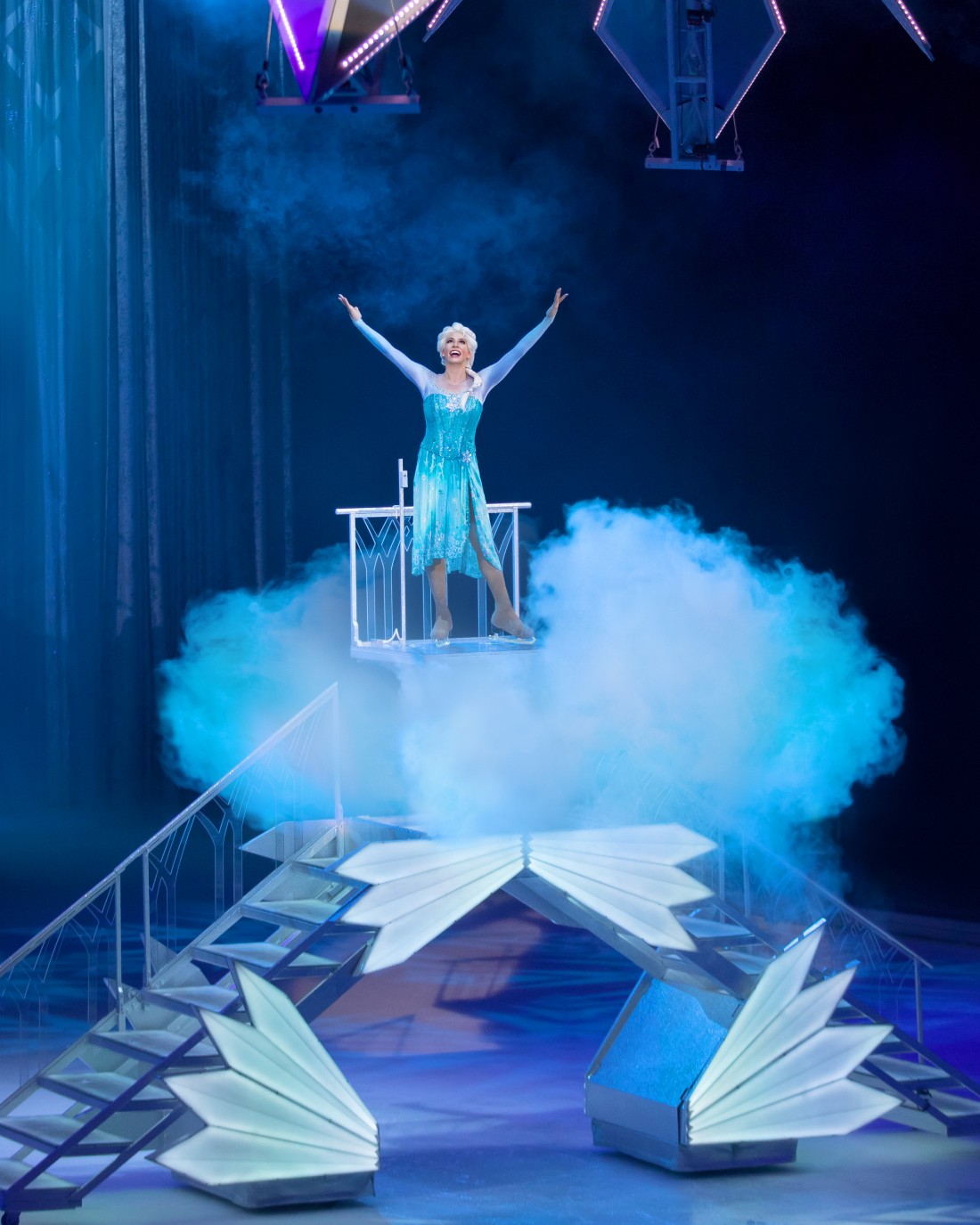 The wintry world of Arendelle sets the stage for Olaf and Kristoff as they help reunite royal sisters Anna and Elsa and learn love is the most powerful magic of all.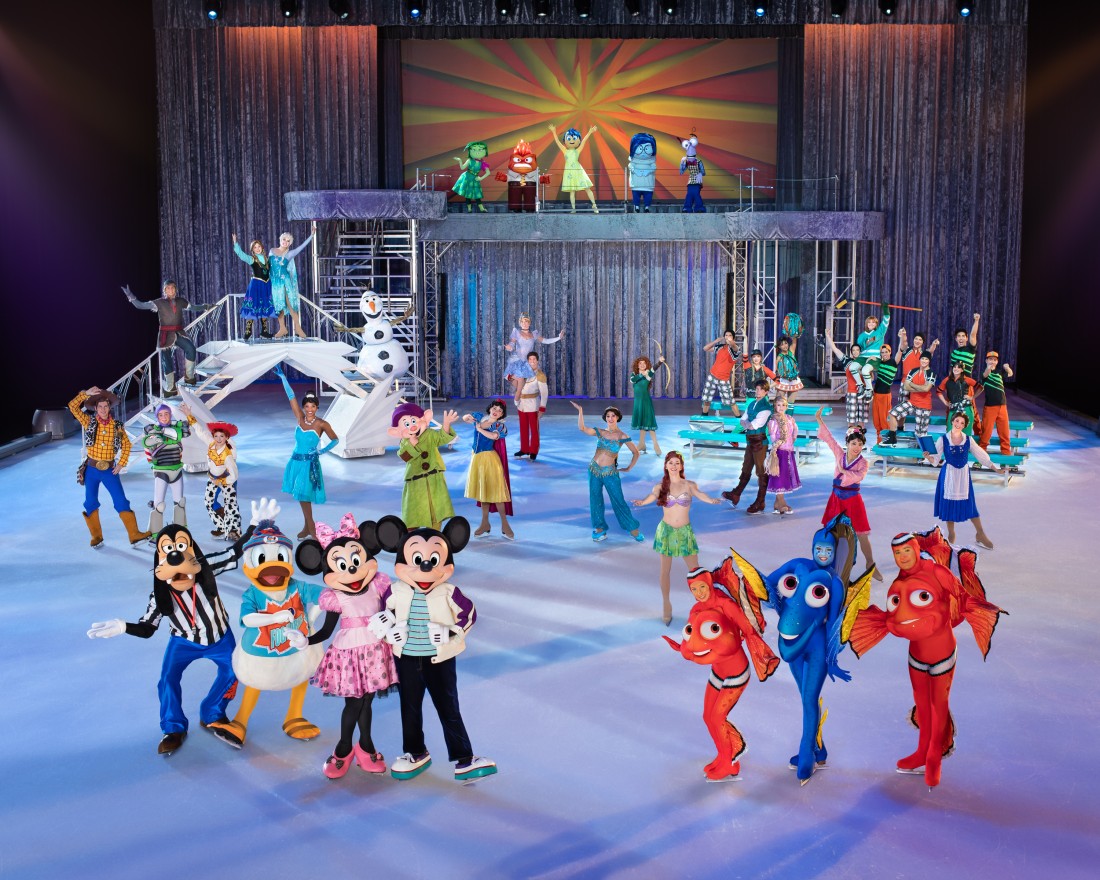 Follow your heart to Disney On Ice! Swim with Dory and new pal Hank from Finding Dory. Cheer with the Emotions from Inside Out. Join Olaf as he helps reunite Anna and Elsa. See the Disney Princesses achieve their dreams. And celebrate true friendship with The Toy Story gang. Make unforgettable memories with your whole family!
WHEN: October 19 – 22, 2017
Thursday, October 19 7:00 PM
Friday, October 20 7:00 PM
Saturday, October 21 11:30 AM, 3:30 PM & 7:00 PM
Sunday, October 22 12:30 PM & 4:30 PM
WHERE: Moda Center – One Center Court, Portland Ore. 97227
TICKETS: Ticket prices start at just $20 each*
Discount Opening Night tickets available for as low as $20 each (not valid for VIP/Front Row premium levels).
Tickets now available for purchase online at Ticketmaster.com, charge by phone at 800-745-3000 or visit the Moda Center/Rose Quarter Box Office. *prices subject to change; additional venue/ticketing fees may apply