Agent Carter is on Tuesdays 9/8c on ABC
While down in Los Angeles last month to promote Star Wars: The Force Awakens, I not only had the opportunity to meet with Hayley Atwell, James D'Arcy, and the creators of ABC's hit show Agent Carter – I ALSO got to explore their set and costume department!
Peggy Carter is an unstoppable secret agent for the Strategic Scientific Reserve, dedicated to fighting new atomic threats that have emerged after World War II. After working in New York, Peggy heads across the country to Los Angeles for her most dangerous assignment yet. As Peggy explores the bright lights of Hollywood and discovers new friends — and perhaps a new romance — a sinister threat emerges that could impact everyone she is sworn to protect.
The Costumes
I have always had a fondness for costuming. In high school I was involved in Drama and often got my hands into the clothing and accessories of the characters, so meeting with the Emmy award winning designer Gigi Melton was a huge treat. She talked about how she sources her costumes – some are made, some are from the 1940's. She finds vintage pieces like buttons and ties on other garments and repurposes everything she possibly can.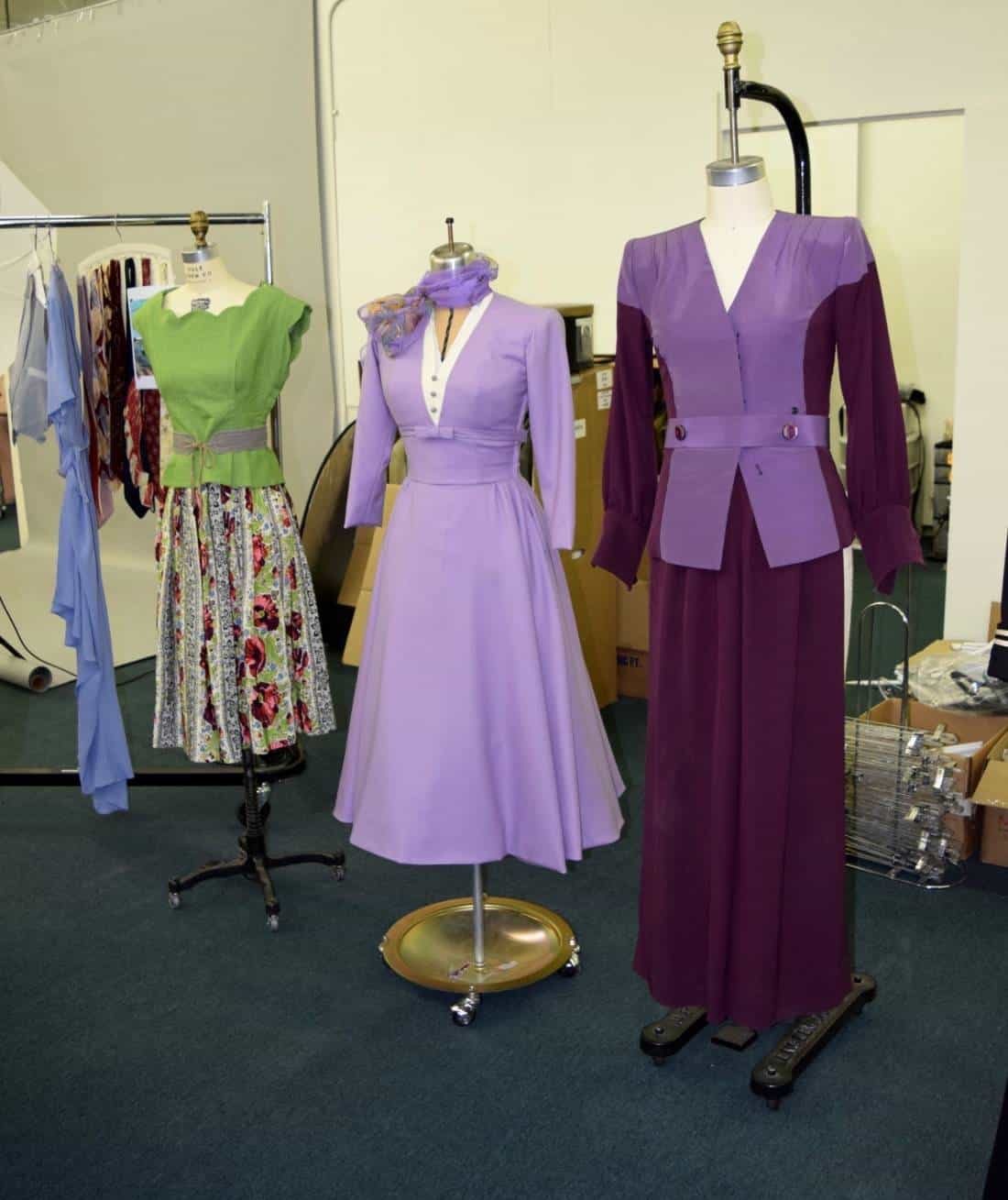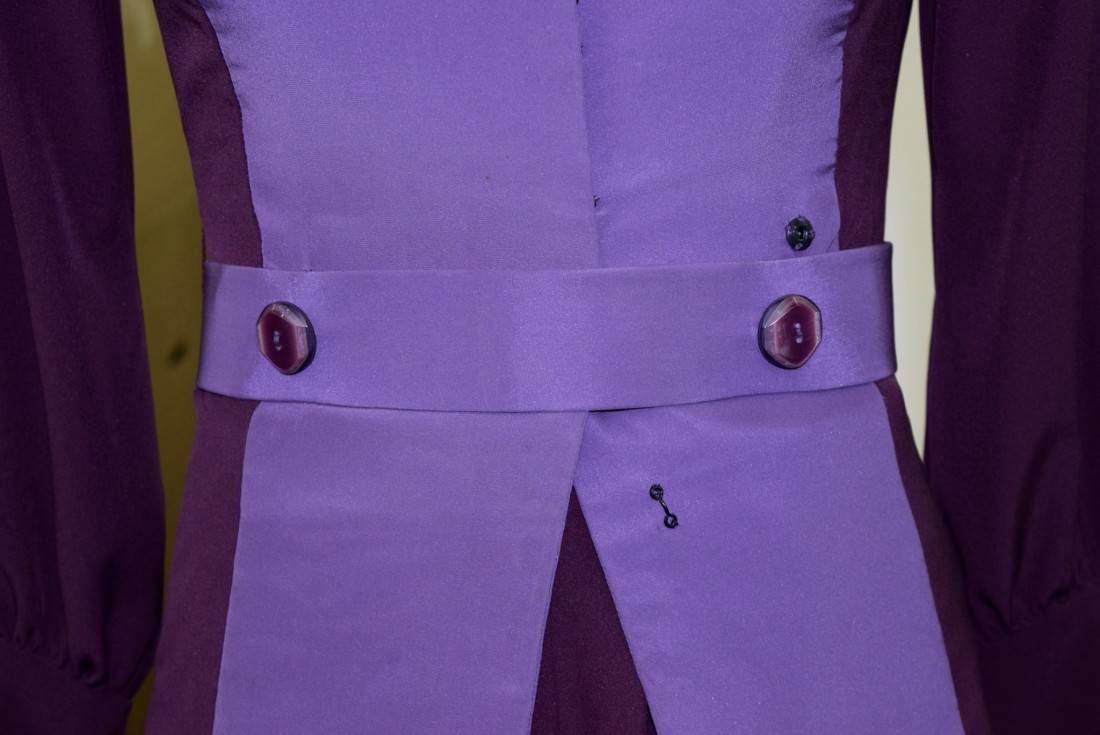 There were rows and rows of dresses, tops, dancewear, jackets, and pants hung and organized by character, then style, then color. It was a lot to take in!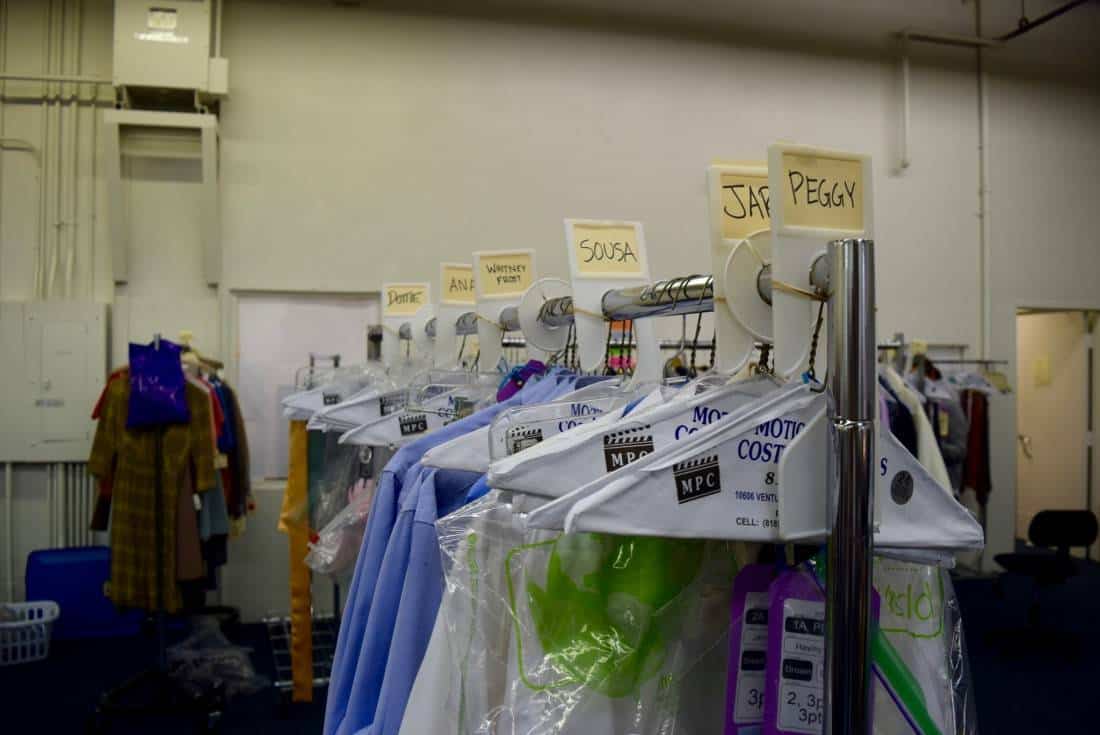 The Red Hat
Fans of Agent Carter will know the iconic Red Hat – the one she wears with just about everything (and looks positively amazing in). While I do not look as good as Hayley Atwell in it, I did have fun trying it on!
Gigi had said that when she first got the script it said Peggy was walking in a "sea of grey hats". With the men's hat of the time being a fedora, she decided that she needed to wear one to show her equality, but red to make it stand out. Gigi contacted the brand Stetson who was very interested in creating the Red Hat and sent her blanks to play with. She found a blue and white ribbon, played with the style, and ultimately the Red Hat was born. For you fans – the Stetson Replica is called The Aviatrix and is available now!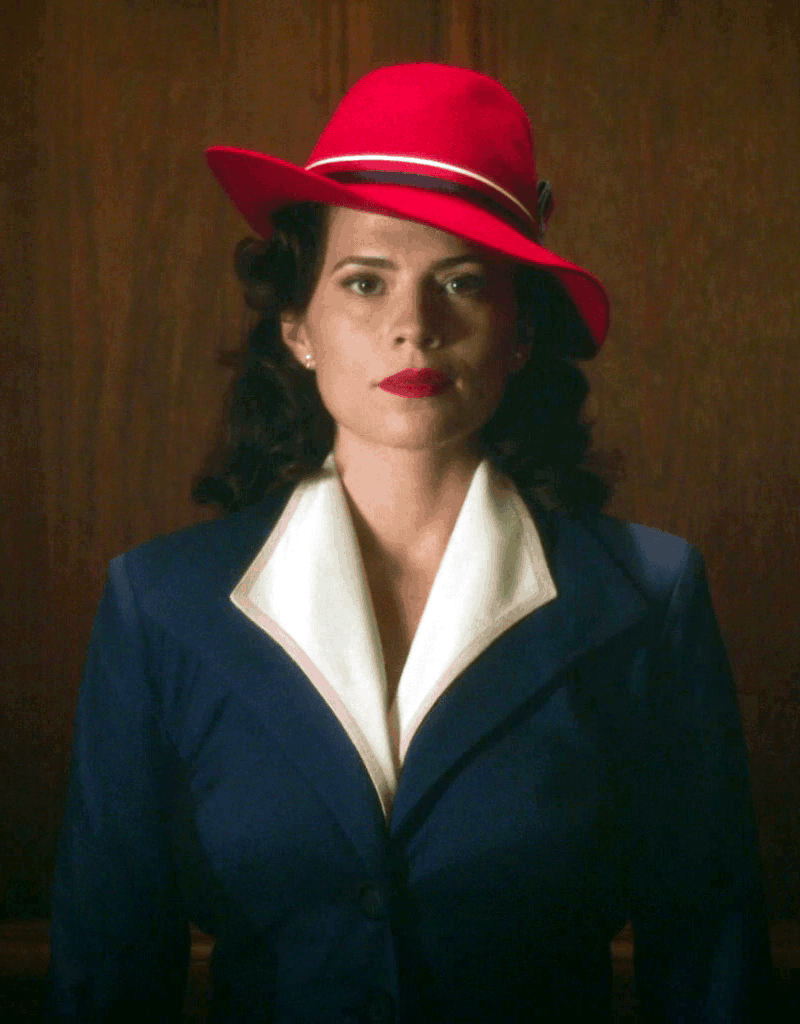 The Set
If you've seen this season of Agent Carter, you will know that the set is very different from last season. While New York was dark and moody, the Los Angeles set is brighter – more windows, color, and of course sunshine (even if artificial on the set).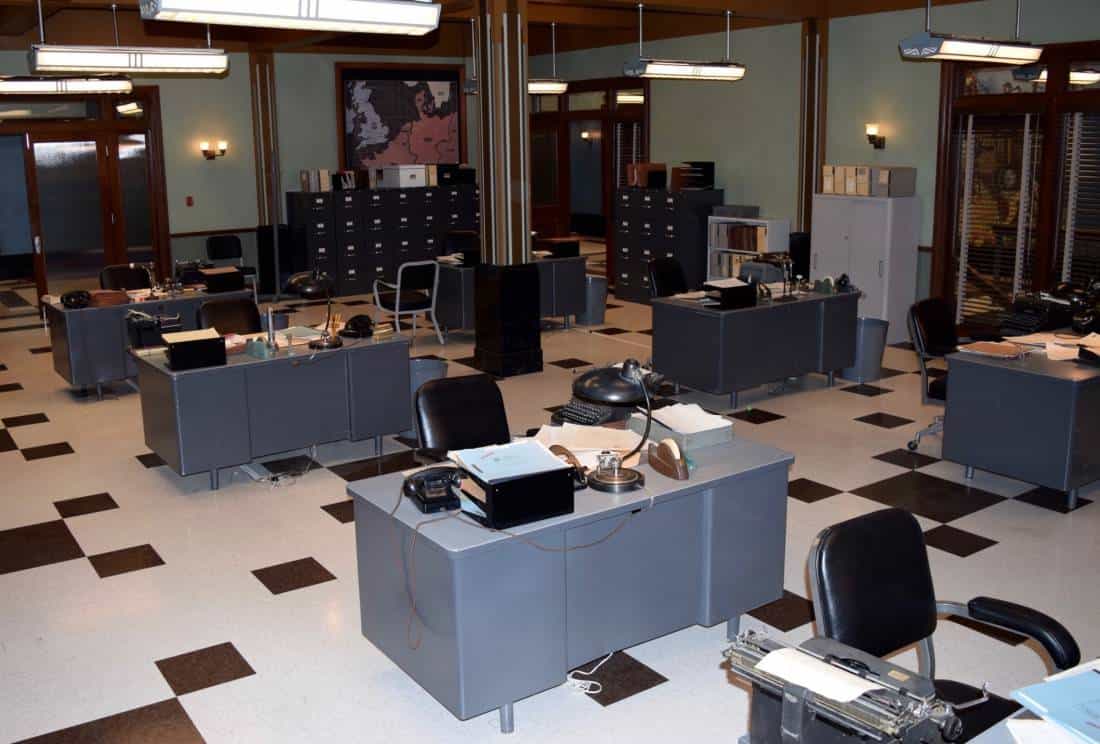 One thing I noticed was that every detail was there – the papers inside the folders on the desks were yellowed and dated to the time (1947). The chairs and metal desks were appropriate for the time period.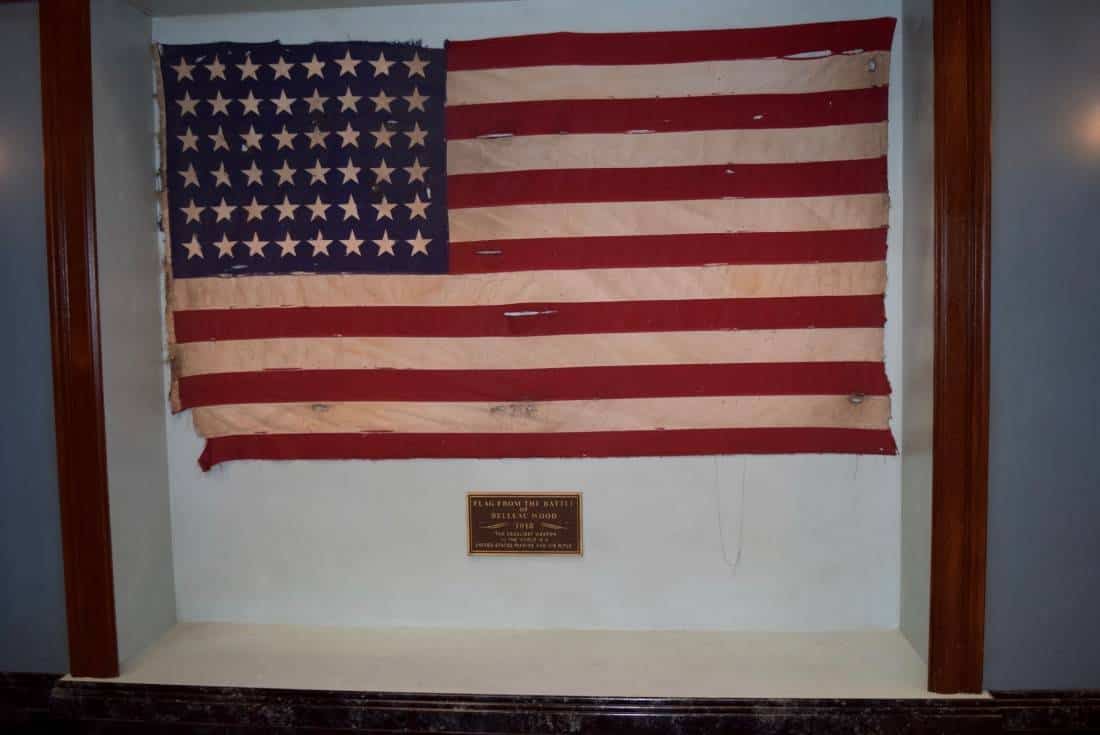 Even the flag was right – 48 stars instead of 50 because Hawaii and Alaska weren't yet in our union.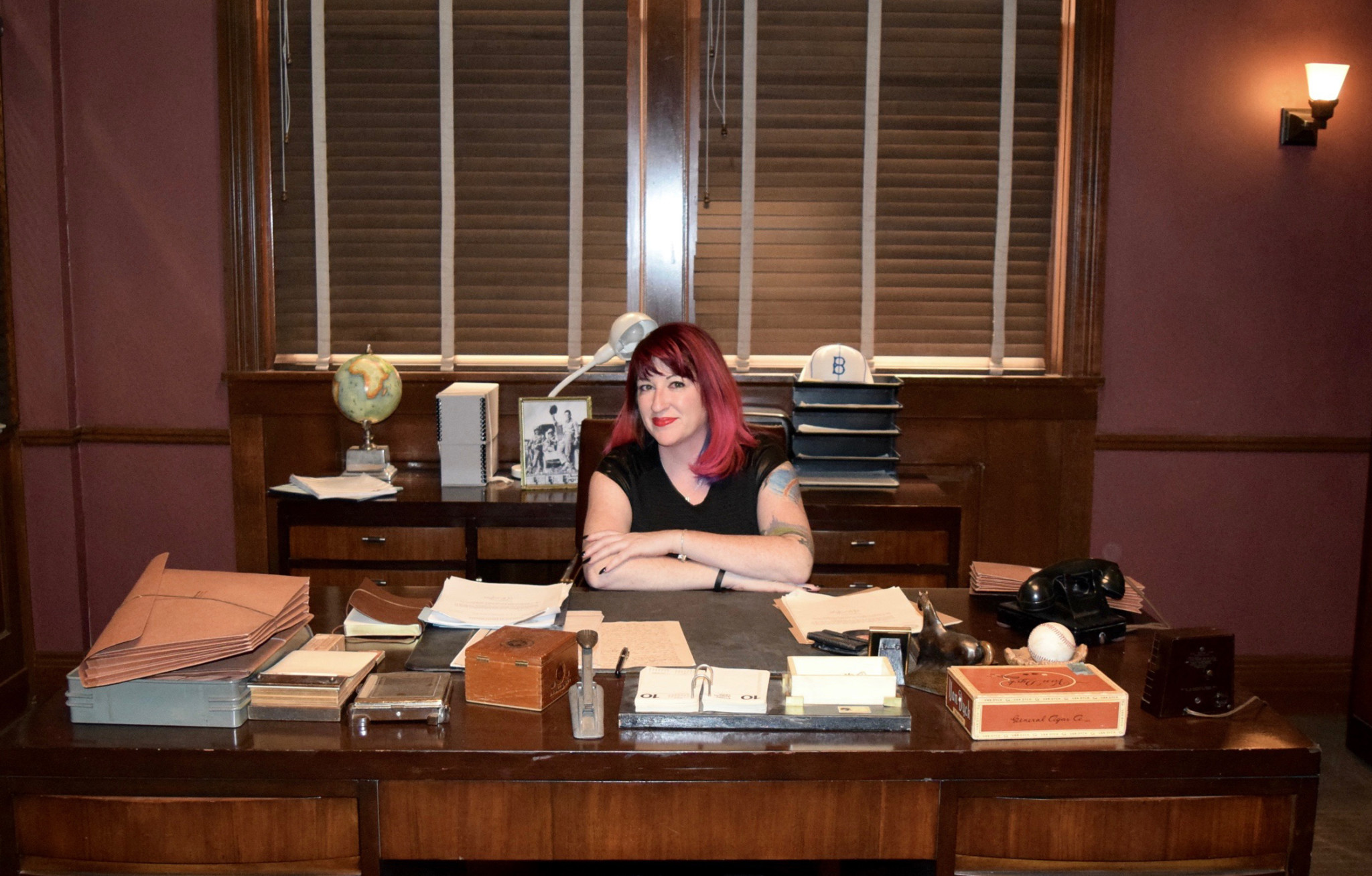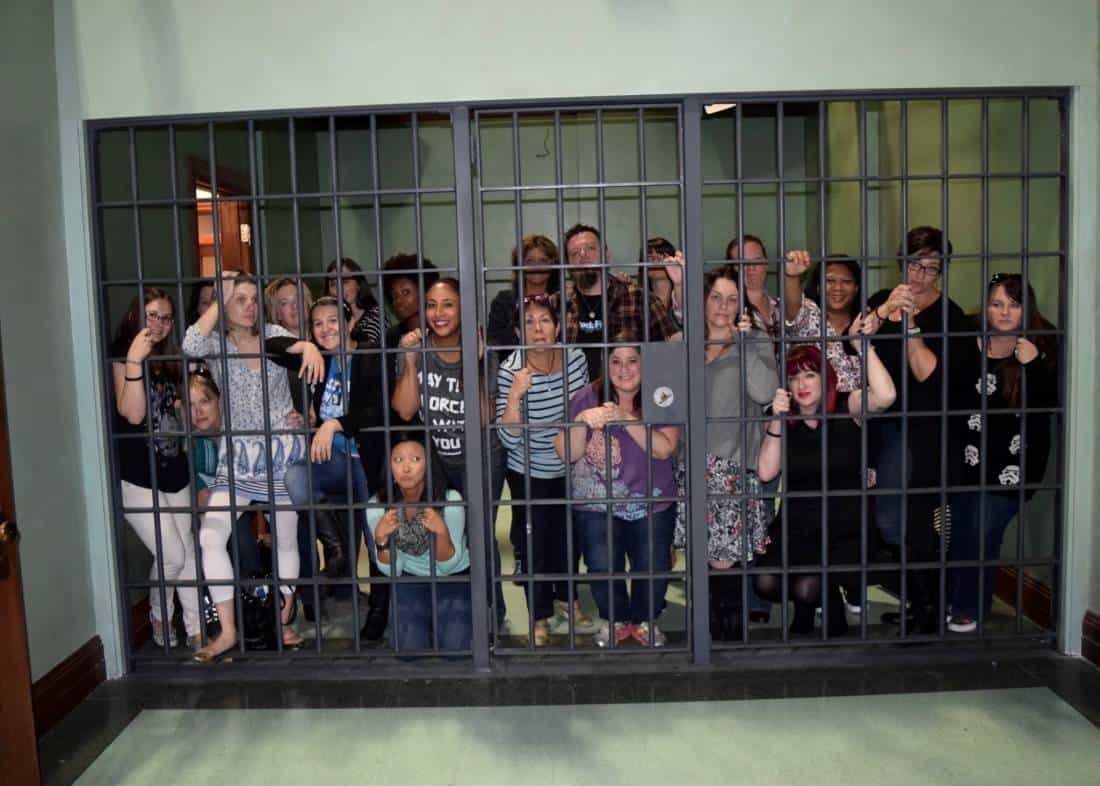 In the new season the secret offices are hidden under the guise of Auerbach Theatrical Agency, which opens up the story line to be very dramatic…
Visiting the set of Agent Carter was a huge thrill! It's amazing how small everything looks when you are on set, because to me it feels so big on the screen.
Watch Agent Carter Tuesdays 9/8c on ABC!
ALL images property of ABCTV