Last night I took my daughter to see the Broadway tour of Beauty and the Beast, running now through December 6th at Keller Auditorium. The house was filled with parents and their children looking forward to a new experience of the classic tale of Belle, the Beast, and true love. And we loved every second of it.
The show started with the familiar "Belle", with the dialogue being identical to the original Disney animated classic. This brought me right back to my younger years and it was exciting to be able to sing to it in my head. Many other amazing songs were added, but the originals like "Be Our Guest" and "Beauty and the Beast" (sung flawlessly by Stephanie Gray) were there and added to the nostalgia of the night.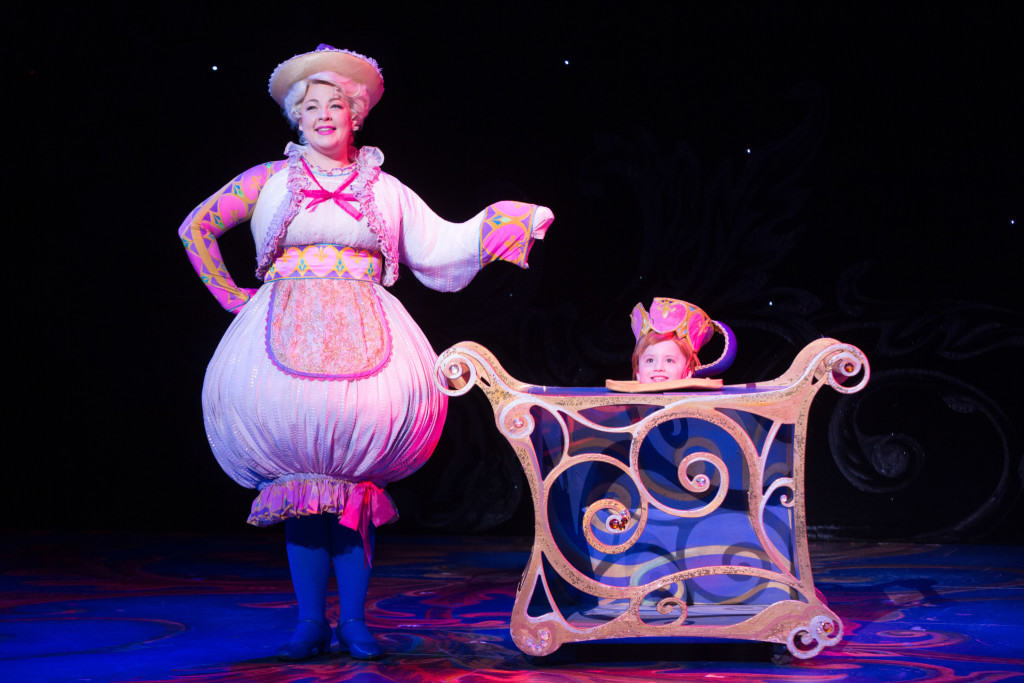 The showstopper was obviously "Be Our Guest". It was INCREDIBLE. My daughter and I had smiles across our faces a mile long. Seriously, the best Broadway number I have ever seen, it was spectacular. I can't even describe the feeling it gave me, and to see my daughter enjoying it so much was the icing on the cake.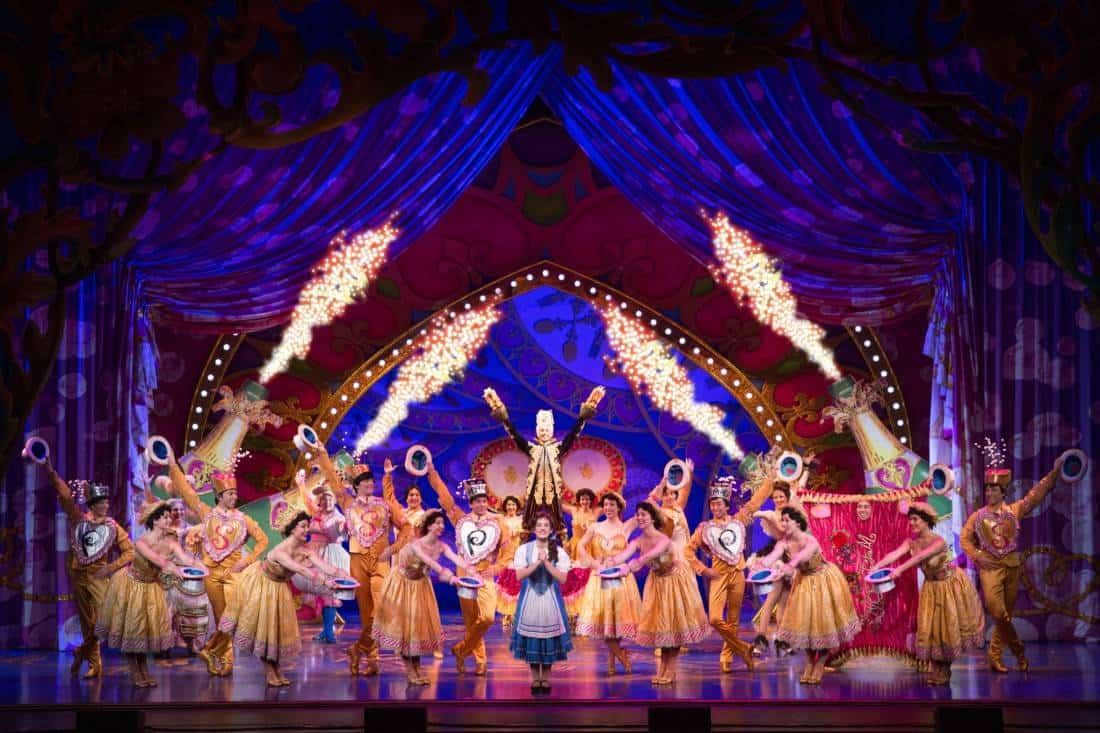 Another drop-dead-beautiful scene was the Beast's transformation into the Prince. I won't spoil it but it was a beautiful sight to be seen. Another highlight was Gaston, played by Christiaan Smith-Kotlarek (who reminded me so much of Chris Evans for some reason).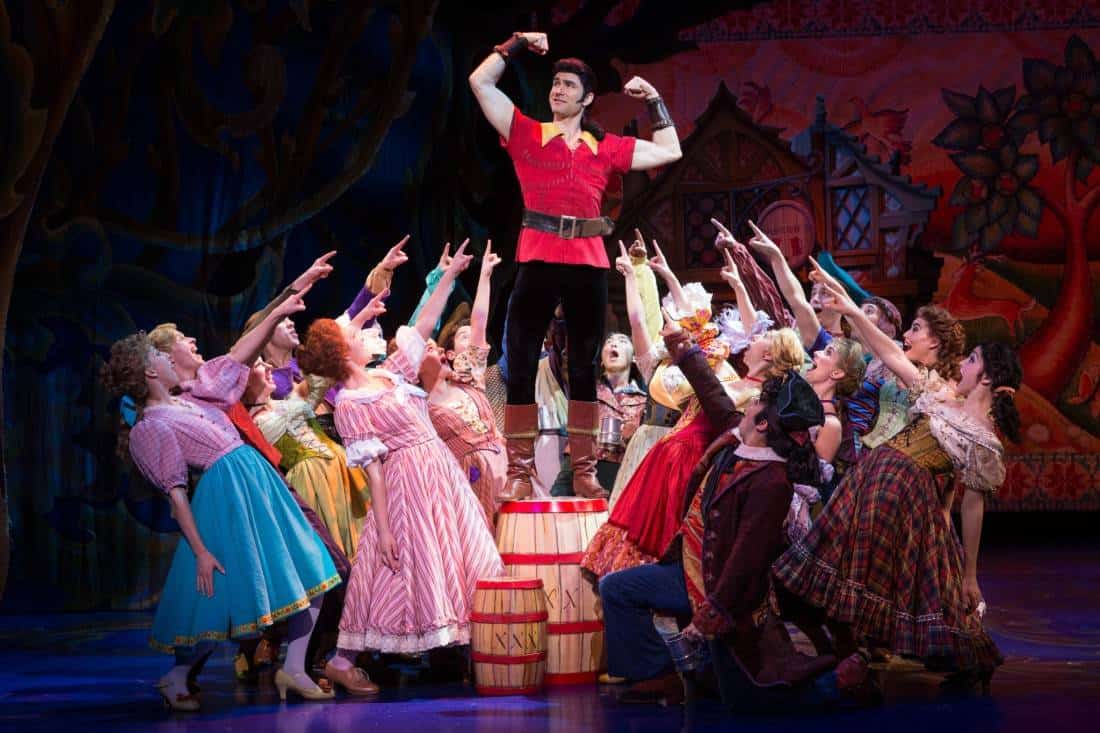 Really I loved every little second of the show. I would highly recommend seeing it while it's here in Portland!
Tickets can be purchased:
Portland Opera Box Office: 503- 241-1802 or toll free at 866-739-6737
Portland'5 Box Office: 800-273-1530, All TicketsWest locations