*Thank you to Vacasa Rentals for partnering with me. All opinions are 100% my own.
I have always loved travel. Local, national – it's in my blood to be a bit of a wanderlust. And while hotel chains are nice, they don't give that personal experience I crave. Enter Vacasa Rentals.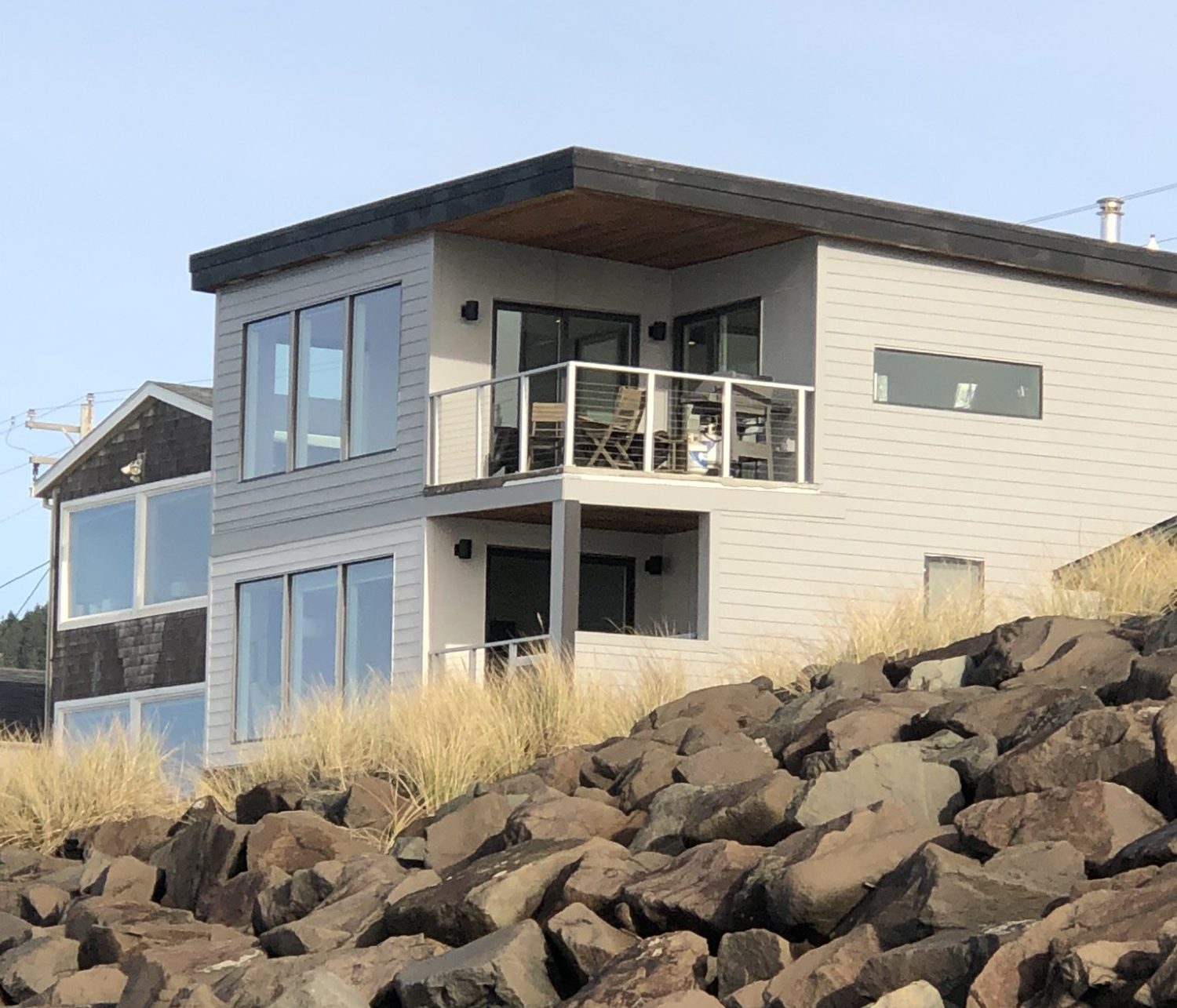 I partnered with Vacasa for our vacation away from the hustle and bustle of the city. It was a welcome retreat after the stress of traveling to family for Christmas and attempting to entertain the kids (and the dogs) on their winter break. I needed a break. I think we all need a vacation after the holiday season, don't you?

What is Vacasa?
Vacasa is a vacation rental hub for your next getaway. They manage over 11,500 properties in 16 countries and are quickly becoming one of the top beautiful and modern places to book destinations. Head over to the Vacasa website and see what I mean about beautiful – every rental I peeked is like a home away from home!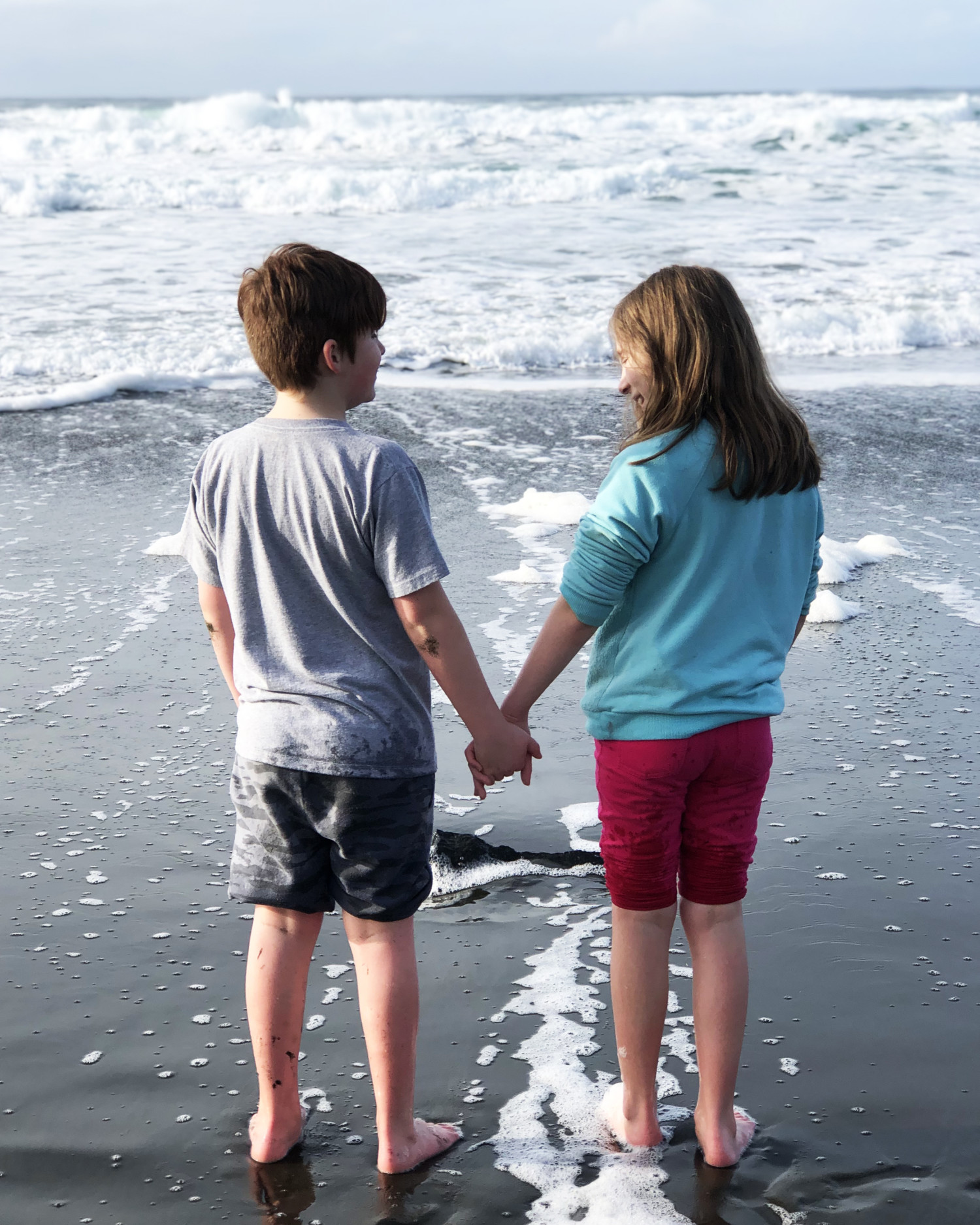 I have used Vacasa before – last August we spent a weekend in Lincoln City and rented a charming 3 bedroom apartment just one street away from the beach. This time we spent 5 glorious days in a newly built beach house, complete with a gourmet kitchen, 4 large bedrooms, and a hot tub on the lower balcony.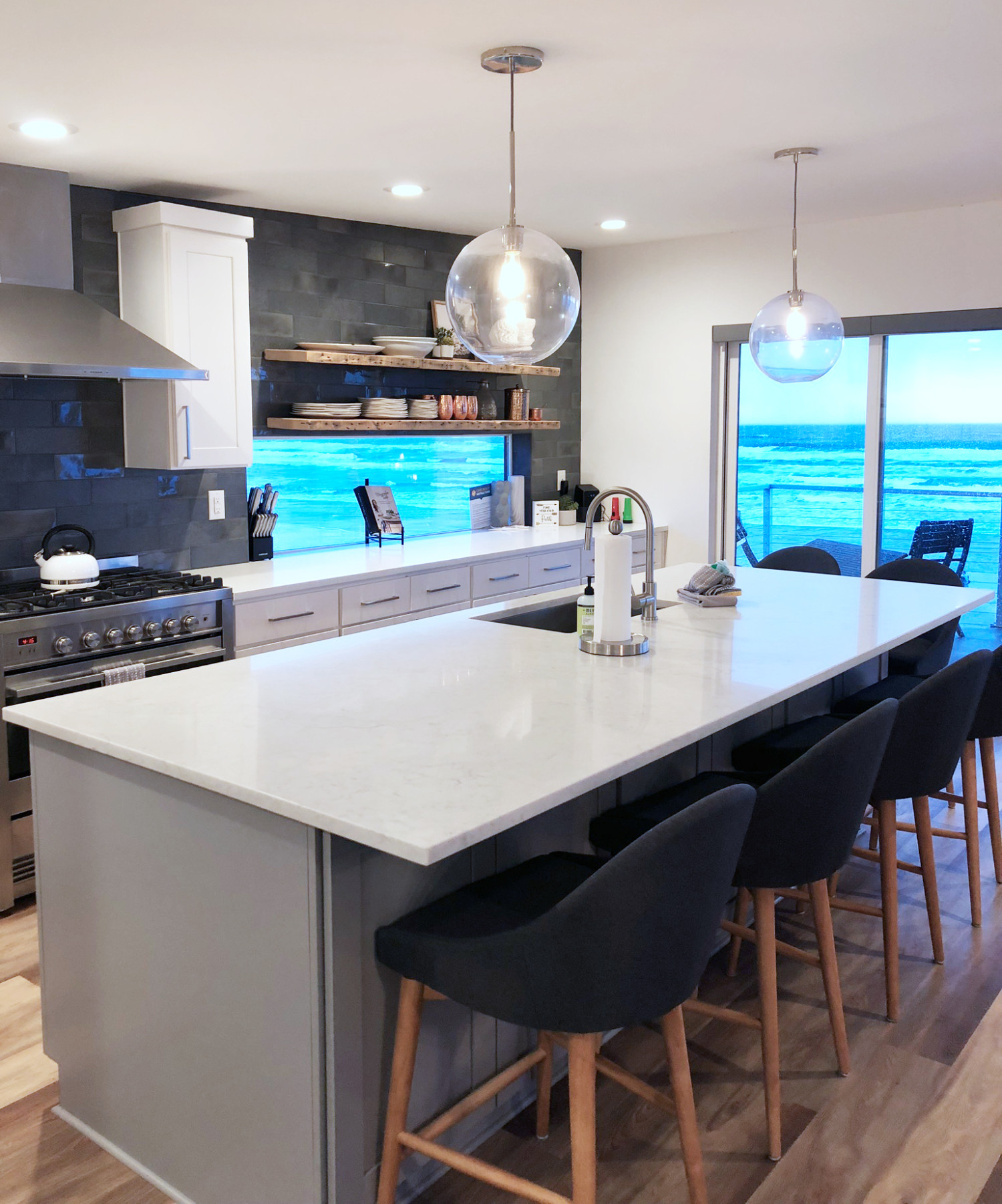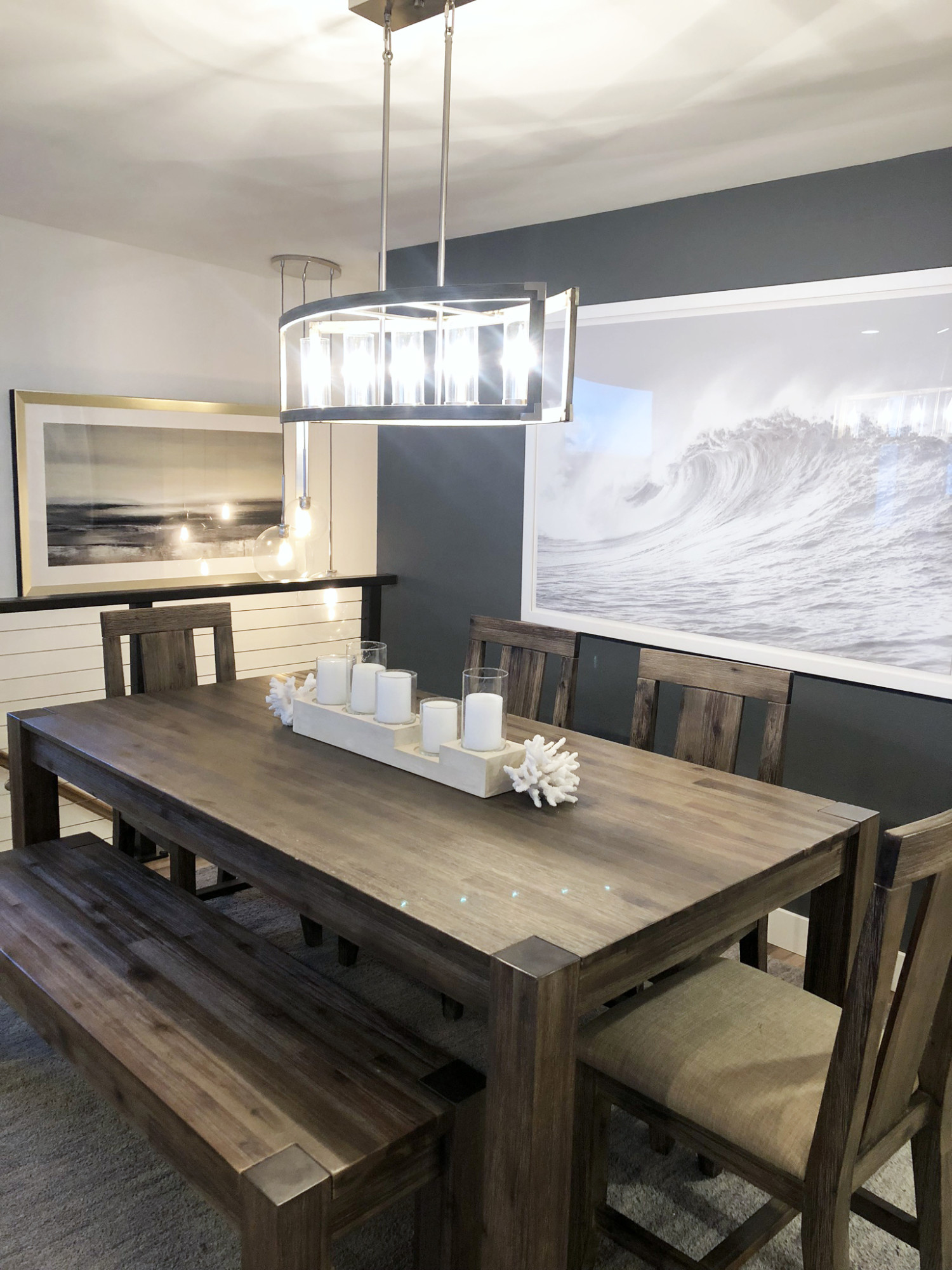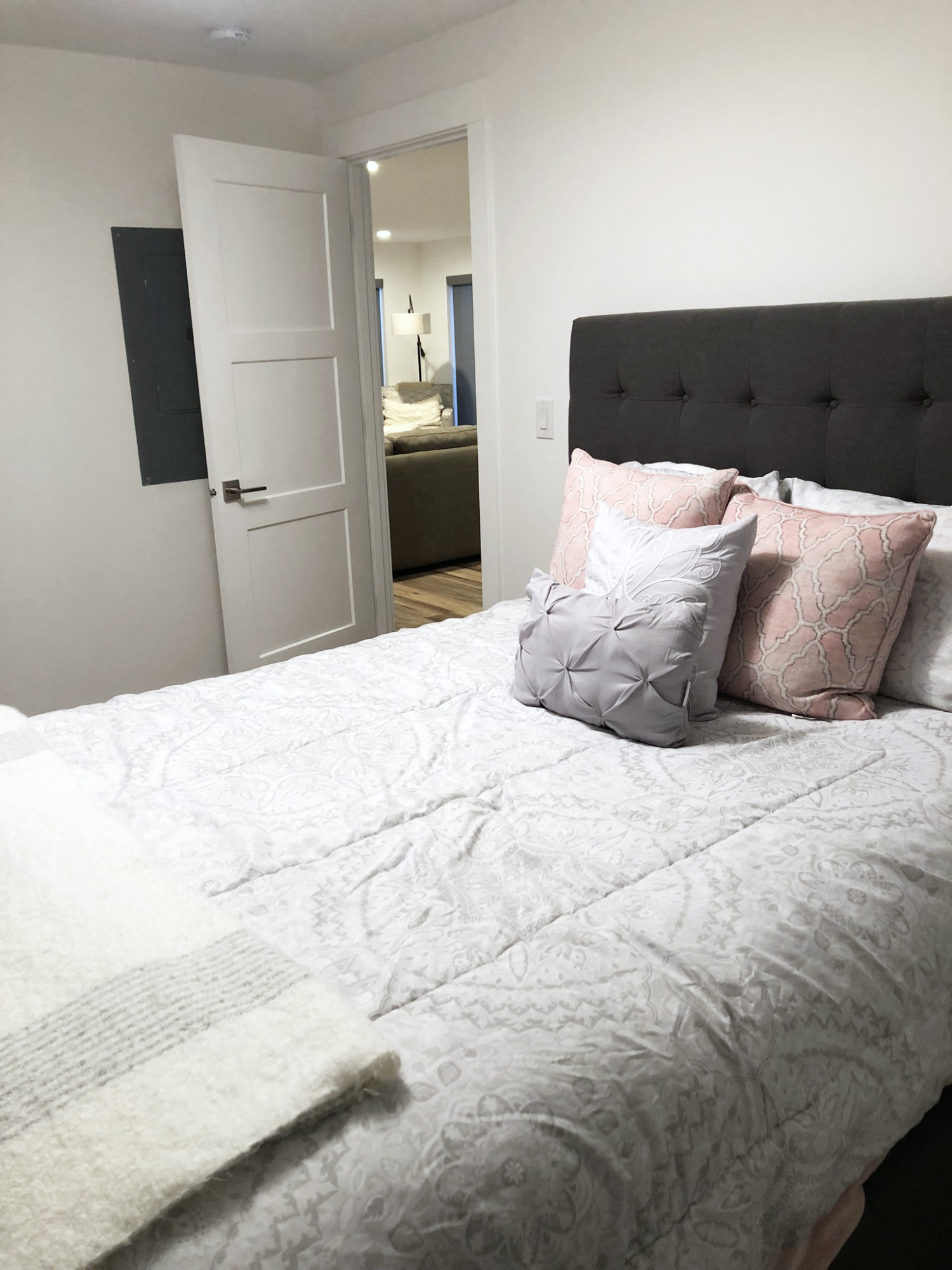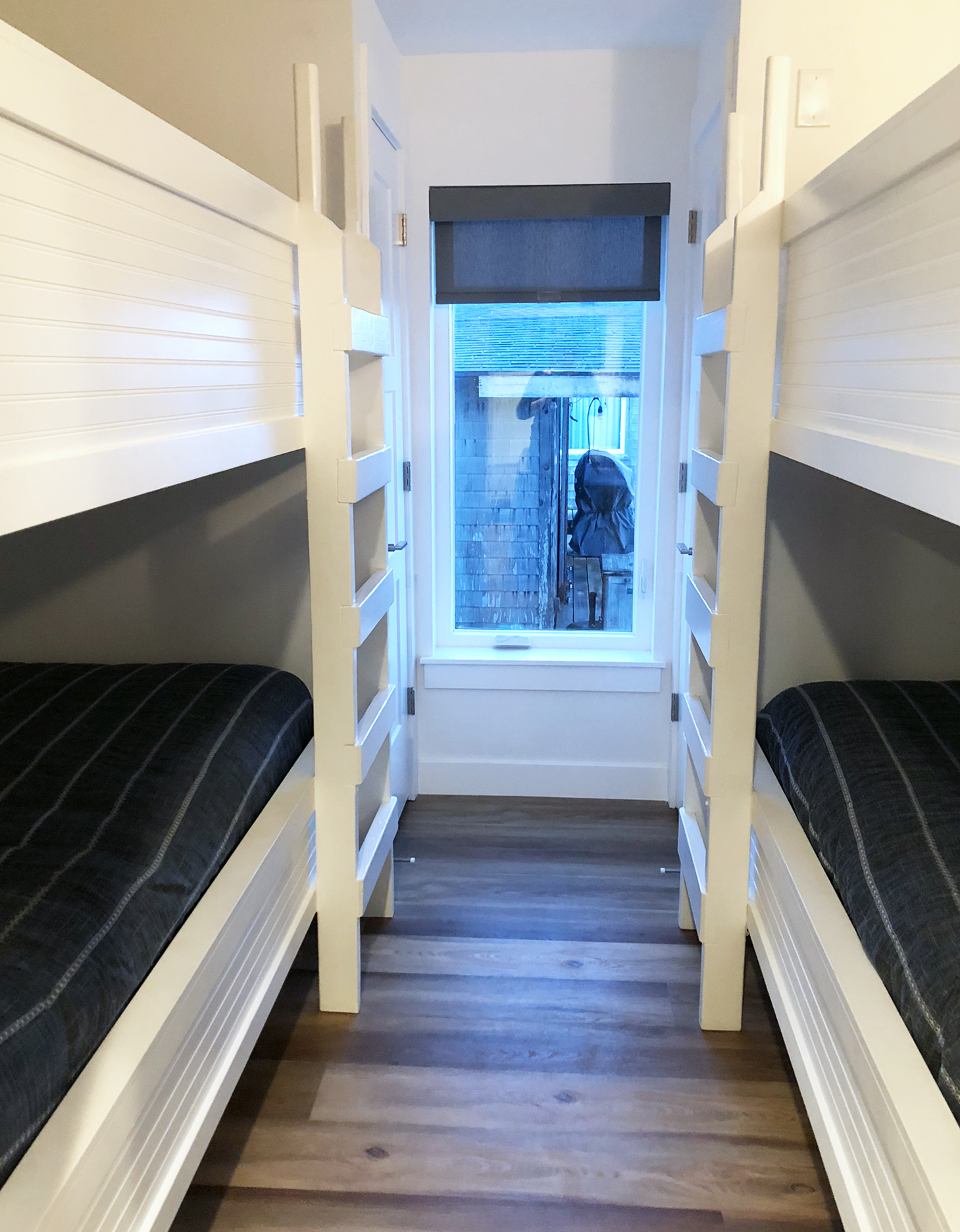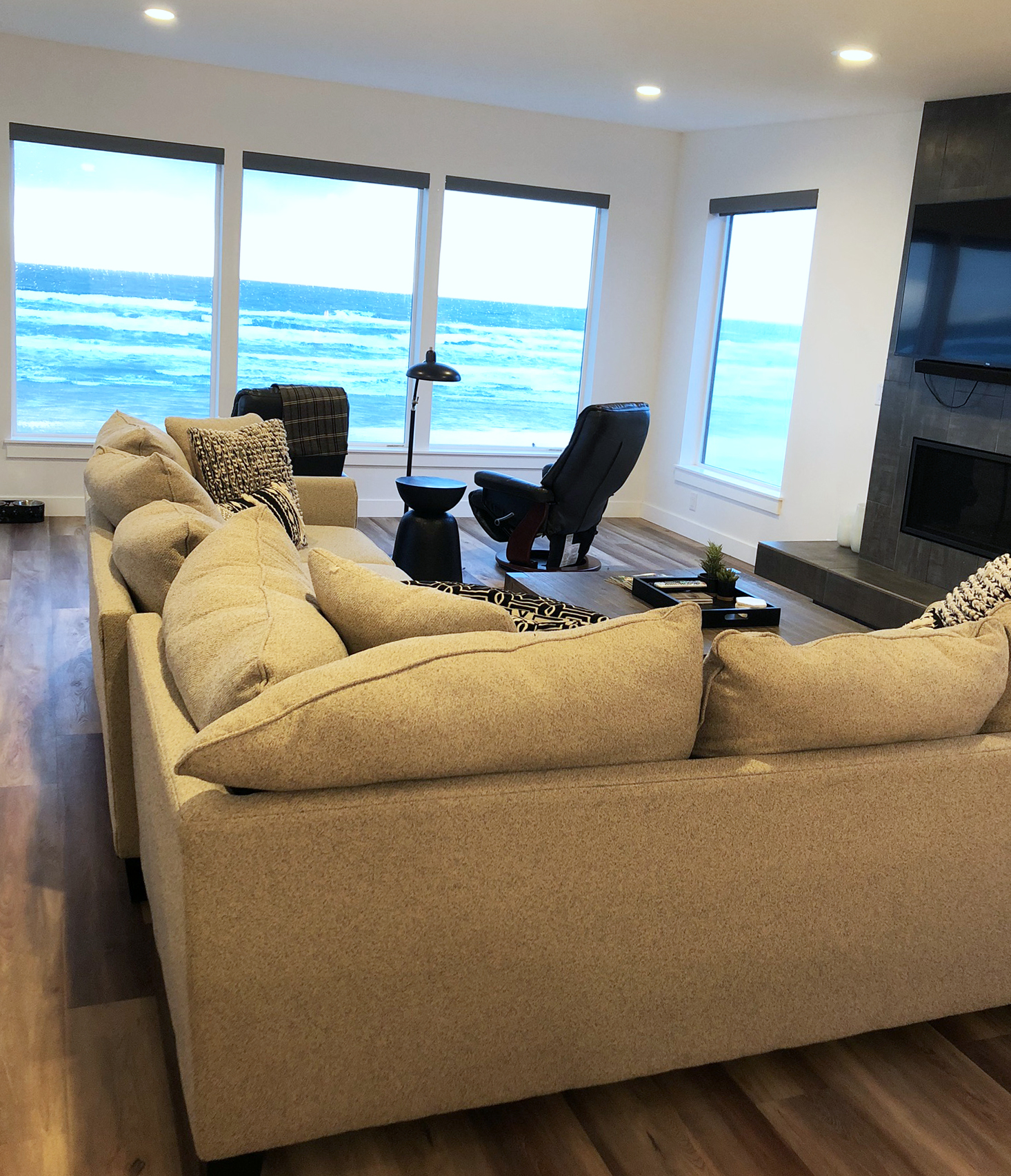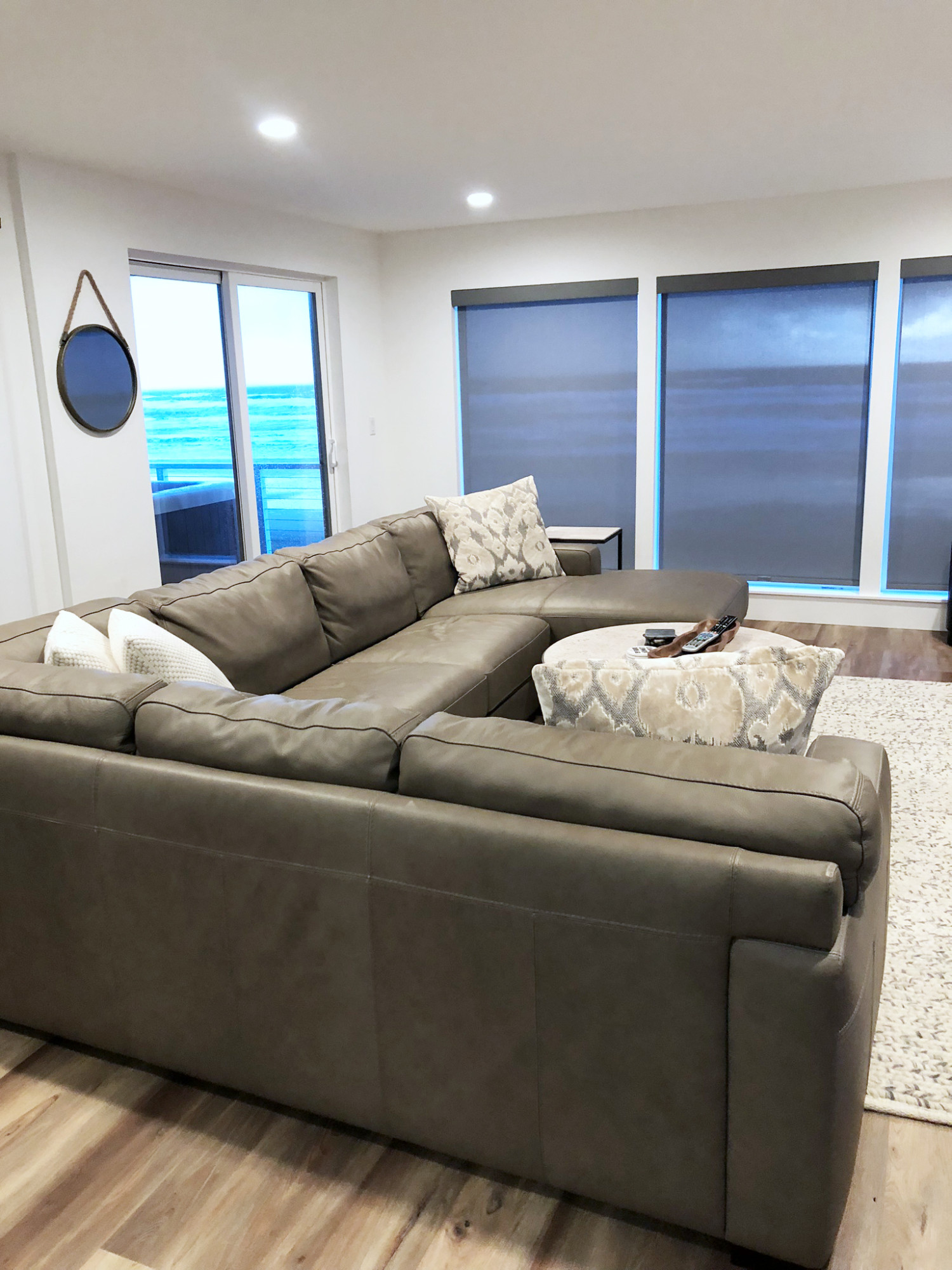 Living in Portland has its perks. Not only do I have the culture of downtown, but I also have the beautiful mountains and the coast on either side of me. You might say it's a perfect location. My family and I often take trips to the coastal towns of Oregon. Since I grew up on the beaches of California it's hard to not compare the coastlines. While Cali beaches are warm and bikini-laden, Oregon beaches are more for strolling and hunting for seashells.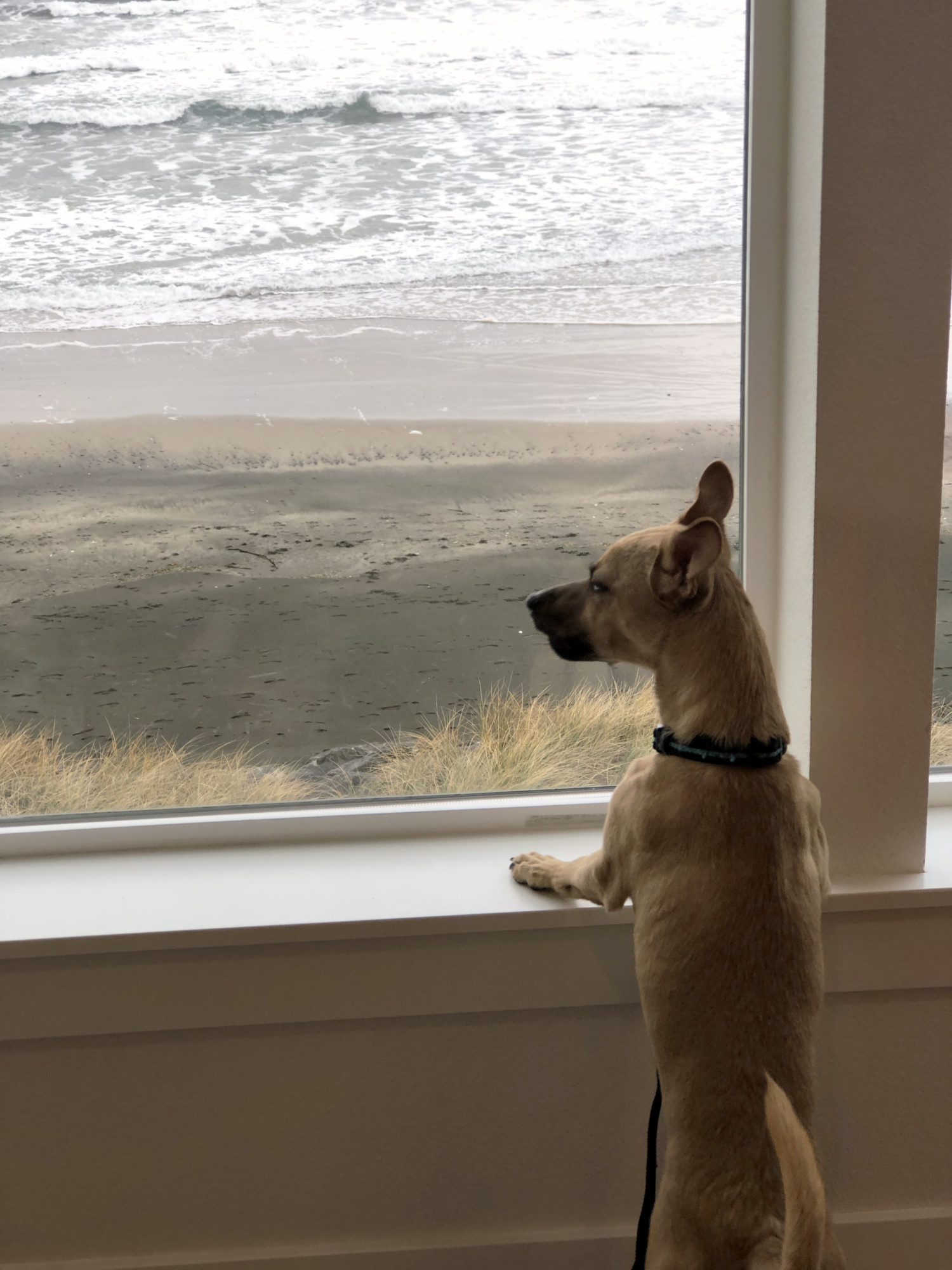 One town I had never been to – even though it's only an hour or so away – is Rockaway Beach. It's just 15 minutes north of Tillamook and I discovered it is a secret gem with very little crowds, friendly residents, gorgeous untouched coastlines.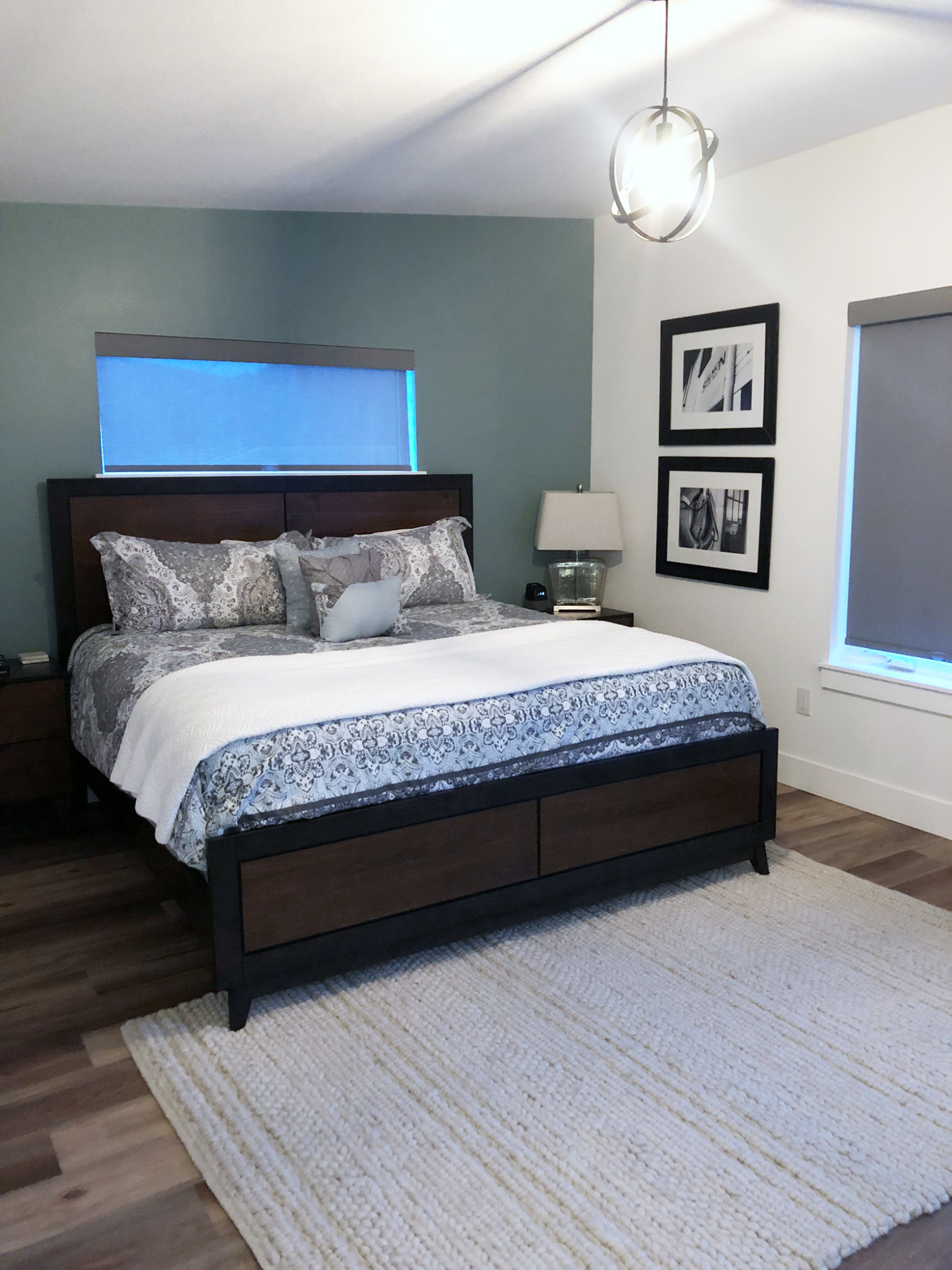 When we arrived it felt like home. The house was in perfect form and had an abundance of linens, towels, and every kitchen item you could possibly need. The beds were lush and comfortable, the bathrooms were absolutely huge, and the view was breathtaking…
While there we visiting Tillamook Cheese Factory, a must when you are in the area. Yes, I know it sounds "cheesy", but the newly remodeled visitors center was the perfect spot for lunch and ice cream.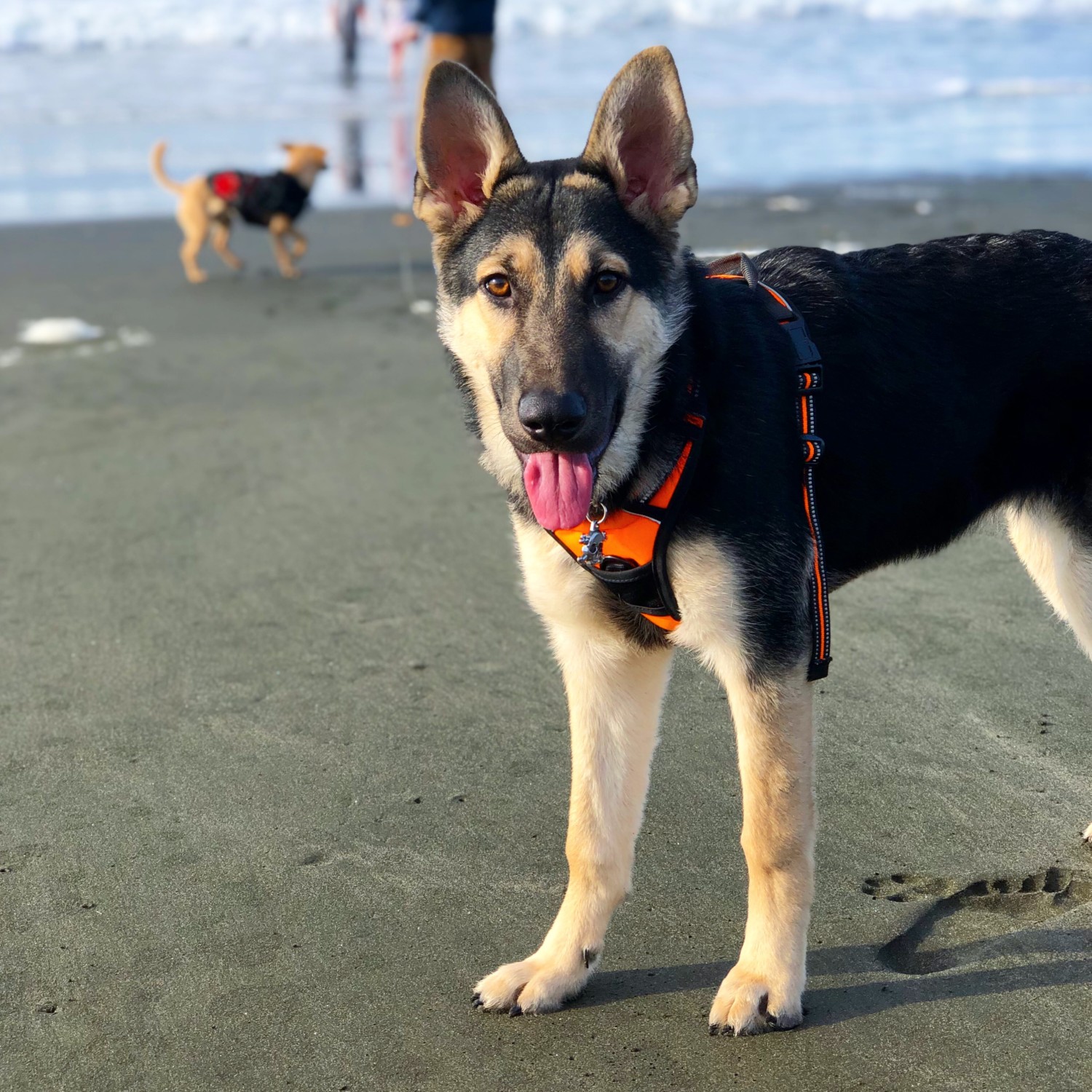 We spent a lot of time on the shoreline too. It was our German Shepherd Indiana's first time at the ocean, so we wanted to make the most of it. Because our Vacasa beach house was on the ocean, all we had to do was walk outside and feel the sand between our toes. Our kids loved being out there and along with Indiana and Finn chased the waves in and out as they lapped onto the practically private beach. We hunted for seashells, guessed how tall the waves were, counted the fishing boats in the distance as they went by.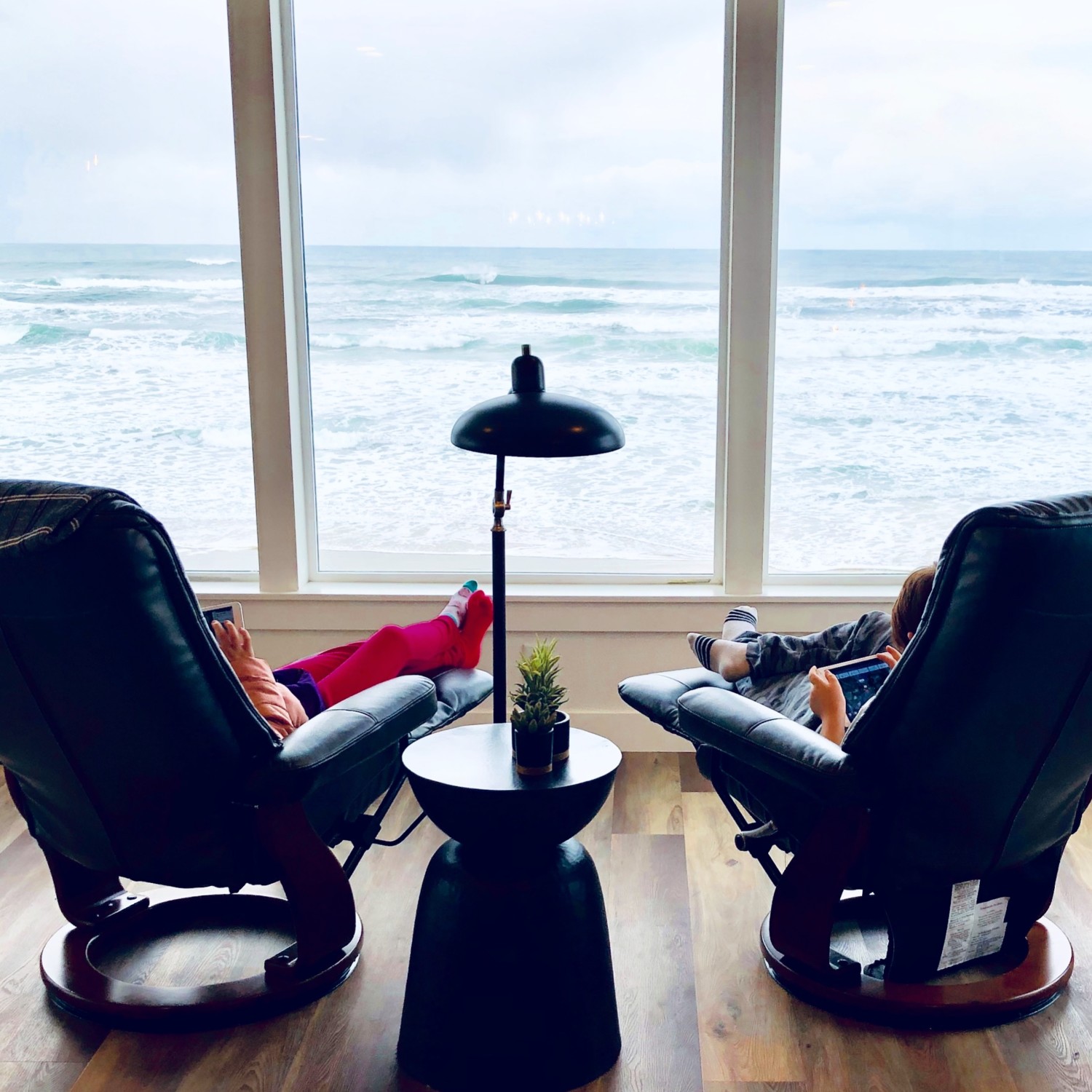 The Oregon Coast is stunning. It may not be an especially warm and tropical destination, but the views of the Pacific Ocean are amazing. The Oregon Coast offers a number of quaint seaside villages and towns that offer accommodation, fishing charters, galleries, shops, handmade salt-water taffy and award winning clam chowder.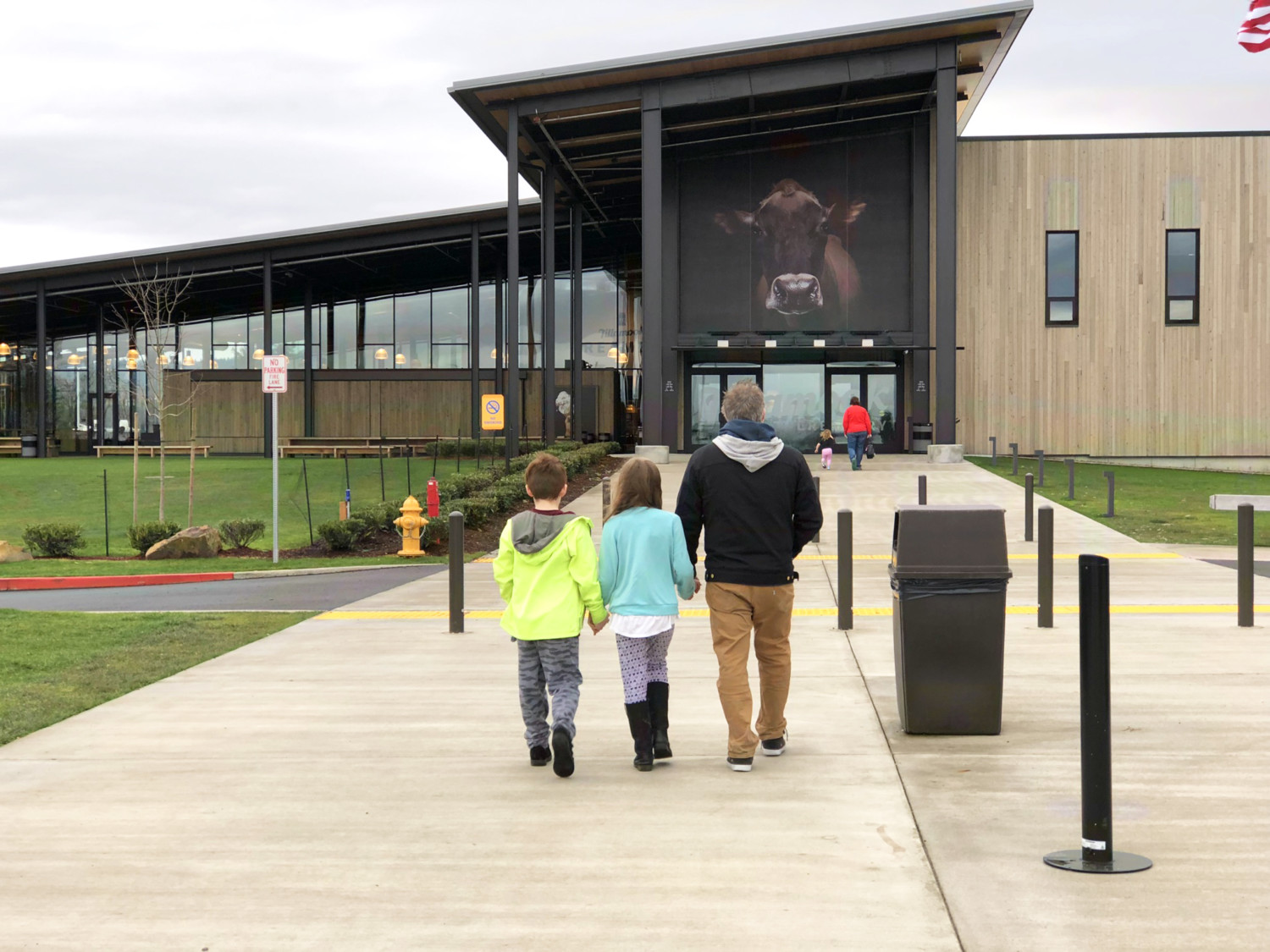 The aquarium at Newport and the cheese factory in Tillamook are well worth visiting. If you plan ahead you may be lucky enough to see one of the kite festivals or sand castle competitions. You can try your hand at sailing, or spend time beach combing for sand dollars and driftwood.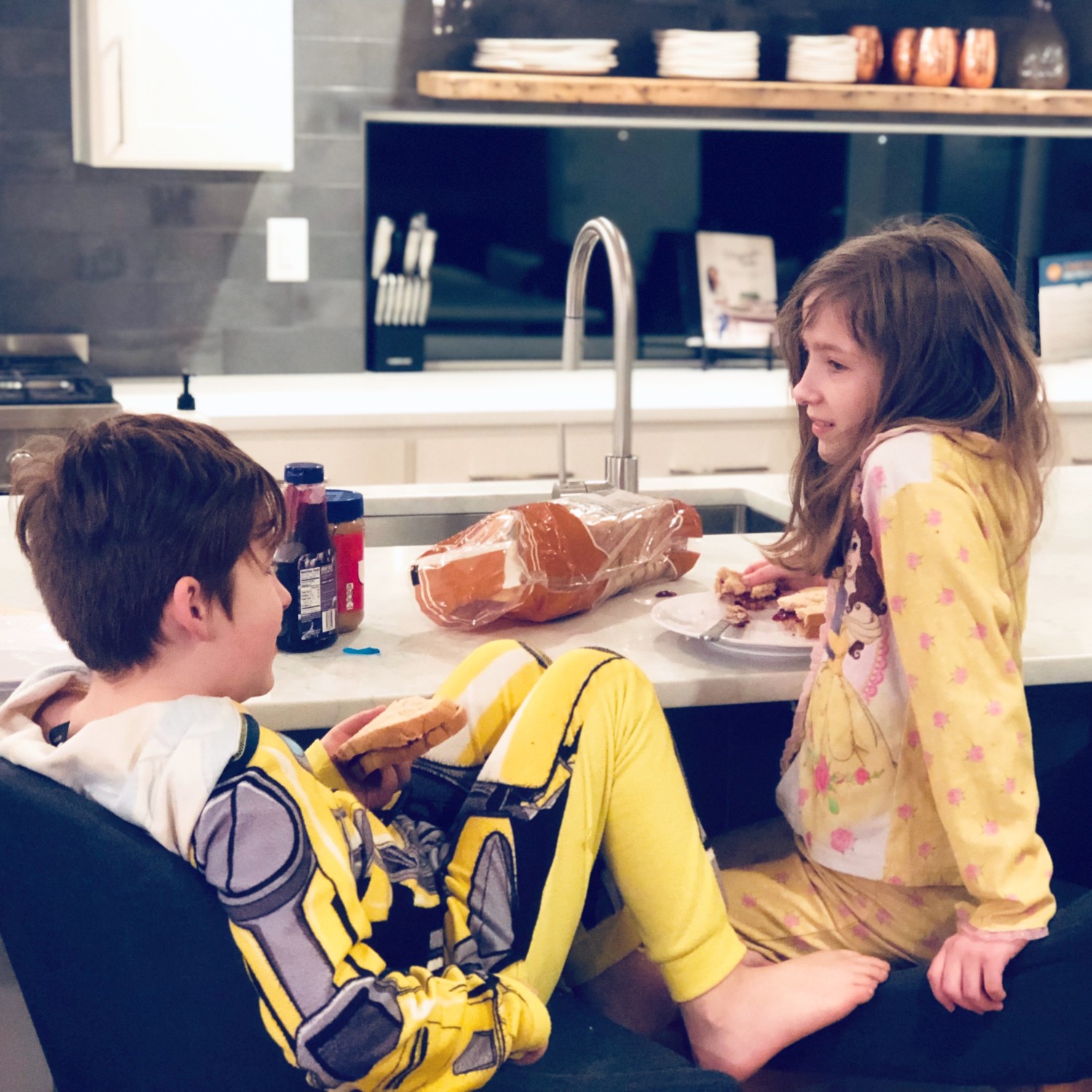 If you are going to visit the Oregon Coast, do it in style and check out what Vacasa has to offer. In fact if you are going anywhere in the world Vacasa is probably there – including the beaches of Hawaii, the mountains of Lake Tahoe, and even the villas of Venice, Italy. Vacasa is adding on more and more beautiful and modern vacation destinations all over the world. Below is a map of the United States locations for domestic travel.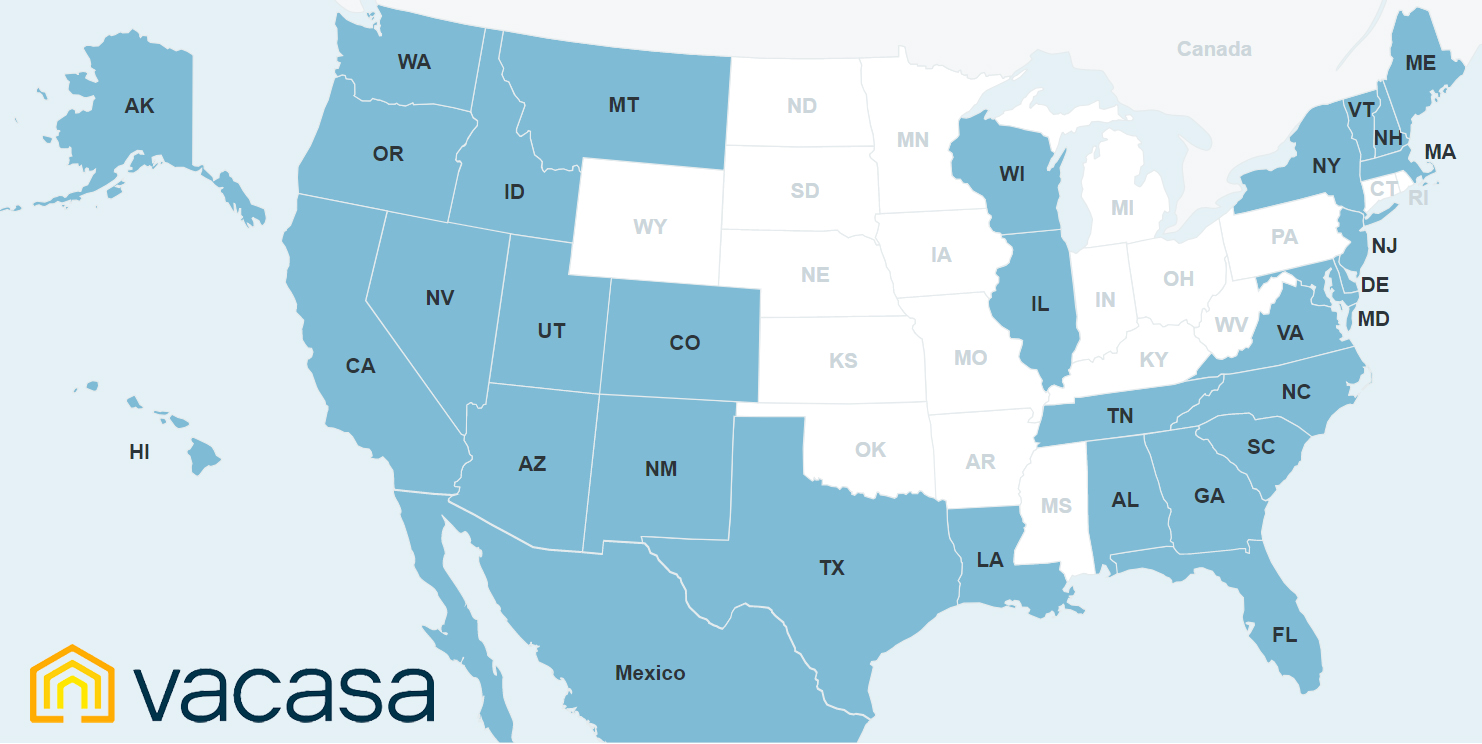 So what are you waiting for? Take it from me, as a customer and a partner of Vacasa I have had nothing but pleasant experiences and plan on using the service for every vacation.
*Thank you to Vacasa Rentals for partnering with me. All opinions are 100% my own.