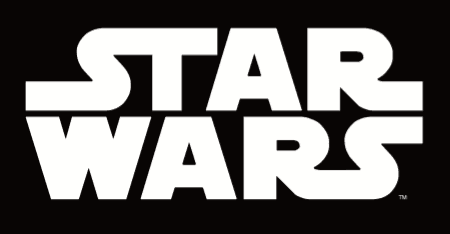 Tune into Youtube for a livestream Star Wars: The Force Awakens Event! Fans can tune in to watch live unboxings at home or on mobile devices, and also enjoy the latest trailers on the upcoming movie, commentary from special guests, fun product videos and demos, and footage from recent Star Wars events. This EPIC event is the first of it's kind with Global live streaming of popular toy/gaming/unboxing channels like HobbyKidsTV & Chris Pirillo. SCROLL DOWN FOR A FULL LIST
Star Wars: The Force Awakens products are set to be unveiled in the world's first-ever global live toy unboxing event. Unfolding over 18 hours in 15 cities and 12 countries, the event will see highlights from the range of epic merchandise revealed in a rolling New Year's Eve style celebration featuring top digital stars from the Maker Studios network.
We will be tuning into Evan, the host of the uber-popular channel EvanTubeHD on Sept 3rd at 8:30EST for a LIVE stream of Star Wars Merchandise unboxing!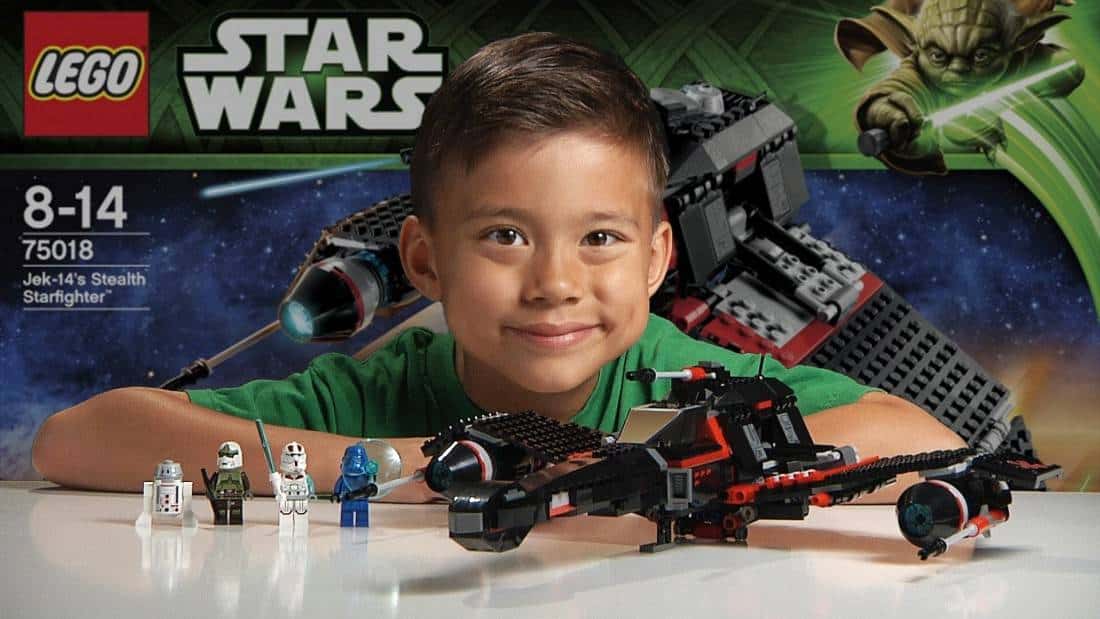 Star Wars: The Force Awakens is in theaters EVERYWHERE December 18th!
Here's a full list of Star Wars: the Force Awakens YouTube accounts and the times depending on your location.