The Bachelor Premieres Its 20th Season Tonight 8/7c on ABC
"This will not be nearly as exciting as the Star Wars panel. But this will be a lot more dramatic than the Star Wars.", joked Chris Harrison as he came in and sat down. "I don't know what JJ Abrams has in store but this will be better".
Just two days before we were sitting in front of JJ Abrams talking about one pop culture icon, and now Chris Harrison is talking about another. The Bachelor is entering its 20th Season ("the most dramatic season ever") and Harrison has been there from day 1.
"Ben was an easy choice for us. He's just such a genuine sweet humble good guy but as you see, he also has that fragility and there's that vulnerable side to him, where he does have some issues to deal with and some things to get over. And I know, it's hard to believe with a guy that looks like that, has issues. But again that goes to show just how hard it is out there and just how brutal it is, I think that's the wonderful thing about The Bachelor is I think that's why we can all empathize. It's why you can relate to what's going on, and it's why the franchise I think, has spanned 15 years and now 20 Seasons of just The Bachelor, not to mention The Bachelorette because, it, it's a very simple concept really to think of the show".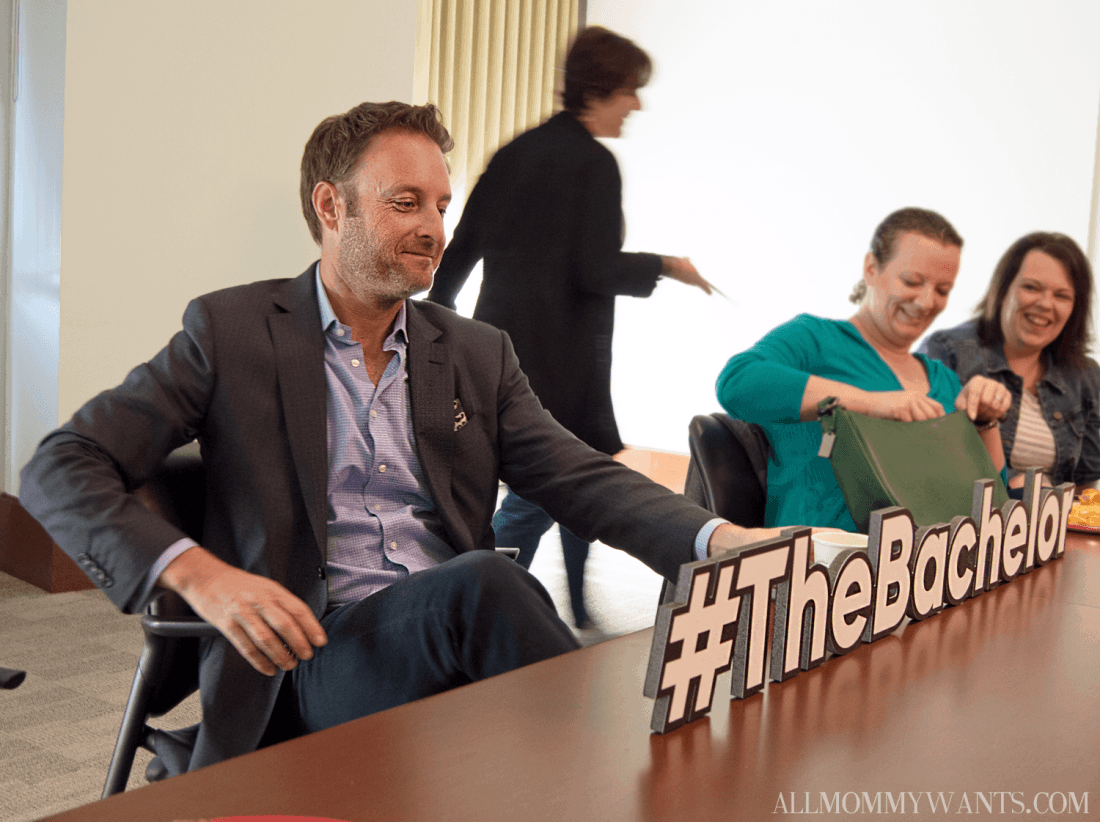 "Luckily, I think we hit a home run with this guy. It's a great Season, he's a good guy, the women are fantastic. When you have a guy that is a catch like Ben, obviously the level of interest and the level of competition brings us along with the count and so, from night one it was on. I mean this season is interesting because, the drama is, more Ben induced and caused by, because of who he is and how he kind of holds himself, carries himself throughout the show, which is extraordinarily well, and he's very open. The best way to go through with this is to really just wear your heart on your sleeve and give yourself up to the process".
Harrison is no stranger to his own quest to find love. Divorced in 2011, he says that his experiences have changed the way he thinks about The Bachelor – " it has made me empathize with them a lot more and realize, why they're all here, and what they're going through, and so it's really interesting how my opinions have changed a little bit. I think I've become probably a better host and listener and therapist and friend over the years with these people, since then [the divorce]".
One particular point of his career shift happened last year with Kaitlyn Bristowe, contestant in the 19th season of The Bachelor and the 11th Bachelorette. Kaitlyn's stance on being progressive sexually – and not giving a damn what anyone had to say – was not only unheard of but also not very welcome in social media, an unfortunate drawback to her "not sorry" position.
Unfortunately she was slammed and "slut-shamed", a double standard that, as a viewer and a woman was hard for me personally to watch.
"You would think women would acknowledge that and often times, you will hear that all, Go Women, Yay Women. But the reality is that's not what happens. That's not how it happens on Social Media. There's slut shaming, there's body shaming".
"Women don't wish other women well often times. And that is a very sad state of affairs in our society but it's very true. The Bachelor pushes these social issues and I love that as a dad, we watch the Kaitlyn season together. My daughter's 12 and we were watching Kaitlyn Season and I was able to have a conversation with my daughter about just that, that and a single dad would never have with his 12 year old daughter. and it was very interesting to hear her take and to hear".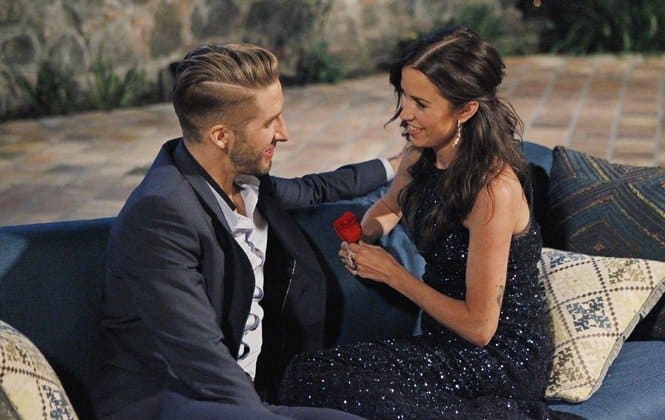 "When Kaitlynn and I were going through this together and she's, I love Kaitlynn. She's a good friend and I think she's a sweet woman. Again, like I talk to my daughter, agree with her choices? That's up to you. It's her body, her life, her morals, her faith, her whatever, that she chose to do. And she owned and that's why we really ever needed like whether you agree with what she did, I really respect and honor how she handled it because I knew she was gonna get buried. And I even told her, I said you're going to get buried for the way you're acting. And I don't think you're acting inappropriately per se but, public opinion is very strong and it's very easy for all of us to stand on our soapbox".
"But it was really interesting to watch that happen but as much as we love to tear people down, people live a comeback story. People love redemption and she may be now our most beloved Bachelorette because she stood through it all and faced it all, took it all, owned it, and then threw it back at everybody and said look, I love this guy, we're engaged. Suck it". Kaitlyn is engaged to contestant Sean Booth.
The legacy of The Bachelor spans 15 years and has changed the face of reality television while staying true to the core message, but Harrison had to figure it out as he went along, according to advice from Survivor host Jeff Probst.
"Jeff said, you're gonna have to figure it out. I had to figure it out on Survivor. Your thing is gonna be so different. I was a bit of just a talking head. I didn't really think too much out of the box. I was just trying to keep my job honestly at the time. I was scared to death, my first network show, and we picked up with 6 one hour episodes. That was it. That was the original concept. No Bachelorette. That was never intended to happen. This is just kind of a one time deal that we thought we would do".
Those 6 hours have turned into at least 23 per season.
"Now I can't even fathom doing a one hour episode. I don't know how we would do it".
Th show has become a lot more organic, like the time Ryan Putz broke his leg from jumping off a balcony in Mexico after having some intimate time with contestant Michelle Kujuwa. Putz was a crew member, by the way.
"I mean it was just too good of a story to have to tell because it's the greatest story ever but again now we just show you guys because it's going to get out. Our National Security secrets get out. You don't think 28, Twitter crazed kids on The Bachelor are gonna talk? Of course, they're gonna talk. They can't eat breakfast without talking. These people do exist to talk. They take pictures of everything they do. So, you have to embrace that. That is our show so to fight that would be insane".
When approached with the question of whether Chris Harrison would be a Bachelor or not, the answer was "I'd consider it" with maybe some exceptions:
As a producer on the show, I get how great that would be. It would be great television. I think my hot tub days have probably passed. I'd bring in my Sean Low as like as my "ab double". It would be like I would do this and then my, cut to Sean. . And then, click over like Ben's dimples or something like that. There would be very few shots of me, full body", he joked.
What if one of your kids wanted to do it?
"If one of my kids wanted to do it, honestly, someone asked me that the other day, I'd be — I'd be 100% fine with it. My son would never do it but I can see my daughter – I can see my daughter taking my job. In 10 years, when I'm coming out in a Walker and my daughter's like I got this. But no, I mean, you go out to the Kaitlyn thing and, my hope is that I have instilled in my children the things that mean the most to them, their family, their faith, what, how to carry themselves and what they're responsible for. If they choose to then go do it on The Bachelor or whatever, as long as they still know that they have to come home and see their family and answer to it, that's fine with me".
"The Bachelor, at the end of the day, it's a very scary concept to produce because there's Kaitlyn and Sean staying out on a beach or a mountain or wherever, or Sean Lowe, Catherine Giudici and they're just these two people and they just look at each other, and they hope and they wish and they dream, and it's very simple. I was doing this interview yesterday and someone asked, has, what's changed? And we were having this discussion too with social media and what you guys do, that didn't exist. But if you think about the last 10 minutes of our Show, that has never changed".

"That 10 minutes of our lives has and never will change. And that 10 minutes is, there's no dating websites, there's no social media, there's no moms and dads. It's these two people. There's this man and this woman, scared to death, hoping that they found true love. And as cheesy as that may sound, it is that one thing that no matter where you go in the world, kind of connects us all. It's companionship, it's that hope, that dream of finding somebody. and I think that is why the show has just been so relatable. It's probably I think more social relevant now, more popular than it ever has been".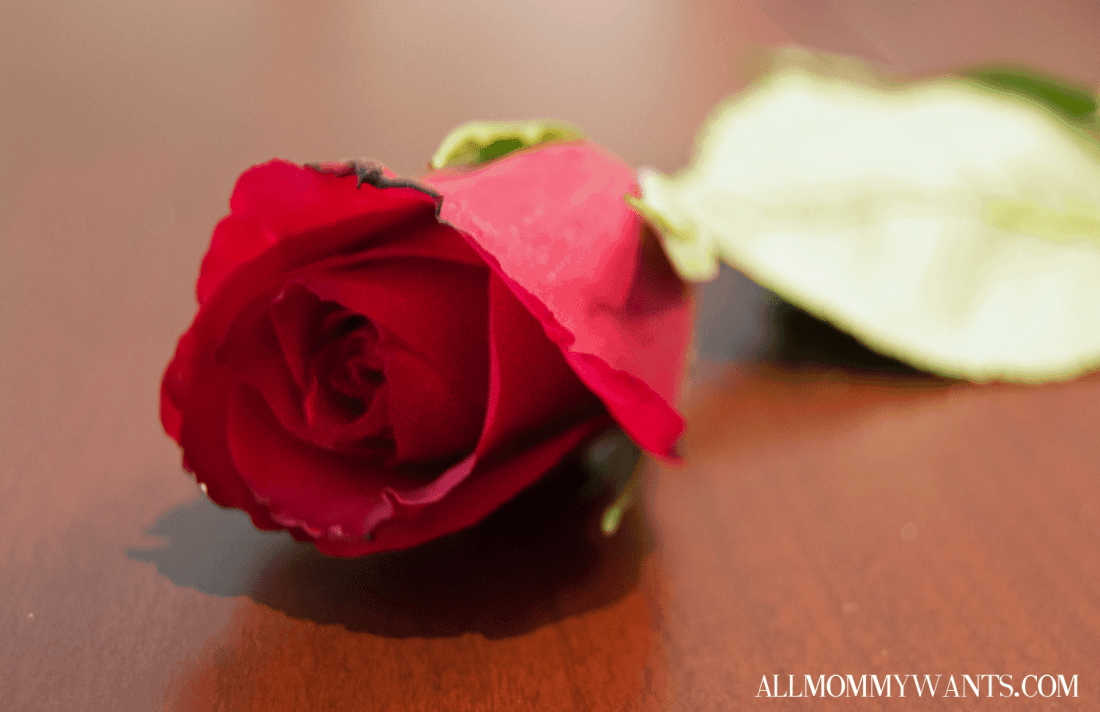 The Bachelor Premieres Its 20th Season Tonight 8/7c on ABC