I remember vividly going to the movies with my family to see The Empire Strikes Back, way back in 1980 when I was a mere 6 years old. I was astounded by what I saw. We had seen Star Wars: A New Hope several times before at home, but nothing was quite as good as seeing it on the big screen. My brother and I were beyond excited to see Return of the Jedi 3 years later, the one where they introduced the planet Endor and the Ewoks. The Ewoks were always my favorite. And Chewbacca. Of course.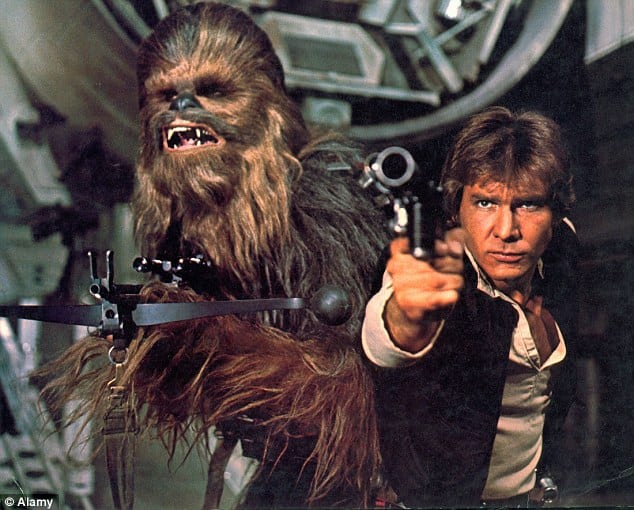 I also remember how MAD I was when my brother got all of the Star Wars toys and I didn't. Back then there was a huge gender split with toys – girls got the Easy Bake Oven while boys got the X-Wing Fighter. So unfair. I guess I am making up for that now though…
(And to my brother's credit – he and I played Star Wars every chance we got)
I also get to share the wonder and excitement of the Star Wars franchise with my children who I already know will be beyond excited to experience the latest installments.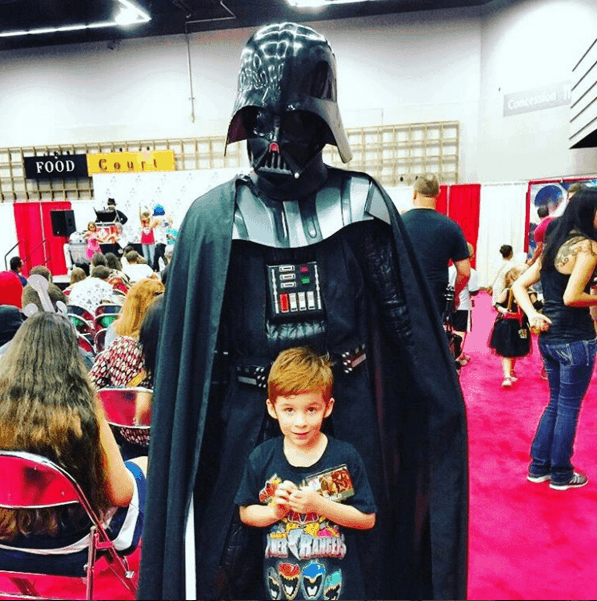 And now for my secret….
Disney has invited me to Los Angeles to do press for Star Wars: The Force Awakens (in theaters 12/18/2015).
I KNOW!!!!!!!!
While I will not be screening the new film (that I am aware of), I will be doing some incredible private interviews! Send me your questions!
Harrison Ford (Han Solo)
JJ Abrams (Director
Daisy Ridley (Rey)
John Boyega (Finn)
Oscar Isaac (Poe Dameron)
Lupita Nyong'o (Maz Kanata)
Kathleen Kennedy (Producer and President of Lucasfilm)
While I am in town I will also attend an early press day for the upcoming Walt Disney Animation Studios' release ZOOTOPIA (opening in theatres on 3/4/16) where I will preview footage from the film, interview the filmmakers and receive a drawing demonstration from the animators who are currently working on the film! I always love seeing behind the scenes stuff!
I will also go behind the scenes of the second season of "Marvel's Agent Carter" (premiering January 19th at 9:00/8:00c), to get a glimpse of what glamorous action heroine Peggy Carter and Jarvis might be up to next! I can't say a whole lot about this, you will just have to wait… But I am excited to meet Hayley Atwell ("Agent Peggy Carter") & James D'Arcy ("Edwin Jarvis") 🙂
I will meet the charming host of ABC's long-running hit romance reality series, "The Bachelor," as well as "The Bachelorette" and "Bachelor in Paradise" – Chris Harrison! The Bachelor franchise is entering its 20th season (premiering January 4th at 9:00/8:00c), with new Bachelor Ben Higgins. Wonder if I will get a rose??
I will be meeting with the star of ABC's Galavant Timothy Omundson along with Executive Producers Dan Fogelman & Kat Likkel. I will also screen the season 2 premiere (January 3rd!). Can't wait to see what shenanigans King Richard is up to this time!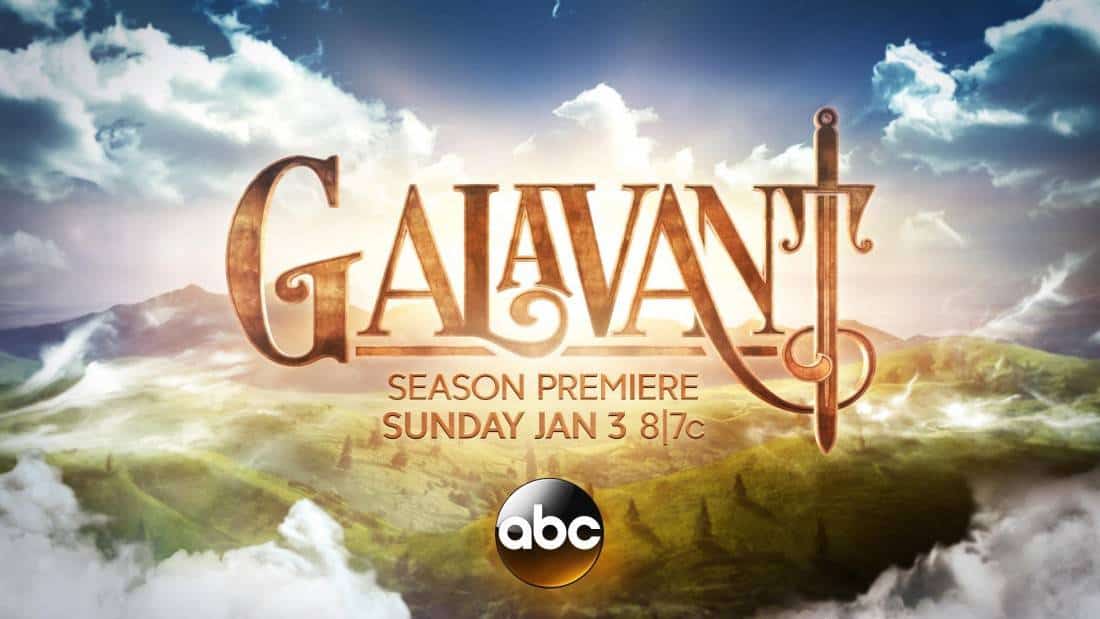 If that's not all I will be hanging out with Carter Oosterhouse and his wife, actress Amy Smart to watch and live-tweet "The Great Christmas Light Fight" that airs Monday night. I remember Carter from TLC's "Trading Spaces", I was a huge fan! And Amy Smart has been in some of my favorite movies, like Just Friends and The Butterfly Effect.

So all in all it's going to be pretty darn incredible. You will be able to follow along with me on Twitter @allmommywants so be sure to follow me there 🙂