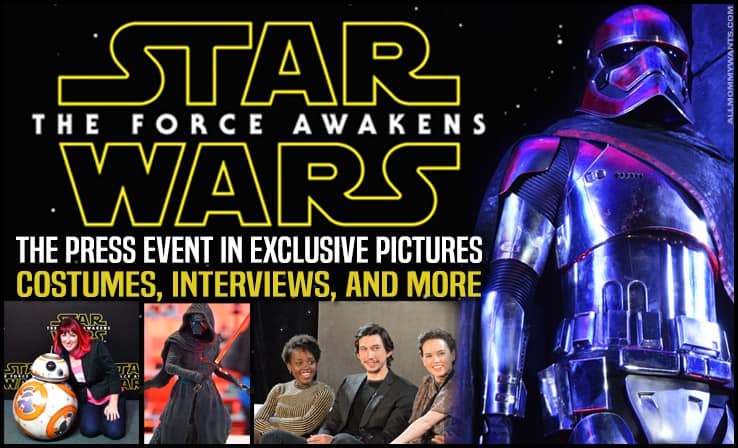 Last Sunday I was one of very few to attend the Global Press Event for Star Wars: The Force Awakens (in theaters Dec 18th) in Los Angeles California, courtesy of Disney. Not only were there some outstanding merchandise diplays, but all of the stars of the new highly anticipated film were there soaking it all in as well, including Harrison Ford, Carrie Fisher, and Lupita Nyong'o. Gwendolyn Christie (Captain Phasma) even smiled and said hello to me in the hallway as we crossed paths (as a Game of Thrones fan, day made!).
I wanted to share some amazing photos of the event that I was able to experience. Check out this trailer for Star Wars: The Force Awakens and see it in theaters EVERYWHERE December 18th.
The Costumes
Designing powerhouse Michael Kaplan took the reigns of the this installment of the famous franchise:
"We didn't use anything [from previous Star Wars films], but I went up to George Lucas's archives—huge building—and just spent a day going through sketches and looking just to get the tone of the movie, you know, in my guts and veins so that when I went to London I felt equipped and inspired, which I certainly did". (Vanity Fair, May 2015)
The Press Junket with JJ Abrams, Carrie Fisher, and more
I got the last-minute approval to sit in on the press junket with other attendees of the event. There were about 500 or so attendees along with camera operators and photographers. The talented Mindy Kaling mediated the event asking hilarious questions to Carrie Fisher, J.J. Abrams, Lypita Nyong'o, Daisy Ridley, Adam Scott, and Lawrence Casdan in the first part of two.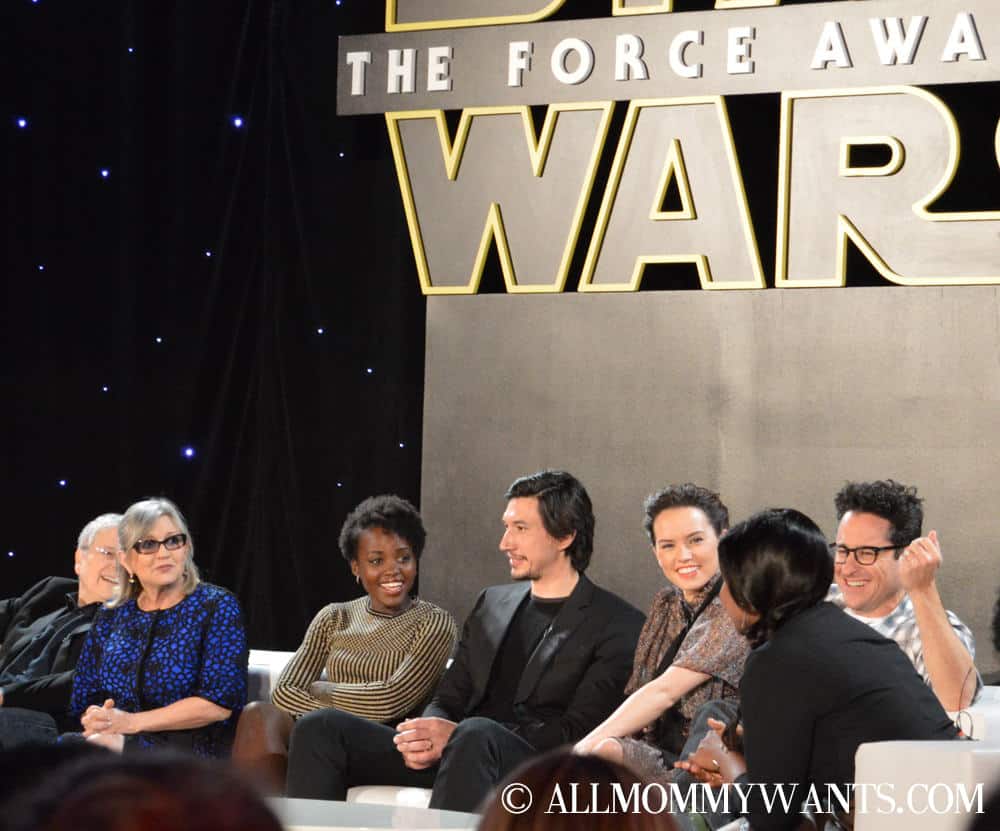 Part 2 continued with Harrison Ford ("Han Solo"), John Boyega ("Finn"), Oscar Isaac ("Poe Dameron") , Gwendoline Christie ("Captain Phasma") and Kathleen Kennedy (Producer).
Keep a lookout on my site for exclusive interviews with Harrison Ford, Oscar Isaac, Lupita Nyong'o, Daisy Ridley, J.J. Abrams, Kathleen Kennedy, and John Boyega!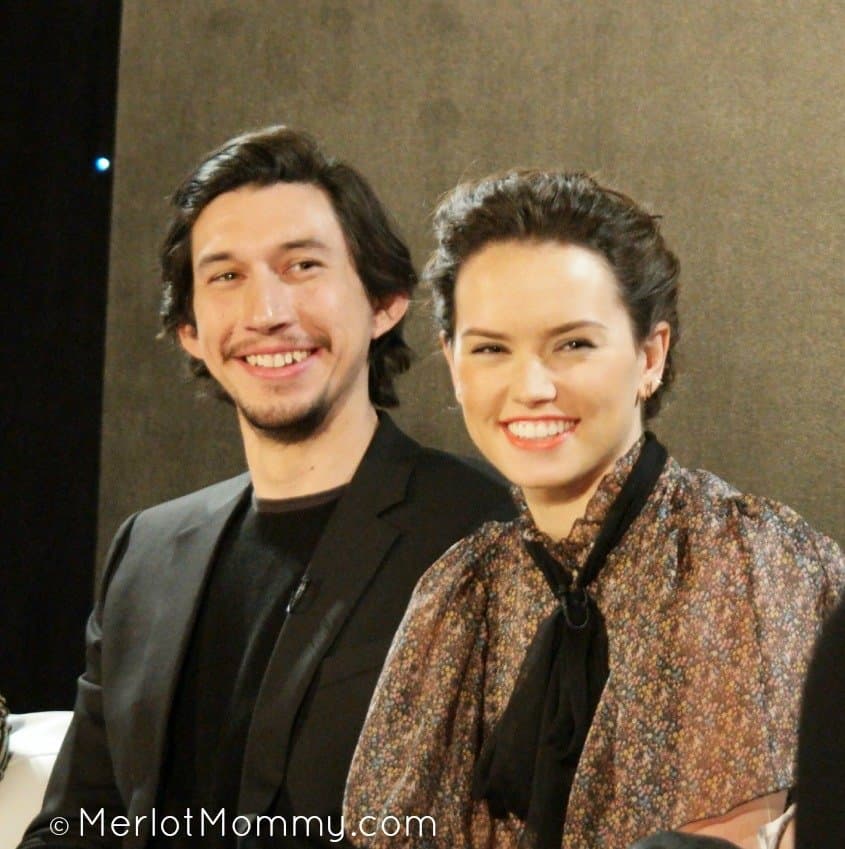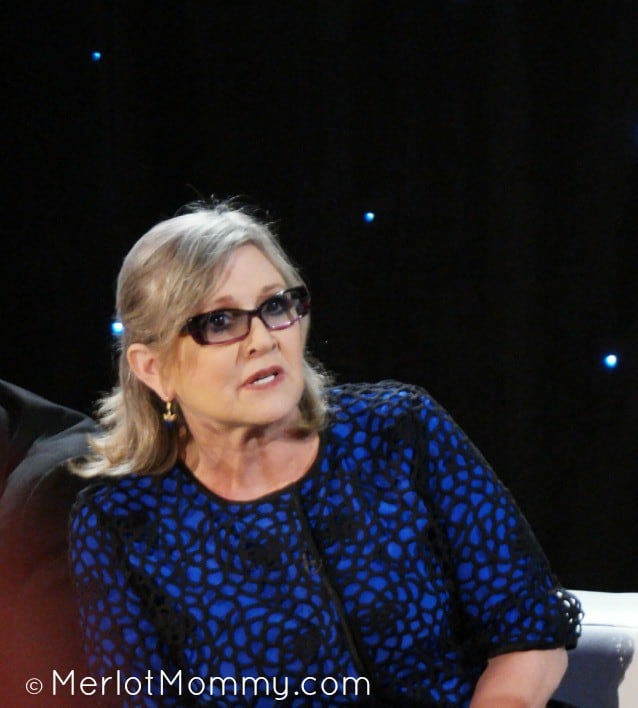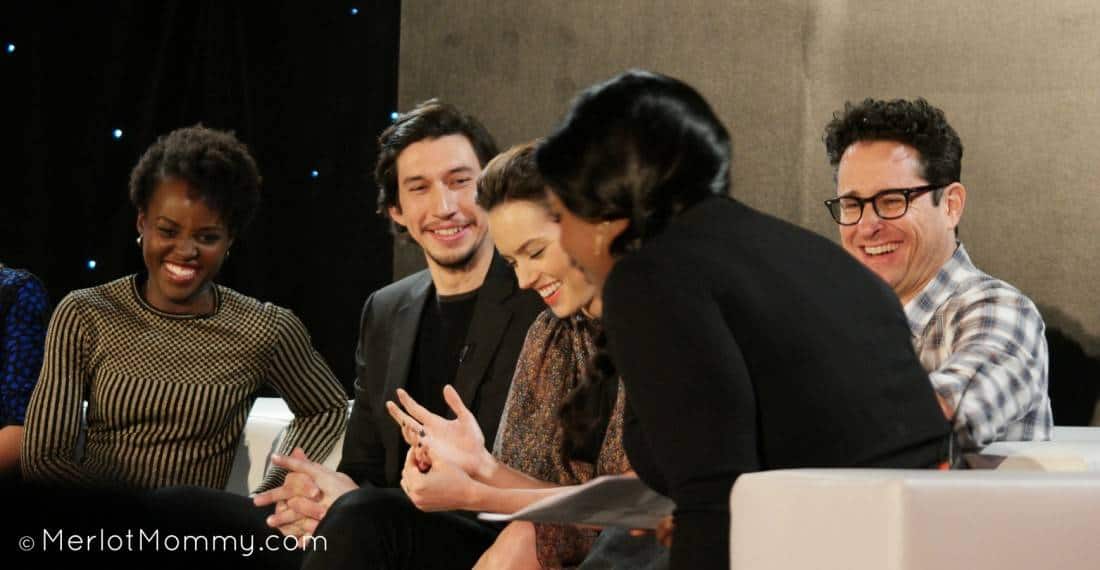 Meeting Droids on the Press Room Floor
These are the droids I was looking for! I had fun posing with the droids – R2-D2, C3P0, and BB-8.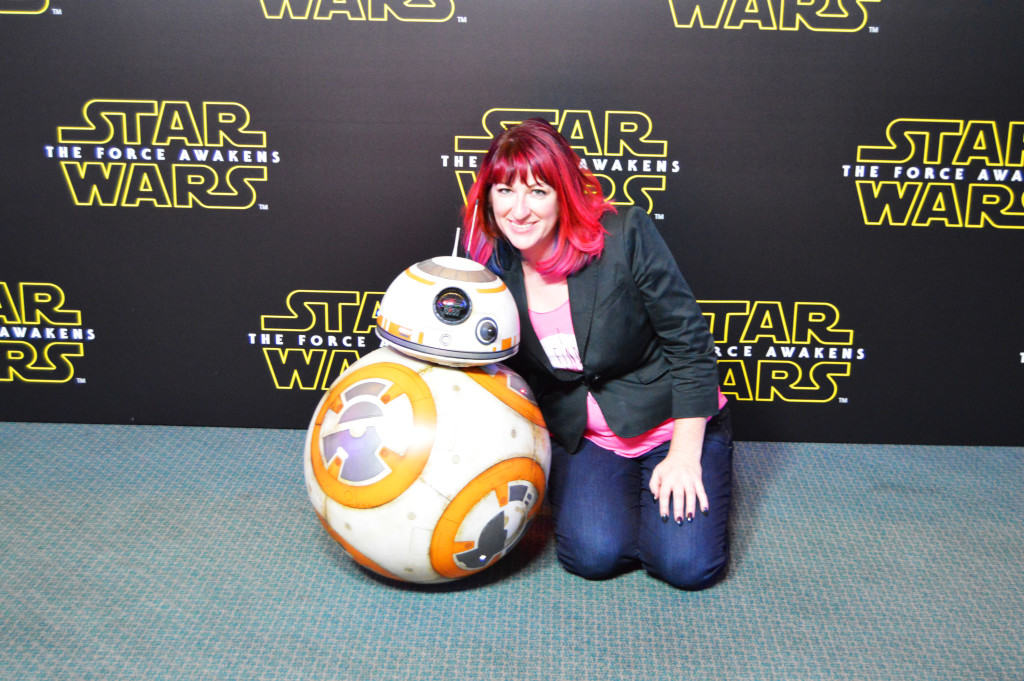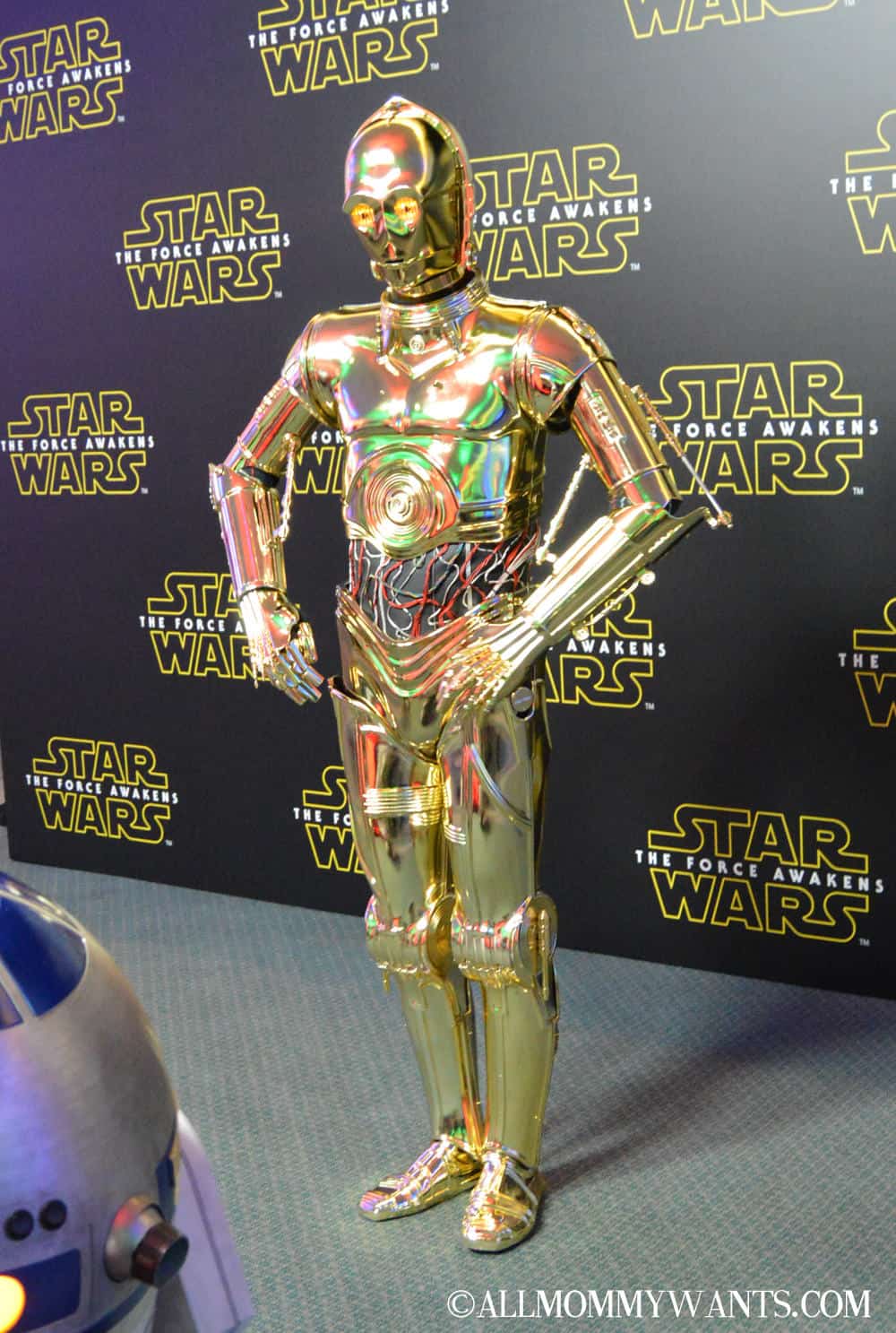 The Merchandise
The main press area of the center was filled with some great activities – playing Disney Infinity with the latest Star Wars characters, making custom Star Wars tees, and checking out Google's contribution. The merchandise is amazing! There are thousands of licensed Star Wars merchandise, here's a smattering of them!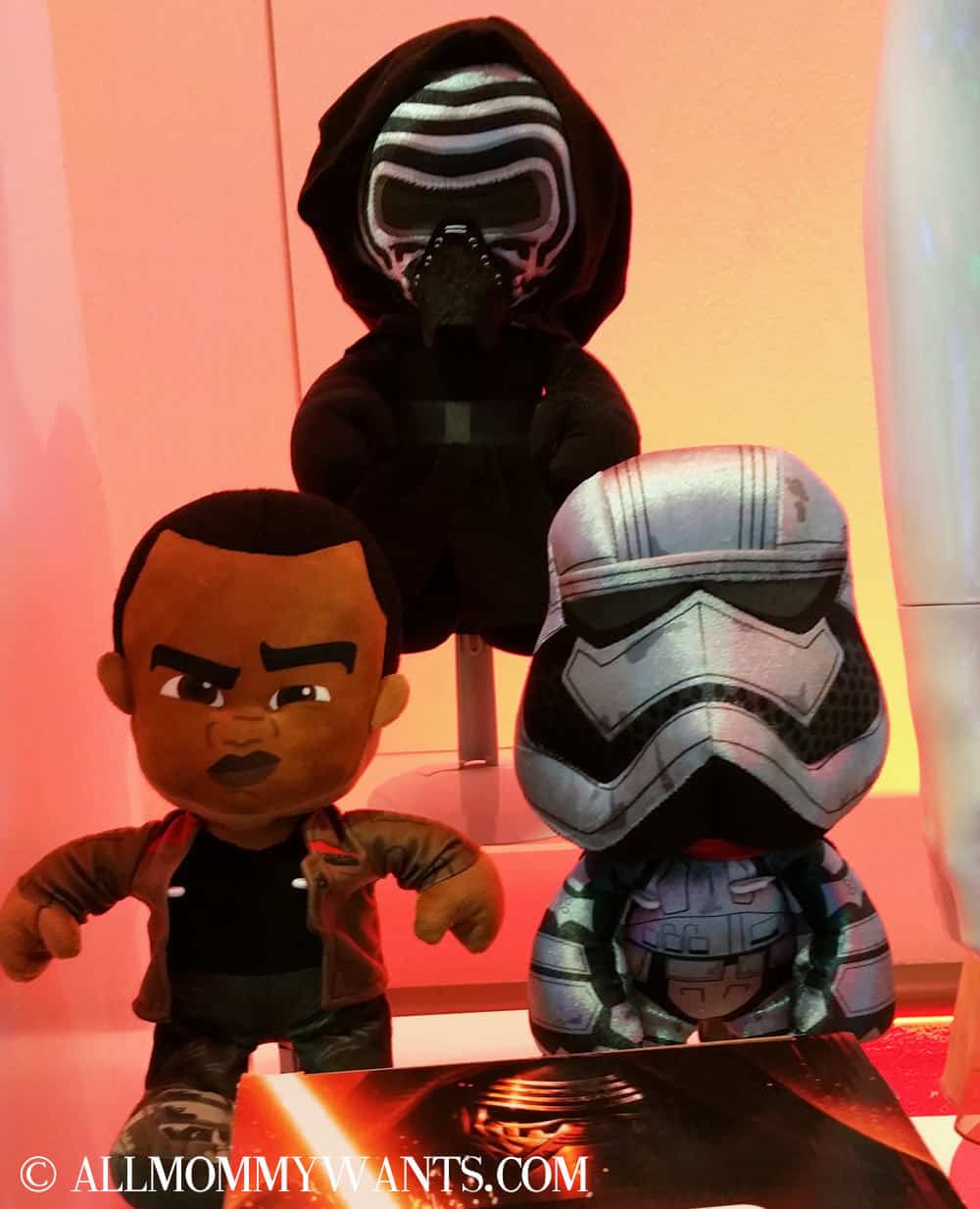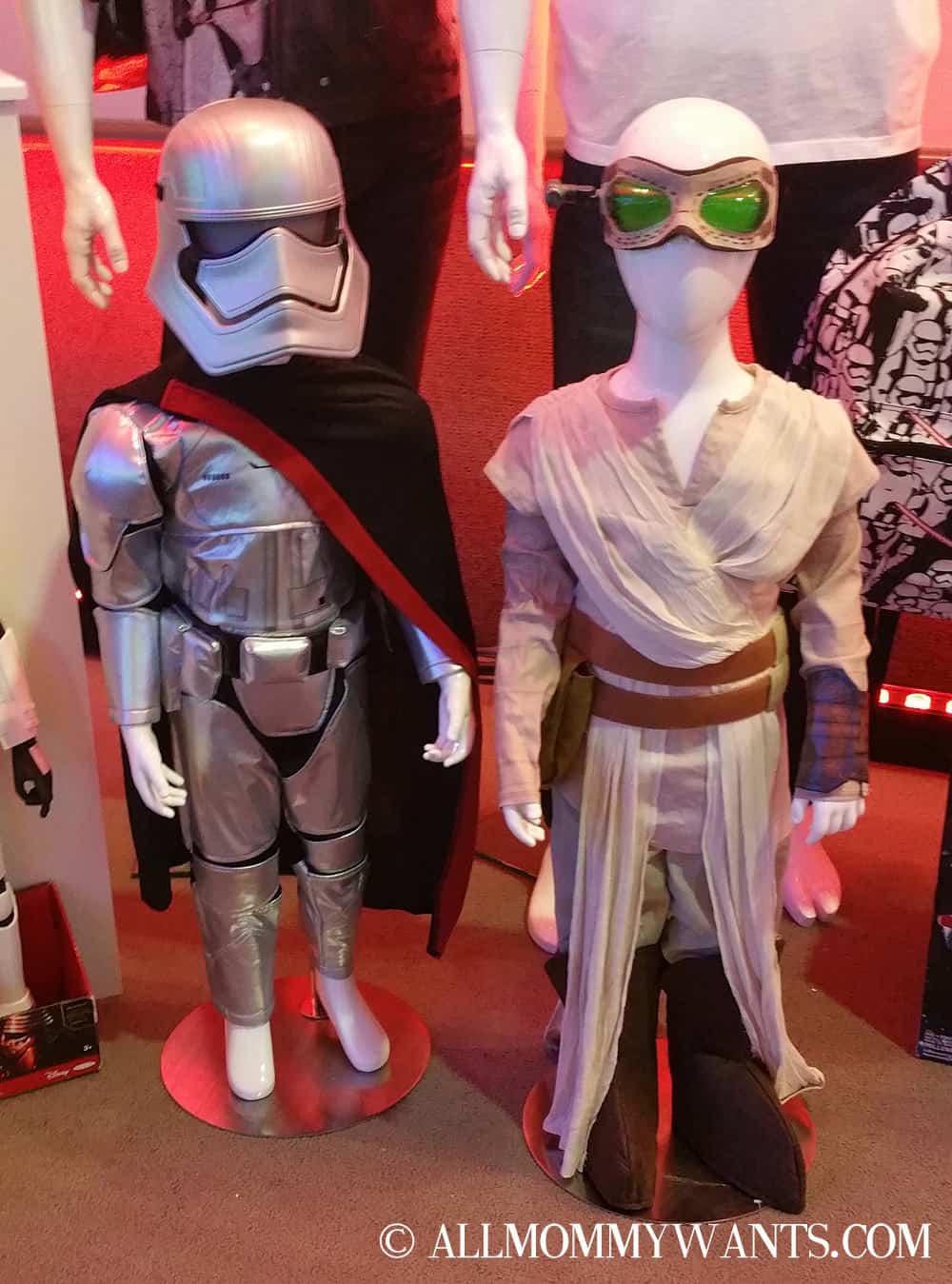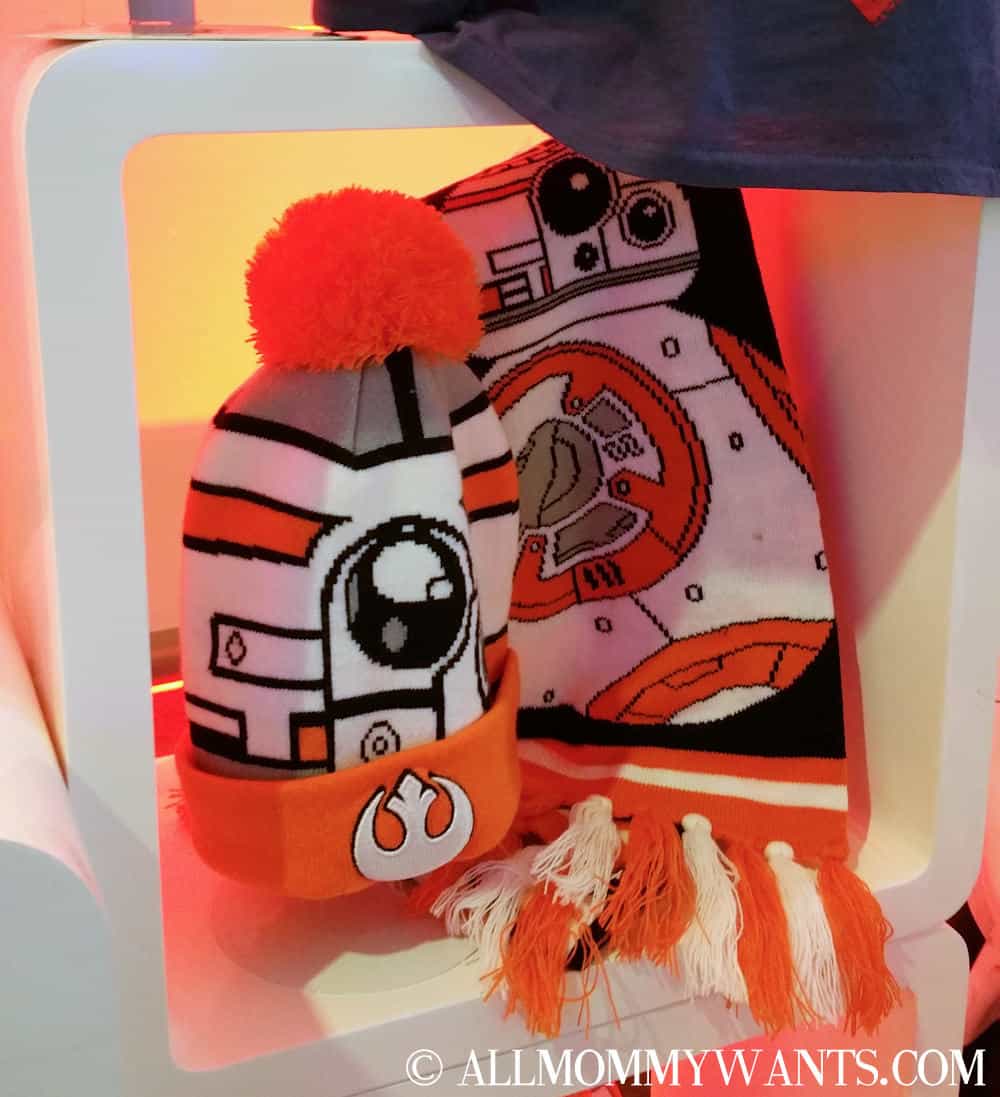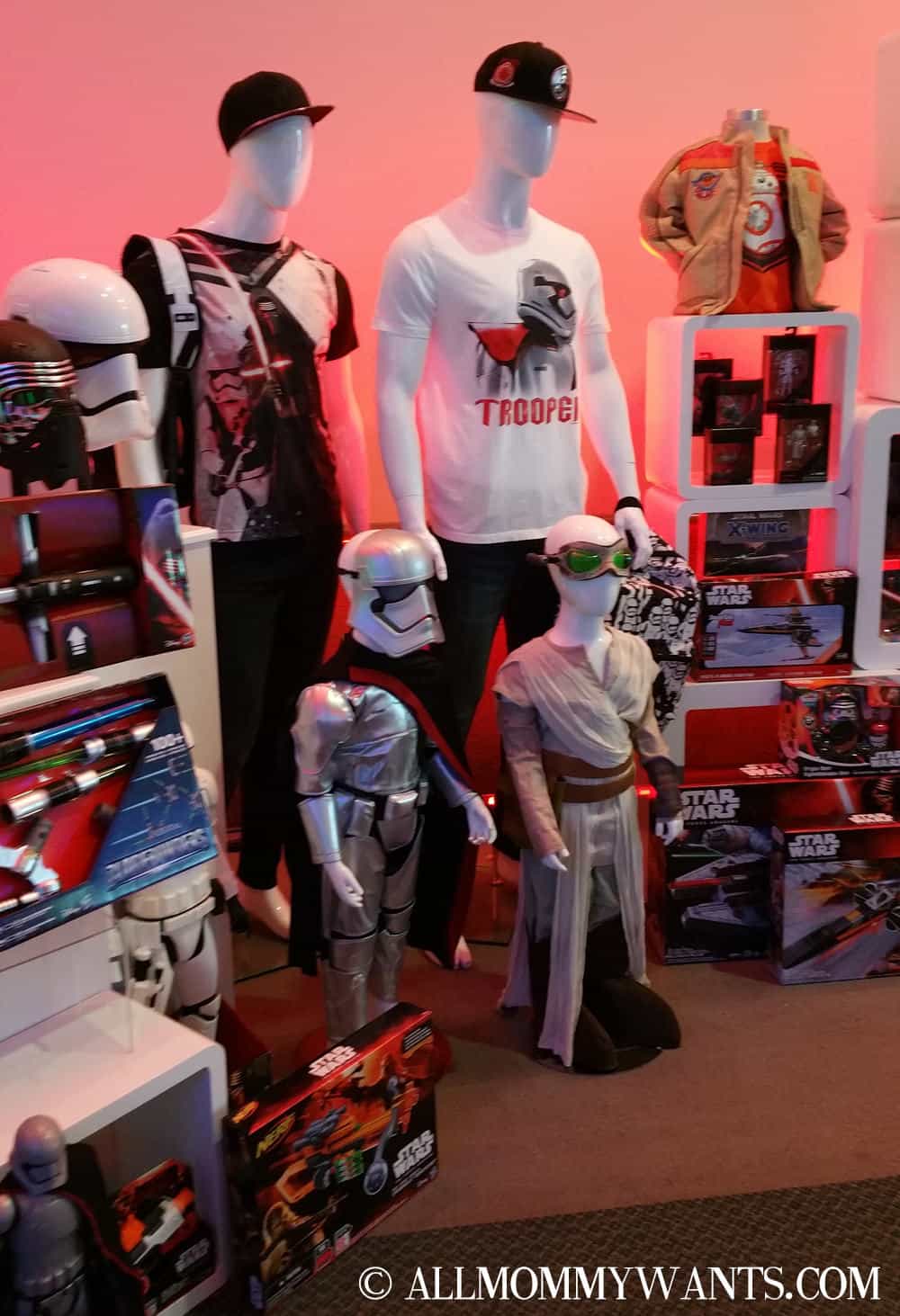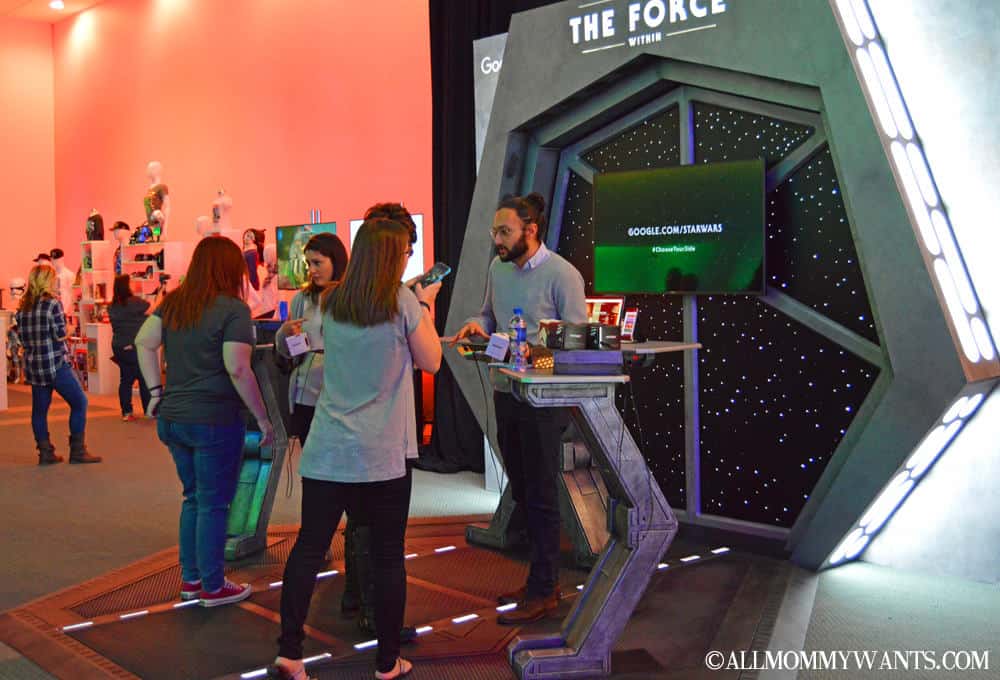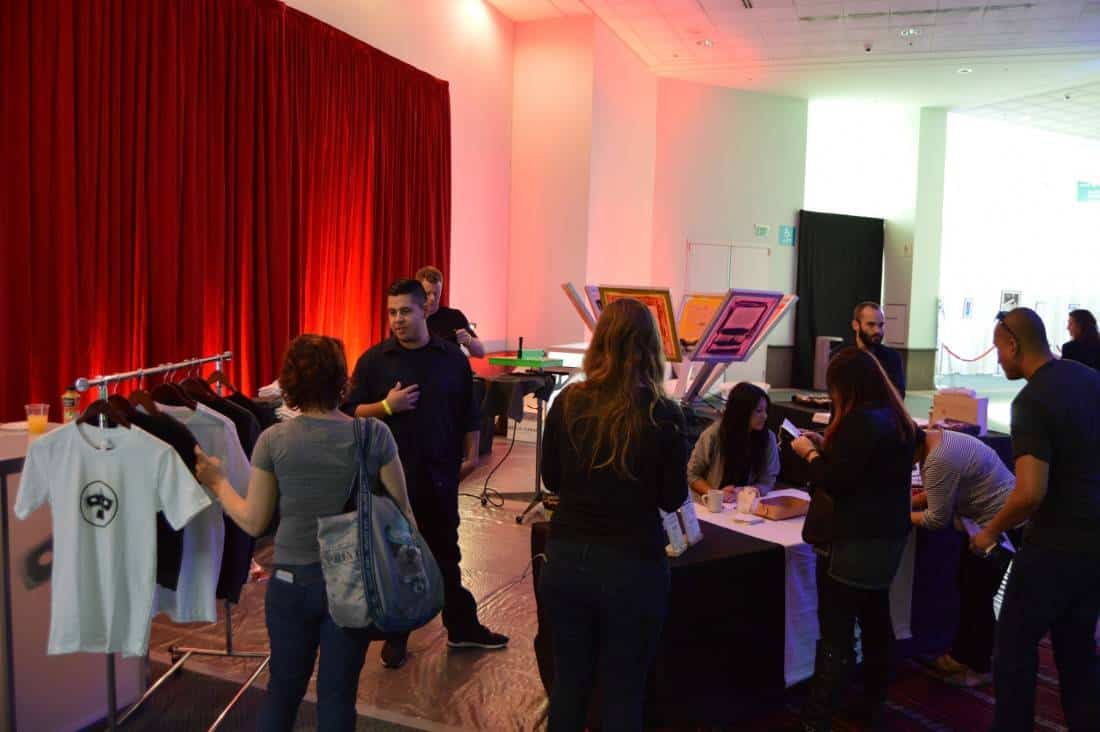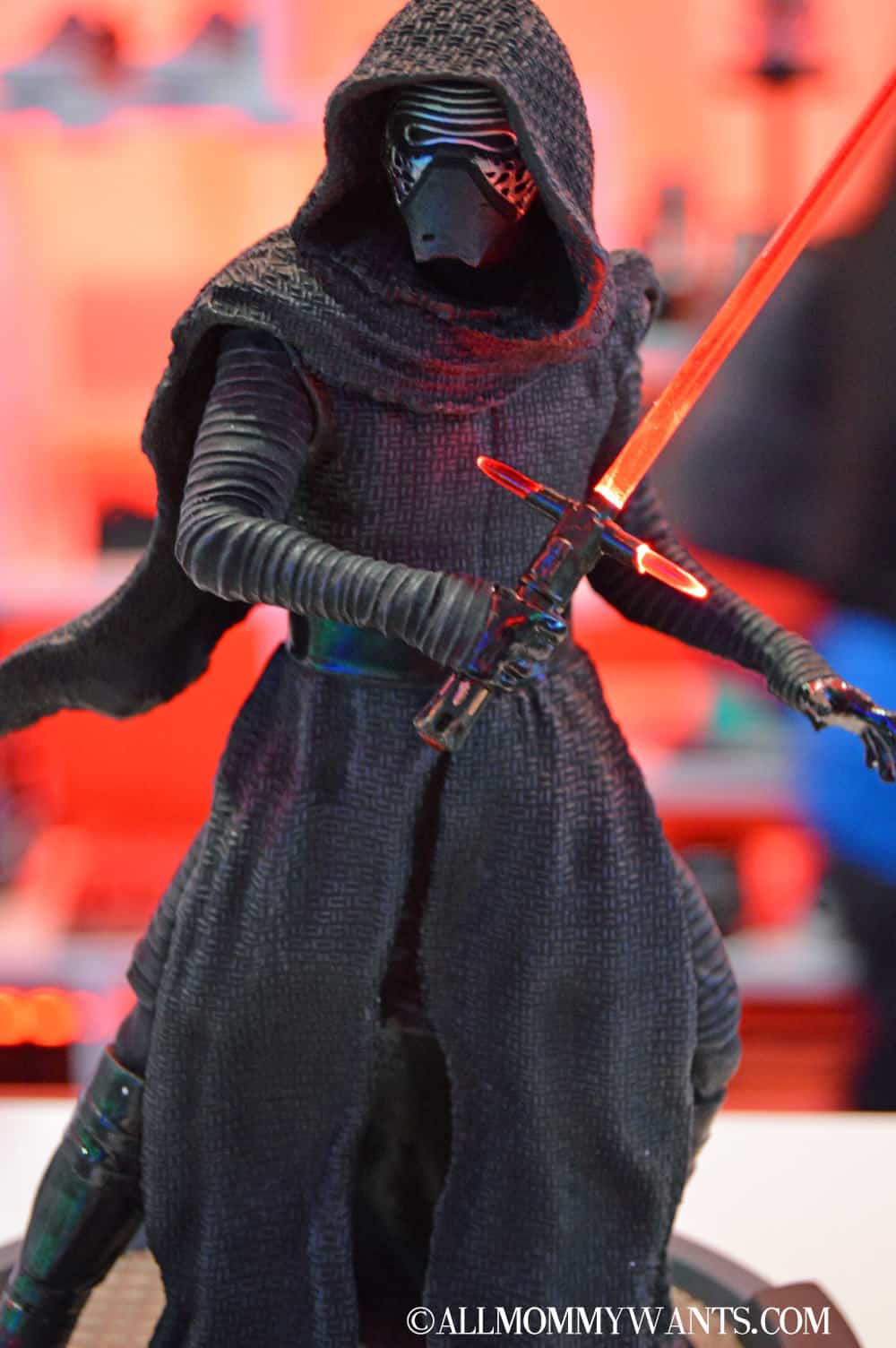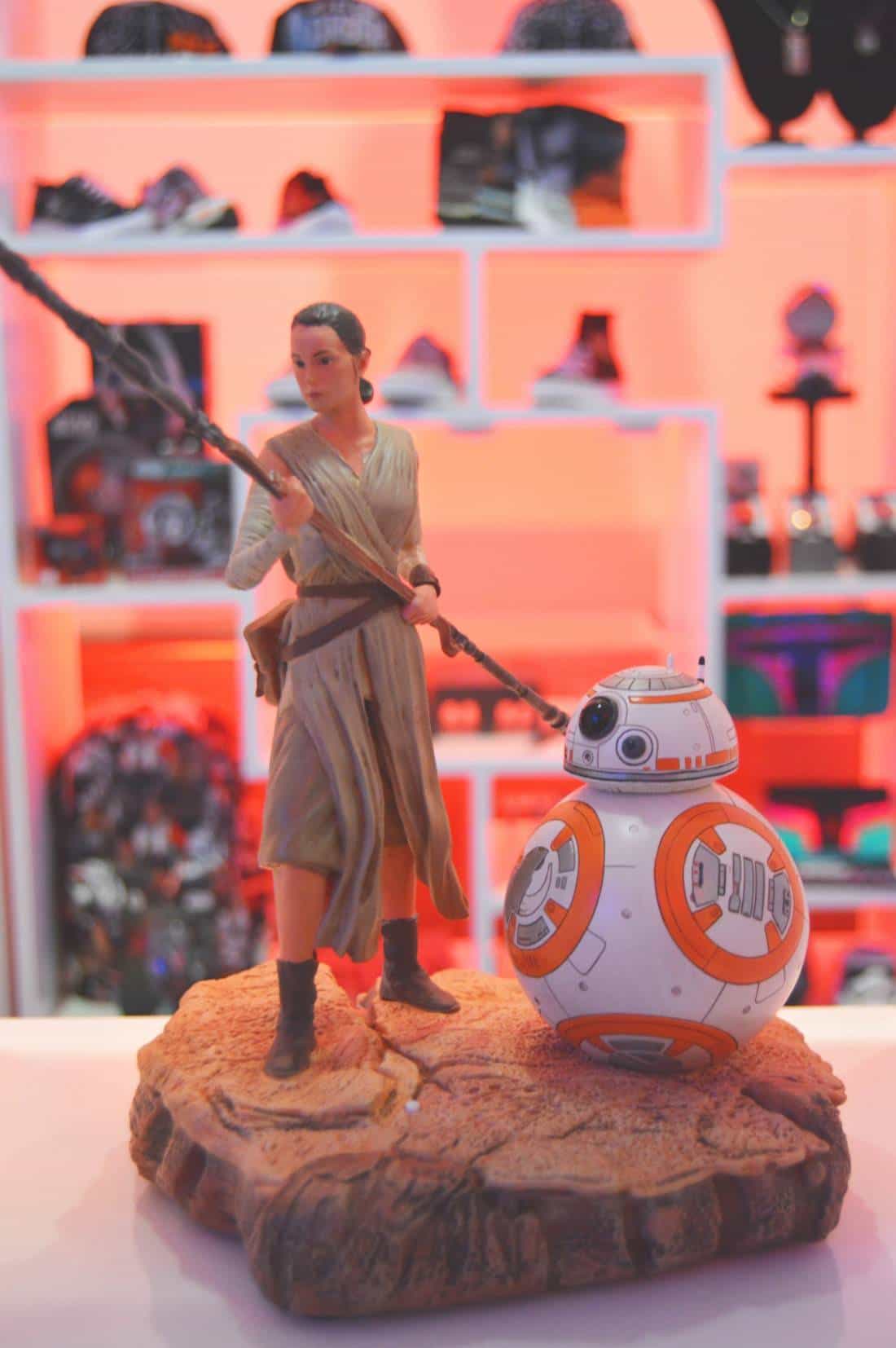 Ending the Day At Disneyland Season of the Force
I ended my day visiting Disneyland and the Season of the Force. I got Star Wars themed food, rode Star Tours – revamped with The Force Awakens bits in it, and Space Mountain has turned into Hyperspace Mountain with Tie-Fighters, X-Wing Fighters, and of course going into hyperspeed! Star Wars themed attractions include:
Star Wars Launch Bay
Hyperspace Mountain
Star Tours: The Adventure Continues
Star Wars: Path of the Jedi
…and more coming soon!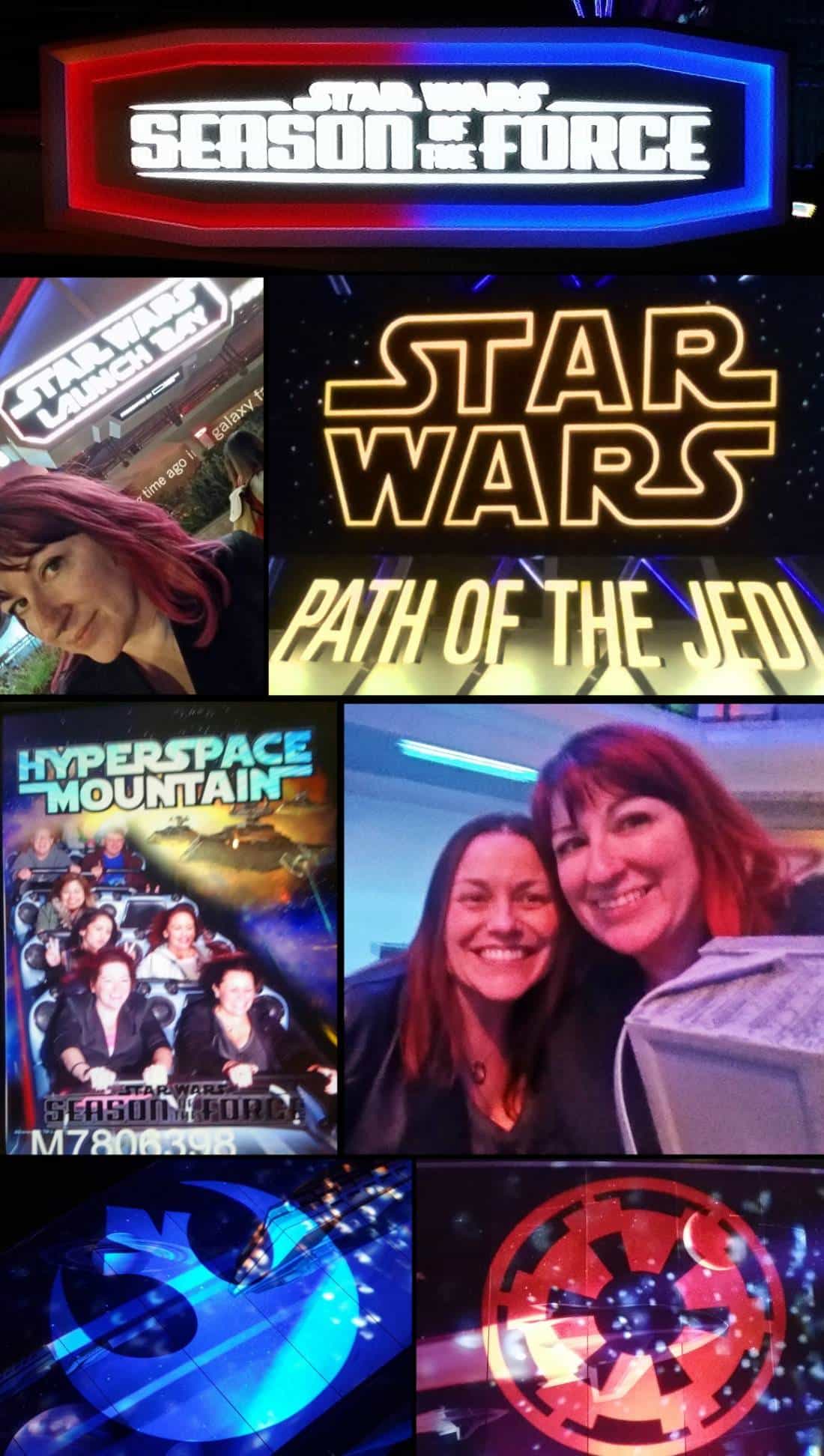 It was an incredible day – check out more Star Wars news here soon!
* All travel and amenities were provided by Disney.