You are not cool until you have rocked a van. There are mini vans, but then there are cool vehicles with extra storage and sometimes you forget they are mini vans. With that said, I recently had the opportunity to test drive the 2016 Kia Sedona SXL for an entire week. It changed my life. The vehicle offers your premium comfort without giving up space in the engine. My twins didn't want to be "those kids picked up from school in a van" but even with this bad boy, they did not mind.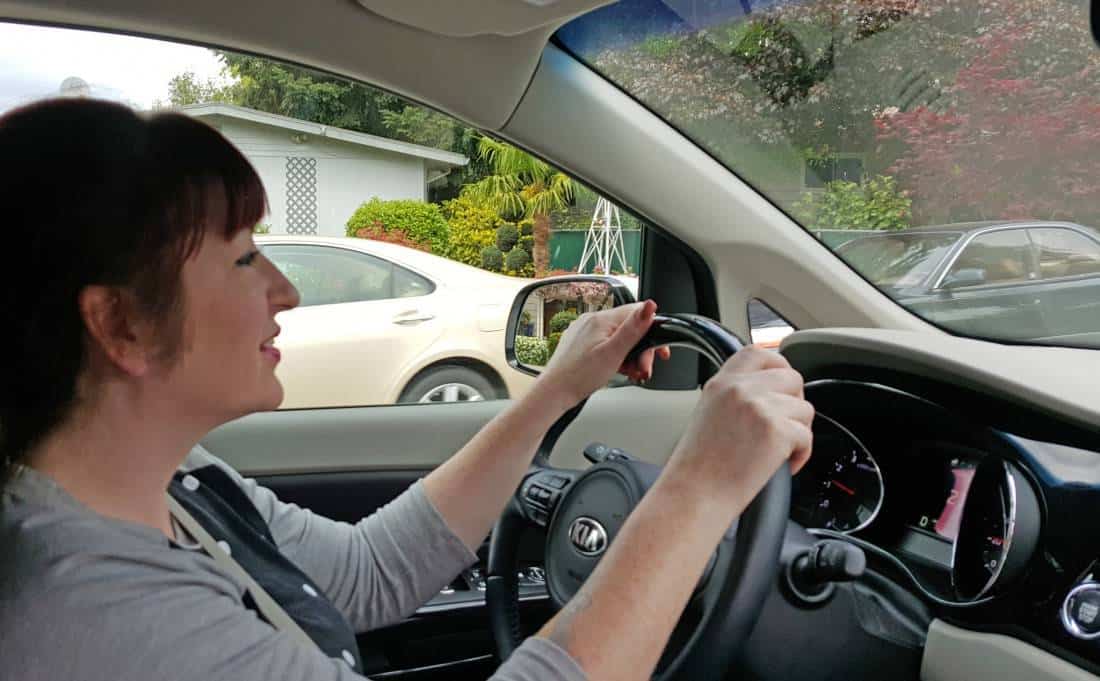 A few fun facts about Kia:
Kia is South Korea's second largest automobile manufacturer.

The name Kia, when translated, means

to come out

.

Kia was founded in 1944 when Korea was still considered part of Japan.

Kia first started out by making steel tubing and bicycle parts by hand.

The 2016 Kia Sedona offers all the amenities of a luxury vehicle, but without the price tag. The interior is so impressive, you could take a blanket and pillows and go on a little camp out in it. Inside you will find comfort for everyone. It is outfitted with the latest in high-tech gadgets, with my favorite being the Smart Power Liftgate. Something my kids and I both loved was the First-Class Lounge Seating available for the second-row seating. Now everyone gets to enjoy the ride in complete comfort. Check out a few more of my favorite features:
Dual sunroofs and sunshades.

Heated and ventilated seats.

Blind Spot Detection.

Surround View Monitor.

Bird's Eye View – makes parking a BREEZE…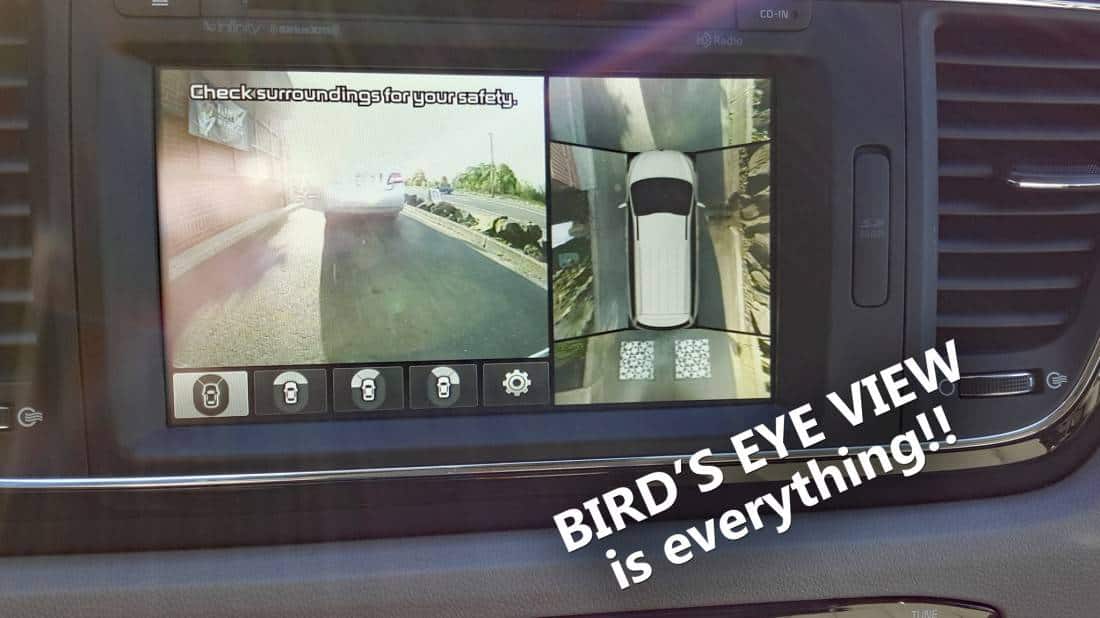 The exterior is just as impressive. There are many great things, but my favorite is the 2016 Kia Sedona comes with the towing package!!! My husband was just as impressed with that as I was. The V6 3.3L sure does know how to pull. Also, the van features dual power sliding doors, so I can load the twins up at the same time, making school pick up a million times easier. This van is perfect for road trips. Along with the storage and spacious room, the Sedona SXL gets 17 city MPG and 22 highway MPG. That is great for a van!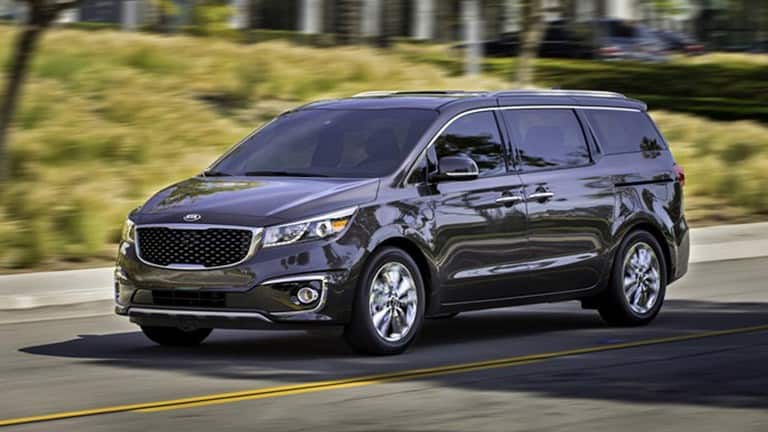 I honestly didn't want to give this vehicle back at the end of the week. I may have shed a tear. The Kia Sedona is everything a parent could possibly want in a car – keyless entry, comfortable (and ample) seating, easy for the kids to get in and out of as it was tested on days of school drop-offs and pick-ups. The back storage is insane. The comfort is second to none. Seriously guys….
Price: The 2016 Kia Sedona starts at $27,295.
Visit your local Kia dealership today and schedule a test drive.