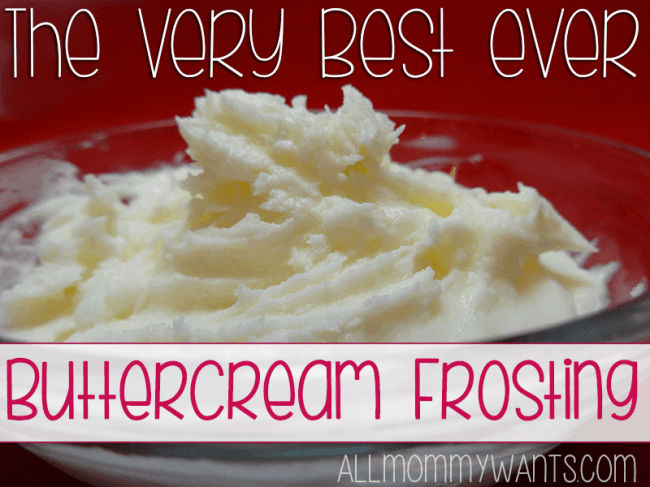 Growing up in a large family, it seems like we were always celebrating someone's birthday. My mom would make the cake and frosting from scratch and decorate cakes with roses, scrolls, and piping.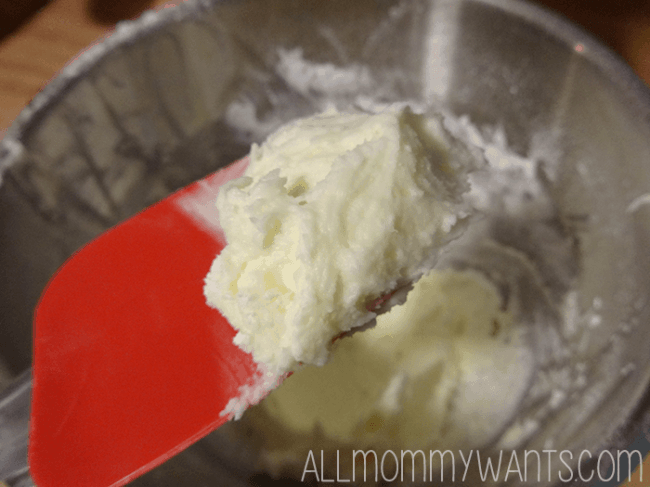 The frosting was always the best. Homemade buttercream just can't compare with the canned frosting from the grocery store. And it's incredibly easy to make! Here's my mom's tried and true recipe for The Very Best Ever Buttercream Frosting!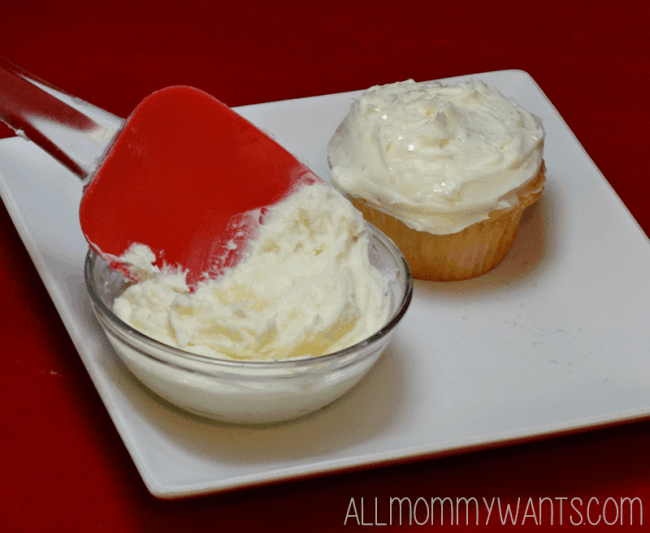 Ingredients:
1 stick butter, softened
1tsp vanilla extract
1tsp cream of tartar
1lb powdered sugar
5tbs milk or cream
Using a mixer (I LOVE my KitchenAid Mixer!), whip butter and vanilla until smooth. Add powdered sugar and cream of tartar a little at a time until mixed well with butter (it will look kind of like wet sand at this point). Add milk or cream a tablespoon at a time until frosting is fluffy.
You can also make it CHOCOLATE by adding another tablespoon or two of cream and 1 cup of unsweetened cocoa! Or try a flavored coffee creamer (liquid) instead of regular milk and omit the vanilla. Yum!