If you are anything like me, you probably love cake pops, but might think they are too childish for a grown-up event – like a wedding, bridal shower, or awards party! With the Golden Globes, Oscars and other fun times on the horizon, I have the perfect dessert!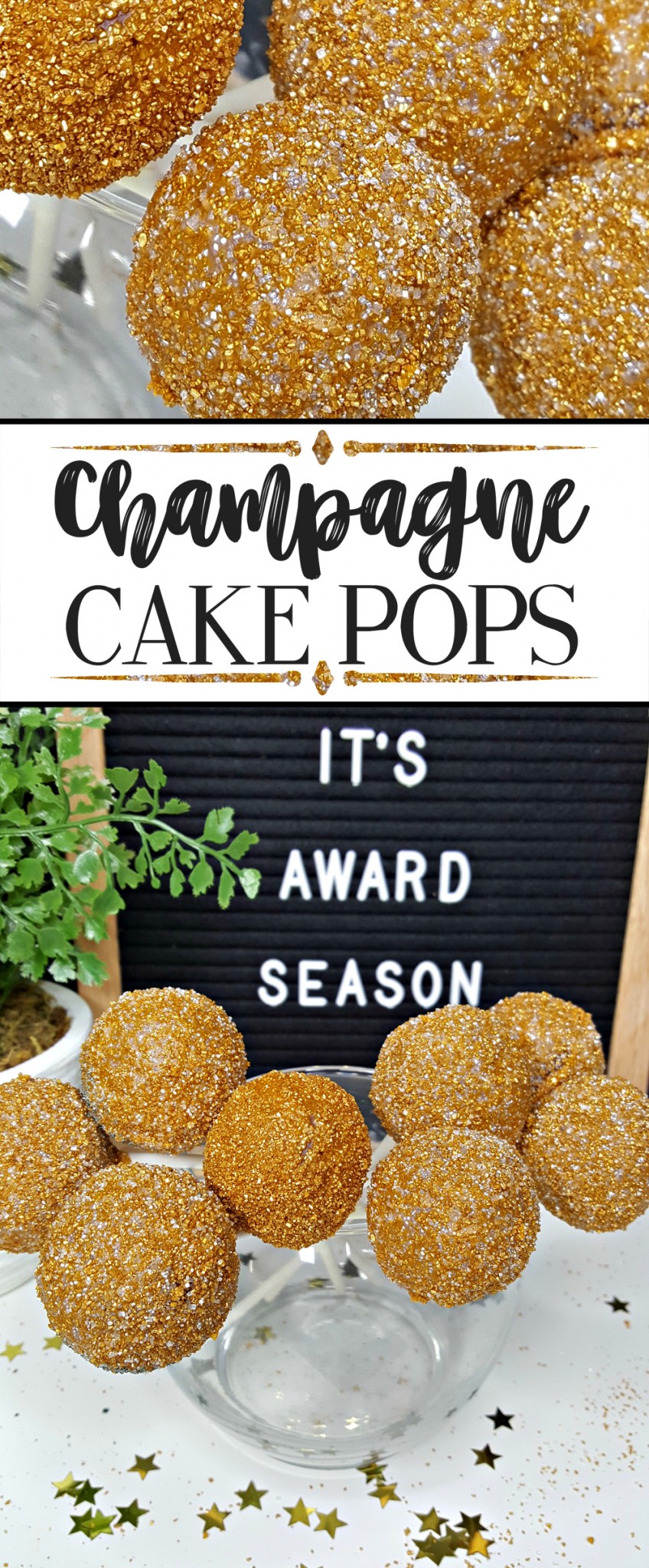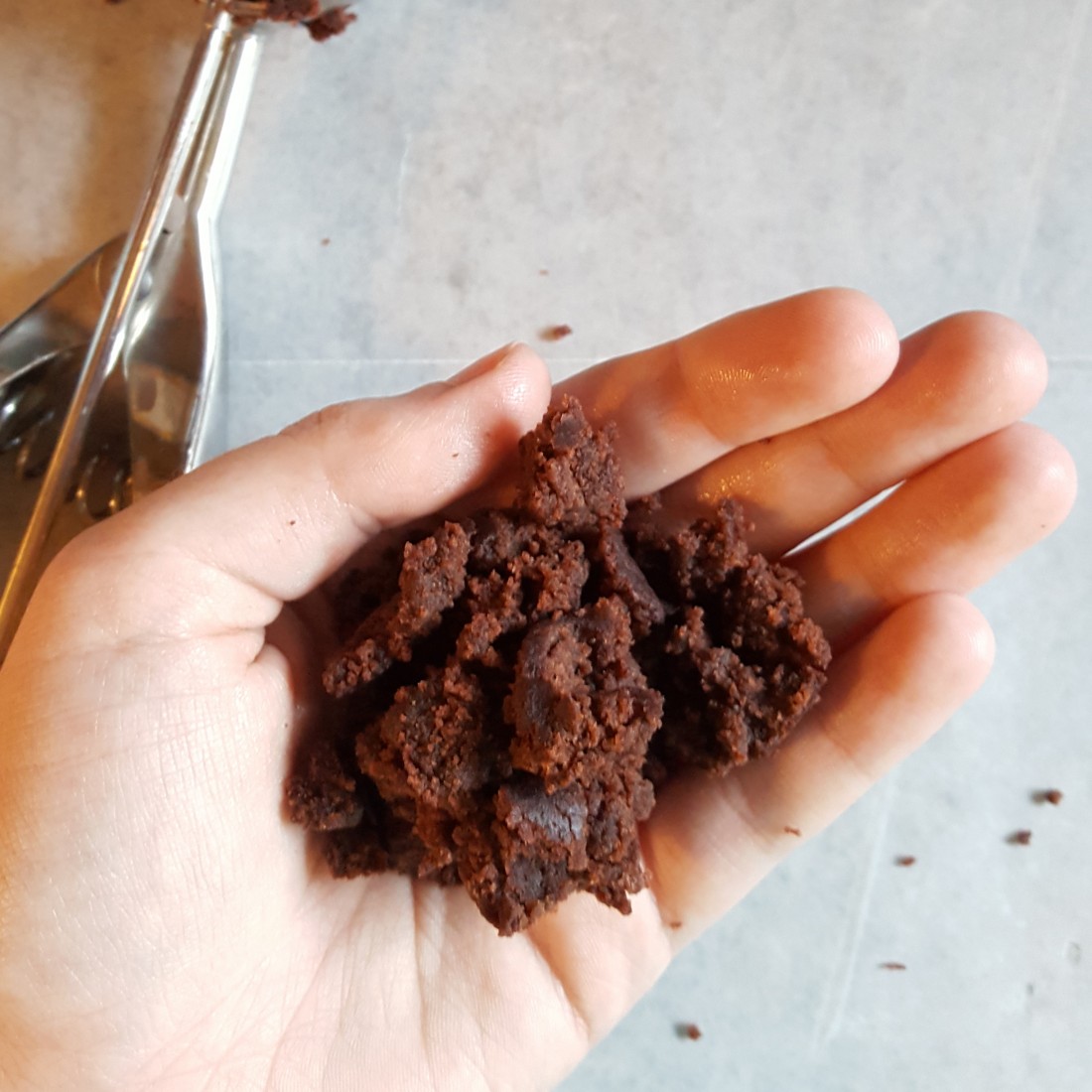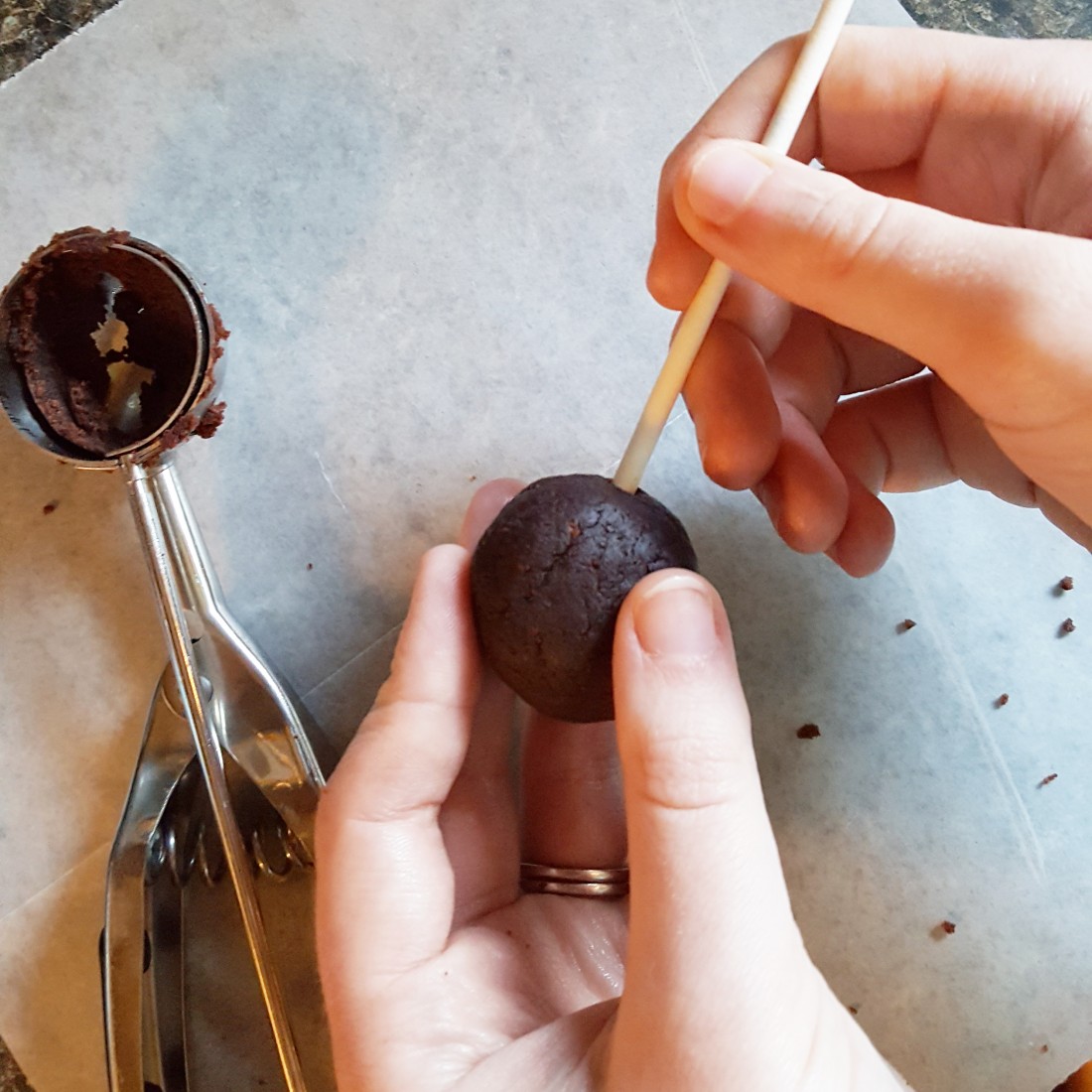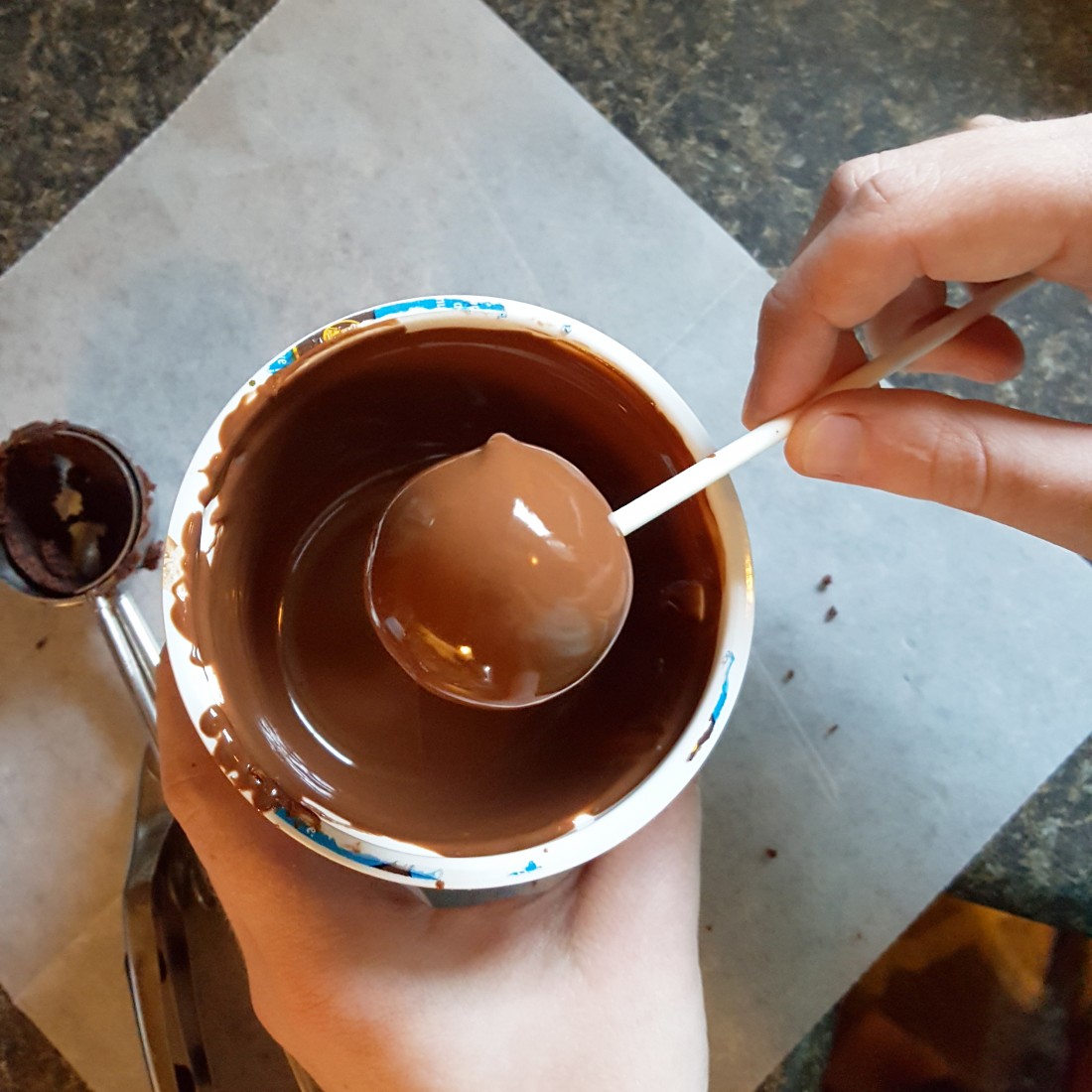 Gold Champagne Cake Pops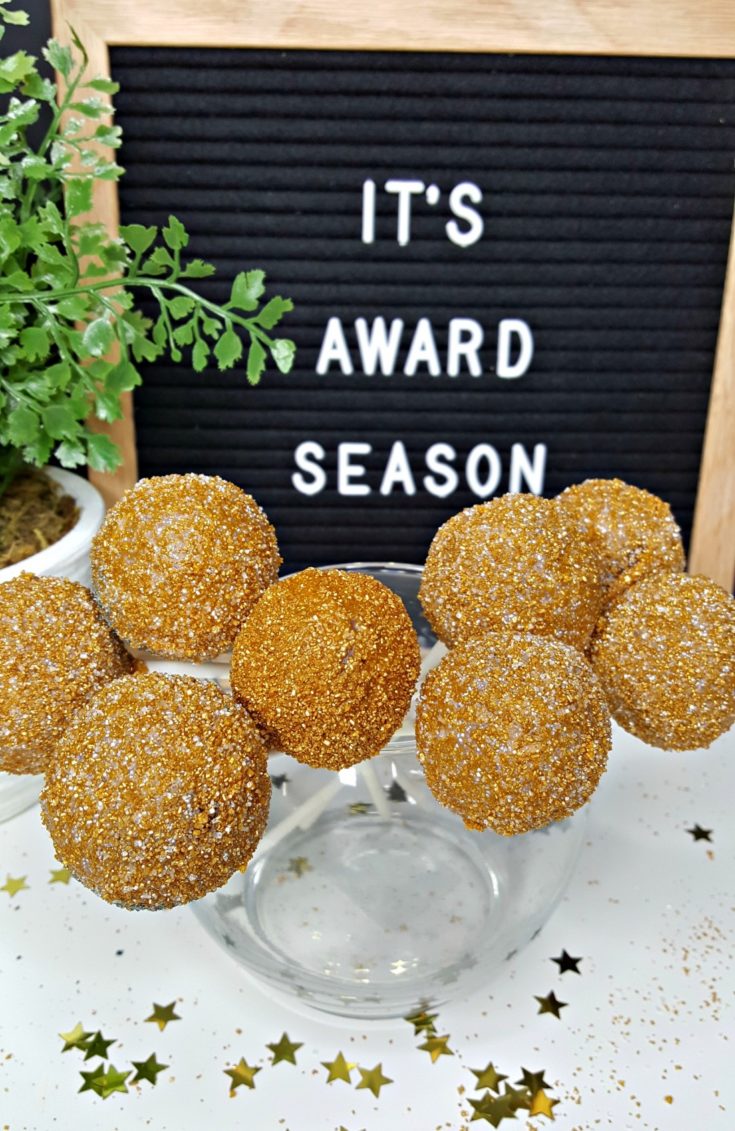 Ingredients
2 ¾ C Flour
1 ½ C White Sugar
3t Baking Powder
1t Salt
⅔ C Butter
6 Egg Whites
1t Vanilla Extract
⅔ C Champagne
1 ½ C Powdered Sugar
3-4T Milk
Sugar or Sprinkles for decoration.
Champagne Glaze
1 C Powdered Sugar
¼ C Champagne
Food Coloring, optional
Chocolate Coating
1 C Dark Chocolate
2T Coconut Oil
Instructions
Heat oven to 350 degrees. In a mixing bowl, cream together butter and sugar until light and fluffy. Add in vanilla.
Sift flour, baking powder, and salt together, and then blend into creamed mixture alternately with champagne.
Beat egg whites until stiff peaks form.
Fold 1/3 of the whites into batter, then fold in remaining egg whites.
Pour into a pan and bake for 25-30 minutes.
Let cake cool completely, then crumble into a large bowl with your hands.
Mix the powdered sugar and milk to make a frosting, and add it to the cake crumbles.
Mix thoroughly with your hands. Mixture should stick together, but still be slightly crumbly.
Using a cookie scoop or rounded tablespoon, make rounded balls out of the mixture, place on a stick, and set aside.
Once all cake pops are made, melt together your chocolate and coconut oil and mix until smooth.
Dip the cake pops in, and let all excess drip off before setting aside.
I recommend placing them cake pop up in a cup, or putting the stick side into styrofoam so they do not fall or touch each other.
Once all cake pops are coated in chocolate, mix together the powdered sugar, champagne, and food coloring.
Coat the cake pops, and let all excess drip off.
Immediately, thickly coat the cake pops in colored sugar or sprinkles and set aside to dry.
Enjoy!
Don't forget to PIN this recipe!