Queen of Katwe is now in theaters nationwide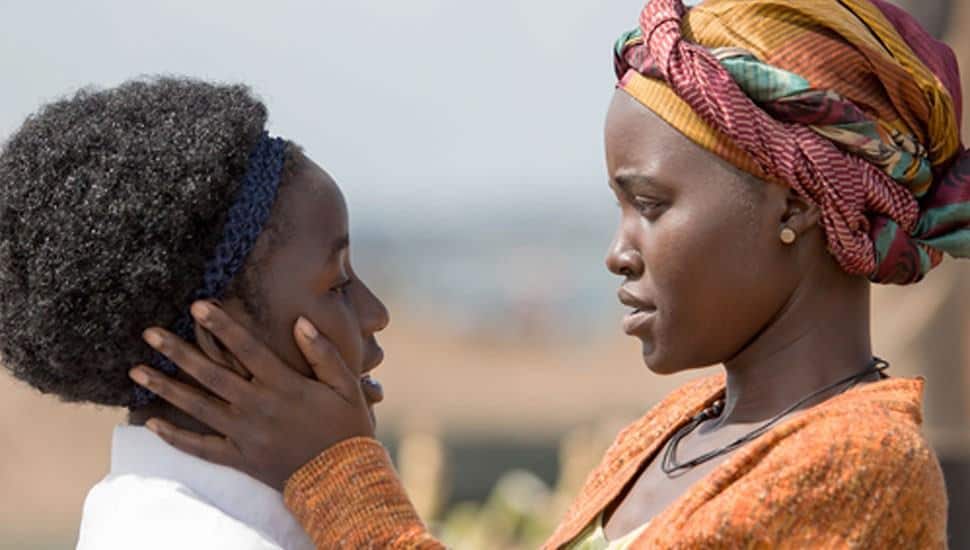 Phiona Mutesi was not a known name by most people outside of the chess circuit, but now that Queen of Katwe is in theaters, that may all change.
Queen of Katwe tells the story of a young girl growing up the the slums of Kampala, Uganda who dreams of a life outside of what she and her family live in. It was when Robert Katende introduced her to the game of chess that all changed.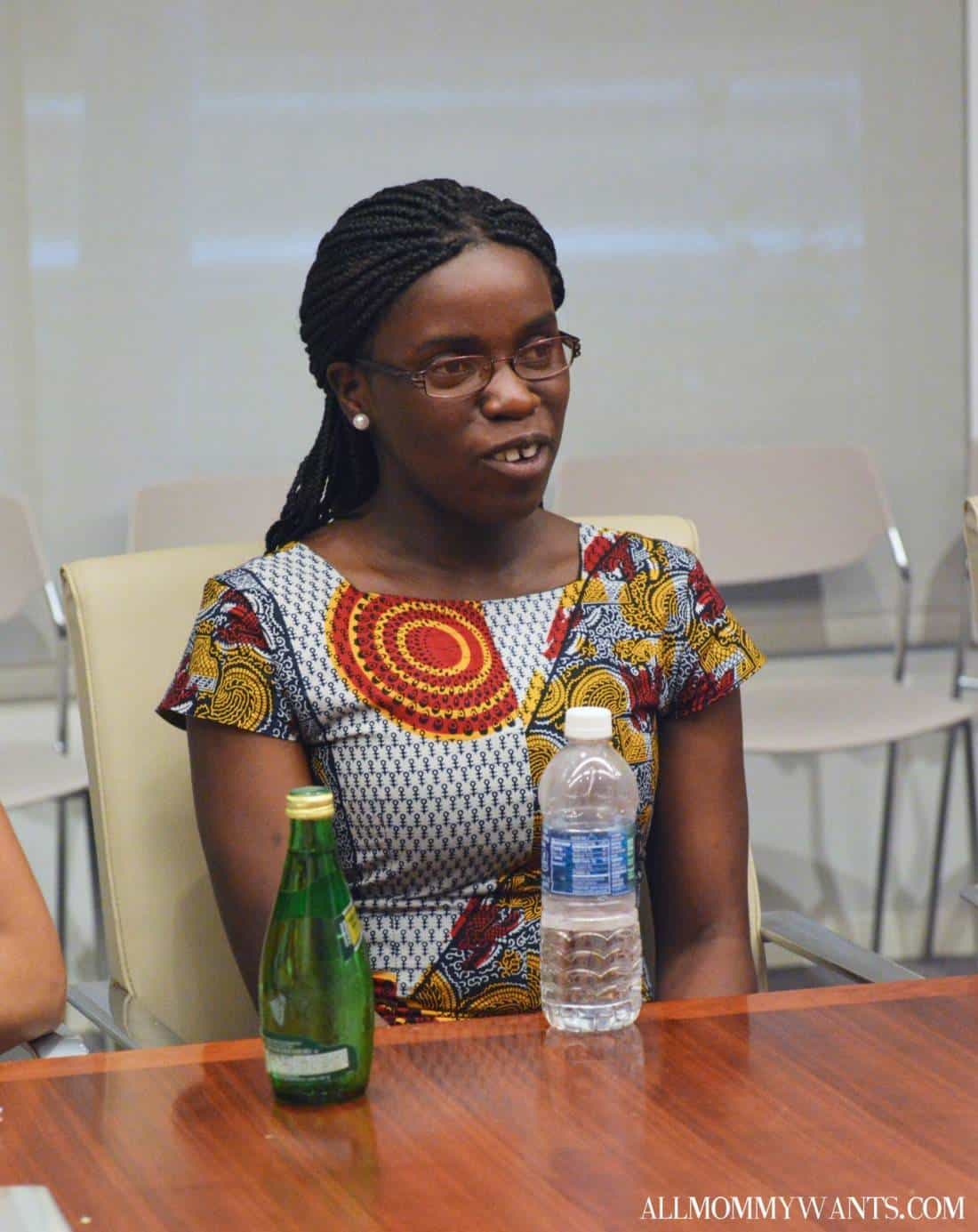 The real-life Phiona Mutesi is shy and quiet, thoughtful. She is now 20 years old and headed to a University to study law. It was 6 years ago that she played her first game of chess. Robert Katende is tall, kind, and has dedicated his life to helping children of Uganda thrive with an emphasis on the game of chess. Both seemed grateful and a bit overwhelmed that their lives were made into a major motion picture by one of the top studios in the world, Disney.
Robert's approach to chess is interesting and eye-opening – "In a child's life you can involve them well to the platform of chess. You can tackle abstractive thinking, problem solving, decision making, weighing options, and even responsibility because chess kind of mentors you in finding value and where you have to get comfortable with your decisions, and don't simply make moves".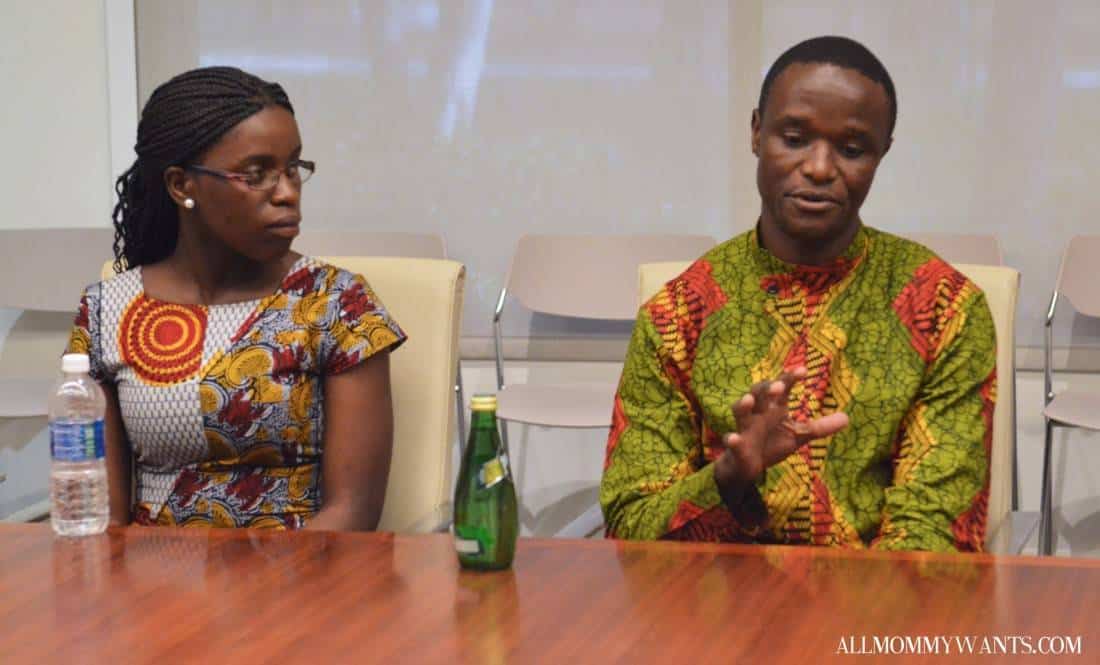 You should have a plan, you should have an objective, an activity objective. It gives you an opportunity to where you can have ideas and try to figure out how to bring them to reality. So you must get input in the integration of these values and principles from the game into your lifestyle. – Robert Katende
Robert didn't have a big mentorship in his life; he learned by experiencing. He believes that programs for children are essential to both the students and the teachers and it's not all about chess – "When it comes to the programs, it's not so much entailed on chess but it's more of focusing on an individual. And if the child is different- they have different abilities; different perspectives of life, and now you find yourself in this dilemma where you have to look at each child as an individual. And to me, it's more of a community investment. You really choose to be in there and see how this important to them".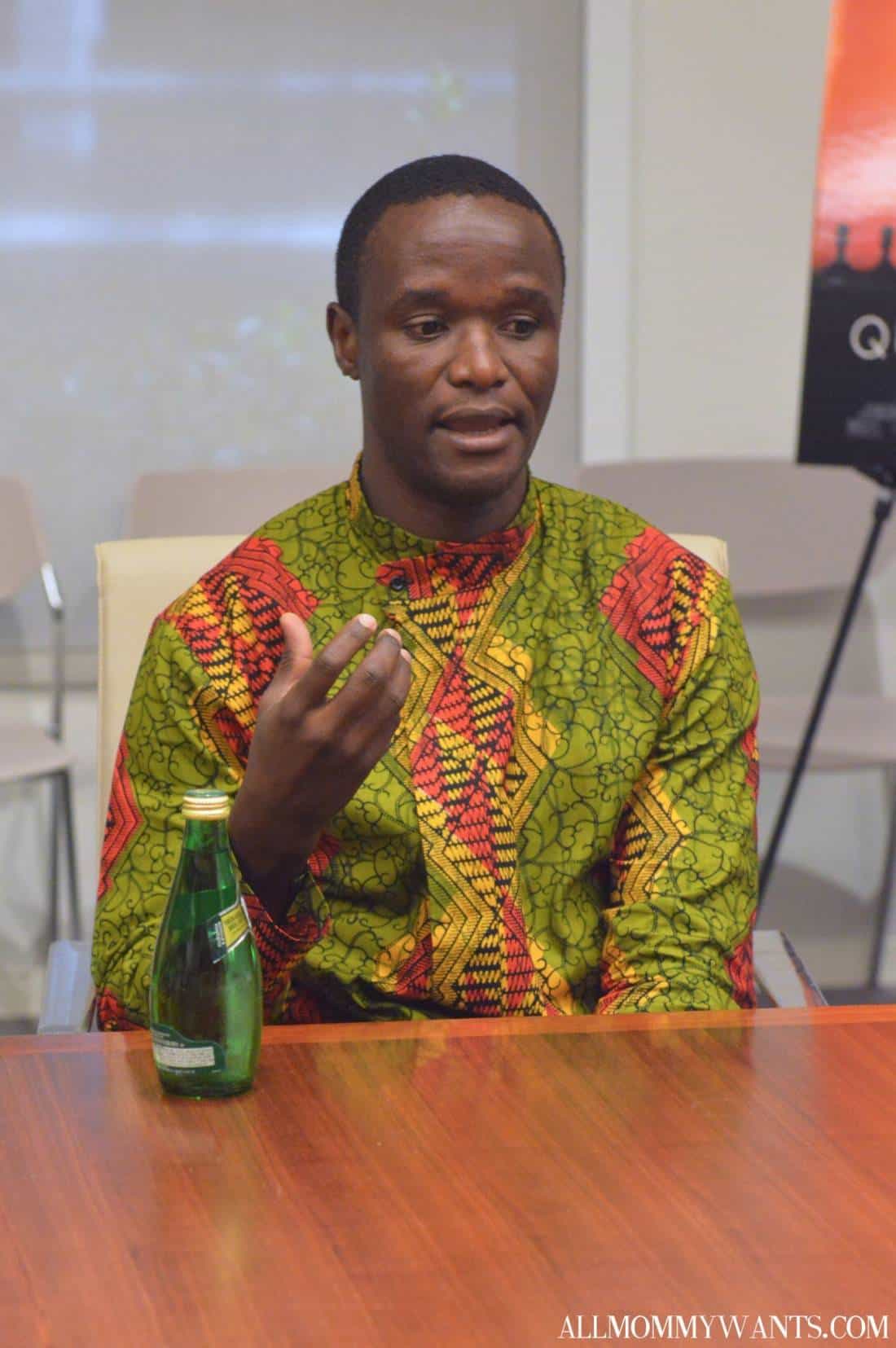 He went on to tell us a story about a young boy who had a special, heartfelt request:
This young boy Richard volunteered to keep our chess support current from the beginning. And then one time, almost like six months, he came on and said, "Coach, I think we need to find somewhere else to keep our board."
"Why?"
"When my uncle comes back home, he comes back drunk, and he fights with auntie, and so they will break our board."
"Now, this really hit me and I almost shed tears because for him, what kind of trauma does this child go through at home?"
Mentorship is not something really you can just say it's on and then off. It's a an ongoing process. And it's not like, I will come and teach you, and then go away, but you allow them to learn your weaknesses, to learn how you face difficulties, how you respond to them.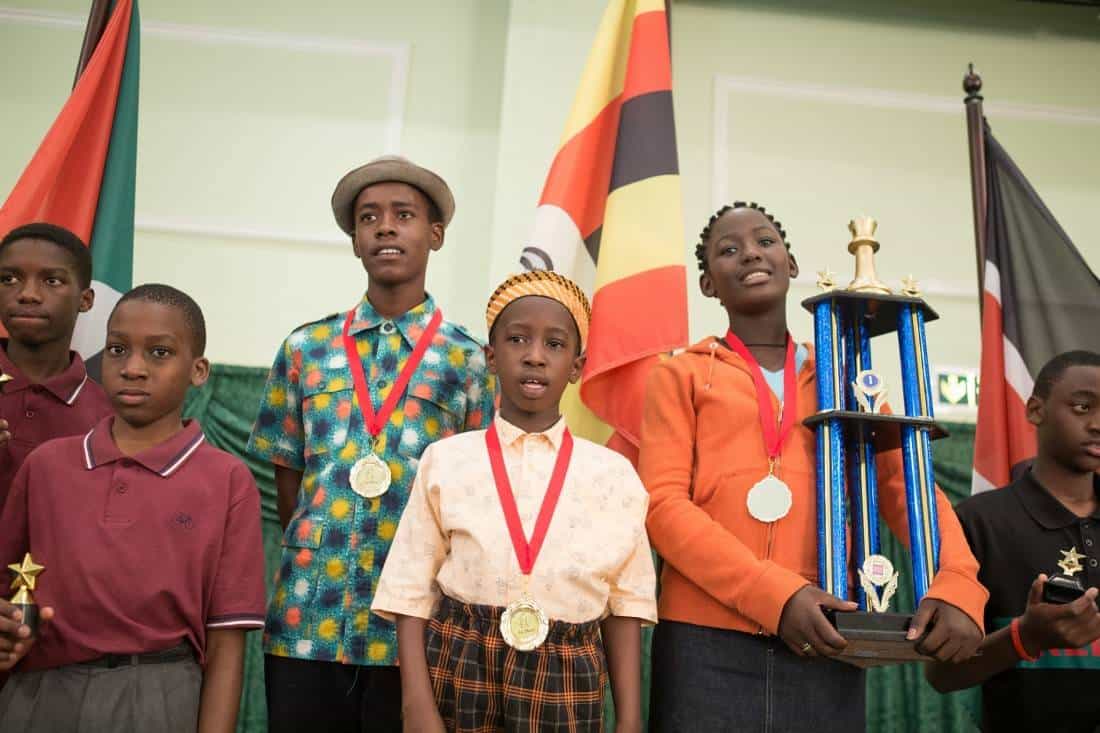 When Robert started the program, he had 6 kids there, which are all still a part of it, including the "pioneers" (depicted in the film).
"And when I took them they had not even schooling. He's now qualified as a physics and math teacher. He's now, he's just graduating, June, commencing. Benjamin, Phiona, he's just completing high school to go to university next year. So it's really a remarkable journey, for me to see them. And, besides they have professional kind of goals, they are naturally becoming leaders".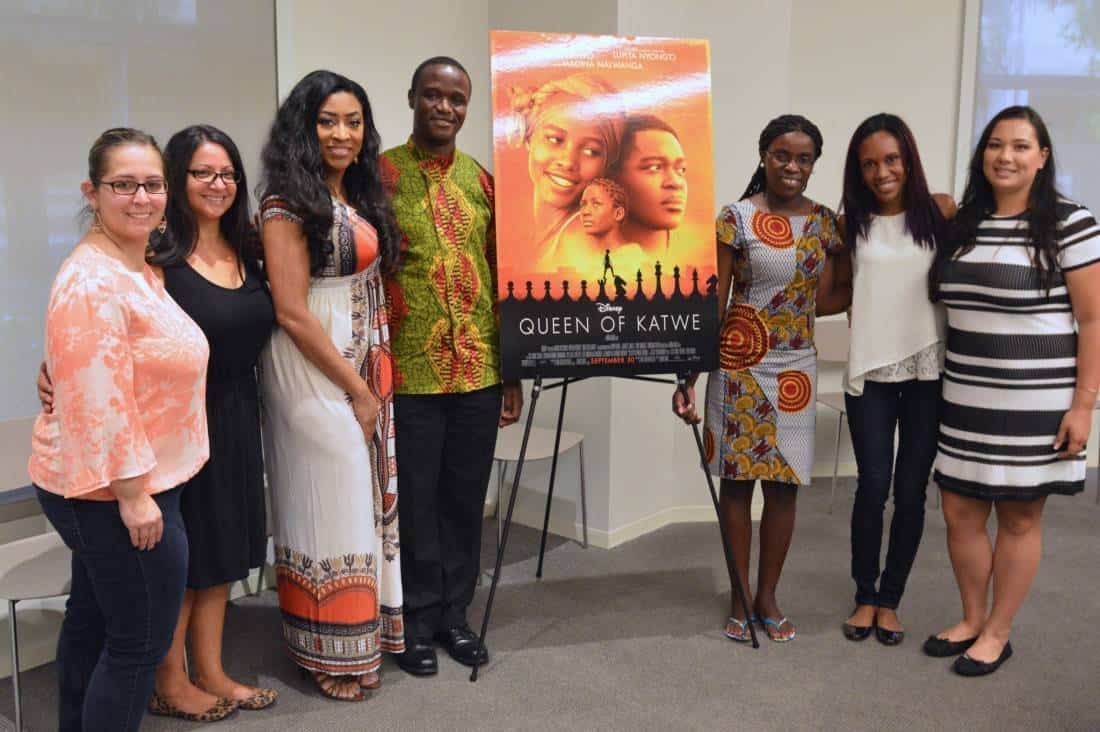 Part of Phiona's journey was traveling to Russia, as it is depicted in the film Queen of Katwe. She has an eye-opening experience there, this is the first time she had traveled out of Africa. This was also a time when she lost a game, something she wasn't used to in Uganda.
"My reaction whenever I would lose a game, most of the time I would cry, like, maybe today, with the pain of pressure, that's when I cry most. Like whenever I was in Uganda, I could do most of my games, so here I am; I'm coming to Russia; I thought everything is going to small. Yet, I forgot about that this before, that is different experience from Uganda and , so from that, I think I got an experience- a great one, and got to learn everything, so it doesn't affect me anymore. Whenever I lose, it's just part of the game. I just had to learn from that".
This experience was something Robert Katende saw as a learning tool to see things from another perspective.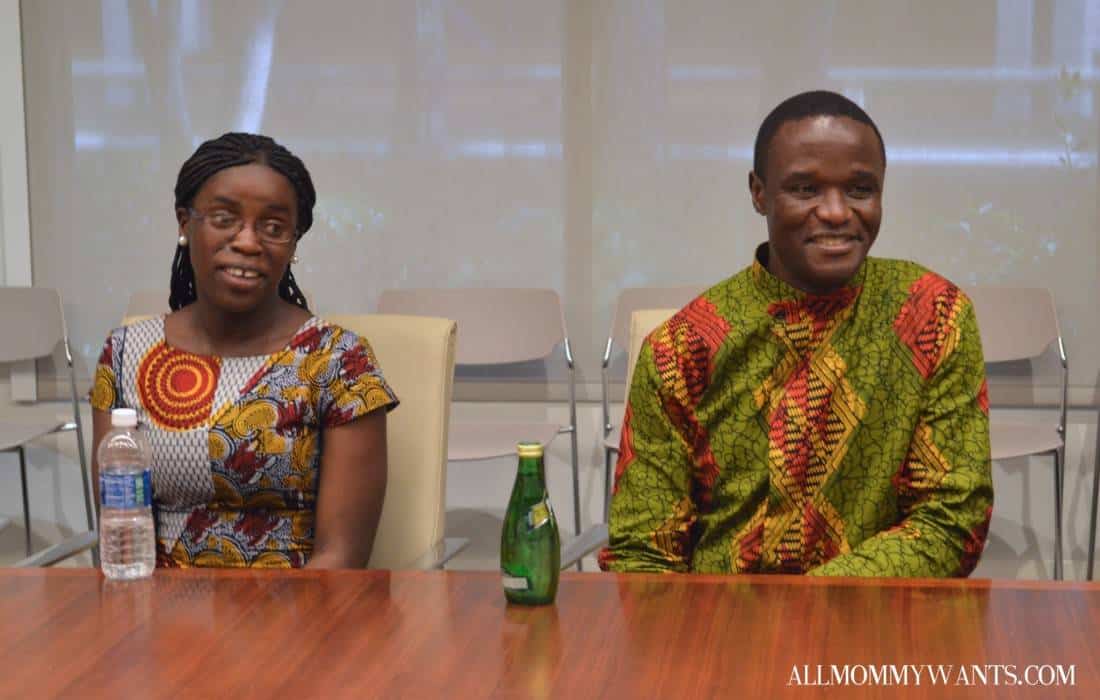 "The question now is, what do you think is going to change us? You see yourself; Ask the person, what's going to change this turnaround, to make this happen. So it's like you start to instill a sense of discipline and responsibility. You need to see it from their perspective; not look at all- I wish my aunt had done this; oh, I wish my mom was available, but and my personal life, I tell them, look at me.
I'm a typical orphan; I never knew that things would ever change. But in every case, I had to keep on trying. I'd rather try than fail to try, and then I say it didn't work out.

– Robert Katende
Phiona has some advice for young girls and boys who don't think they can make a difference.
"Have hope in everything you're doing, and just be hard working, and just approve about yourself; you feel like, no, I don't wanna be like this. Have a dream, I want to be this in my life".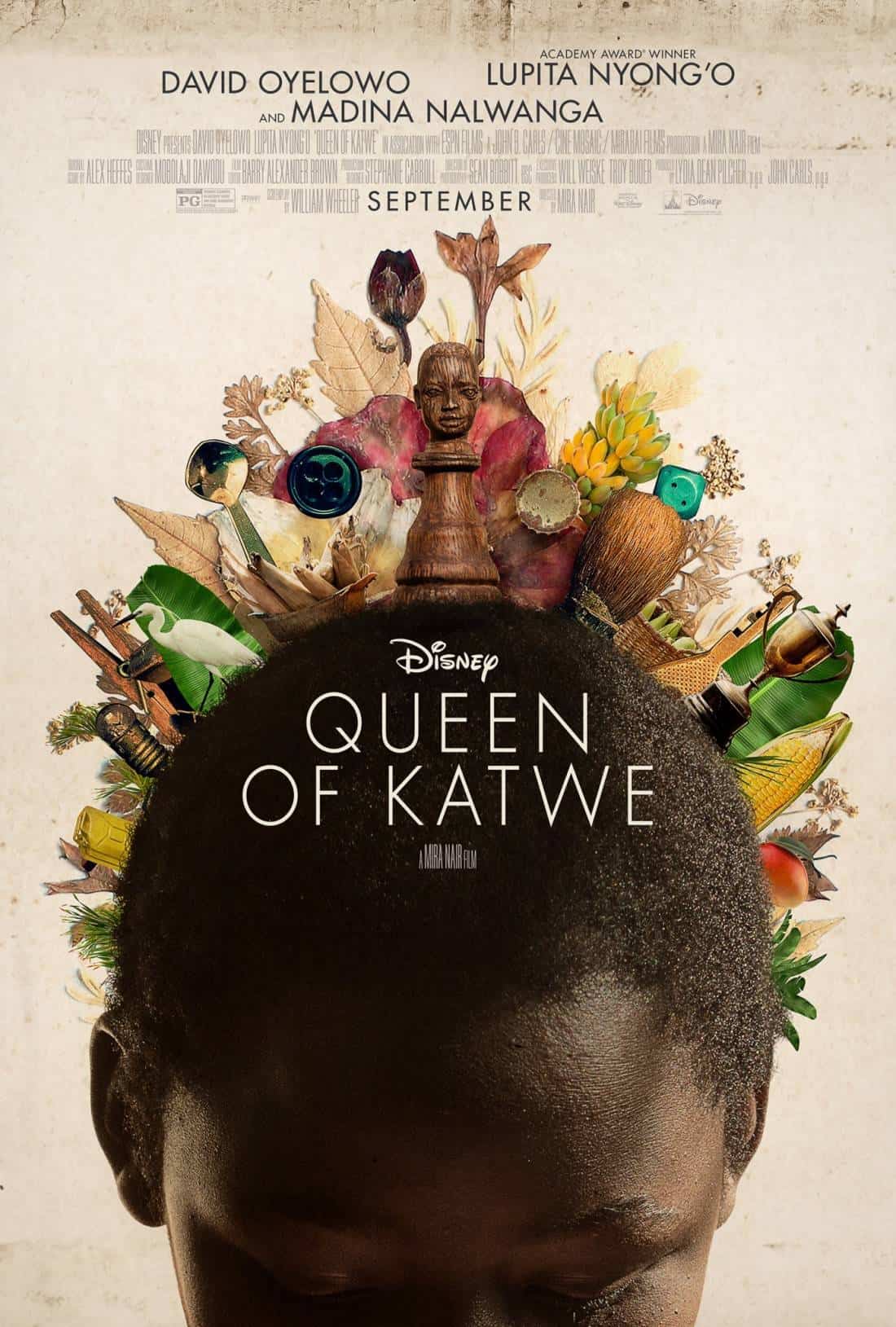 Queen of Katwe is now in theaters nationwide
Disclosure: I was invited to attend the event with travel provided, all opinions are my own.