Big day in LEGO Dimensions! Today September 12th is the release date of three highly anticipated expansion packs for LEGO Dimensions – Powerpuff Girls, Teen Titans Go! and Beetljuice. Being fans of all three of these characters my kids and I are very excited to play!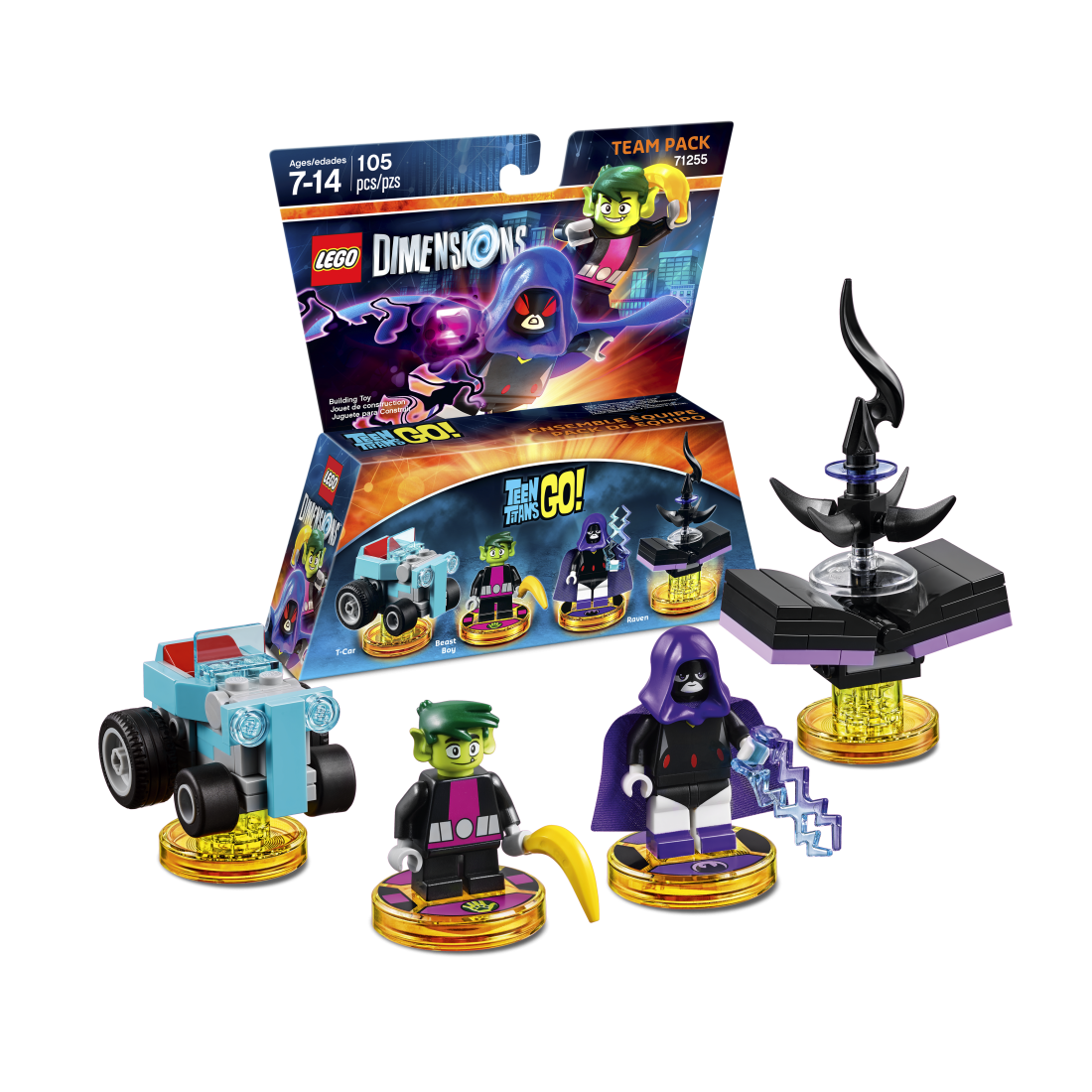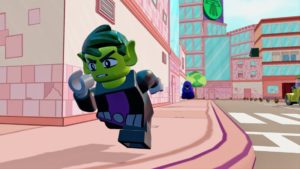 Take Teen Titans into the Lego Multiverse with Lego Dimensions Teen Titans Go! team pack, and have them battle while meeting new characters. Raven uses her special fire magic to fight off evil villains, while Beast Boy transforms into shark or bird to patrol the skies and sea in Lego Dimensions Teen Titans Go! team pack. Fun Pack Also available! Includes Starfire and Titan Robot. Retail: $24.99 for the Team Pack and $11.99 for the Fun Pack.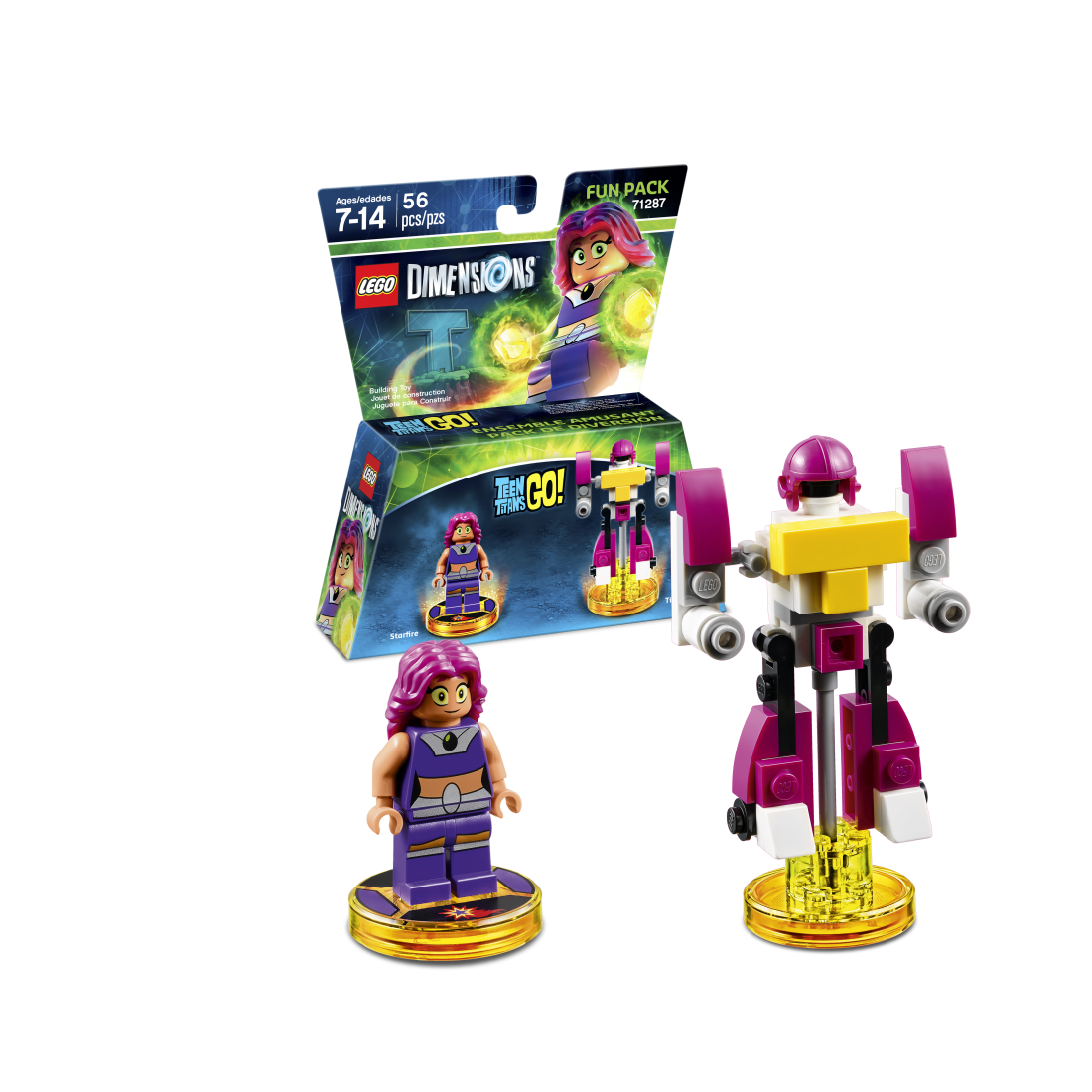 ---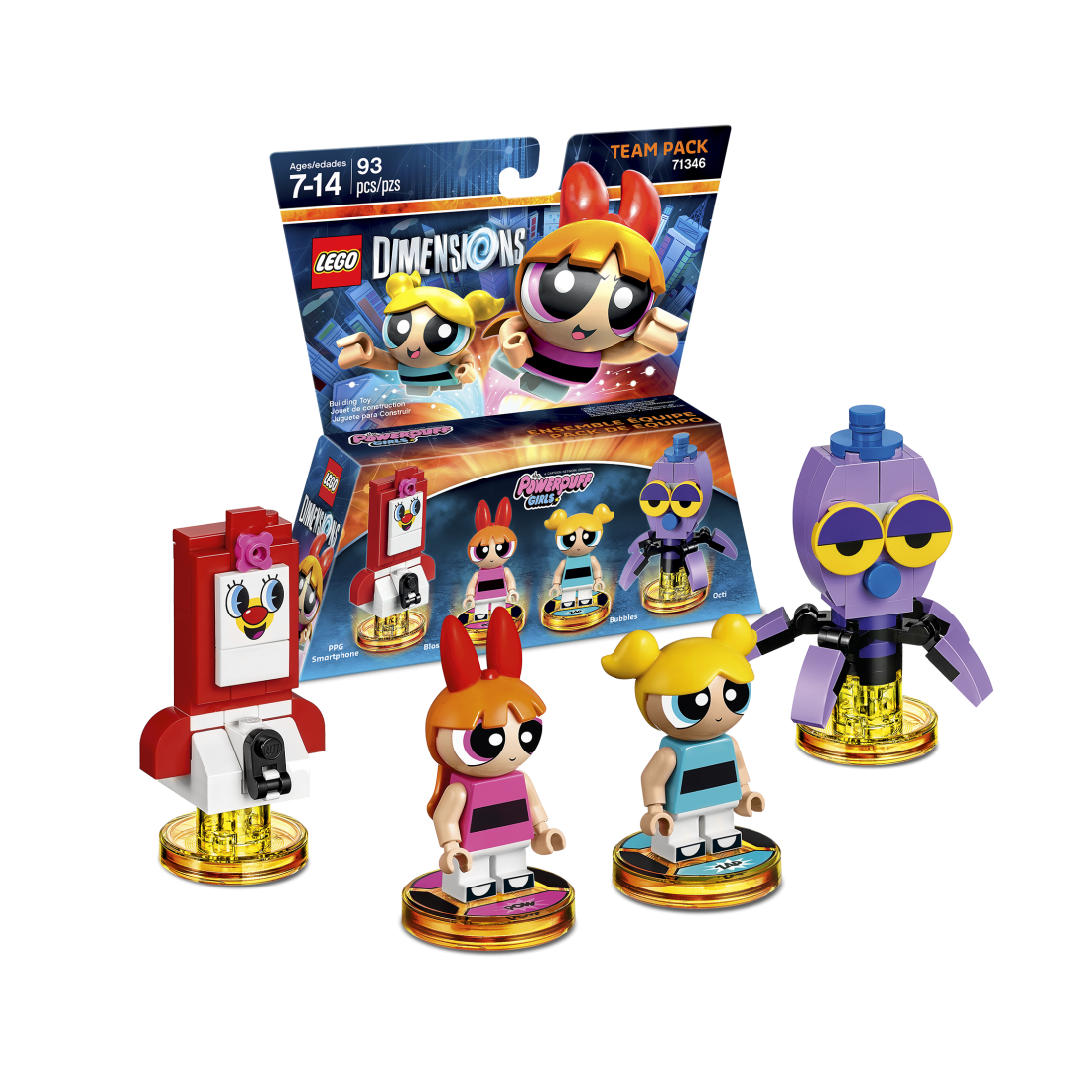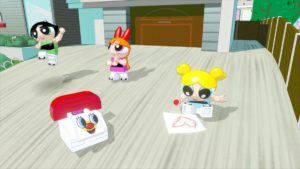 Expand your Multiverse with Lego Dimensions Powerpuff Girls team pack. Bubbles and Blossom join the epic adventure with their superpowers in play to keep Townville safe from evil forces. Rebuild Octi into the Sonic Skunk to increase their powers, and visit Adventure World with Lego Dimensions Powerful Girls team pack to enhance your experience. Fun Pack also available and includes Buttercup and Mega Blast Bot. Retail: $24.99 for the Team Pack and $11.99 for the Fun Pack.

---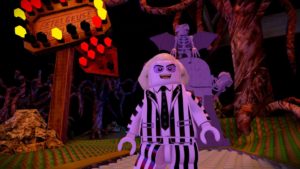 Revisit the fun of an epic movie without even uttering his name three times with Lego Dimensions Beetlejuice fun pack. Place Beetlejuice on the Toy Pad, and launch him into the Lego Multiverse for a whole new play dimension. This Lego Dimensions Beetlejuice fun pack lets you scare away living threats with supernatural skills. Retail: $11.99
---
The new LEGO Dimensions content adds the following:
Adventure Worlds and Battle Arenas based on iconic settings from Teen Titans Go!, The Powerpuff Girls and Beetlejuice

An exclusive animated episode of Teen Titans Go! that shows how they stumbled onto the LEGO Dimensions multiverse

All new vehicles, like thea Saturn's Sandworm from Beetlejuice

A variety of in-game abilities and powers, like Bubbles' Rainbow Beam
You can find all of these packs at retailers like Best Buy and Target, along with online at Amazon.com!
*Thanks to LEGO for sending the expansion packs. All opinions are my own. This post contains affiliate links.