Ant-Man and the Wasp is in theaters July 8 2018
This brand-spankin' new trailer is EVERYTHING. Giant things, tiny things… and Hope Pym is pretty much a bad-ass… I love a strong female character. Check it out to see what I mean…
Ok, I need to say something. I have been keeping a secret. A big one.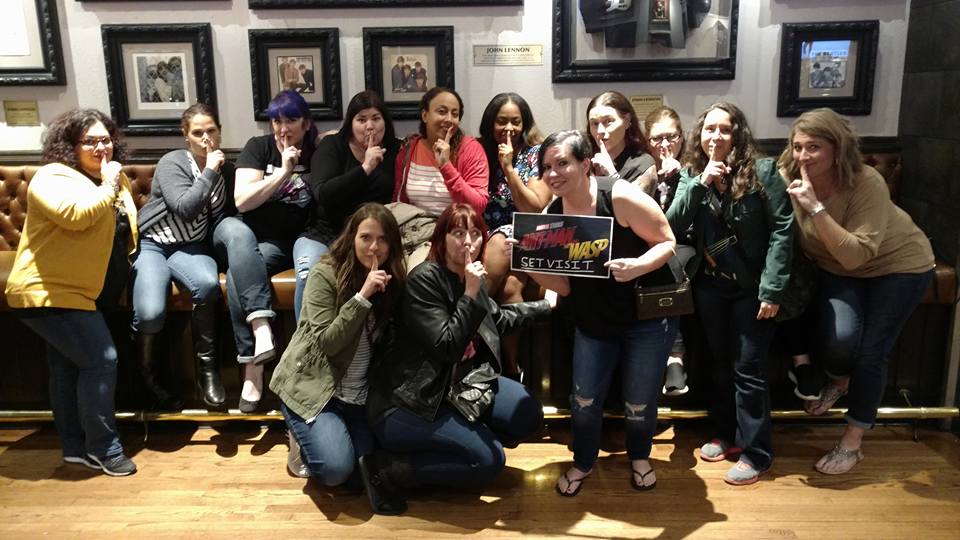 I went to visit Paul Rudd and Evangeline Lilly on the set of their new film Ant-Man and the Wasp. And it was awesome!
I will have lots more to talk about at a later date – like my interviews with the two stars along with director Peyton Reed (who directed Ant-Man) along with a few other faces from the movie. So stay tuned for all of that coming up! Until then you can try to figure out what Evangeline's favorite sweet snack is or what scene we got to watch the filming of. For now I am not saying.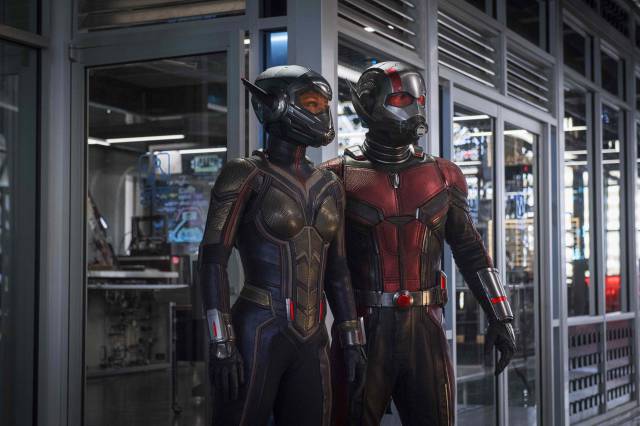 Okay, it's Mint Ghiradelli Squares. But that's ALL I am saying. But stuff about the movie? I know things…
As Scott Lang balances being both a Super Hero and a father, Hope van Dyne and Dr. Hank Pym present an urgent new mission that finds the Ant-Man fighting alongside The Wasp to uncover secrets from their past.