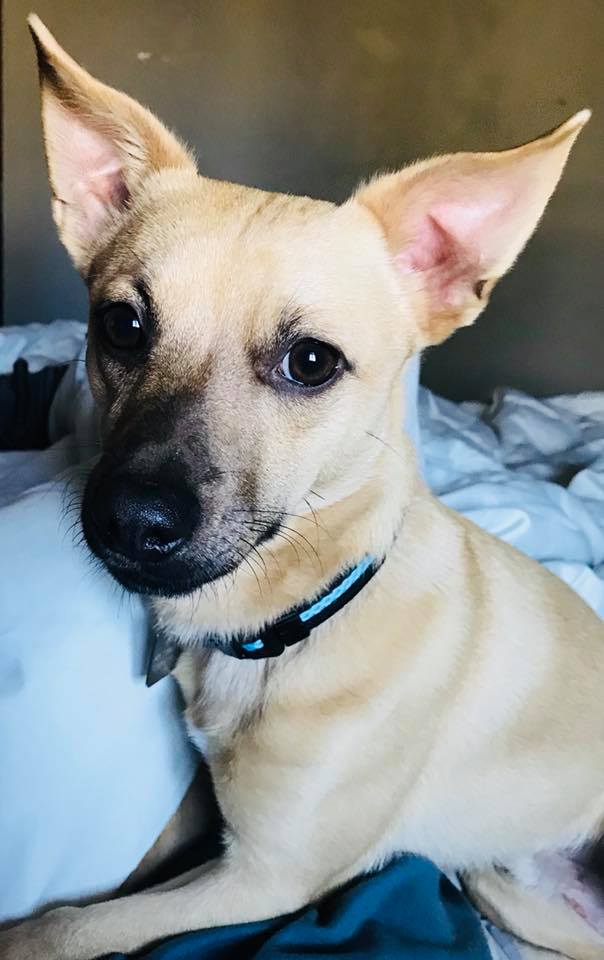 I have a brand new dog – Finn!! He's a year old Chihuahua mix and so sweet, but with him comes the problem of fleas. The problem with topical OTC flea medication is that I don't really want it around my children, so I needed to find an alternative. Through research I found a perfect mix that fleas hate. I also have this cat who has a horrible reaction to any type of medication so I need to be careful with what I have.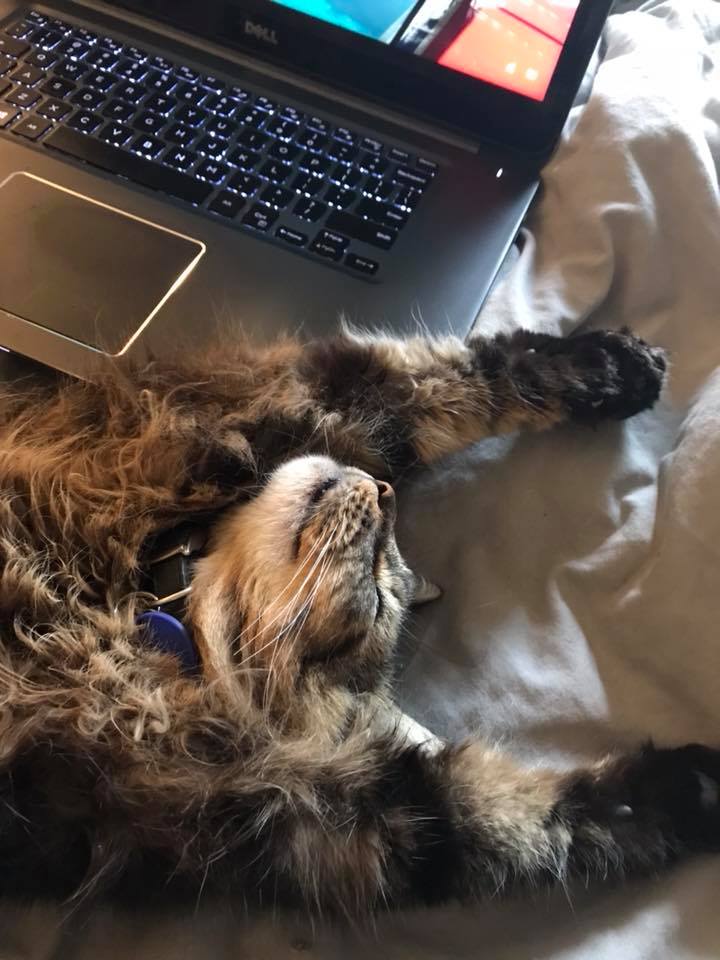 The oils I use are all natural and non-toxic to dogs and humans. Jojoba oil is AMAZING for your pet's coat and soothes existing skin irritations like flea bites. It's non-allergic so your pets won't have a negative reaction to it (see the end of the post for references). I use jojoba oil regularly on my nails and face too!
As a warning cats are highly sensitive to some oils that contain phenols and could cause permanent damage. The only safe oils to use around cats (including diffusing) are:
Cedarwood
Lemongrass
Peppermint
Rosemary
I would use caution when administering any oils to pets and consult a vet. With that said I have consulted my vet and he approved this mixture! Do not use on puppies or kittens under 10 weeks OR pregnant/nursing pets or pets with existing medical problems unless consulting a vet. 
You will need:
Add all ingredients carefully to dropper bottle. Shake vigorously before application. When applying, use one full dropper of the oil and place it on the back of your pet's neck and along the the back. Repeat monthly. If your pet happens to have a reaction to any of the oils seek vet help, but this is the mildest and most natural remedy I have ever seen!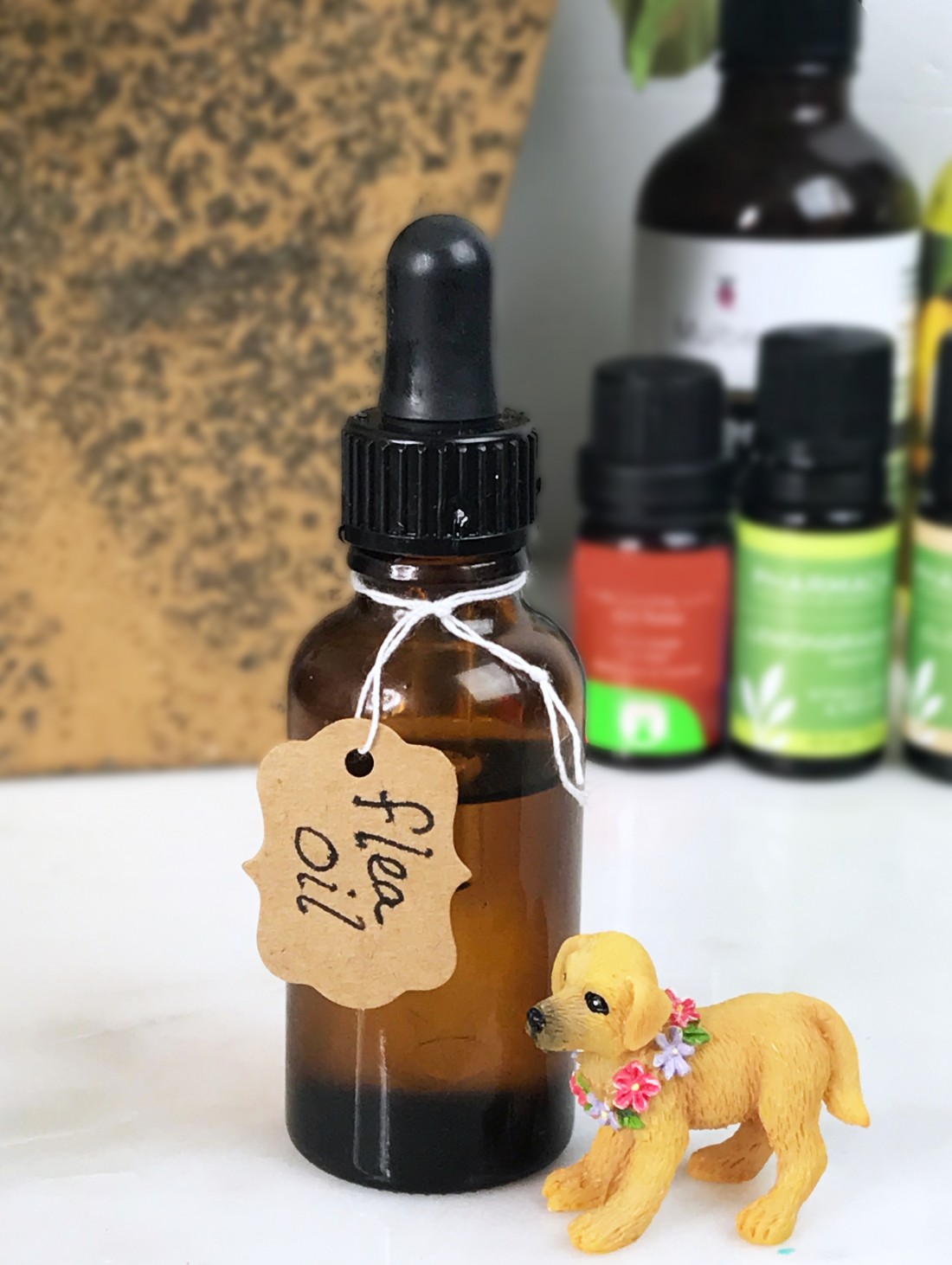 You can also add the oils in the amounts above to a spray bottle, add water, and spray your carpet and furniture with it. Just make sure you do a patch test beforehand.
Enjoy your flea-free (and chemical free) life now!
Reference:
*affiliate links are in this post