This Jalapeno Popper Dip is amazing! I wouldn't call it healthy, because it's loaded with a ton of cheese. But I suppose you could add some shredded veggies and use less cheese, but cheese is so good…. so I won't judge you if you keep it as is.
This Vegetarian Jalapeno Dip is made with cauliflower, and is a great gluten free appetizer.
For 1/2 cup dip, it's 6 PointsPlus if you follow the Weight Watchers program.
Jalapeno Popper Dip
Ingredients:
Bottom Layer:
1 head of cauliflower
2 Tbsp rice milk
2 Tbsp butter
1/4 cup shredded colby cheese
1/4 cup raw jalapenos, chopped into tiny pieces
1/4 tsp garlic
1/4 tsp salt
Cream Cheese Layer:
6 oz cream cheese, softened
1/2 cup shredded colby cheese
1/4 cup salsa
Topping:
3/4 cup shredded colby jack cheese
1/4 cup raw jalapenos, chopped into tiny pieces
Directions: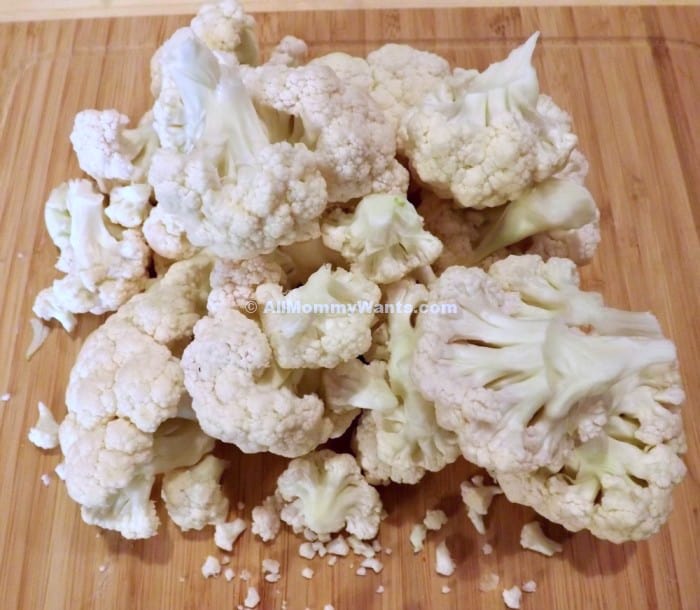 First, make the puree. Break the cauliflower into pieces. Add the cauliflower, 2 tablespoons butter, and 2 tablespoons rice milk in a microwave safe dish. Microwave for 10 minutes (uncovered). Stir cauliflower around so it's coated with the butter/milk mixture. (We used rice milk, but the original recipe calls for heavy cream.) Microwave for another 6 minutes.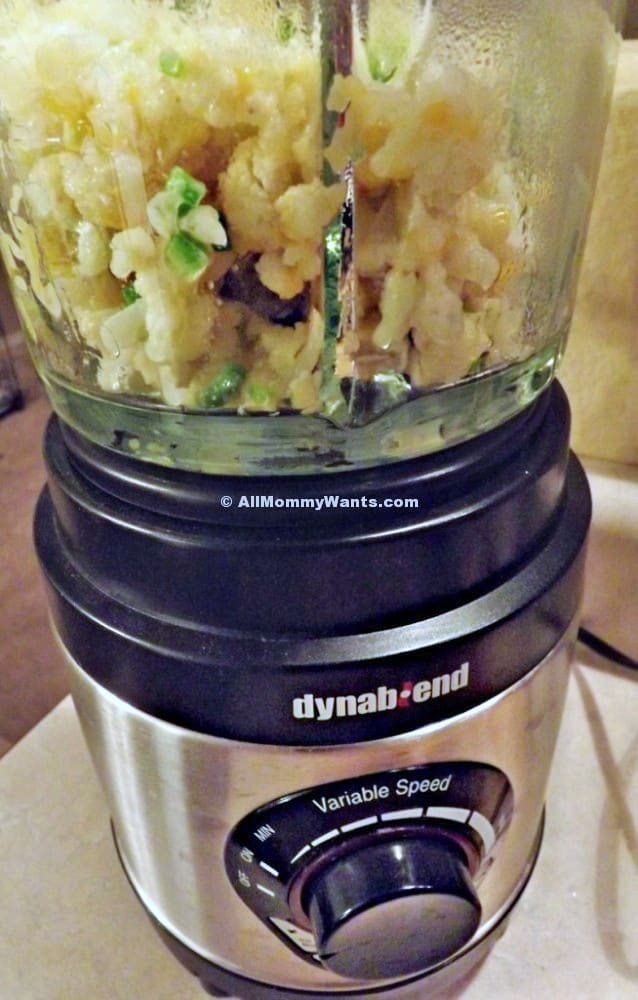 Remove from microwave, and place in your blender. I use my DynaBlend, but you could also use a food processor. Add garlic, cheese, and jalapenos. Puree until smooth, and season with salt (and pepper, if you'd like).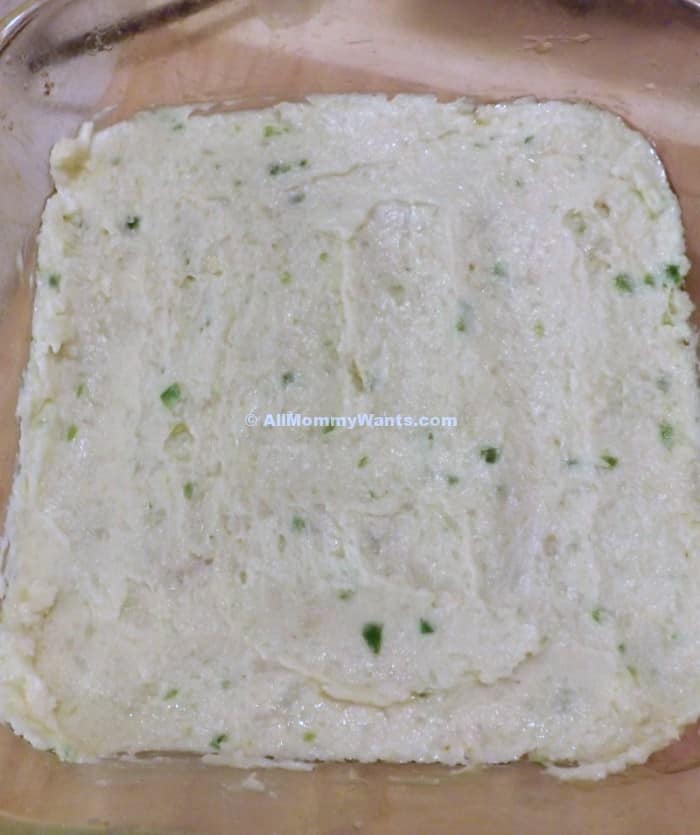 Start your layers. Spray the bottom of the casserole dish with nonstick cooking spray. Our casserole dish is 8×8 and it's perfect! Spread the puree evenly across the bottom of the dish.
Next, put the cream cheese in a bowl and microwave it for 45 seconds. Add the salsa and shredded cheese. Mix together. Spread on top of cauliflower layer.
Top the cream cheese layer with the chopped jalapenos and colby jack cheese. Bake at 375*F for 20 minutes, then broil for up to 5. Keep a close eye on it! You want it to be a bit brown, but a broiler will take your dish from a bit brown to oh shit I burnt dinner in less than a minute.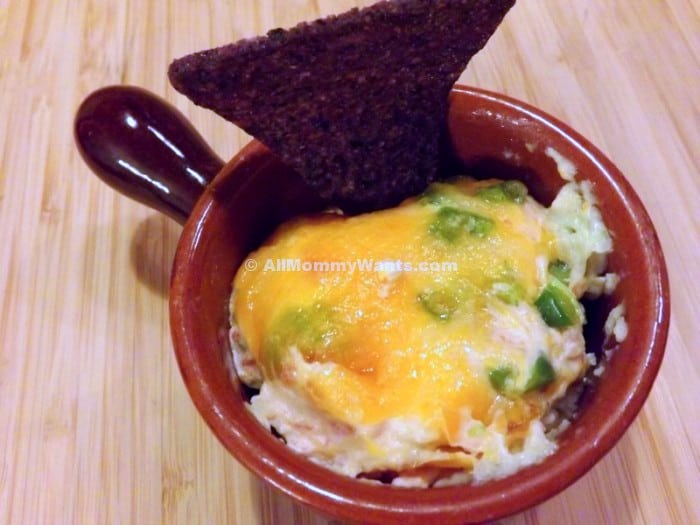 If you like it hot, add some red pepper flakes! This jalapeno popper dip is not spicy, at all. It's got a good flavor to it, but if you want heat you'll need to add it. Sriracha would be a good option as well.
This recipe is from I Breathe I'm Hungry. She calls it a casserole, but I couldn't imagine eating it with a spoon or fork. It's like mashed potatoes, so I guess it'd be a good side dish or appetizer, but we used it for dip with blue corn chips. 🙂