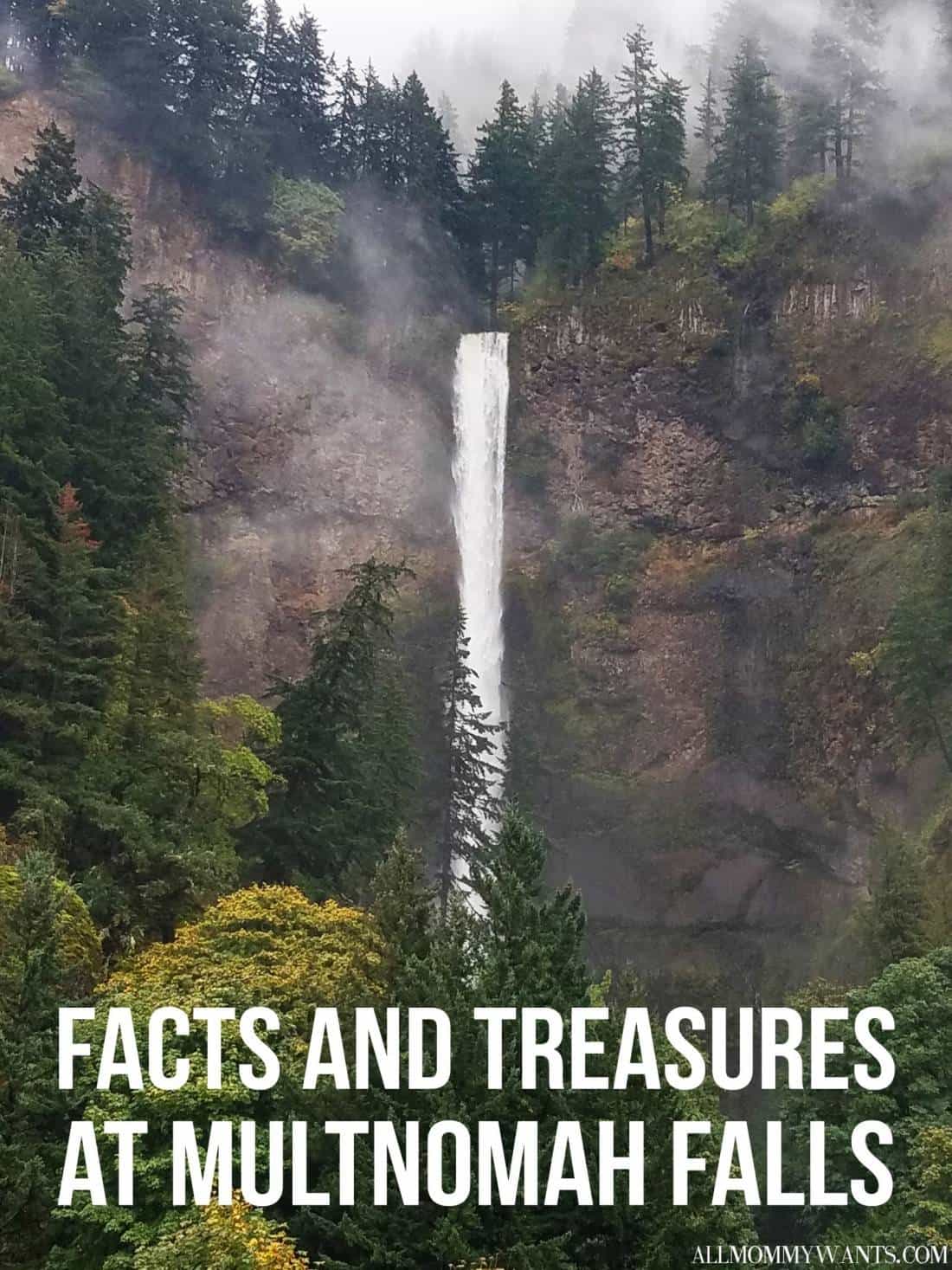 One place that is not far from me – but I don't get to enough – is Multnomah Falls. The falls are such a beautiful bit of nature in my city life. Adams Natural Peanut Butter inspired me to head out and enjoy all that the Pacific Northwest has to offer, so I did.
My initial idea was to hike to the top with my husband, but a series of colds & flu problems – then rain, and lots of it – made it difficult for us to coordinate it. That hike can get slippery when it rains and being close the edge was a bit scary. Instead we took the kids out to enjoy the Falls!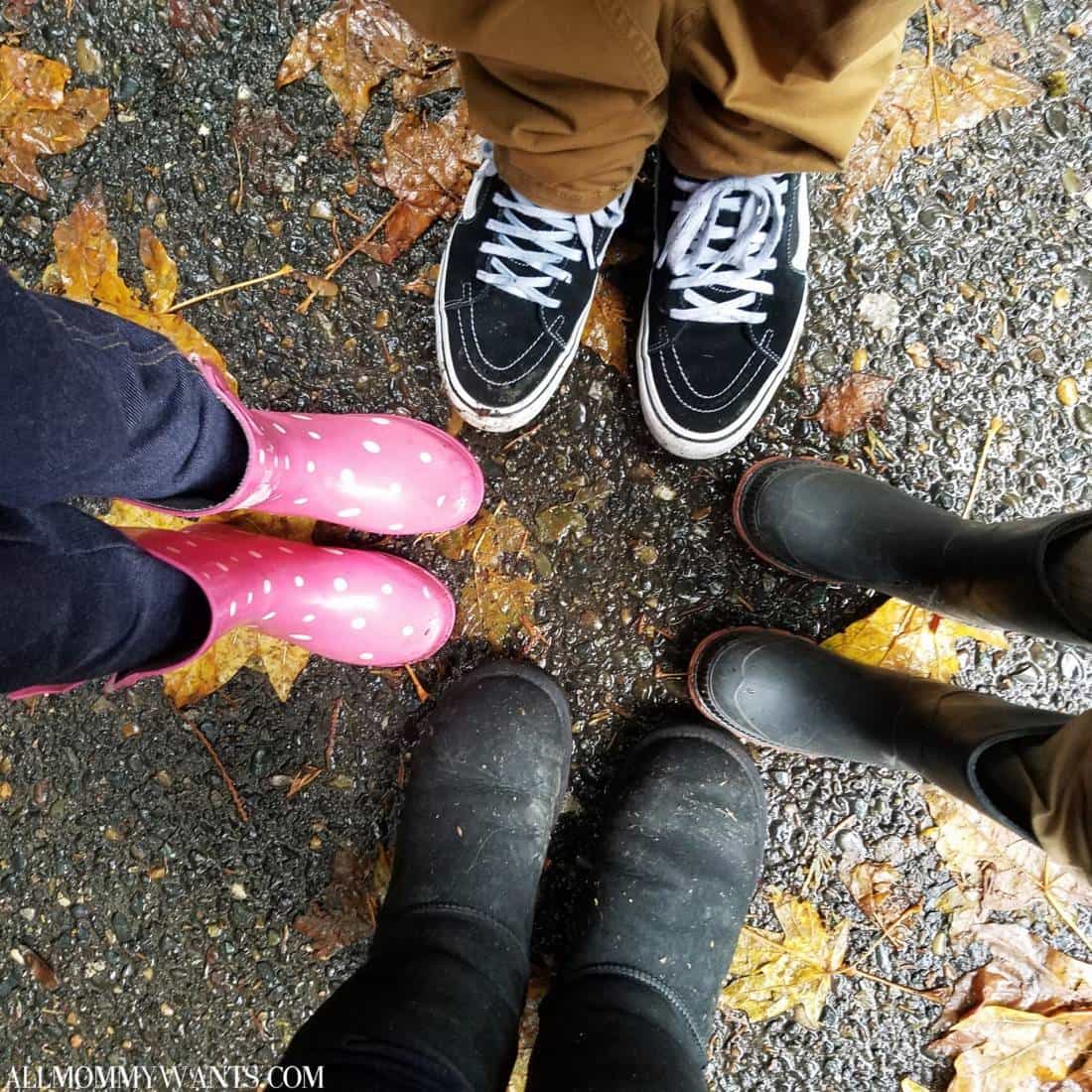 I have fond memories of Multnomah Falls – a few years ago when my dog and father in law were both alive and healthy we all trekked out to see what this wonder of the Pacific Northwest was all about. When you first see the falls it's absolutely breathtaking. The waterfall is so tall… I remember how my father-in-law was enthralled with it, taking it all in. My dog Lucy preferred to play in the water below the bridge (which promptly got us a little conversation with the ranger. Whoops.). But it was wonderful to head over and look at what nature built.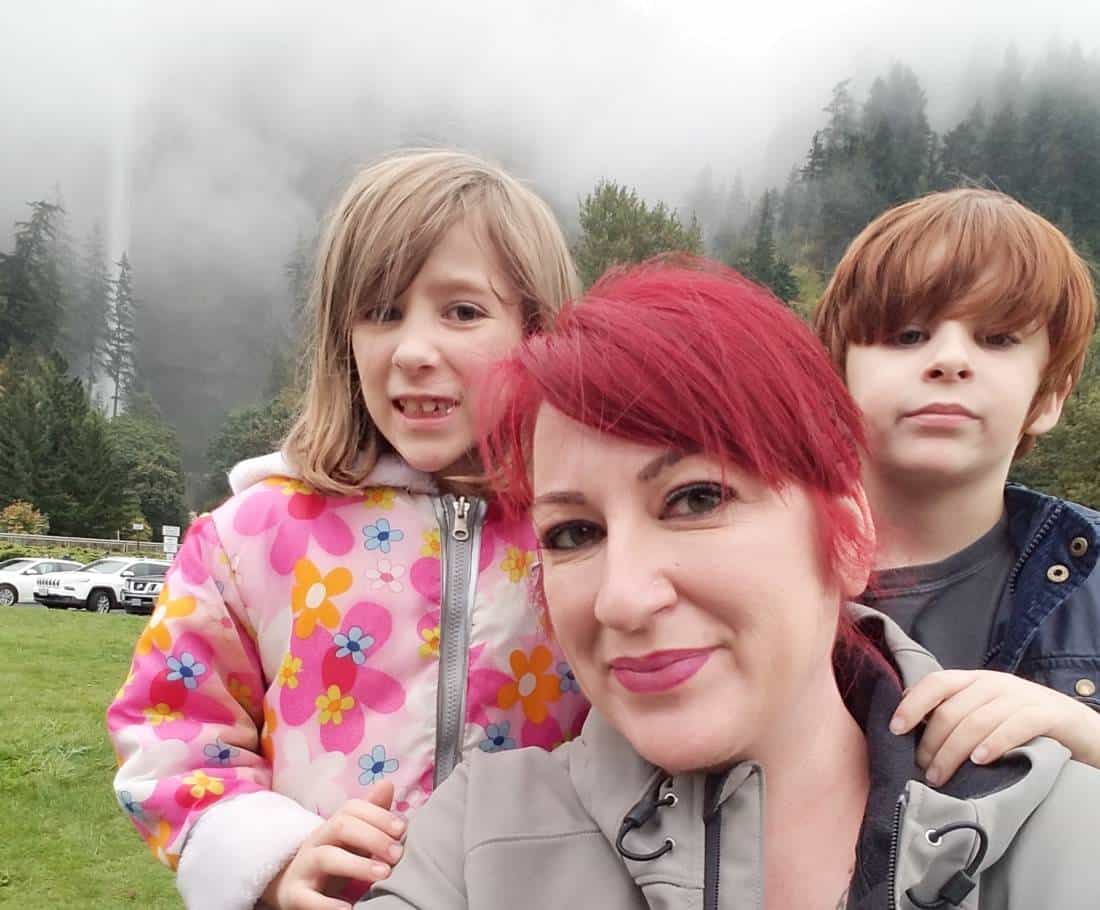 It had been years since we were last there – I have hiked to the top before, long before the twins were born. They were just babies when we last went. Being only 20 miles outside of Portland I don't know why it took is so long to head out but we did and they had the same look of wonder I had the first time I went. Although it was chilly and rainy it was still filled with locals and tourists alike, taking the .2 mile walk up to the center bridge for the best view.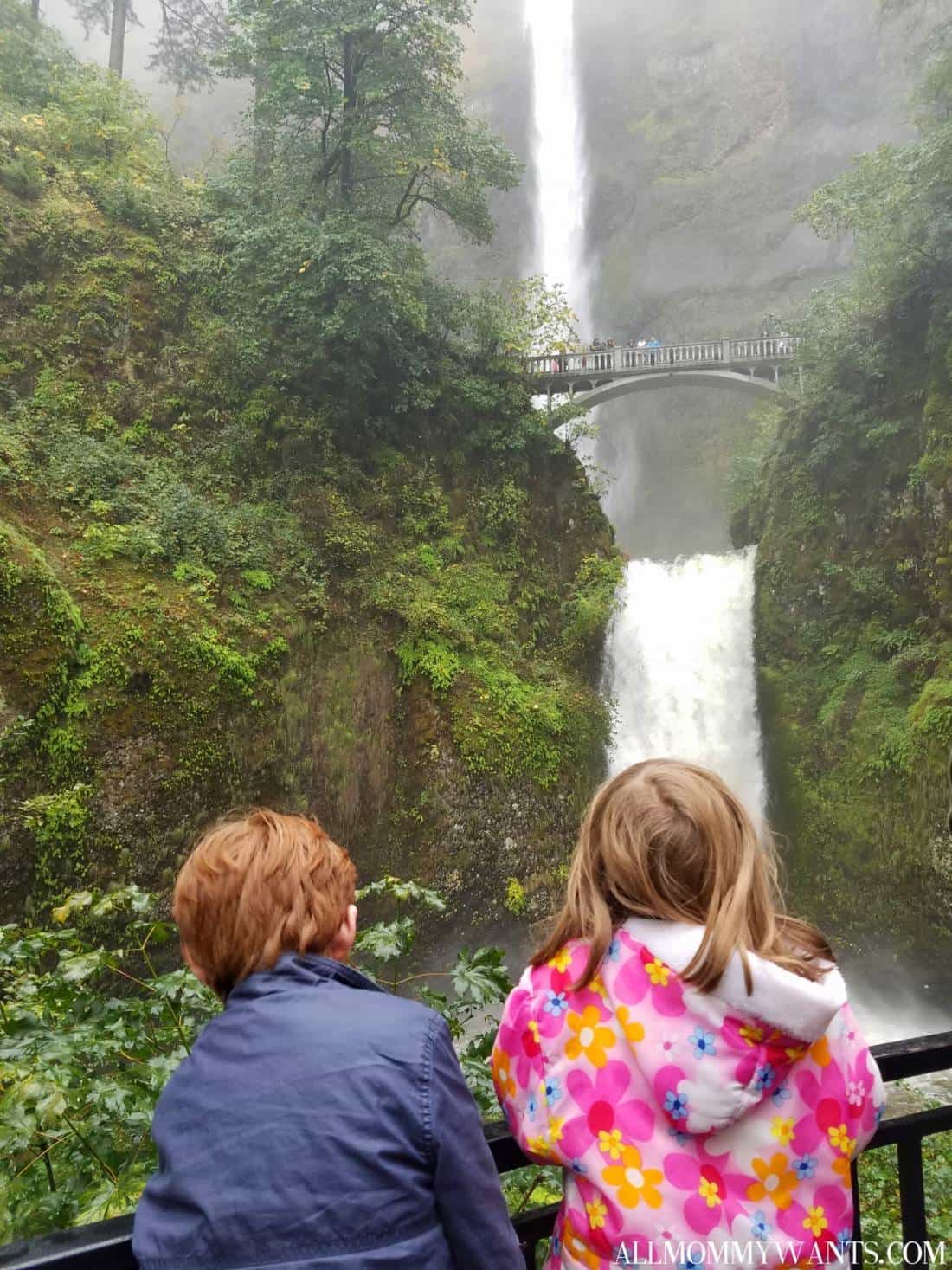 It was here that we hid a special treasure. We had made a Star Lantern from a recycled Adams Peanut Butter jar and stuck it in a hollow tree near the bridge, along with a note about it. It is SO pretty – looks just like little fireflies (or fairies!) that were caught in a jar. We are hoping whoever finds it will share on social media – I will share as soon as they do! Here's how to make it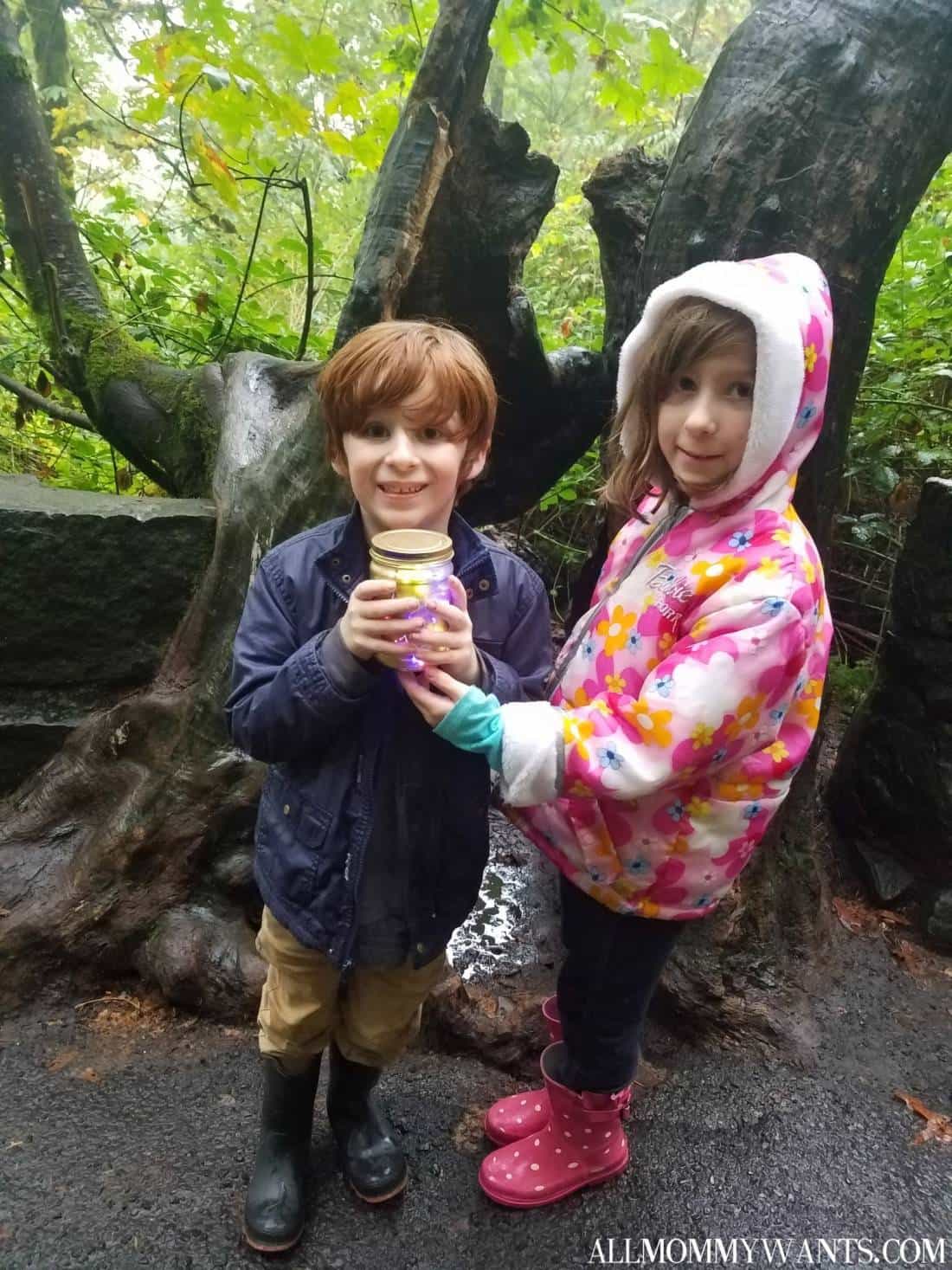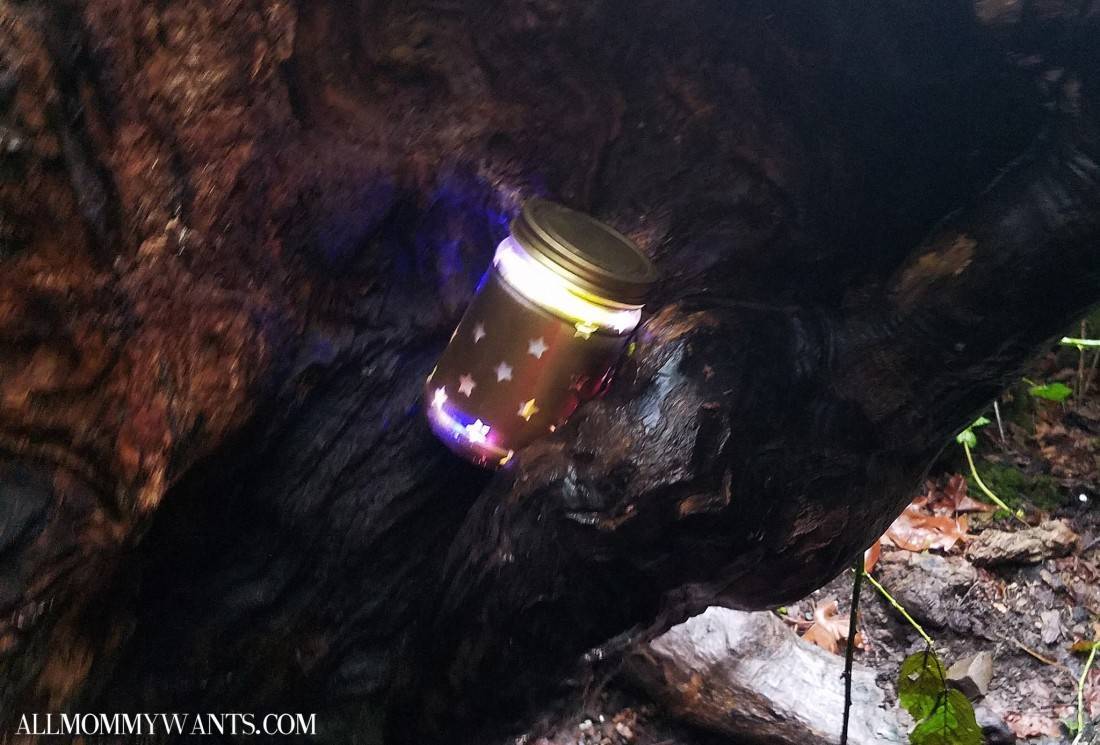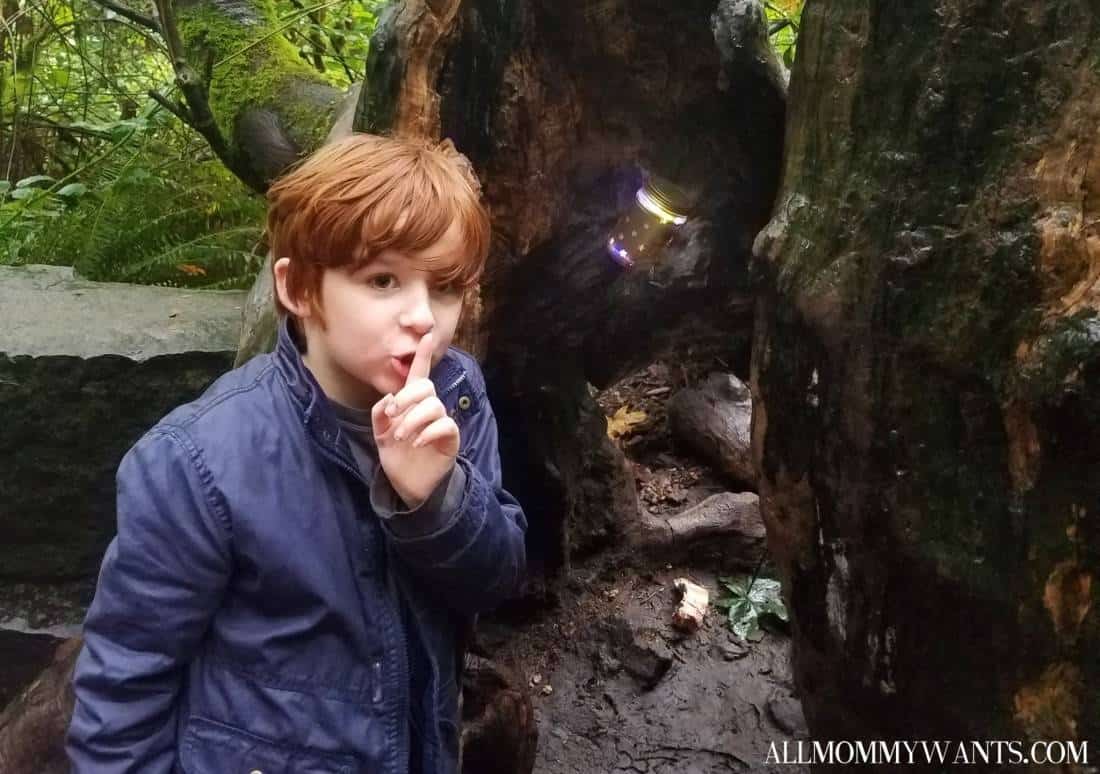 I love that Adams Natural inspired us to head out into the natural parts of my home! Next spring (when the weather dries out!) I am determined to make that hike. If you have never been I would highly recommend it, the top of the falls is absolutely worth the view!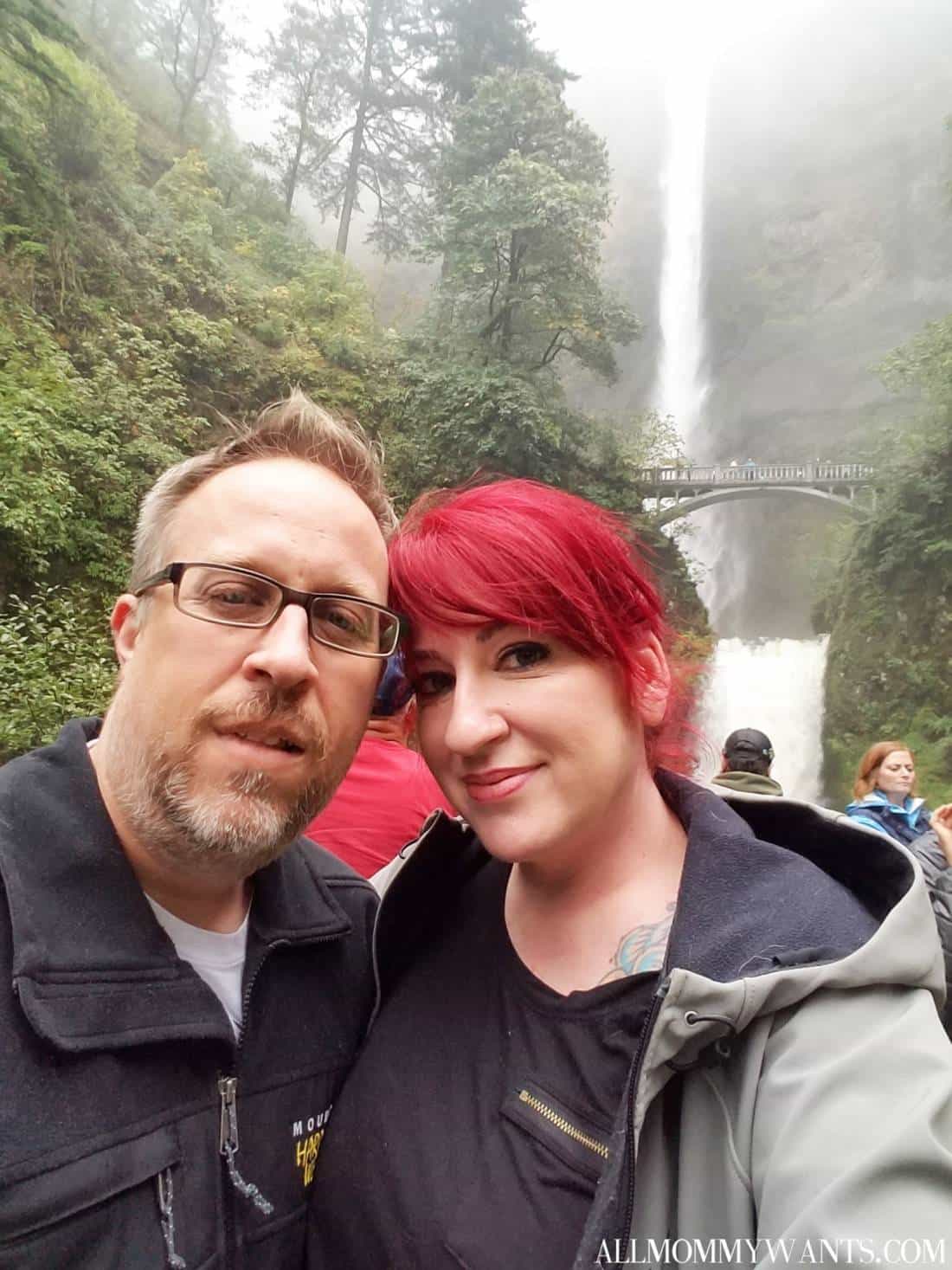 Facts about Multnomah Falls:
Multnomah Falls is 620 feet tall, making it the tallest waterfall in Oregon.
There is a HUGE boulder at the base (400 tons), which fell on Labor Day 1995.
The Twilight Saga shot some of the scenes at Columbia River Gorge, including a scene from the first film in front of Multnomah Falls.
Underground springs from Larch Mountain are the year-round source of water for the waterfall, augmented by spring runoff from the mountain's snowpack and rainwater during the other seasons.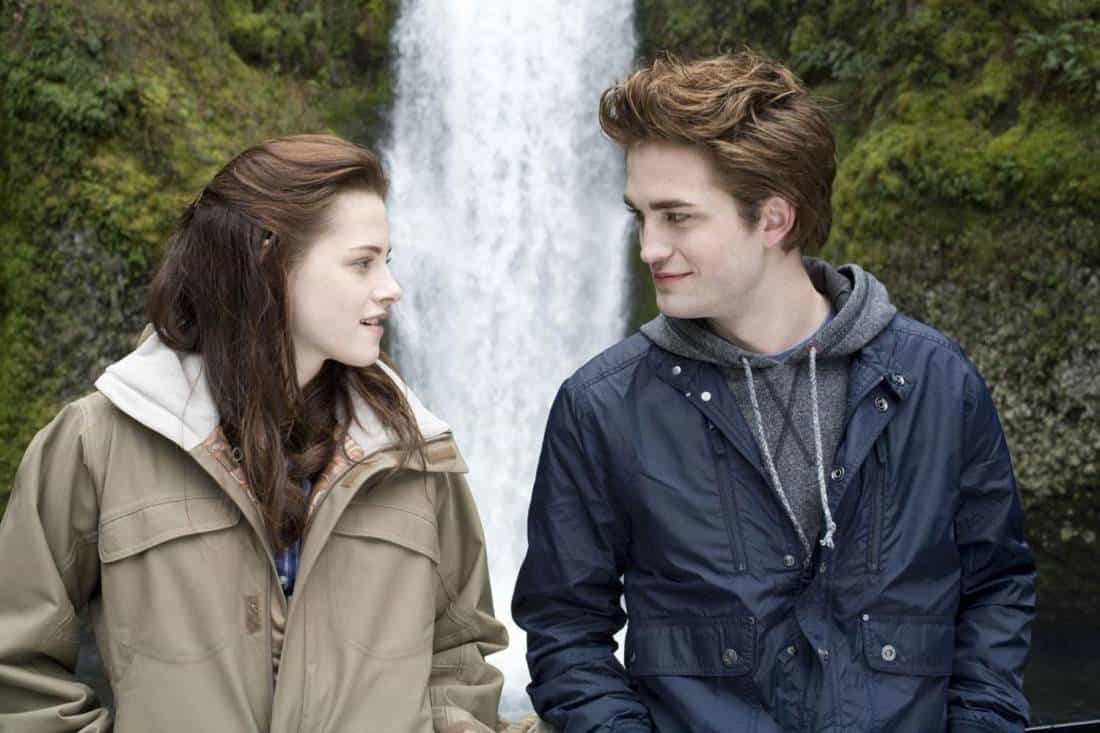 Facts about Adams Natural Peanut Butter:
Adams Natural Peanut Butter was started by a fellow Pacific Northwesterner in 1916. Rex F. Adams was a football coach in Tacoma, Washington. It is now owned by J. M. Smucker Company.
You can store Adams Natural Peanut Butter for 9 months from manufacture date at room temperature because it is 100% natural with no added preservatives.
Best way to stir it? use a knife to cut a star shape into it to let the oil seep down, making stirring much easier.
Adams Natural Peanut Butter can be found at most grocery stores – I get it a Fred Meyer!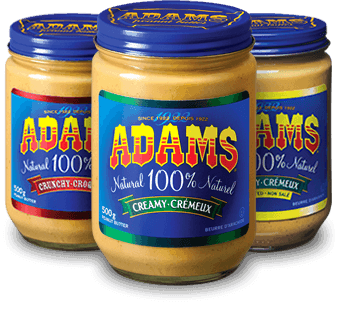 Thanks to Adams Natural Peanut Butter for both sponsoring this post and inspiring me to explore my home of Portland Oregon!