Located in Northwest Florida, Gulf County boasts 43 miles of natural shoreline. Here, where water surrounds us, we don't have high-rises or busy highways and never will. We have white-sand beaches facing westward into spectacular sunsets – on the Gulf of Mexico and St. Joseph Bay. We have beckoning bayous, unexpected wildlife encounters and the mysterious Dead Lakes. We've got seaside bike trails, kayaks, stand-up paddleboards and snorkeling. We have genuine places, like the historic Indian Pass Raw Bar and flavors like Tupelo Honey.
Wouldn't it be great to just… unplug for a while?
I feel like I am often tethered to technology. I always have my smartphone with me, I am constantly checking my email, Facebook, and Twitter accounts for updates.
It gets exhausting.
I remember when I was younger – I mean in high school – when cell phones were a commodity that only the privileged had. I remember the first phones that came with a big backpack-looking thing and had a curly cord attached. I had my own piece of technology – a pager – that would only do numbers, so my friends and I had codes we would send each other to communicate.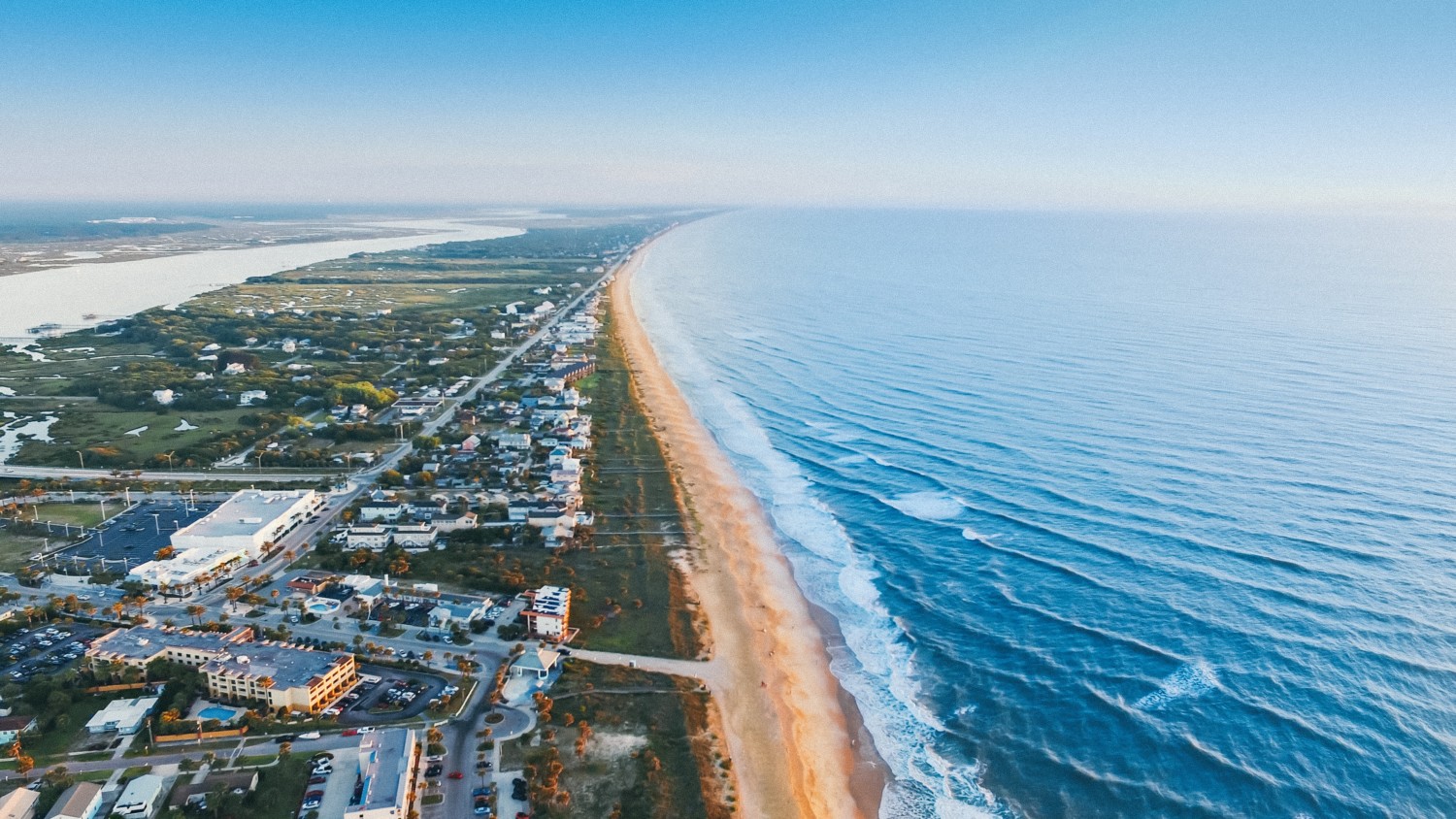 Now I don't leave the house without a smartphone, tablet, and laptop. What I want to do is head somewhere for a while to unplug. Somewhere that I am forced to relax (because, frankly, that's the only way I will!) Somewhere like Gulf County…
Some fun facts about Gulf County:
With two time zones, only two stoplights and spotty Wi-Fi, our beautiful beaches truly let you unplug and connect with the most important thing – your family.

The authentic and legendary Tupelo Honey is farmed in Gulf County. The harvest begins soon – late April or early May. In fact, the 24th Annual Tupelo Honey Festival is held on May 17 on the beautiful banks of Lake Alice in Wewahitchka.

Cape San Blas, our white sand peninsula, has amazing westward-facing beaches, so the sunsets are spectacular. In fact, GCFL is known as the #championofsunsets

Beaches in GCFL are consistently ranked in the top ten US beaches to bring your pets on vacation. Leashed pets are welcome on the beach at all times and most rental homes will throw out the red carpet for our furry friends!
With all of the great activities – snorkeling, diving, horseback riding, and hiking, there are a ton of great things to do in Gulf County.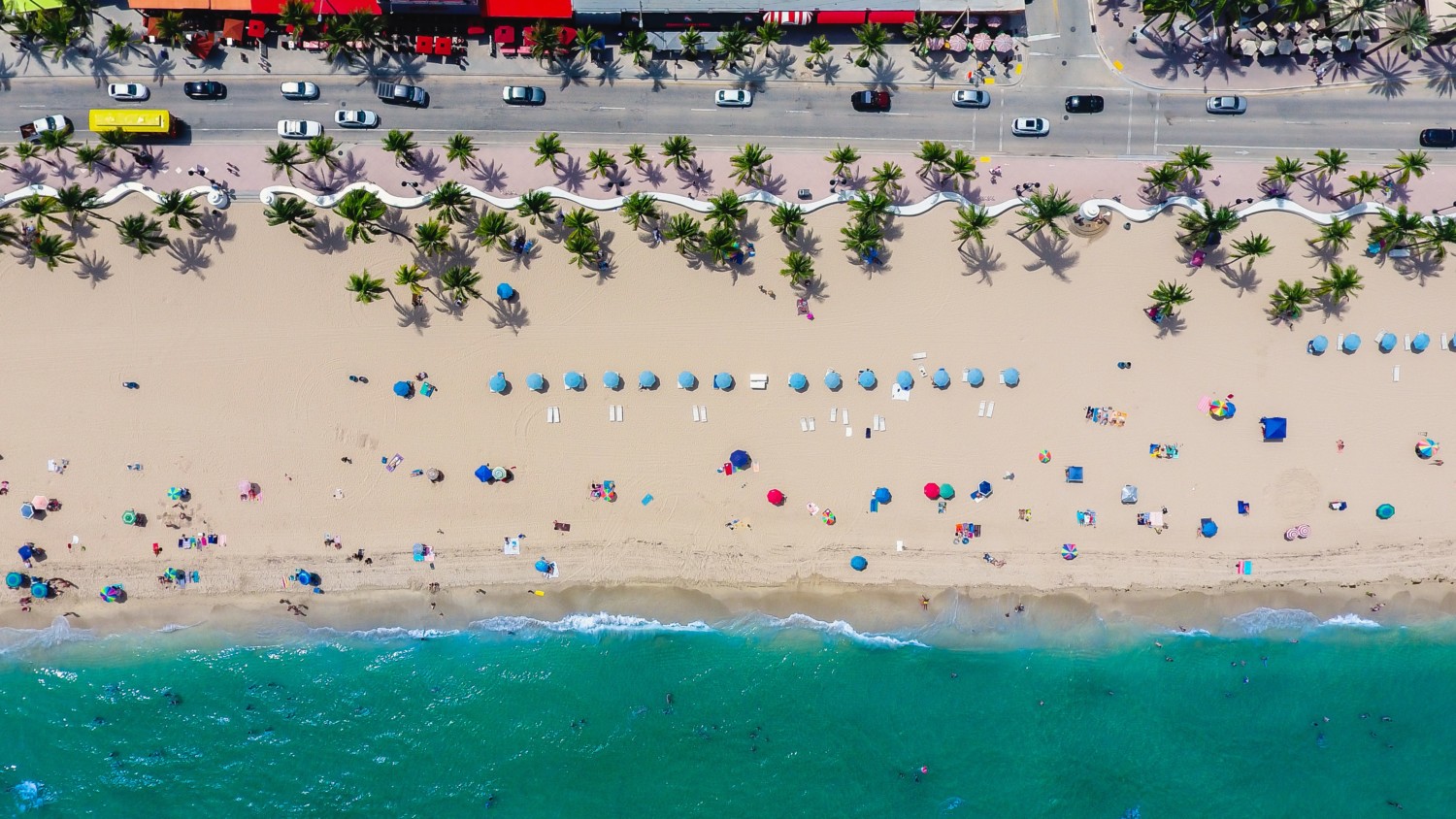 But my favorite thing? Nothing at all.
All I would want to do is chill out on the beaches of St. Joseph Peninsula. Feel that powdery white sand beneath my toes. Soak up that warm and happy sun and just sink into to relaxation. Spending time with my family as they play in the sand, sipping an iced tea, and just enjoying the moment…