Marvel's Cloak & Dagger is Freeform's latest hit with a 95% approval rate on Google. It follows the stories of Tandy Bowen (Dagger) and Tyrone Johnson (Cloak), two teens who find each other through their other-worldly powers. Each have their issues and demons to conquer – Tandy has to deal with the mysterious death of her father years ago along with her self-destructing mother. Tyrone is coping with the death of his older brother, someone he looked up to. His parents are caring but seem to be oblivious to his struggles as they are wrapped up in their jobs.
I got to sit down with Executive Producer Joe Posaski, VP of Original Programming at Marvel TV Tom Lieber, and Cloak & Dagger costars Andrea Roth (who plays Tandy's mother Melissa) and Miles Mussenden (Tyrone's father Otis) to chat about the new show, the affects their characters have on Tandy and Tyrone, and what's to come.
Joe Posaski had a vision for Melissa from the beginning. Growing up with 3 sisters he experienced the mother/daughter dynamic as an observer which helped him with developing Melissa. He says that Melissa is "secretly heroic" but wouldn't divulge anymore about it. I have to wonder – does she have her own super powers that are not yet tapped into? Andrea says her character's fierce protection is tapped into because she has her own daughter.
Fun Fact: Cloak & Dagger pilot was written 5 years ago!
Miles Mussenden marveled (ha) at the way parenting is portrayed on the show. This isn't your typical "family" show. "The thing to me that is so compelling is that, even though these are superheroes, these are real things that people go through and things that I think about as a father."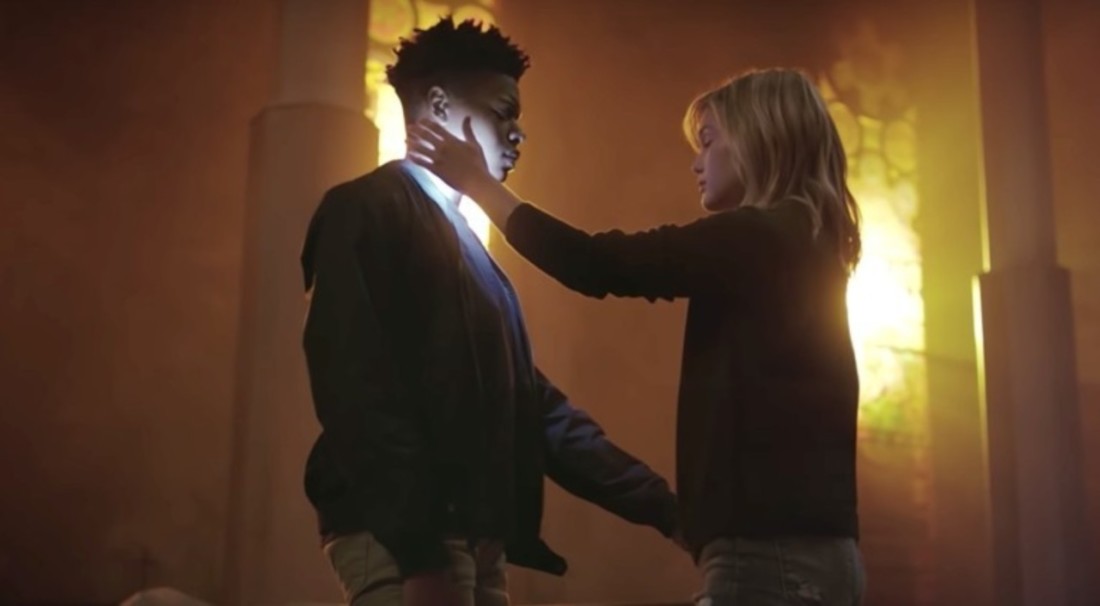 The show is shot in New Orleans, Louisiana. It's a perfect backdrop for the dark show. Tom Lieber liked the look of it being almost European. Because New Orleans is so full of French and American history it felt right to film there. Plus, New York already had their own superheroes and this sets Cloak & Dagger apart but similar.
Cloak & Dagger is on Freeform Thursdays at 9/8c
You can watch past episodes and get more information at FreeformTV or the Freeform App