Families are so busy these days. Kids have sports, extra classes, and events like birthday parties & playdates. Parents have work, errands, and (if they are lucky) time to themselves. Plus household chores need to get done. You could use an old-fashioned wall calendar, or you can try Flayk.
Available for free download today, the Flayk app finally rids families of hectic group texts and the burden of frantically trying to keep their busy circle aligned throughout the day.
Flayk Basic is free, and for a limited time, Flayk Premium, a seamless, ad-free experience with expanded features, is free for the first month. Flayk Premium is regularly priced at $1.99/month or $18.99/year.
Flayk allows families to coordinate activities, assign responsibilities, share to-do and shopping lists and award points for completed actions in a single app that can be used by multiple families and groups. One of the app's core features is the ability for users to flayk events, which alerts the group in the event of an unexpected conflict – from car trouble to a meeting that runs long –and allows someone else to quickly pick up the task and keep the day moving smoothly.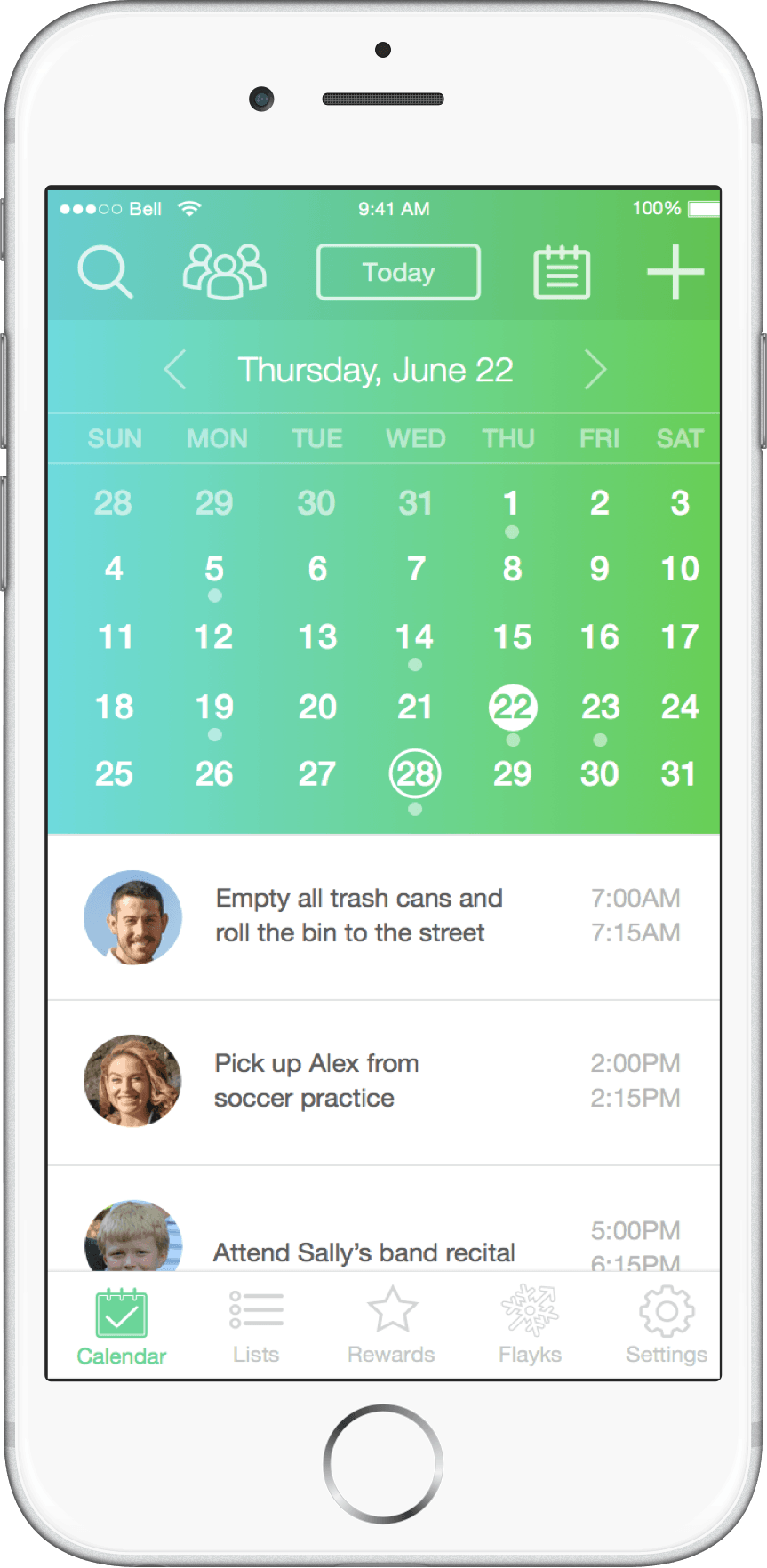 Like a snowflake (the app's emblem), each family is unique. Flayk recognizes that diversity with its customizable, central hub to organize all kinds of families, whether they live under one roof or are in multiple locations.
"I wanted to create something that would take you above and beyond group texting, sticky notes and calendar magnets on the fridge, because in today's fast-paced world, families need solutions that respond in real time," says Flayk founder Mike Seeger. "A few years ago I started thinking that everyone can use a little help keeping it all together, and the idea for Flayk was born."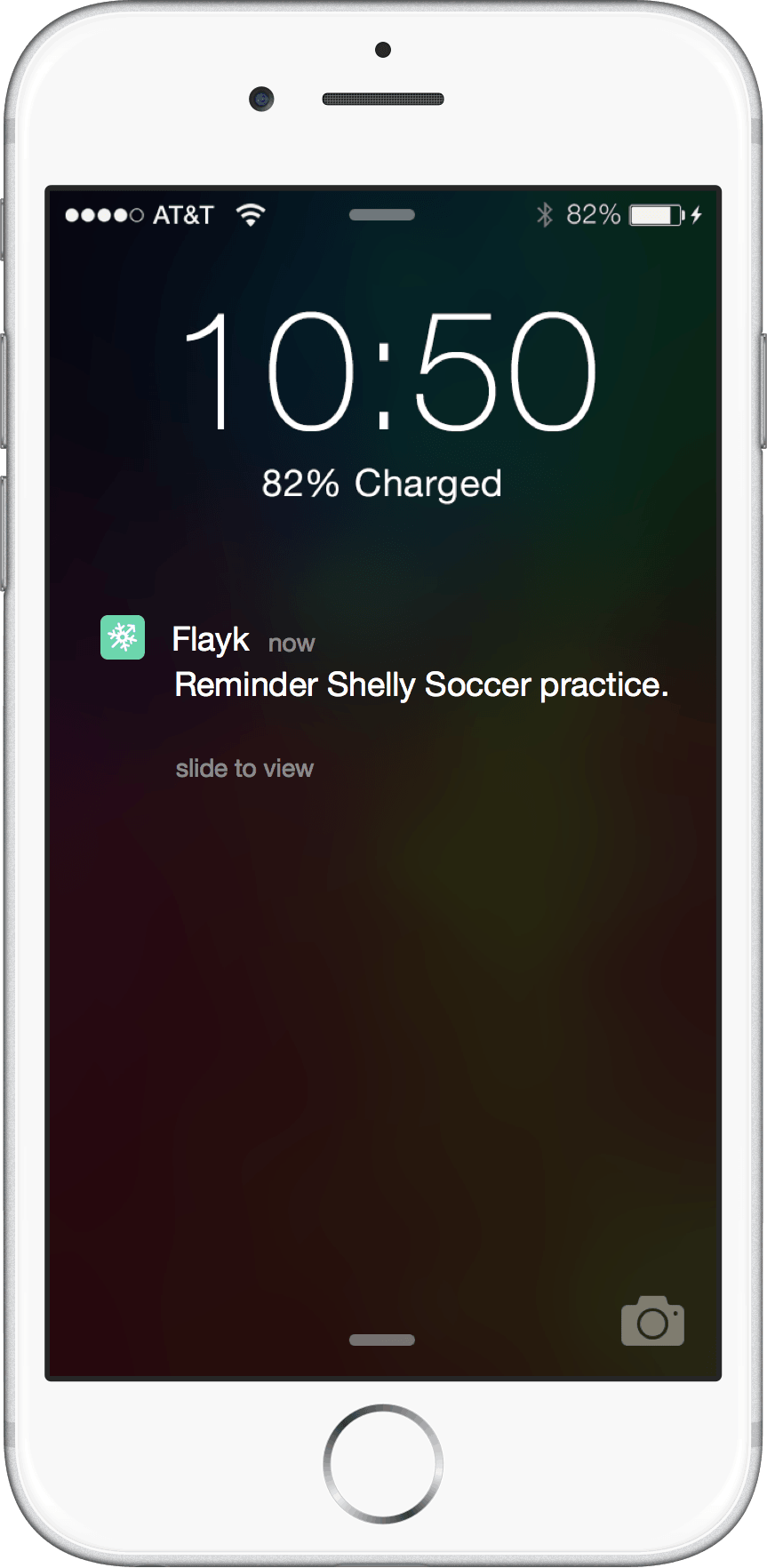 Flayk is the only family management app on the market to introduce an innovative rewards system that lets families assign point values to specific activities. Family members can earn points for completing tasks and redeem them for specific rewards of the family's choosing, for example, a raise in allowance, a curfew extension, dinner at a favorite restaurant or a pass on a chore. Flayk is available for download in both the Google Play Store and the iOS App Store.