Back in March I got the sheer pleasure of meeting with the filmmakers of Disney's highly anticipated animated film Finding Dory, in theaters everywhere June 17th, 2016. Two in particular were Co-Director Angus MacLane and Story Supervisor Max Brace.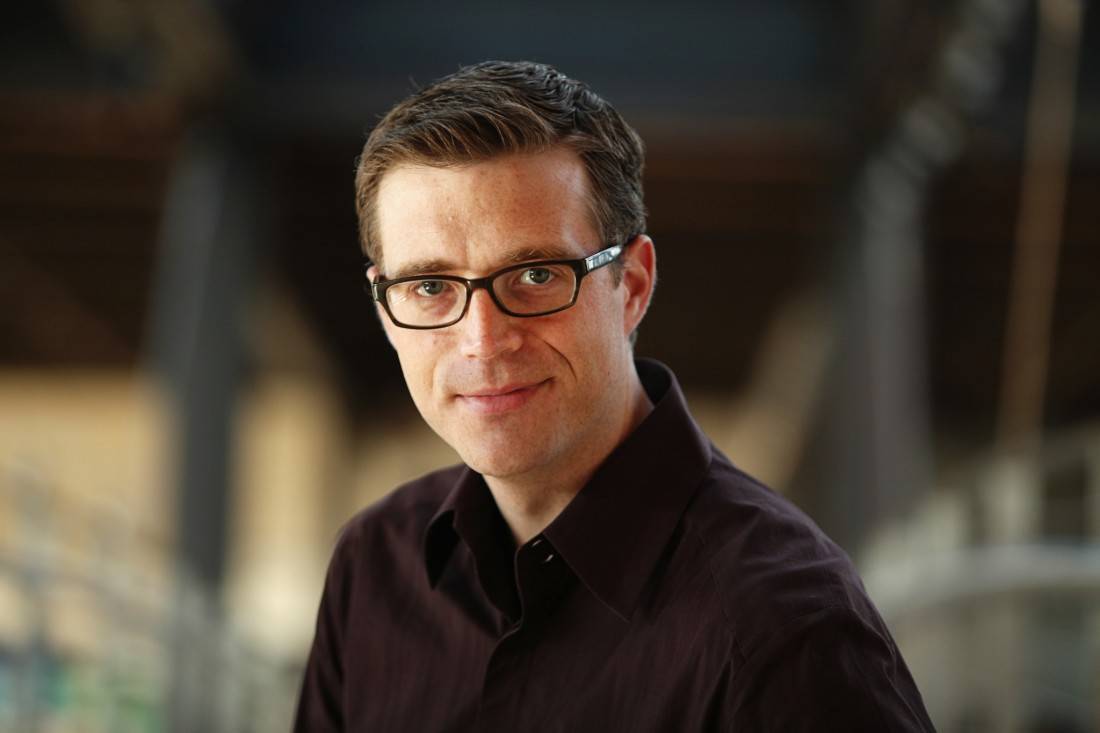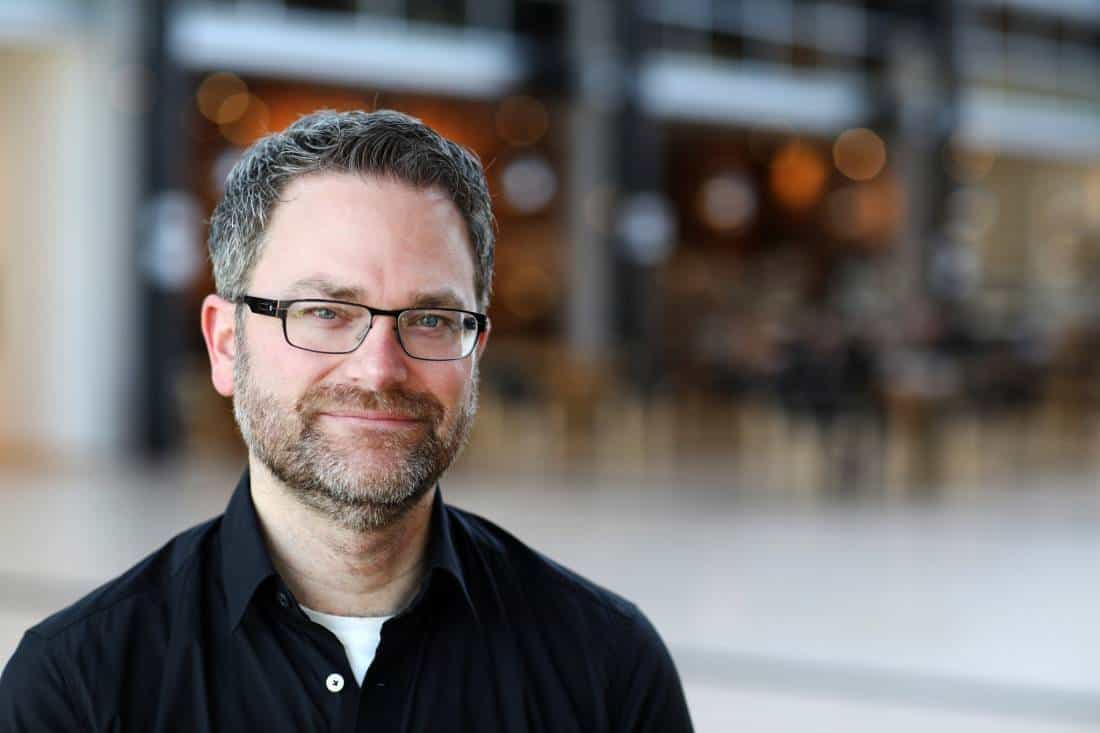 MacLane and Brace are no strangers to Dory, Nemo, Marlin, and the rest of the cast.  MacLane was an animator and Brace was involved in storyboarding for the 2003 Disney/Pixar classic Finding Nemo. Obviously their work was well received because they are back and better than ever for our lovable fish friend Dory, who's story of looking for her parents – and meeting other great characters along the way.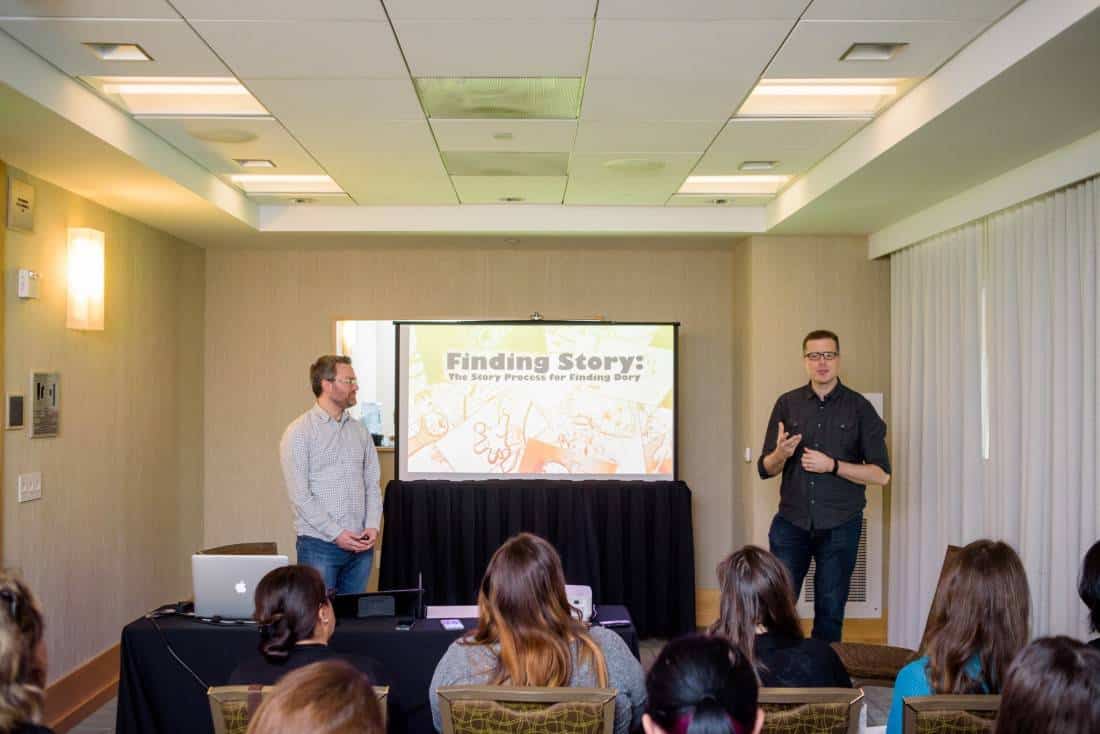 MacLane and Brace went over the art of sequencing a scene from start to finish, using the scene "Touchpool" as their example.
What is Sequencing?
In simple terms, sequencing is telling a part of a story. In this particular scene "Touchpool", the story of Dory and Hank (voiced by the talents Ellen Degeneres and Ed O'Neill repectively) getting into a dilemma and back out is told. Dory meets Hank at Marine Life Institute, a Monterey Bay Aquarium-esque facility focusing on rehabilitating and preserving the life of marine animals. The particular sequence shows the two as they find themselves in a touchpool and are poked & prodded by aquarium-goers. To the kids, it's fun, squishy, and exciting. To Hank and Dory it's terrifying as they are not used to being in the situation. It's basic crude drawings to give an idea of how the scene will play out, similar to this, but think even more simple…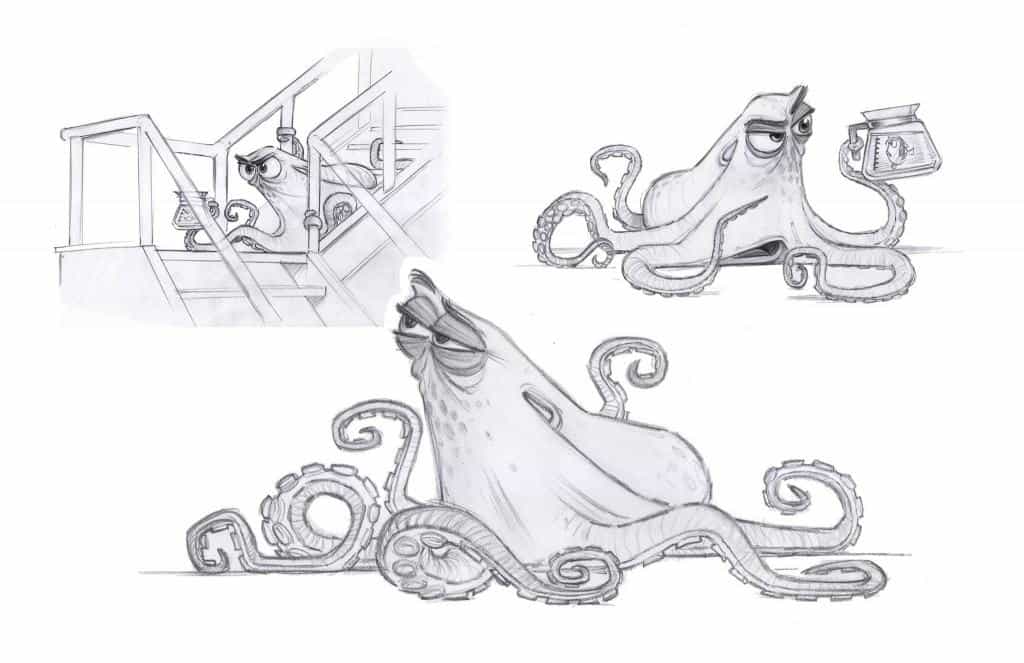 The filmmakers went to various touchpools to observe what types of creatures were there, who was interacting with the marine life, etc. They discovered that it's mostly great for the animals and people alike but sometimes, according to a marine employee they spoke with, animals like starfish "need a break". They decided to play off of this and use it to an extreme in the Touchpool scene. The sea urchins were getting pushed, the starfish wre getting pulled, and Hank was hiding from it all until he figured out a way to get him and Dory out pf there using his camouflaging prowness.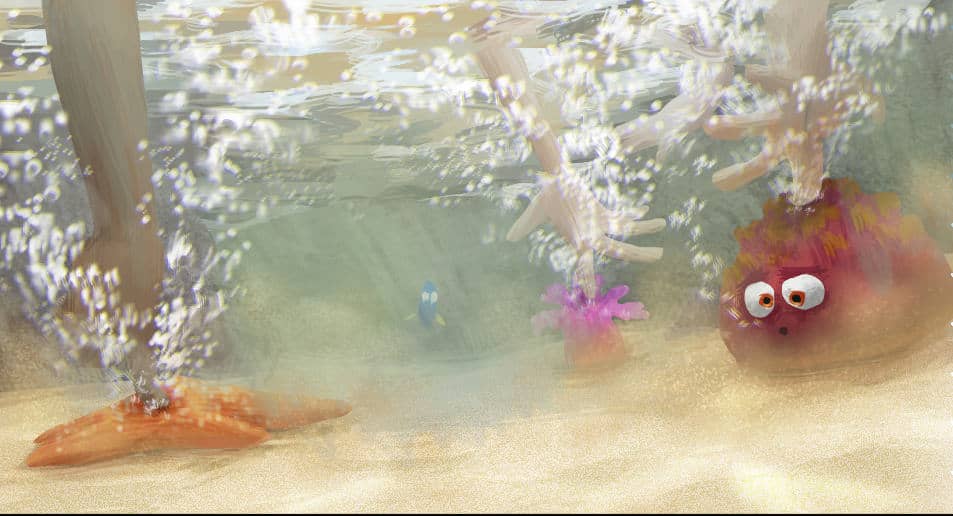 When an animated film is made, the artist get assign a sequence, meets with the director, talks about scene, gives a rough template, translating words into a visual representation of story, which is what Brace and MacLane mocked up for us. Brace played the role of storyboarder, while MacLane went through it and gave his notes, ultimately suggesting things like bugging out eyes, new escape ideas, and funny one-liners that may or may not end up in the final cut.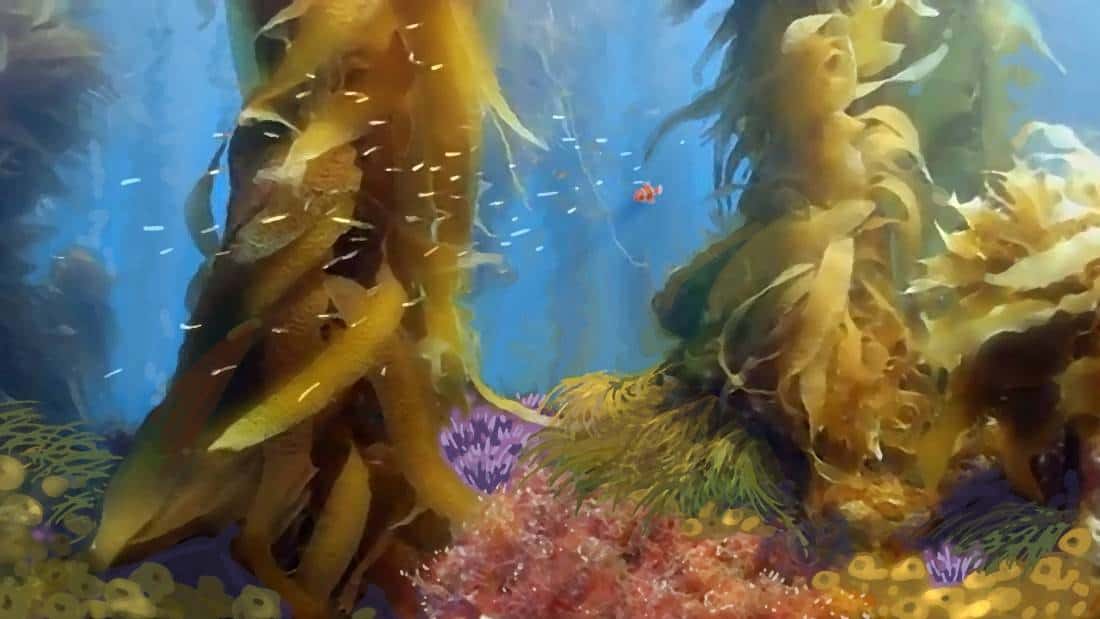 From there, animators begin working on lighting, color stories, angles, and shapes. Then come facial expressions, syncing speech to the characters, and seemingly endless edits and details until the final look is achieved for the big screen.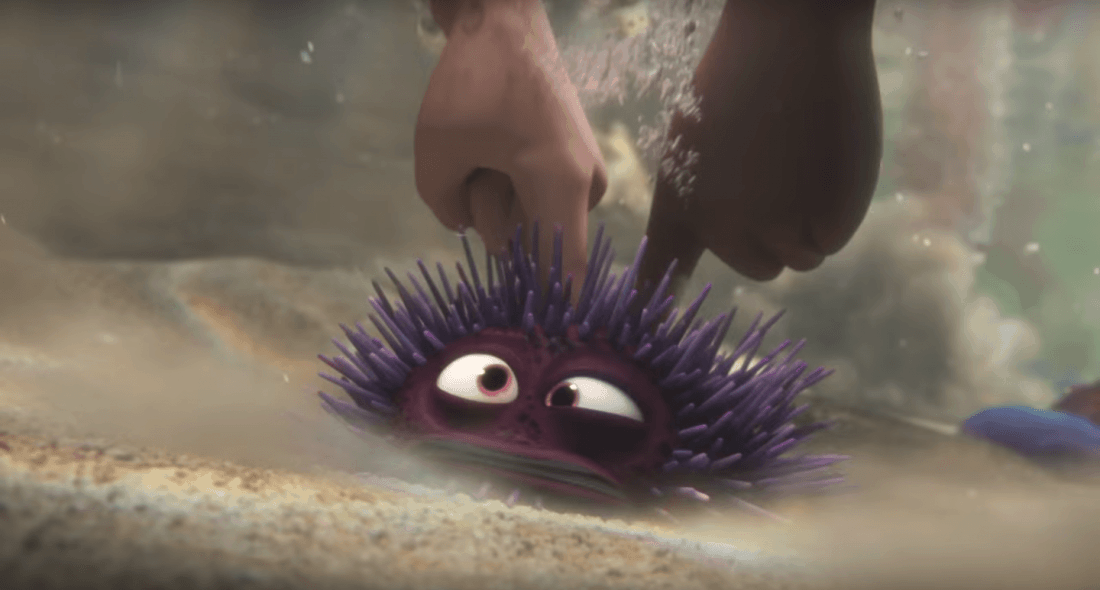 The final result is partially depicted in the March 2nd trailer for Finding Dory. (Sorry, not telling you how – or if – Dory and Hank escape! You'll have to wait until June for that!).
I am definitely looking forward to finding out exactly what of what I did see will make the final cut, and whatever it is, I know it will be amazing.
Finding Dory Swims Into Theaters June 17, 2016!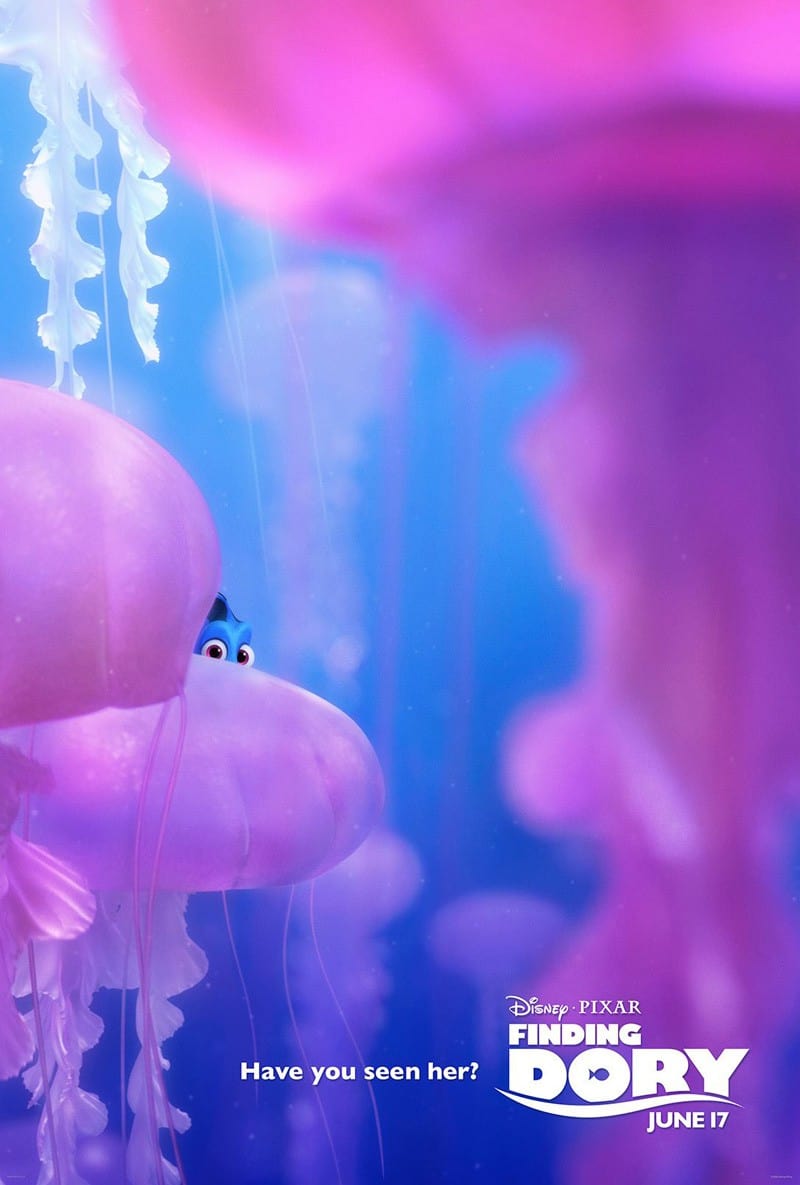 [metaslider id=79477]