*This post is sponsored by Lunchbox. All opinions are my own.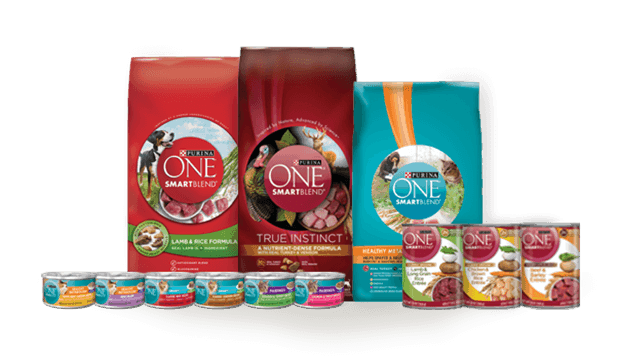 I have a challenge for you and your dog. Head out to Walmart and buy Purina One and have your pooch try it for 28 days. then come back tell me if your dog's eyes are brighter, energy levels are higher, and she's overall happier. I am betting the answer will be a resounding YES!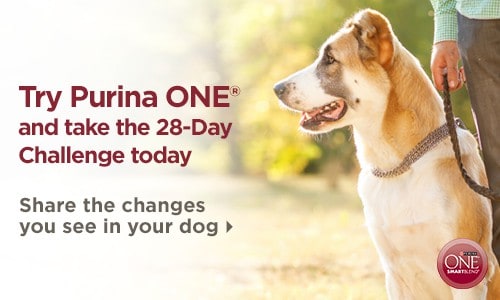 One concern that a lot of dog owners seem to have is the lack lustre look of their coat. Diet and lack of exercise can result in a dull looking coat. Bad breathe and teeth can lead to poor overall health and a variety of illnesses. These underlying issues can result in a dog being restless and out of sorts. Pet owners may also notice that their dogs do not run and play as before.
Purina One is a great option for any dog owner. Purina takes pride in the fact that they put real meat, chicken or fish into their products. Purina One provides dogs and cats with pet food that tastes great and provides important nutritional benefits. Buy it at Walmart!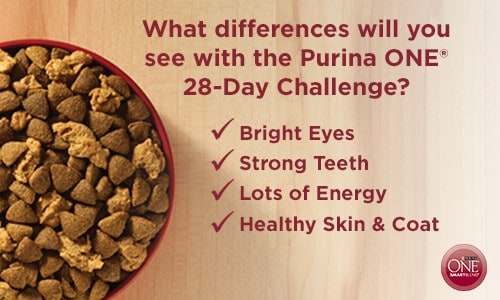 Molly is my Labrador. She is 9 years old this year and is starting to show her age – gray whiskers, sparser fur, and starting to slow down a bit. But she still has a lot of spunk and spriteness in her. Purina One is a great choice for her! Anything that my little sidekick wants I want to give her, as long as she benefits from it.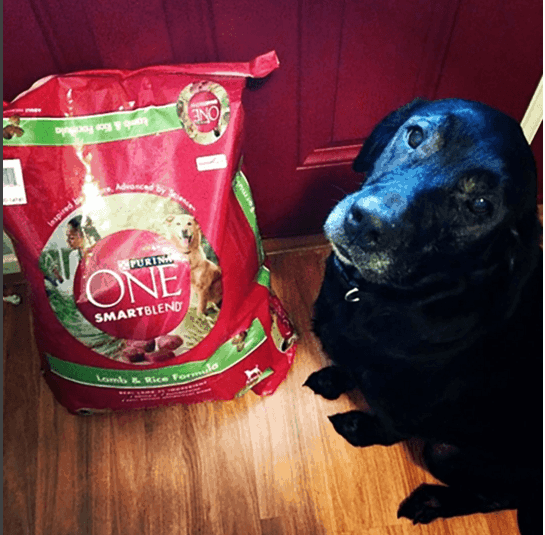 She looks pretty happy with her Purina One Lamb & Rice formula, right? I put some of the Purina One kibble into one of her favorite Kong toys and she goes after it like it was bacon. She LOVES Purina One. I am glad that I can get it for her at Walmart and don't need to go to a specialty store for it, so it's super convenient for a great quality dog food.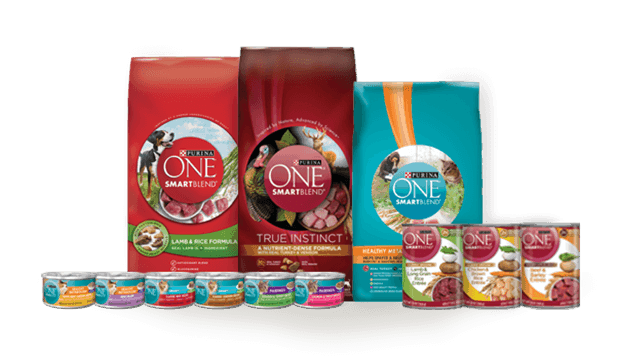 So are YOU ready for the 28 Day Challenge?
Follow Purina One socially to connect with other pet owners!