I love making Minnie Ears – the idea of having something completely custom while at Disneyland is so appealing to me! I am aa big fan of DIY and originality, PLUS a huge fan of Disney/Pixar's Coco and celebrating Day of the Dead, so naturally I am drawn to these DIY Day of the Dead Minnie Ears. All of the supplies can be found at Dollar Tree and Michael's Crafts!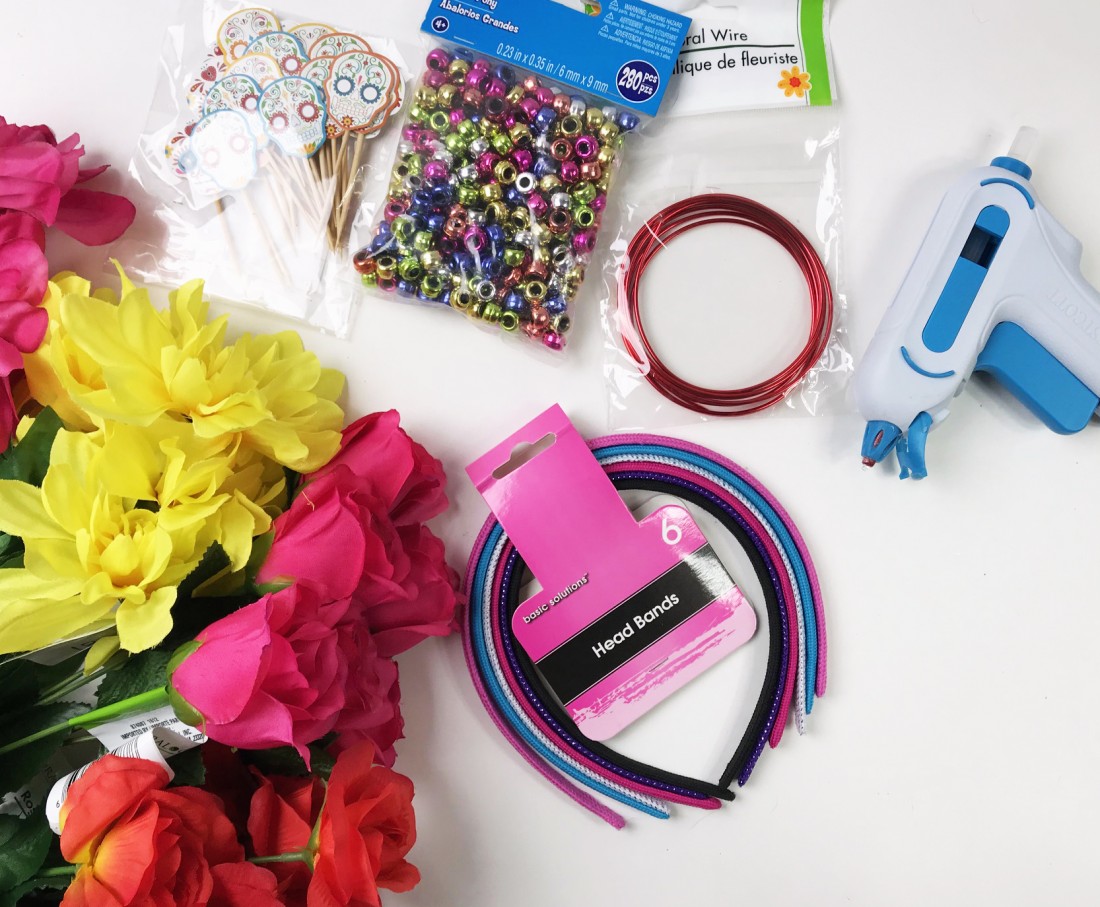 You will need:
Metallic beads in different colors
Bright flowers
Sugar skull picks (I found these at Michael's crafts but you can also find them here)
Thick floral wire
Glue gun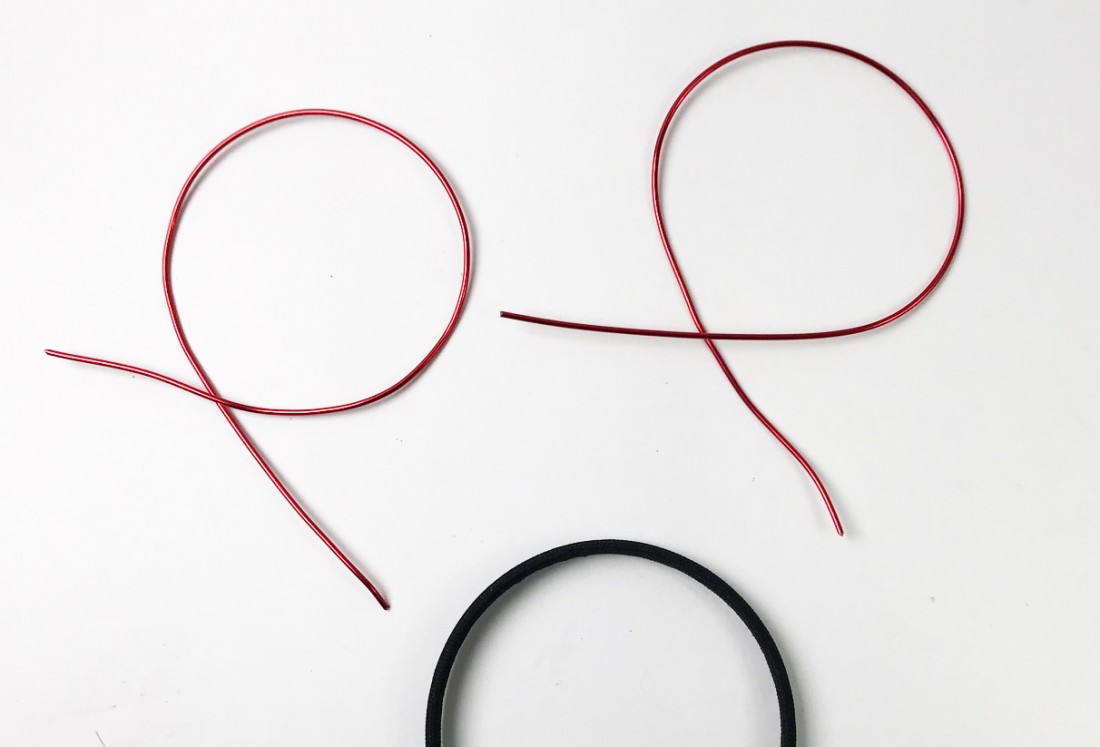 Begin by cutting the floral wire into two strips about 12 inches long. form into loops large enough for ears.
Thread beads on an any kind of pattern or randomly. I used 41 pony beads per ear loop.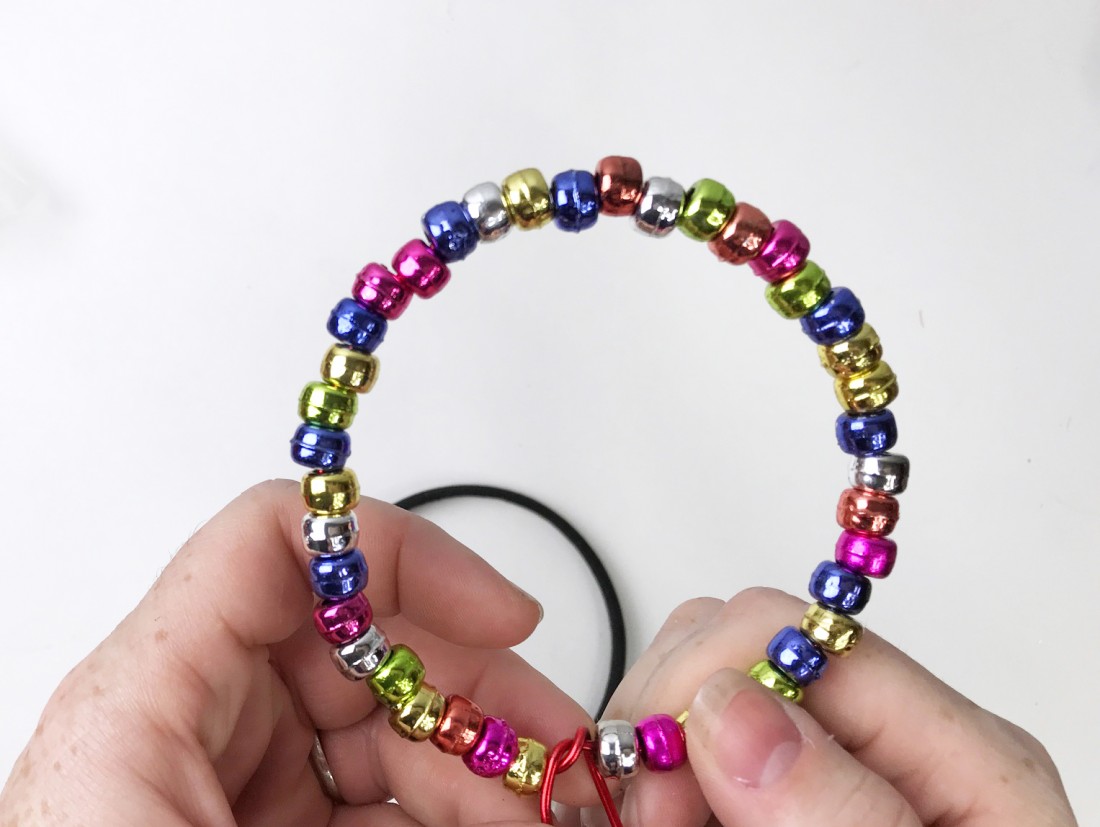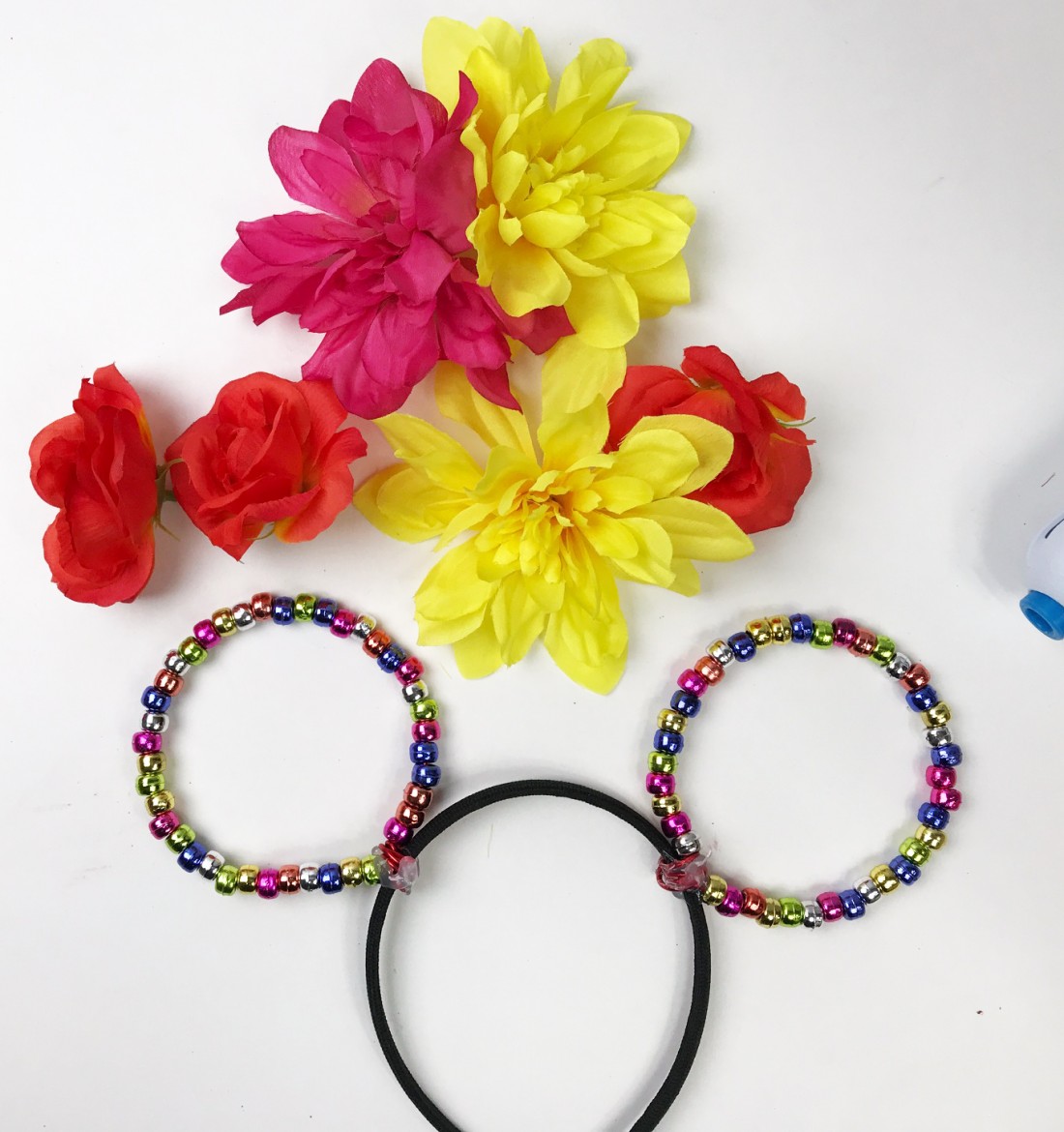 Secure to headband by wrapping remaining wire around and use hot glue to strengthen the wrap.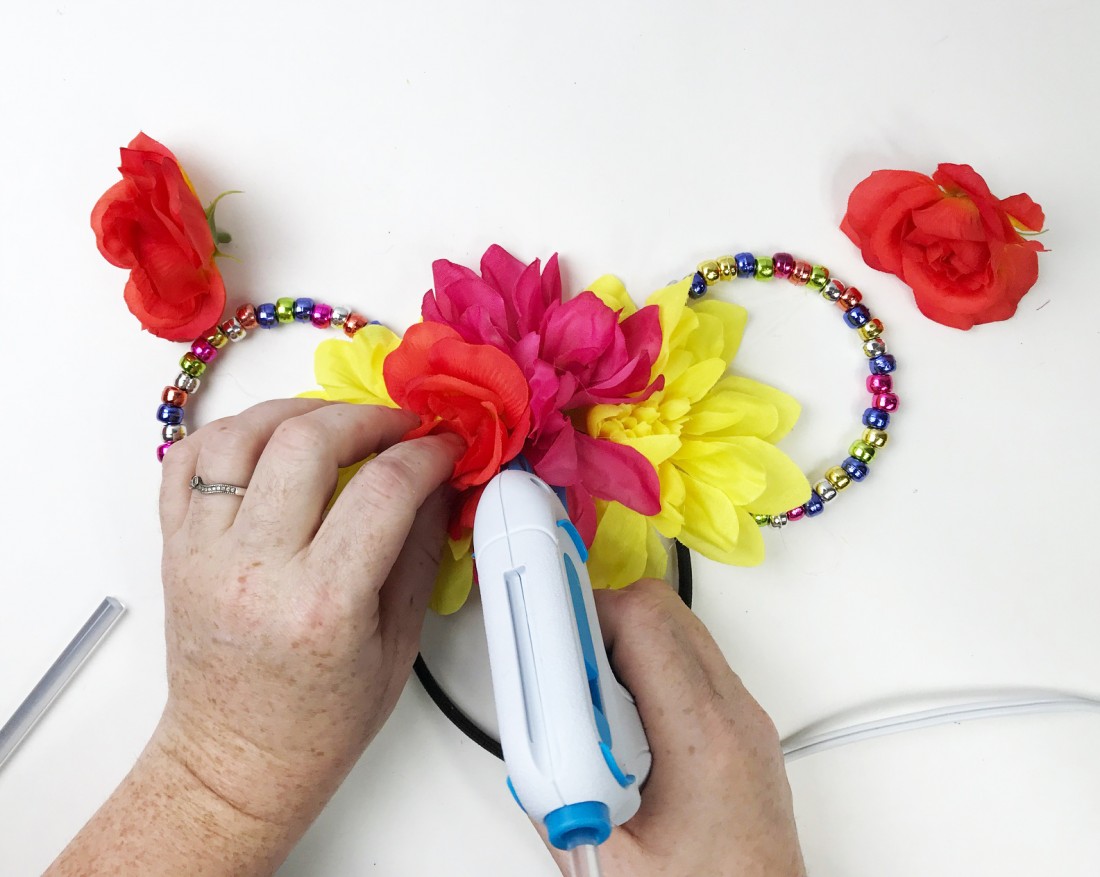 Glue flowers to the center of the headband making sure to cover the wire and adding flowers to the back. Make it nice and fluffy!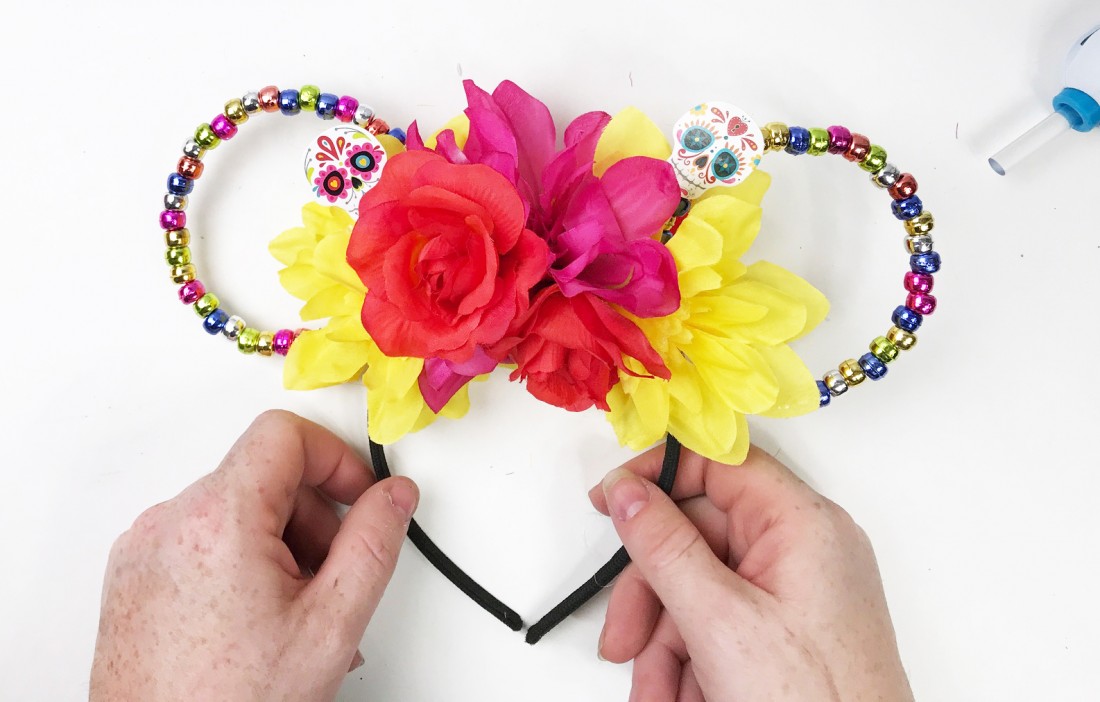 Finish off by adding a couple of sugar skulls to the flowers and you are done!