*Contains Affiliate Links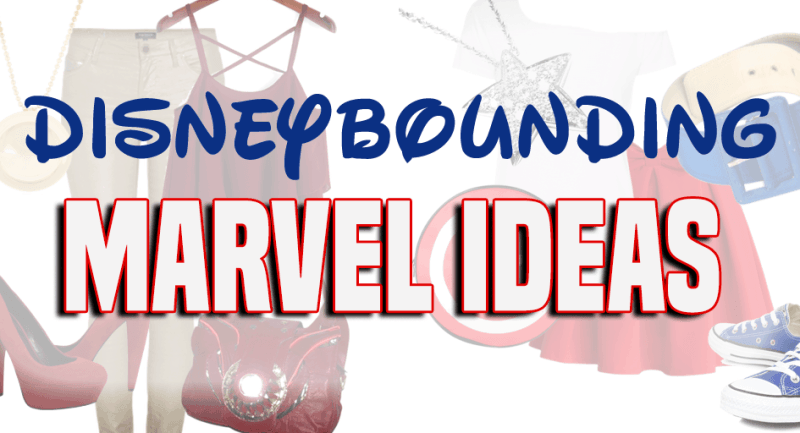 Here are some favorite Marvel Character DisneyBounding ideas! Be sure to share your ideas and follow my DisneyBounding board on Pinterest for more!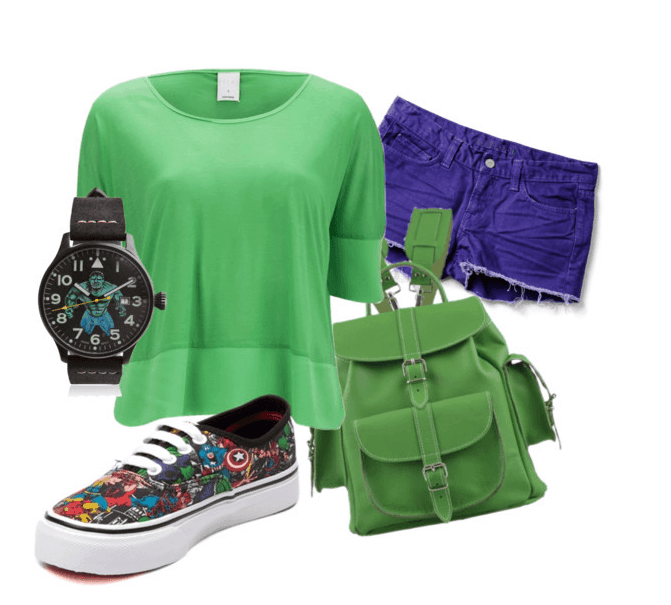 Hulk – green loose top, purple denim shorts, Marvel Vans sneakers, green leather backpack, Hulk watch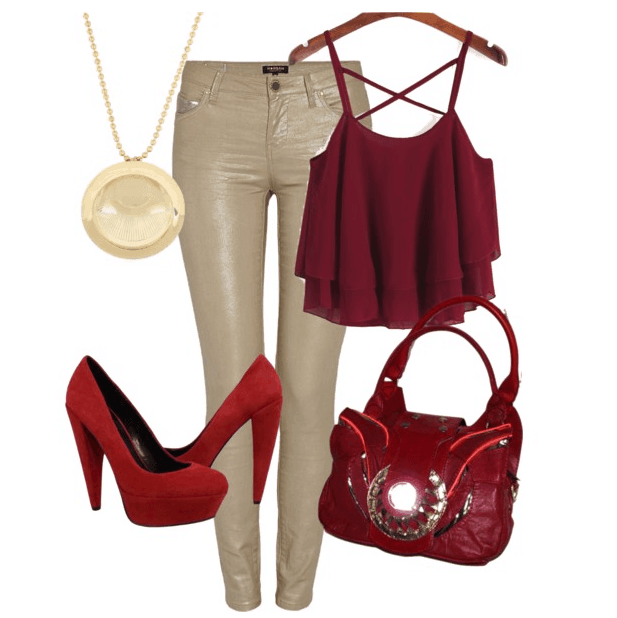 Iron Man – red tank top, gold metallic jeans, red heels, Iron Man purse, medallion necklace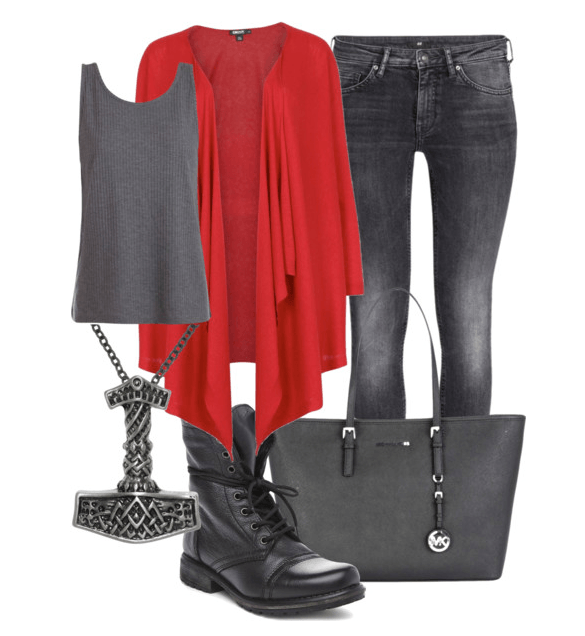 Thor – Red waterfall open sweater, grey tank, distressed dark grey jeans, black boots, Thor Hammer Necklace, grey tote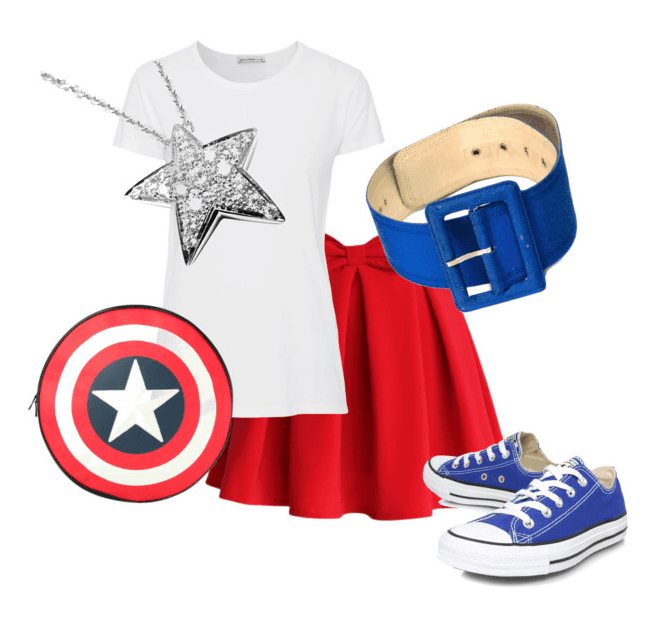 Captain America – white t-shirt, red circle skirt, thick blue belt, blue Converse sneakers, rhinestone star necklace, Captain America backpack
Keep an eye on my DisneyBounding Pinterest Page for MORE ideas!