*this post was compensated
You know when you are out, you want to be with your besties but they may not be there with you. But you want those selfies together. You want to see what everyone is up to.
There's an app for that….
Picpal is a brand new app that allows you to instantly collage and share pics of you and your friends, together in a single collage, no matter the distance between you. Send a collage of you and your siblings to your mom. Apply fun filters, doodles, vignettes and a lot more to your photos! Share collages with other friends on Picpal or on Instagram or Facebook. Heart and comment on Picpals to spread the love.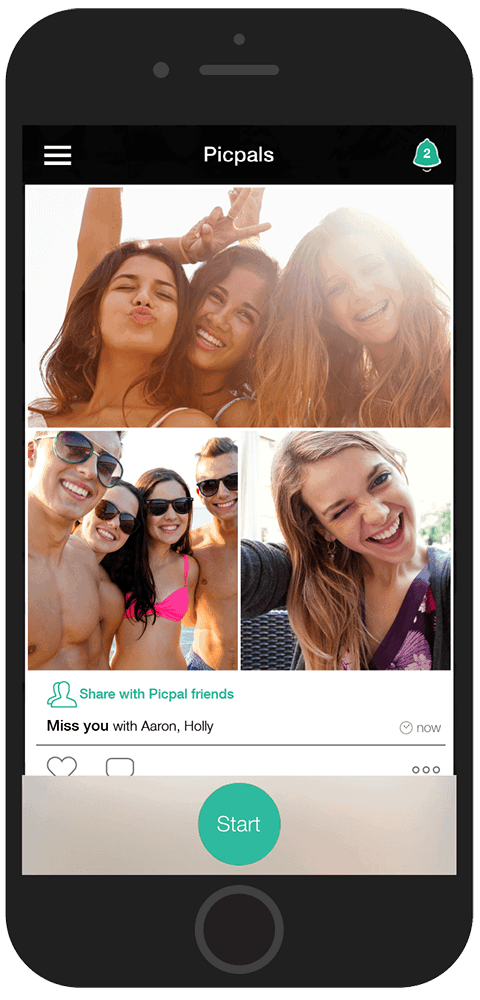 Here's how it works:
Download the app for Apple or Google Play
Invite your friends! You can search for friends on social media or email
Select up to 3 friends from your list
Everyone take a photo no matter where you are!
Your pics will all instantly become a Picpal collage that you can edit and apply effects to.
Share the collage via message or social media!
I am looking forward to virtually spending Christmas with my family using Picpal 🙂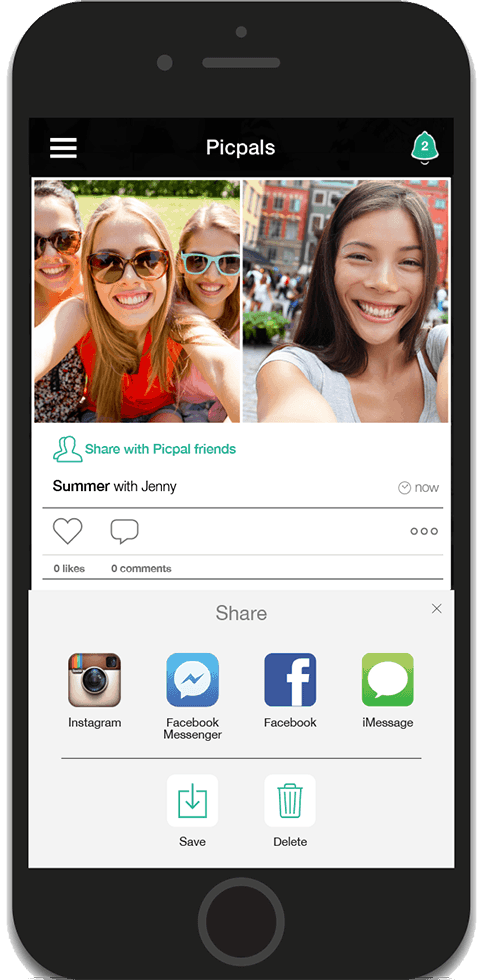 That's it! Easy peasy! Plus – it's free! download it below! Find out more at http://getpicpal.com/