25 Cats That Can Be Male Models (or Celebrities)
We love cats. We love celebs and models.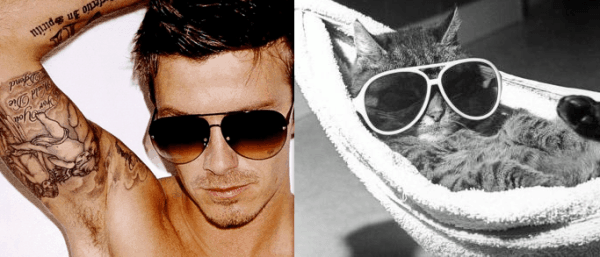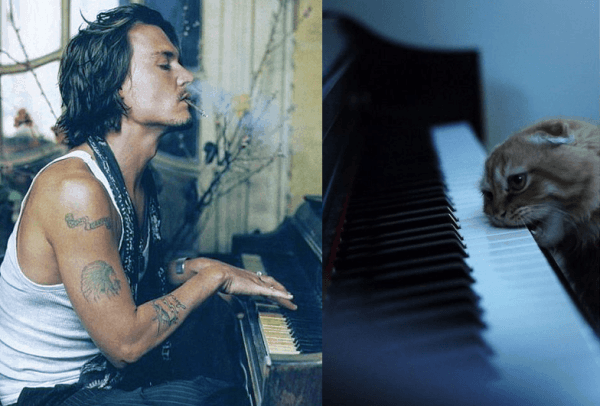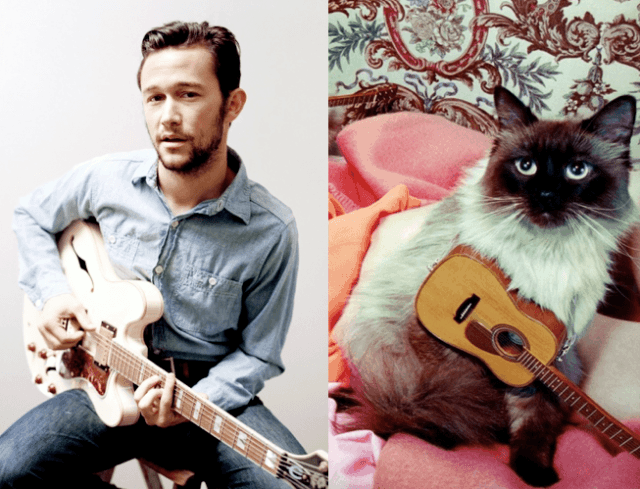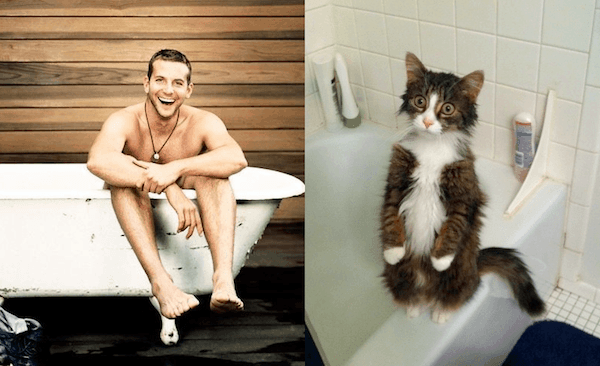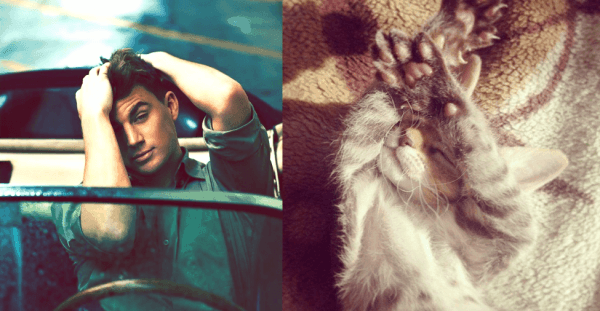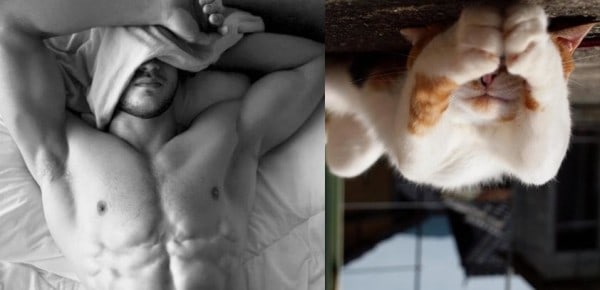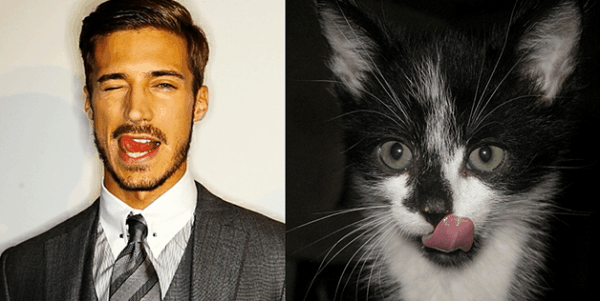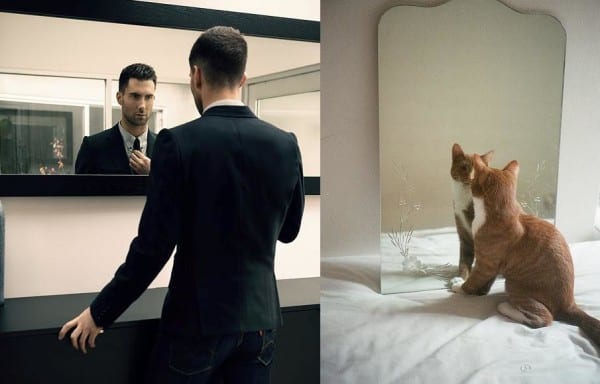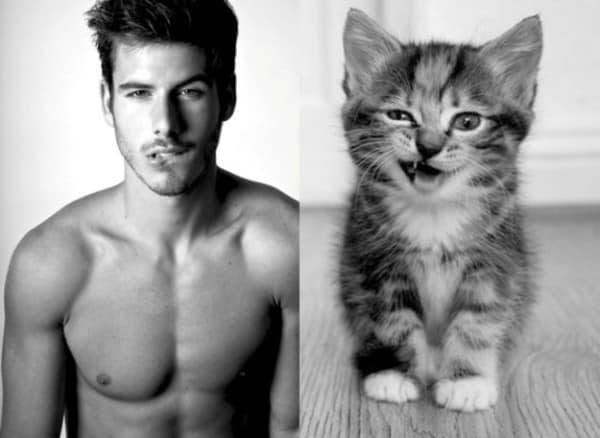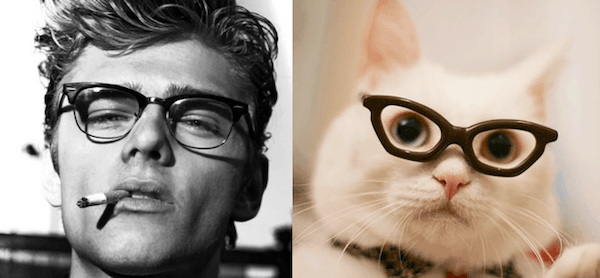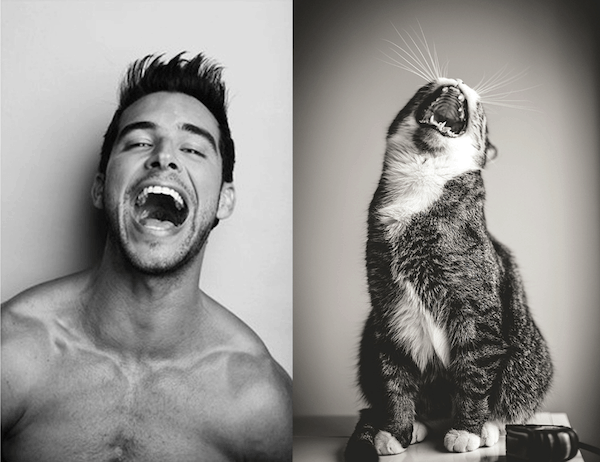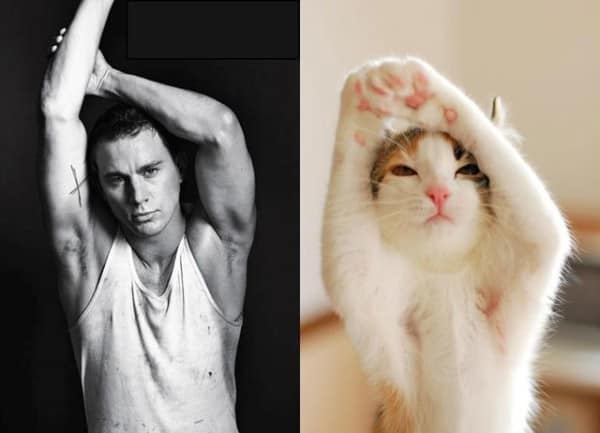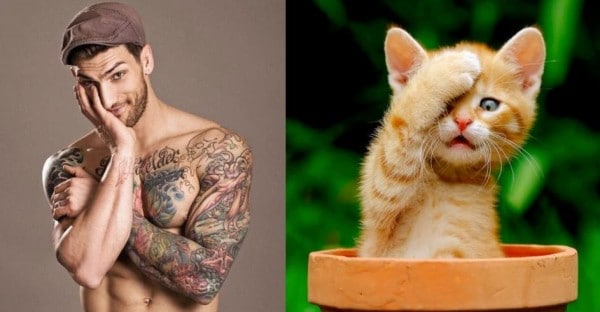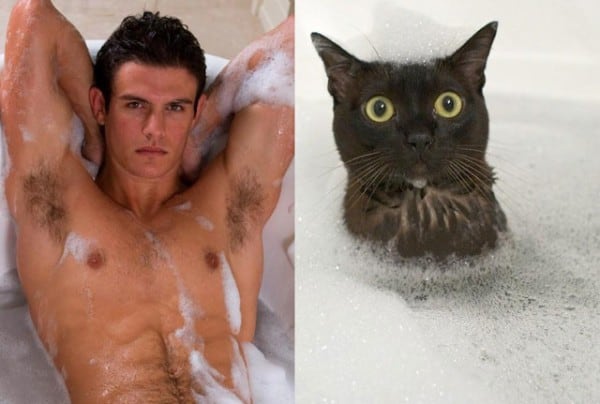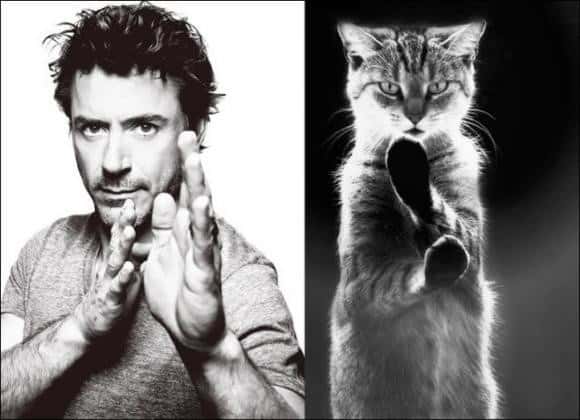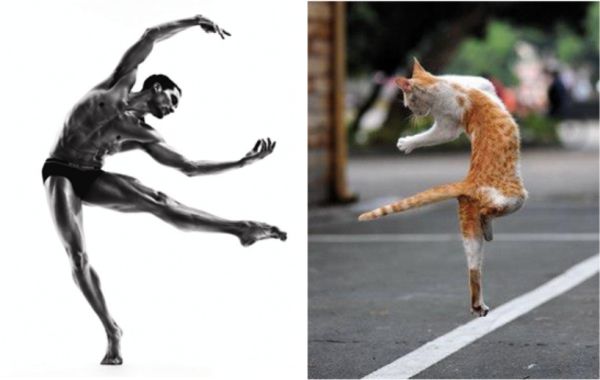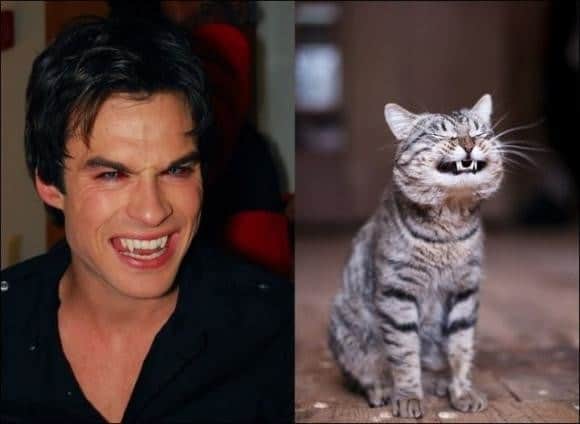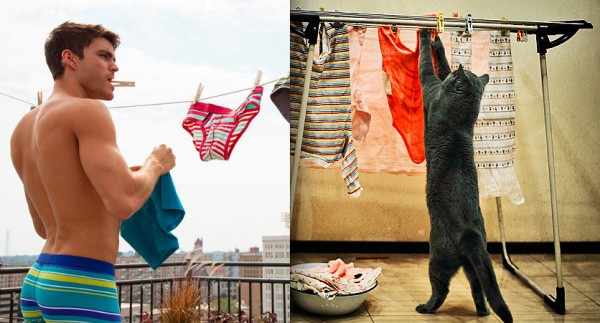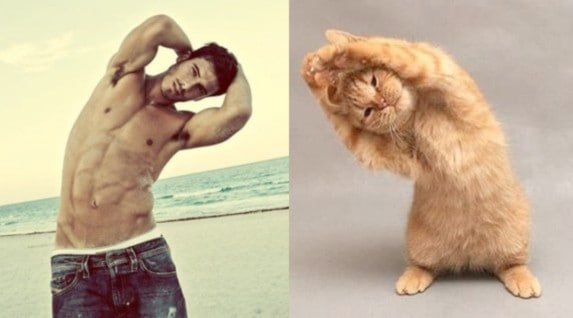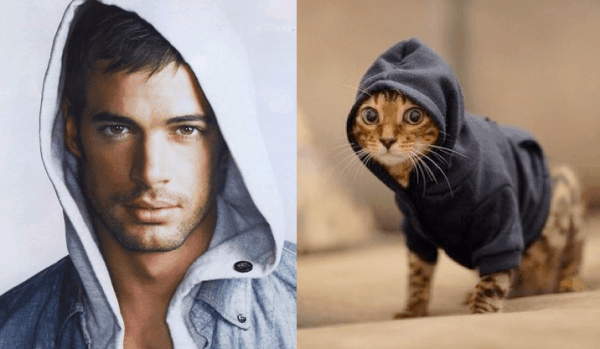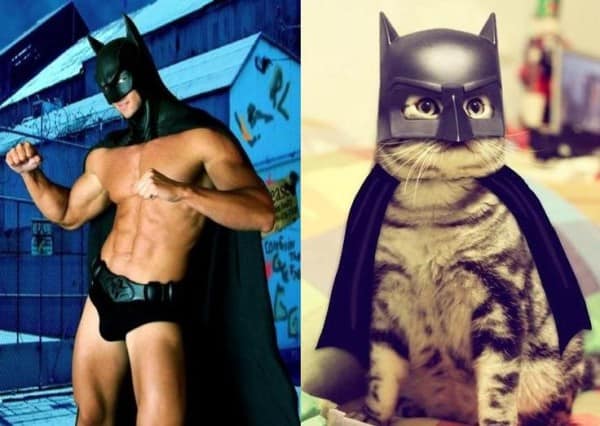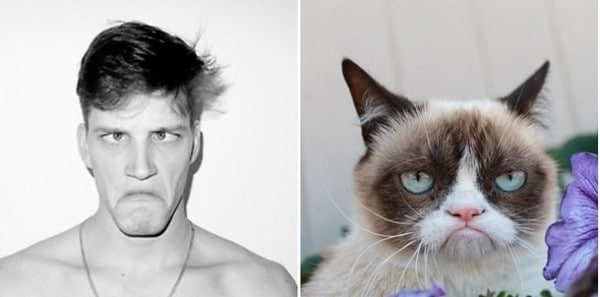 Sunday 17th of August 2014
Monday 25th of November 2013
Those are funny! My 8 year old said these pictures were funny and entertaining. I loved how you put the cat like batman and it was cute seeing the spider on the cat!
thanks for making 25 cats that can be male models or celebrities!