If you're struggling to decide on your next vacation destination, why not turn to the movies for inspiration? Here are 10 top movie locations that could give you some great ideas for your next getaway.
1. New York City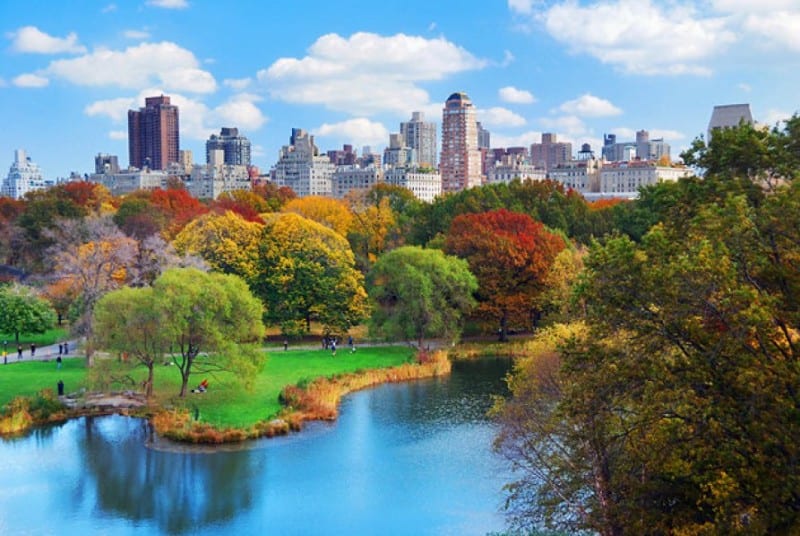 If you've not yet been to New York, perhaps the classic rom-com When Harry Met Sally will persuade you to take a bite out of the Big Apple. This legendary film features an array of the city's most iconic landmarks, including Central Park.
2. Koh Phi Phi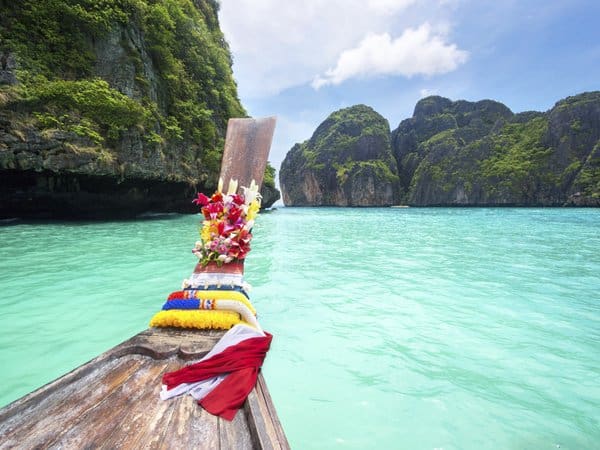 For a taste of paradise, why not follow in Leonardo DiCaprio's footsteps and head to the idyllic Thai island of Koh Phi Phi, where he filmed the hit adventure drama The Beach. The movie showcases the cliffs, sands and waters to perfection.
3. New Zealand
New Zealand's tourism industry has a lot to thank the production team of the Lord of the Rings trilogy for. This epic adventure was filmed in the country's undulating terrain and it has attracted tourists from around the world ever since.
4. Skopelos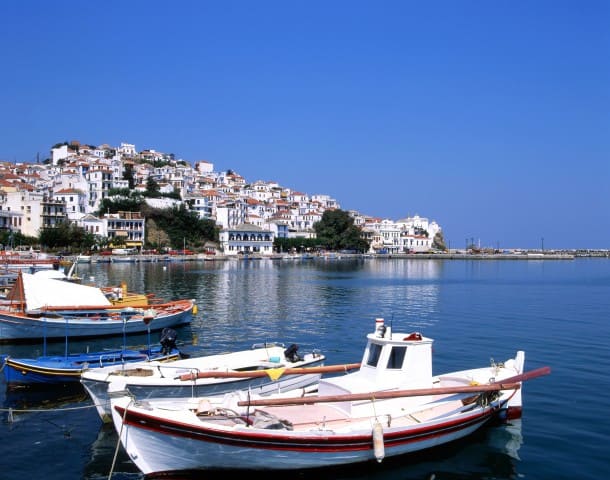 Another enticing film location is the Greek island of Skopelos. This laidback destination, with its whitewashed buildings and beautiful coastline, provided the backdrop for the hit film Mamma Mia.
5. Tokyo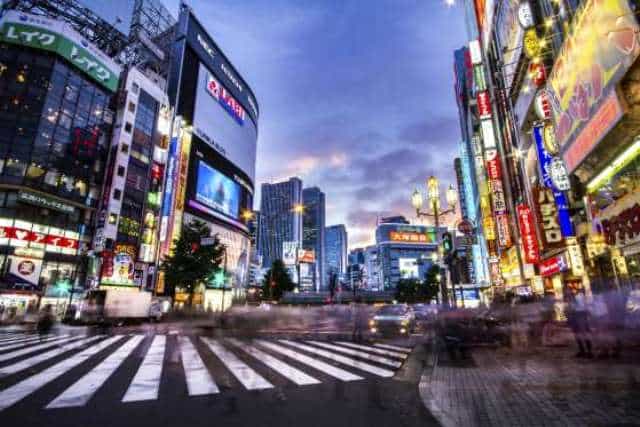 Starring Bill Murray and Scarlett Johansson, Lost in Translation displays an array of tantalising sights in the bustling Japanese capital, including the shopping area of Shibuya.
6. London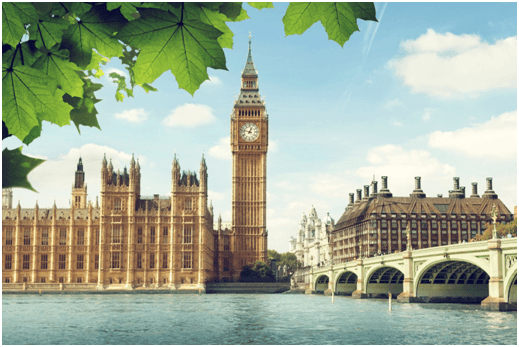 London has long been known as a top tourist destination and the cringe-worthy yet hilarious Bridget Jones's Diary movie shows bits of the English capital off at their best, including the snow- speckled Royal Exchange buildings and Tower Bridge.
7. The Fast and the Furious 6 – Tenerife
The beautiful Canary Island of Tenerife is a great place for cheap holidays in the sun. This superb vacation spot provided the backdrop for scenes in the Fast & Furious 6. The crew spent seven weeks on location on this Spanish island, making the most of its impressive scenery.
8. Ta Phrom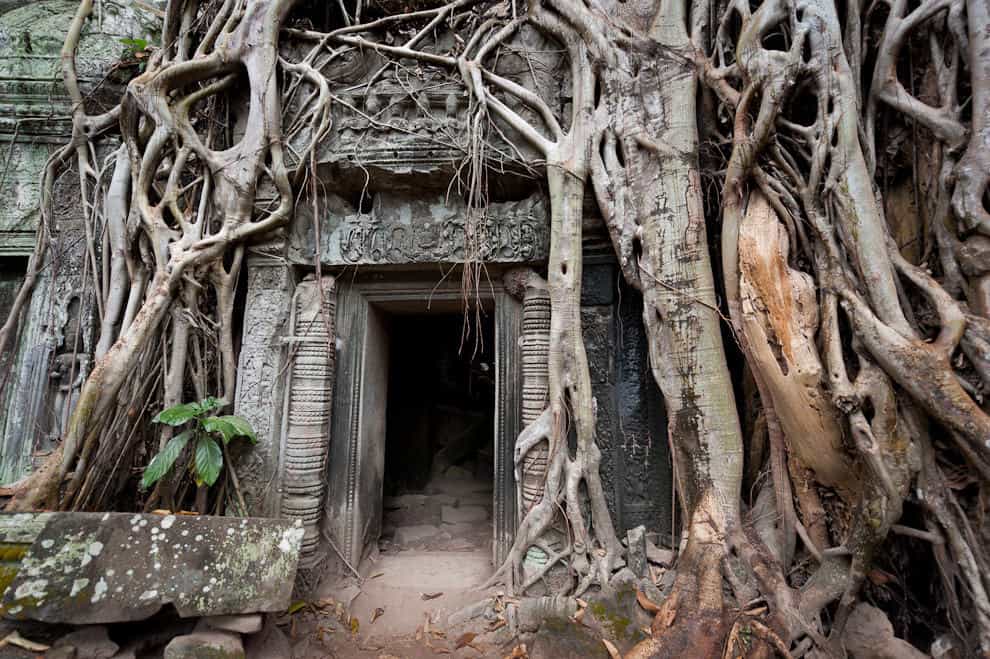 If you fancy yourself as an adventurer, take a trip to Ta Phrom in the Angkor complex in Cambodia. This dramatic location was the setting for the Tomb Raider movies starring Angelina Jolie.
9. Barcelona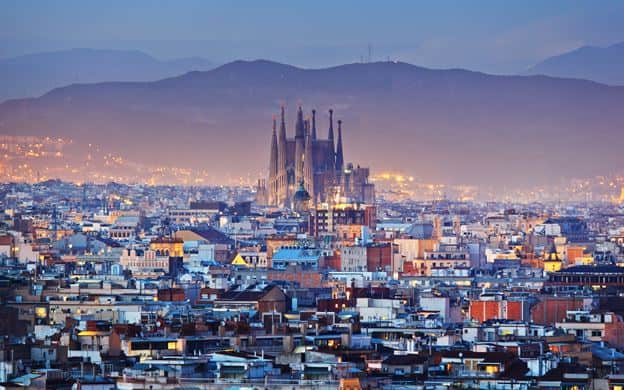 Meanwhile, for some culture, make your way to Barcelona in Spain. With its iconic Gaudi architecture, the city was Woody Allen's chosen filming location for the hedonistic hit film Vicky Cristina Barcelona.
10. Rome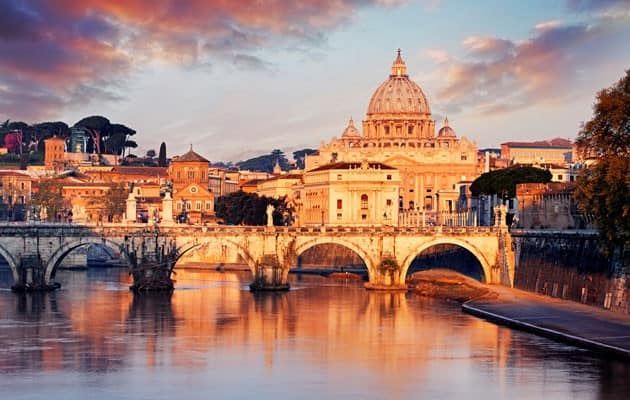 Surely one of the most romantic cities on the planet, Rome set the scene for the Eat Pray Love starring Julia Roberts. In the film, Roberts' character spends months discovering her spirituality in the Italian capital.
With movie locations like these to choose from, you're guaranteed a fantastic break.
Images by Songdeung Deng, rmnunes, tane-mahuta, runamock, kitchakron, lakovKalinin,naniSimova, Oknopo, kanuman and Tomas Sereda, taken from iStock.