Peyton Reed is very excited for his new film Ant-Man and the Wasp. He has a lot to say about the story line, the character's relationships, and the overall message: family.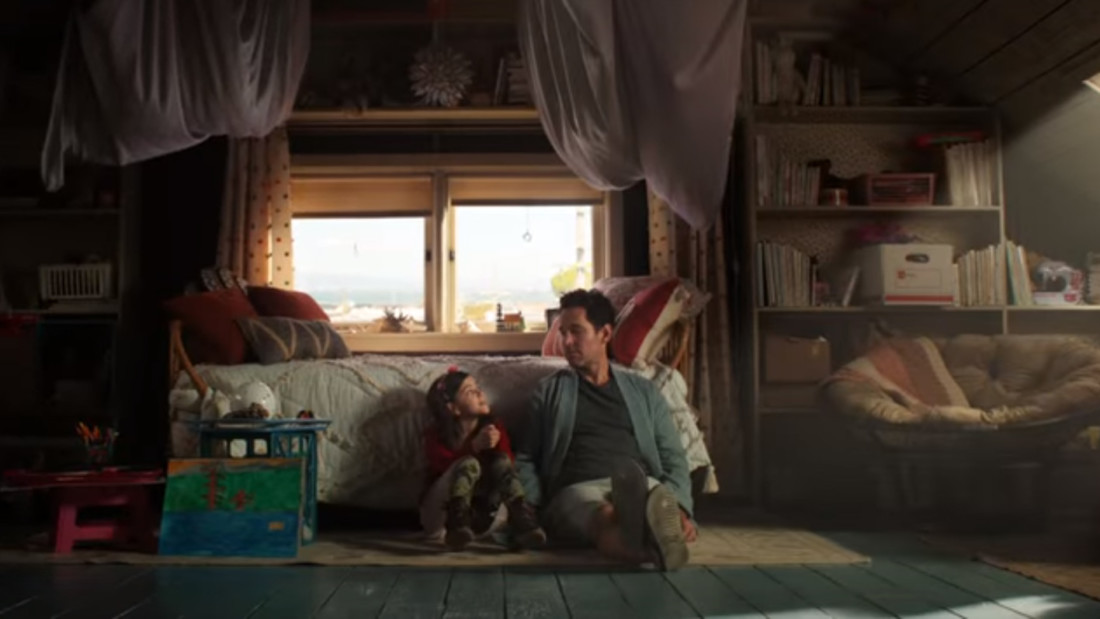 Much of the storyline revolves around Scott Lang just trying to do what's best for his daughter Cassie (possibly a young Avenger at some point?). Peyton mentions a "real heart to heart discussion about what's going on in their lives". Cassie (Abby Ryder-Fortson) is realizing that her dad isn't your typical dad. He wants to be a regular dad doing regular things, but the superhero life keeps pulling him back in. He can travel through quantum realms (one of the few in the world who can do that), so he is much needed by Hank Pym and Hope van Dyne.
After a successful first installment of the trials and tribulations of Scott Lang, Director Peyton Reed had some big ideas for Ant-Man and the Wasp – like switching the gender of the main protagonist Ghost (Hannah John-Kamen).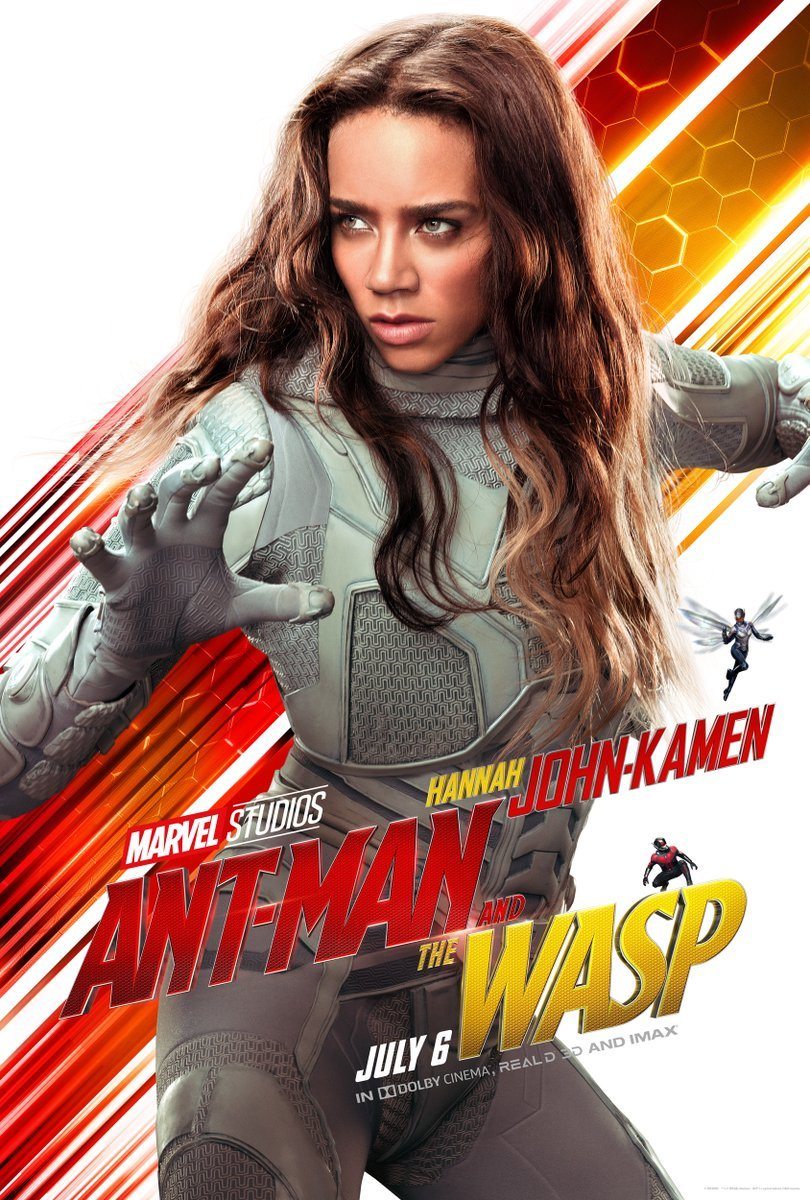 In the comics, Ghost started out as an Iron Man villain, and was a man. And I very much wanted… a female antagonist in this movie. And it gave us also a chance to play with that thematic, parents and their kids. And create an antagonist. I stop shy of calling her a villain, though she is the villain. But, she's an antagonist who you really see the root of what happened to this woman which was a girl, and how it's informed the rest of her life, and her own dilemma.
She has a very strong point of view. And I think the audience is really gonna relate to her as well. It's a very complicated set of dynamics that I'm not at liberty to discuss in detail. But it was important to do something that wasn't just a sort of arch villain that someone who's tied in to the history of Pym.
Reed talked about how much he sees the new movie starring Paul Rudd and Evangeline Lilly as a film about family. "It's all about parents and children", he said but was careful to not give too much away about the overall theme. I know so many are expecting Scott and Hope to get together. I mean, he needs her and she needs him (although she will never fully admit that).
The sets were also an important part of the overall feel of the film. Many backgrounds and props you will see in the film were actually built instead of digitally placed.
So the audience is constantly sort of guessing where they are and what's happening. What size they are. And the idea came up of this shrinking lab. Because at the beginning of our movie, Hank and Hope find themselves on the move. And the idea came about, like, well, what if they could have this giant building. There's so many of these movies now that create all digital environments, and they do it extremely well.
This was a complicated set, and. It was gonna cost a lot relative to the budget. But it was something that I really, really fought for, and I'm glad I did, because it was amazing to have Michael and Paul and Evangeline come on the set and really have this thing to work with. And there's all these scale cues that are built in. If you're trying to imagine them, and it's just a sea of green [in CGI]. But it's so much easier for them if they can physically see these things, and react to this space. There's a lot of whimsy in the design of that lab, because you walk around, and there are the clips that go on a bag of bread that you use to, like, hold cables, or there's like a giant clothes pin, or LEGOs.
I saw many of these things myself on set – the attention to detail is astounding.
Look for all of the fun "easter eggs" July 6th when Ant-Man and the Wasp is in theaters!