Healthcare seems to be on the tip of everyone's tongue, but do we really know what we are talking about? Do we know all the terminology to make educated decisions on our health insurance, deciding on the best deductibles, and making sure the premium we pay is right for us? Do you know exactly what a deductible is?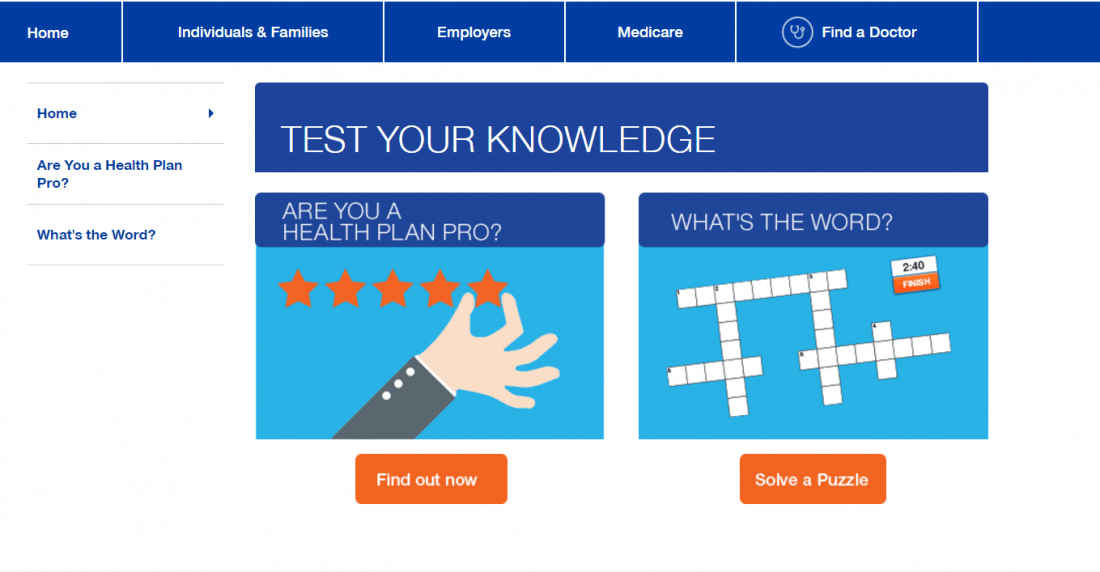 I am excited that UnitedHealthcare is helping out – whether you are a customer or not. You can head over to take some quick healthcare quizzes and understand what you are signing up for when your insurance options come up. I literally just received my Open Enrollment Benefits packet last week and thanks to UnitedHealthCare I was able to make adjustments to my plans knowing that I was armored with the knowledge of what I was signing up for. Check out my quick little video on WHY you should know what you are signing up for:
Taking the quizzes takes about 5 minutes to do but will give you a wealth of information, all easy to digest and understand. No more wading through terms you don't understand or signing up for the wrong thing. The 4 part quiz will help you get it. I promise you will come out knowing more than you did 5 minuted before. And right now especially – it's so important to understand what the best is for you and your family.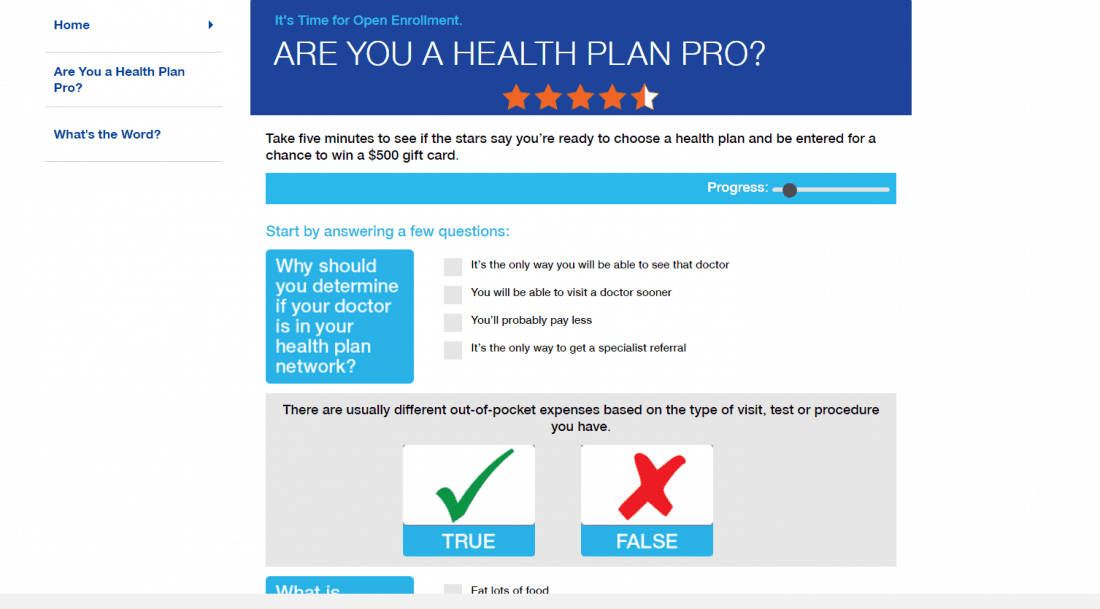 I haven't even told you the BEST part!!
When you take the quizzes you are entered to win up to $500! That's pretty awesome. but it's only until November 30 2016 so get on it!
So take the quizzes. Get armed with knowledge. And maybe win some money. Remember, you do NOT have to be a UnitedHealthcare customer to do this, it's open to everyone.
*Compensation provided by UnitedHealthcare for this post. All opinions are my own.