Five Fabulous Ideas for Reviving Your Backyard
Summer is a wonderful time of year to explore and romp around in your yard. If you have wrangled this year with mountainous to-do list and forsaken your backyard maintenance, then don't despair. Here are five brilliant ways to add some quirky charm to your yard and turn it from drab into fab, just in time for the hot weather.
Outdoor Showers
Not as cray-cray as they sound. Outdoor showers are wonderfully refreshing addition to the home, if you happen to live in a warm and tropical part of the world. Many plumbers sell outdoor shower kits along with stand-alone showers or shower curtains for privacy. This is a really popular and novel way to amuse the kids on those long hot evenings.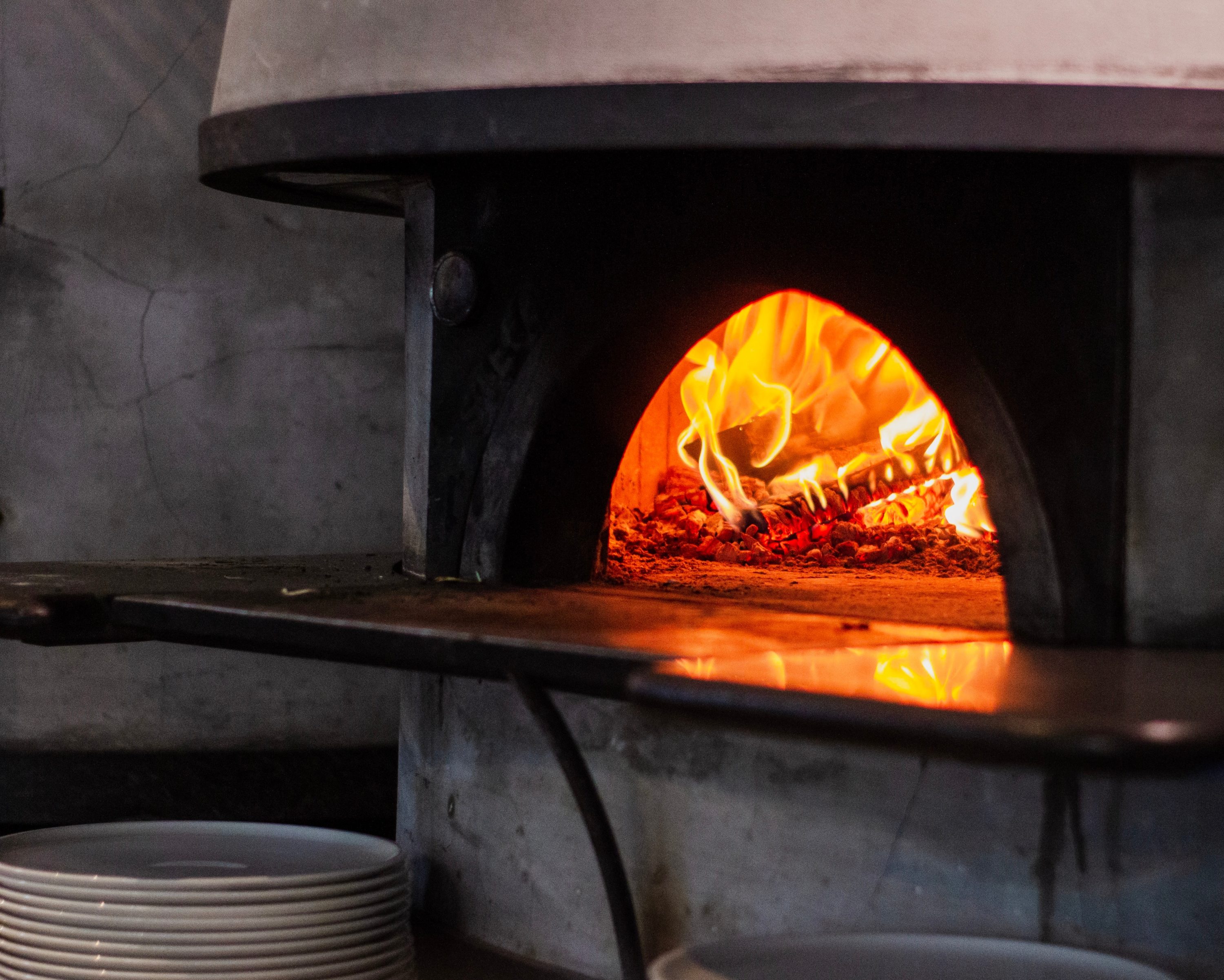 Wood-fired Pizza Oven
As a part of an alfresco living space, a wood-fired pizza oven is a place where family and friends will congregate throughout the whole year. Something about the crackling wood, aromatic wafts of baking pizza and being in the great outdoors really gets bellies rumbling. Open up the parasol and gather around some deck chairs on those leisurely afternoons beside the pool.
A Walled Garden
A walled garden is an innovative growing work of art, that maximizes the use of space in small backyards. A wall of fernery or plants may call to mind images of hotel lobbies or airports, however this can look at once modern and classical in any backyard. A walled garden also gives everybody in the home more opportunities to see and admire the garden from many vantage points. Using garden mirrors to accompany this can elevate this look even further.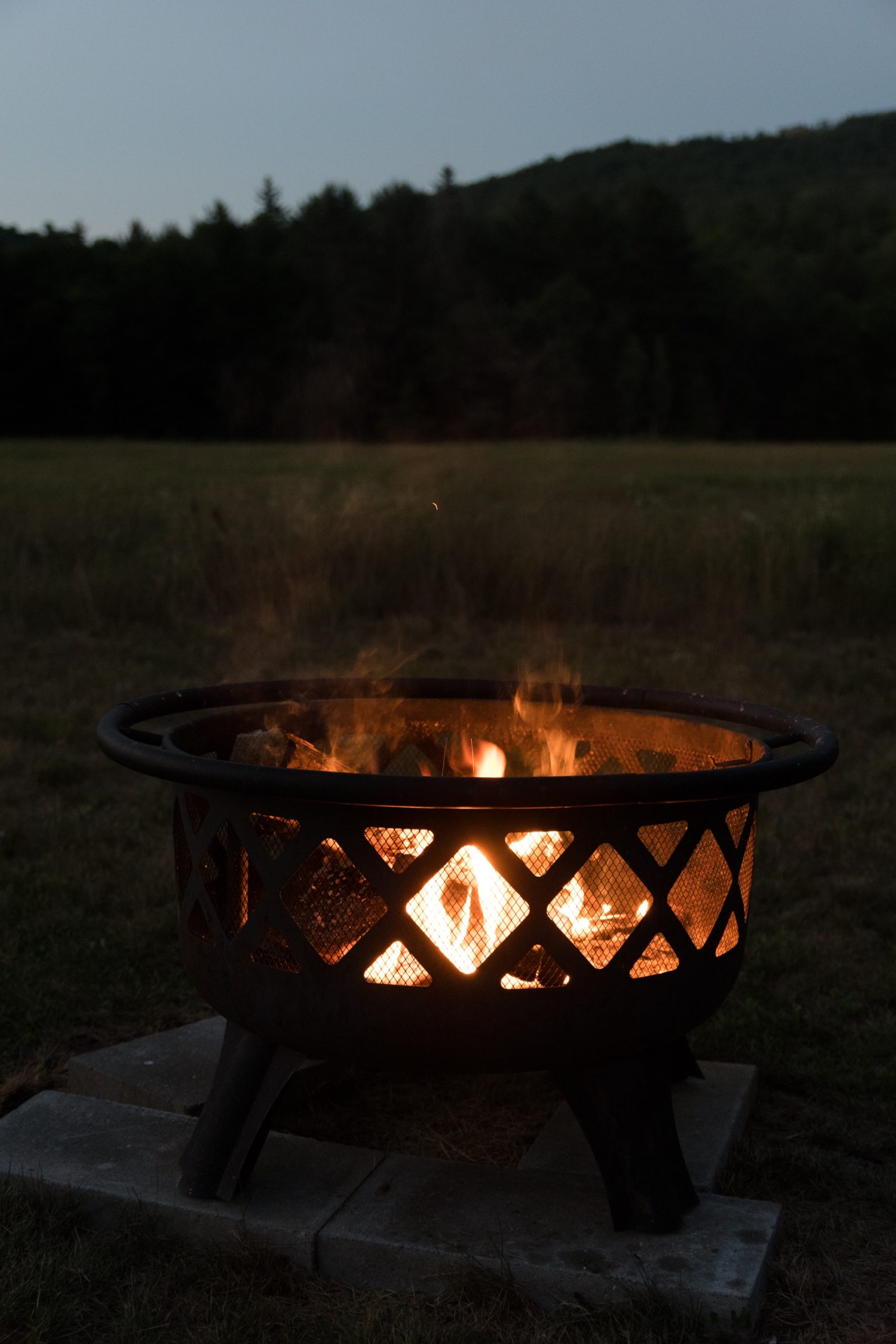 A Fire Pit
There is something hypnotic about fire pits set ablaze at dusk. This signals the roasting of marshmallows, the breaking open of some wine and more frivolous topics of conversation. A fire pit certainly adds a camp fire atmosphere to parties and gatherings. Although before igniting it, be sure to abide by local council fire restrictions and ensure that the structure is safe.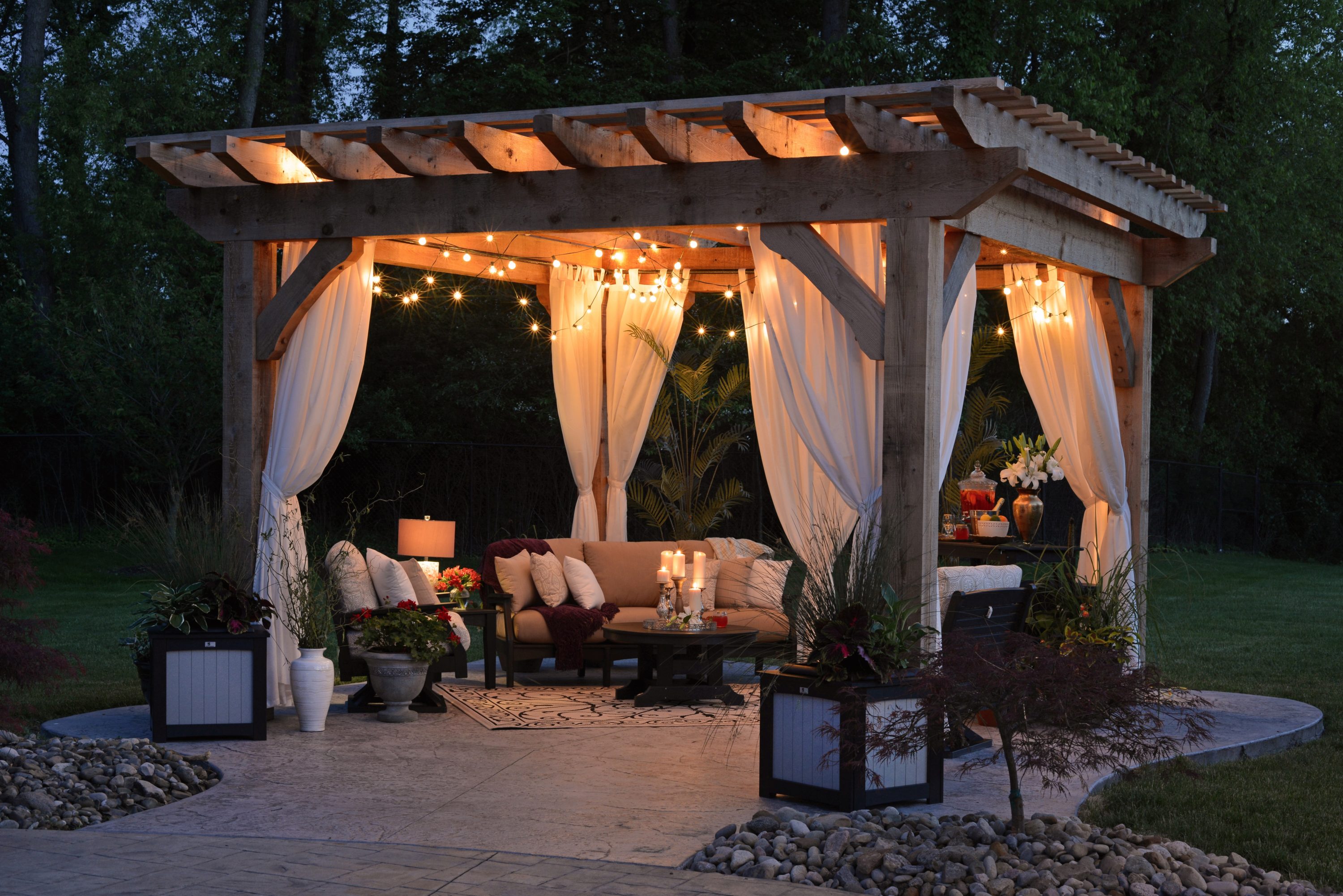 A Gazebo and day bed
As an alternative to flimsy shade sail, consider a gazebo. Typically hardy and wooden they are built to withstand the sun and rain. Some are ornate, painted and have Victorian flourishes, while others are contemporary, minimalistic and made from a dark wood. They provide a shady respite during the summer. A clever idea is to use this undercover space as a study nook with the addition of a comfy day bed or table and chairs.
If you plan within space and budget constraints, inspiration can thrive in your backyard.