If you're thinking about taking a trip with the family this year, you want to consider a cruise around the Western Mediterranean. This beautiful part of the world is known for its beaches, blue waters and easy going way of life. If you plan to see several countries in a short space of time, a Mediterranean cruise is the very best way to see the Med and sample some of its unspoiled beauty.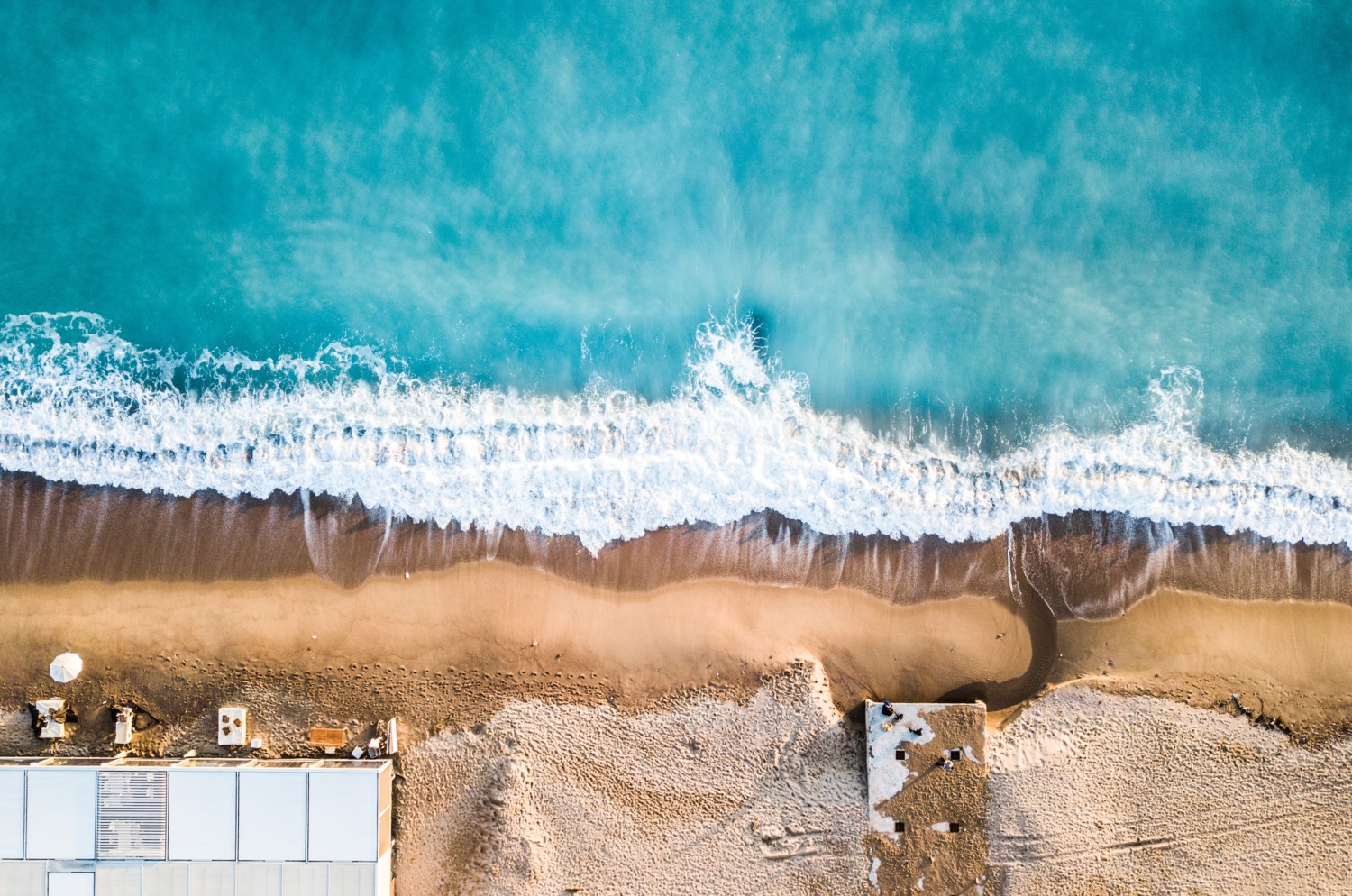 Cannes
The Port de Cannes is a sight for sore eyes on arrival. La Croisette is the perfect place to simply stroll along the promenade and take in the views over the French Riviera. Why not visit the famous Star Cinema, which shows many English movies throughout the year? When the weather is nice, it even holds viewings on the beach when the weather is nice.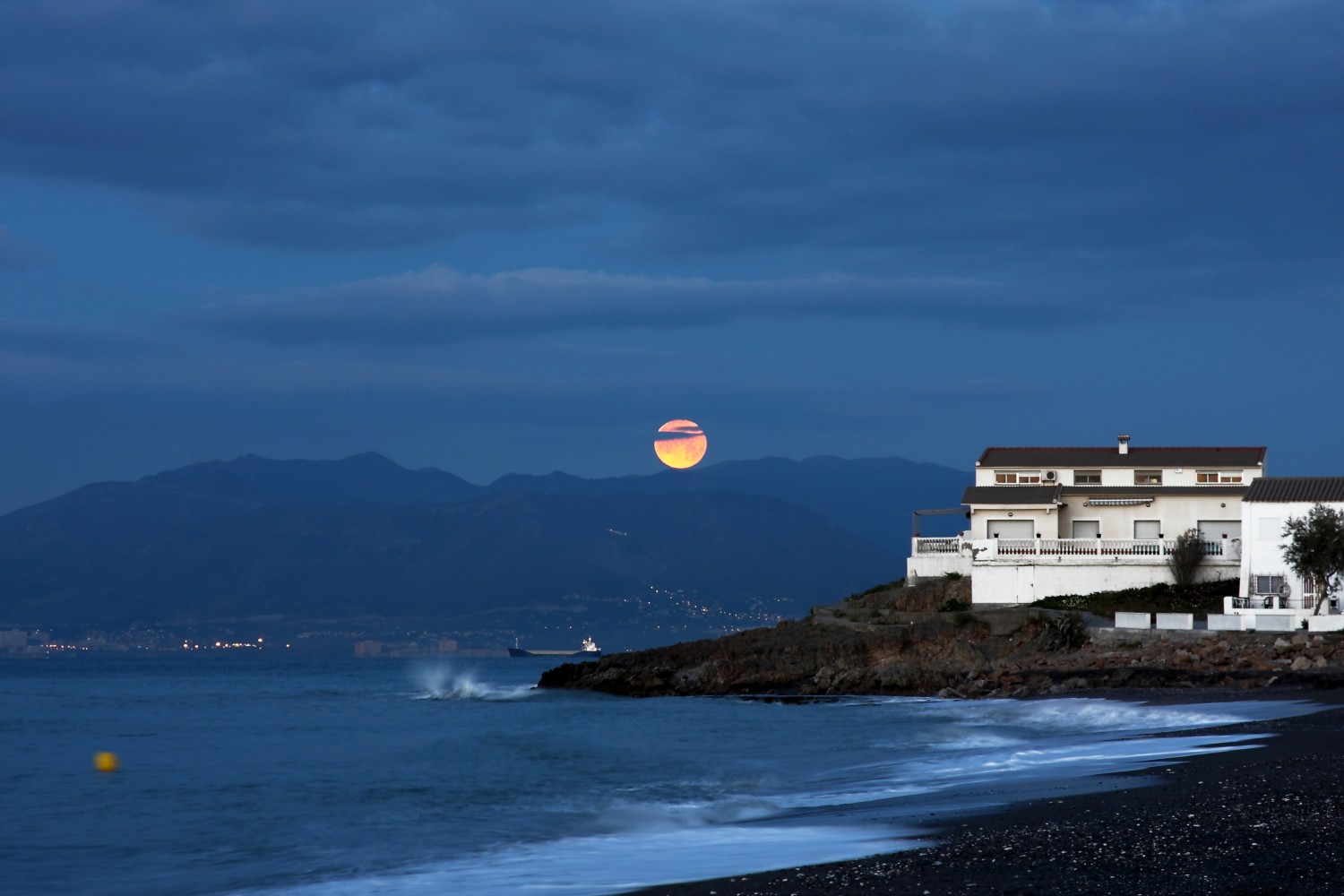 Malaga
Often well known for its bars and electric nightlife, Malaga is actually home to some of Spain's most secluded and family friendly beaches. Head to Playa El Cañuelo, where you can take a lesson in snorkeling. Smaller children can play in the shallow water and scour the rock pools for small crustaceans and small fish.

Lisbon
West of the Portuguese capital is Alcântara terminal. If you visit on a Tuesday or Saturday you can take a trip to the Feira da Ladra and buy some of the many souvenirs handcrafted by locals. You can also lunch there very cheaply, since there's also a host of street food at the market. Be sure to try pastel de belem — soft pastry with a custard filling, a lovely treat after a day of sightseeing.

Marseille
At the entrance of the old port of museum stands the spectacular sight of the Musée des Civilisations del' Europe et de la Méditerranée (MuCEM). This museum, dedicated to the history of the Mediterranean, boasts three different sites. Visit the museum and, as well as broadening your knowledge of the region, you can take in some amazing panoramic views.

Barcelona
Barcelona can be a pricey place to visit, especially with children. Why not dock for the day and visit the Parc de la Ciutadella? You can spend the day relaxing and play some family games in the park?
Don't forget to check out some of the other ports which are easily accessible on your way home. Plan your visit carefully to see as much of the Med as possible.
Image by bradleypjohnson, used under Creative Commons license